Last fall, Ford and Mahindra, an Indian automaker, announced that they would be forming a joint venture that would help Ford move away from some of its underperforming assets in the country. That was just the latest move in a strategic partnership between the two automakers that has existed since 2017, however. And now, Ford and Mahindra are also working together to develop a pair of new compact B-segment SUVs.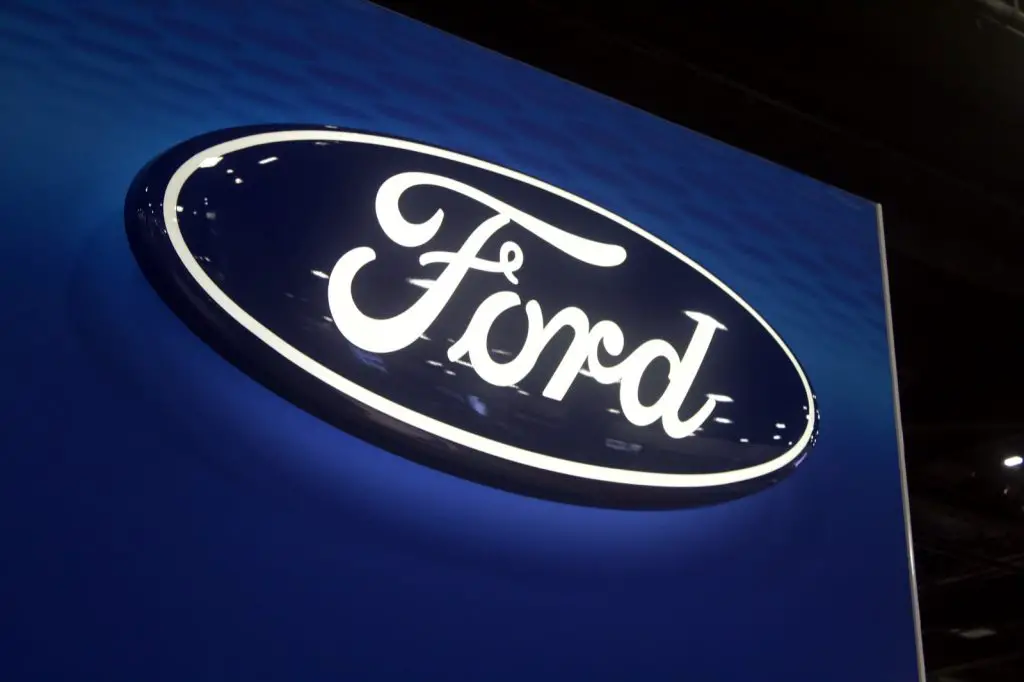 The joint venture will see a new compact SUV for both Mahindra and Ford, both of which will share a platform and engine. The former is expected to be Ford's VX-772 platform, while the latter will reportedly consist of Mahindra's gas 1.5L turbocharged gas-powered four-cylinder. Its also expected that a diesel engine will be available as well. The new SUVs will be available with either front- or all-wheel-drive. Currently, these new compact SUVs are expected to launch in the second half of 2022.
Ford and Mahindra's other joint project, a larger C-segment SUV, is expected to launch sooner – 2021 for the Mahindra model, and 2022 for the Ford. Those models, codenamed W601 and W605, are being developed on Mahindra's architecture. The W601 is expected to be produced by Ford, while the W605 will be built by Mahindra, and both will be powered by the latter's 2.0L turbocharged gas four-cylinder powerplant.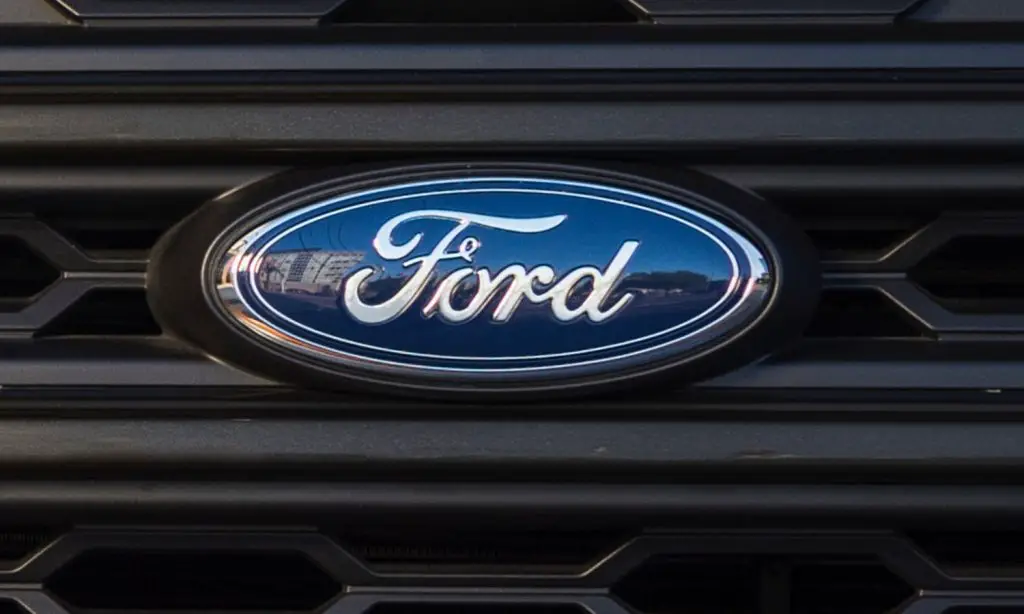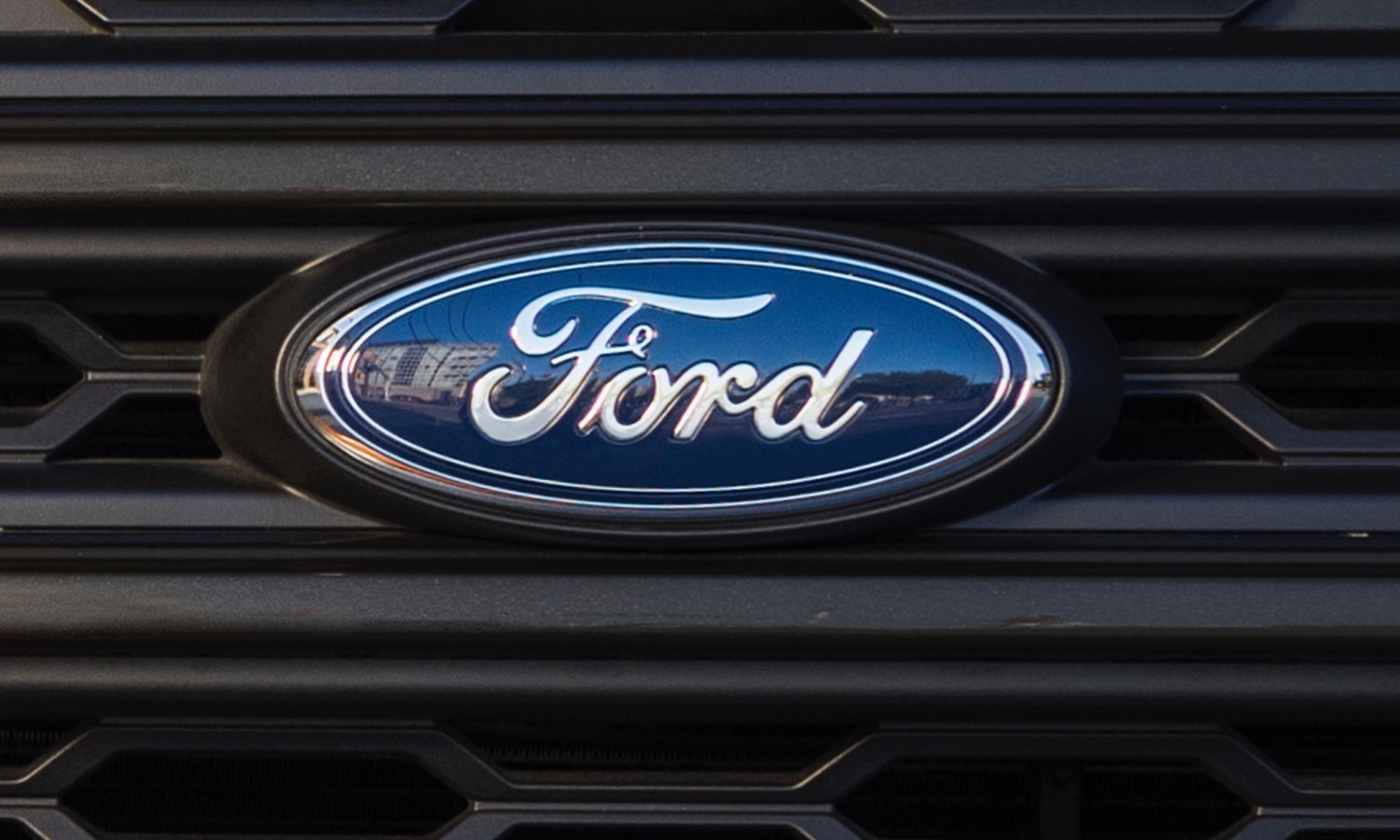 Ford and Mahindra's joint venture is also expected to spawn some sort of electric vehicle or vehicles. It's similar to what The Blue Oval's partnership with Volkswagen is attempting to achieve, and that's leveraging the economies of scale to share the expenses of vehicle and technology development while continuing to roll out new products.
We'll have much more on this and Ford's other joint ventures soon, so be sure and subscribe to Ford Authority for the latest Ford business news and around-the-clock Ford news coverage.