Ford, along with Honda, BMW, Volkswagen, and Volvo, have signed a binding emissions agreement with California that will compel them to follow the state's vehicle emissions standards moving forward, which are currently stricter than those imposed by the federal government.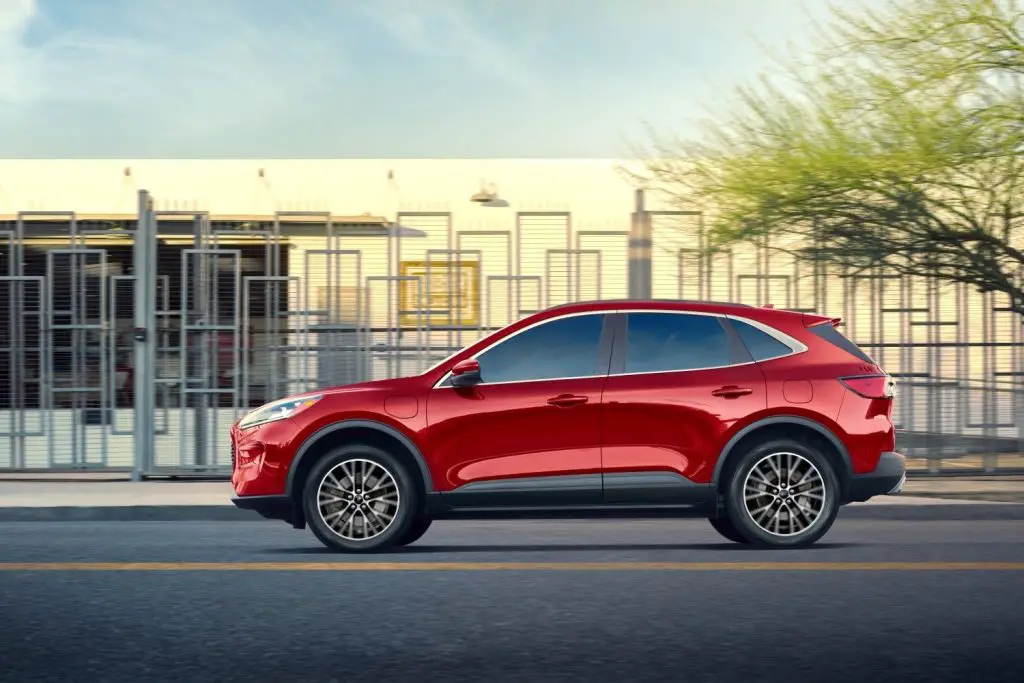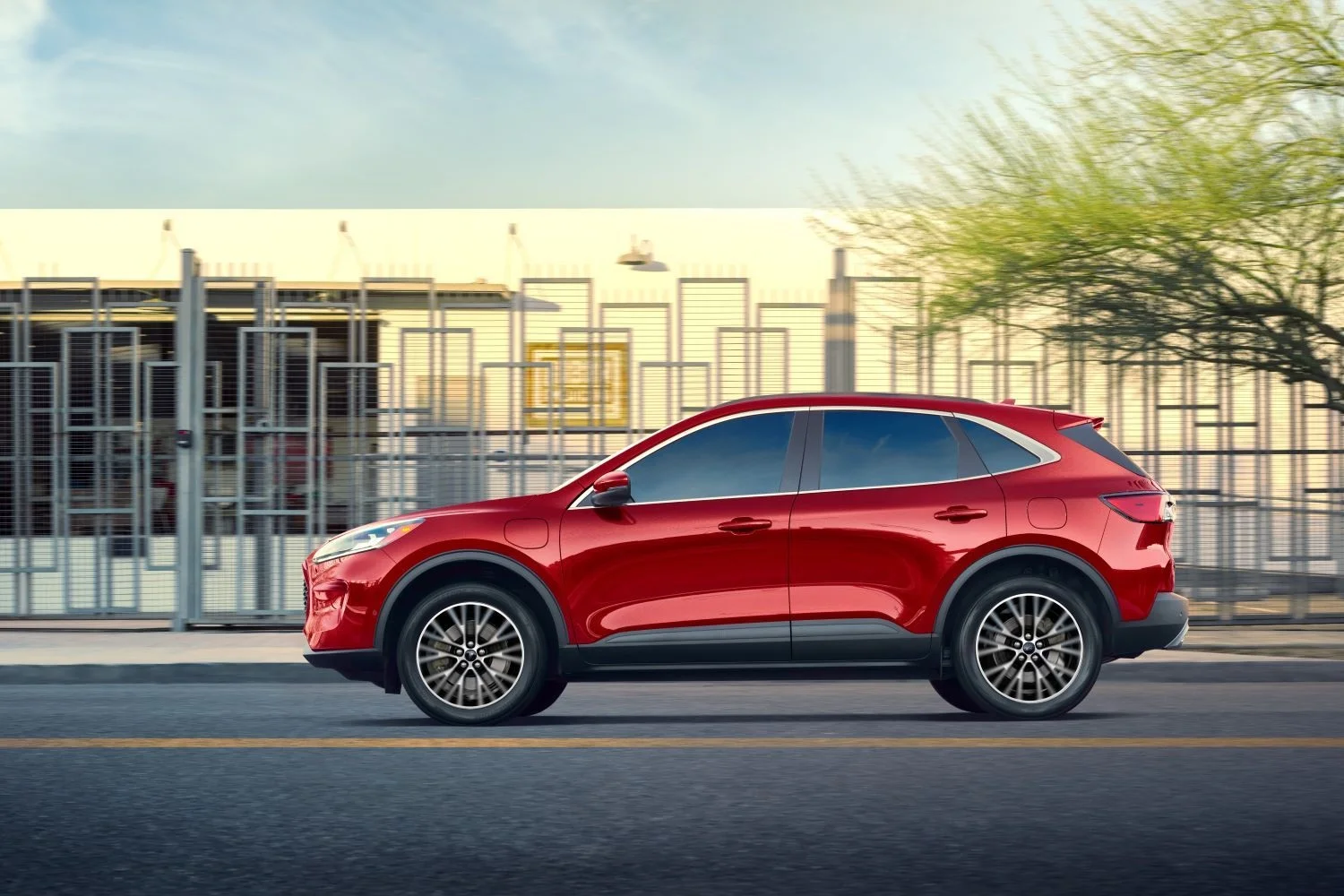 These five automakers agreed in principle to follow California's standards last year, but this emissions agreement will mean that they must now abide by those guidelines. "We went into this voluntarily, but it is now binding, it's enforceable," Spencer Reeder, director of government affairs and sustainability at Audi of America, explained to the New York Times.
Per California's rules, the five automakers will need to improve the average fuel economy of their vehicles from the current standard of 38 miles-per-gallon to 51 miles-per-gallon by the year 2026. Additionally, the automakers will work to produce vehicles that have lower emissions than are required by federal standards.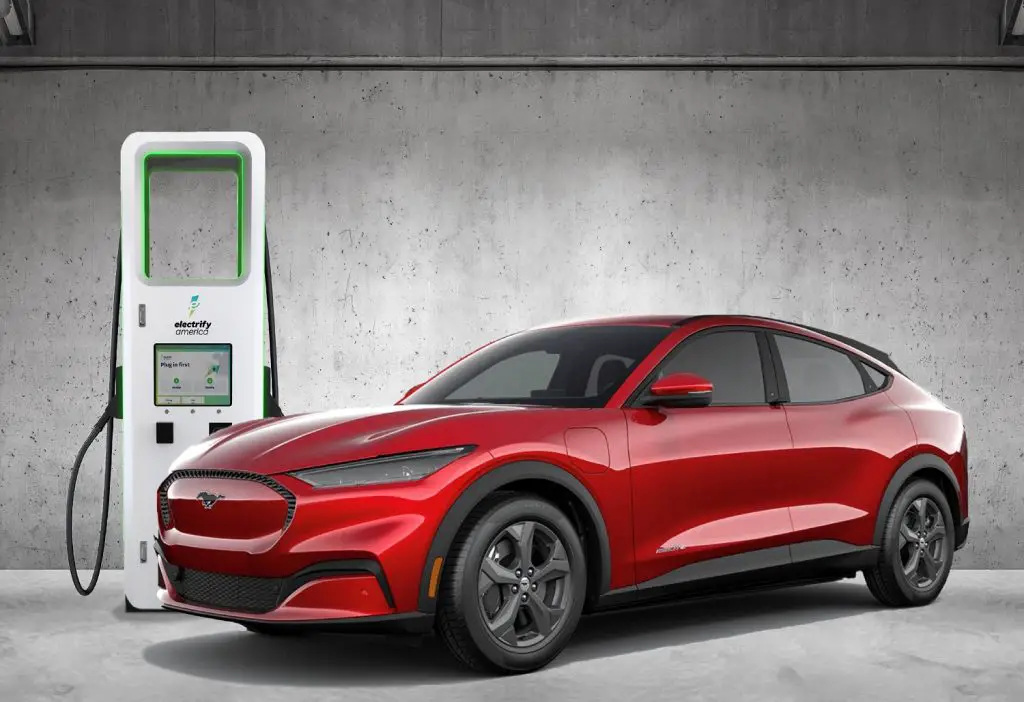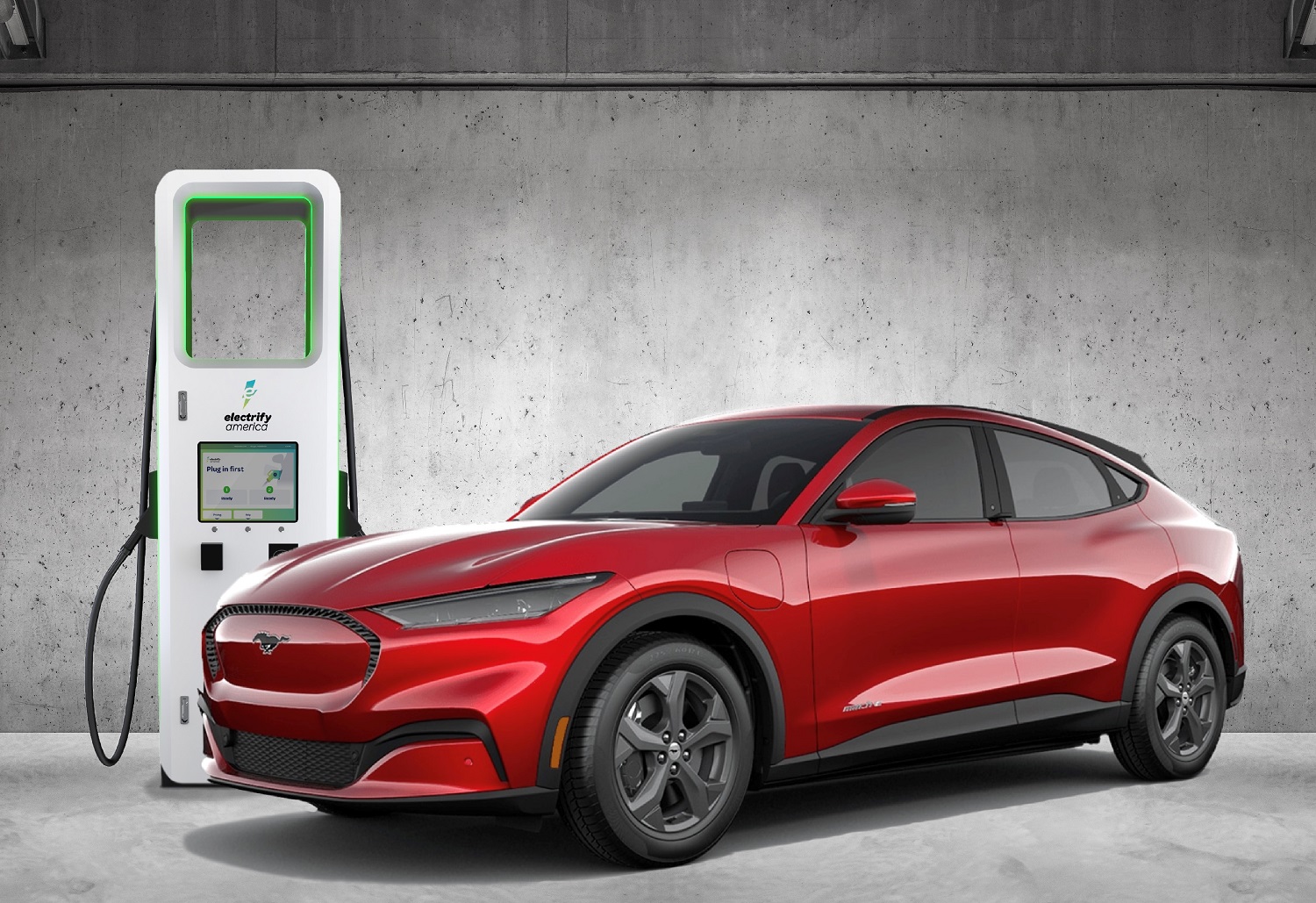 This move comes on the heels of the Trump administration's rollback of Obama-era regulations that would have required automakers to produce vehicles with an average fuel economy of 54.5 miles-per-gallon by 2025. Now, the target is 40 mpg.
The administration also fought to prevent states from setting their own vehicle emissions standards. California had a waiver from the Environmental Protection Agency that previously allowed it to set its own standards, but that was revoked last September. A legal battle between the White House and California has ensued ever since.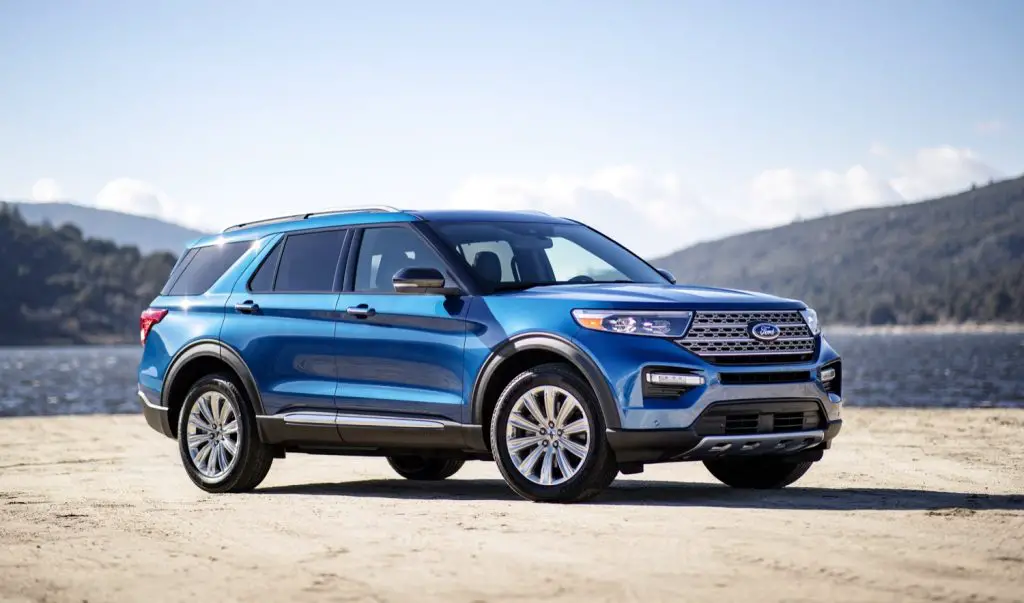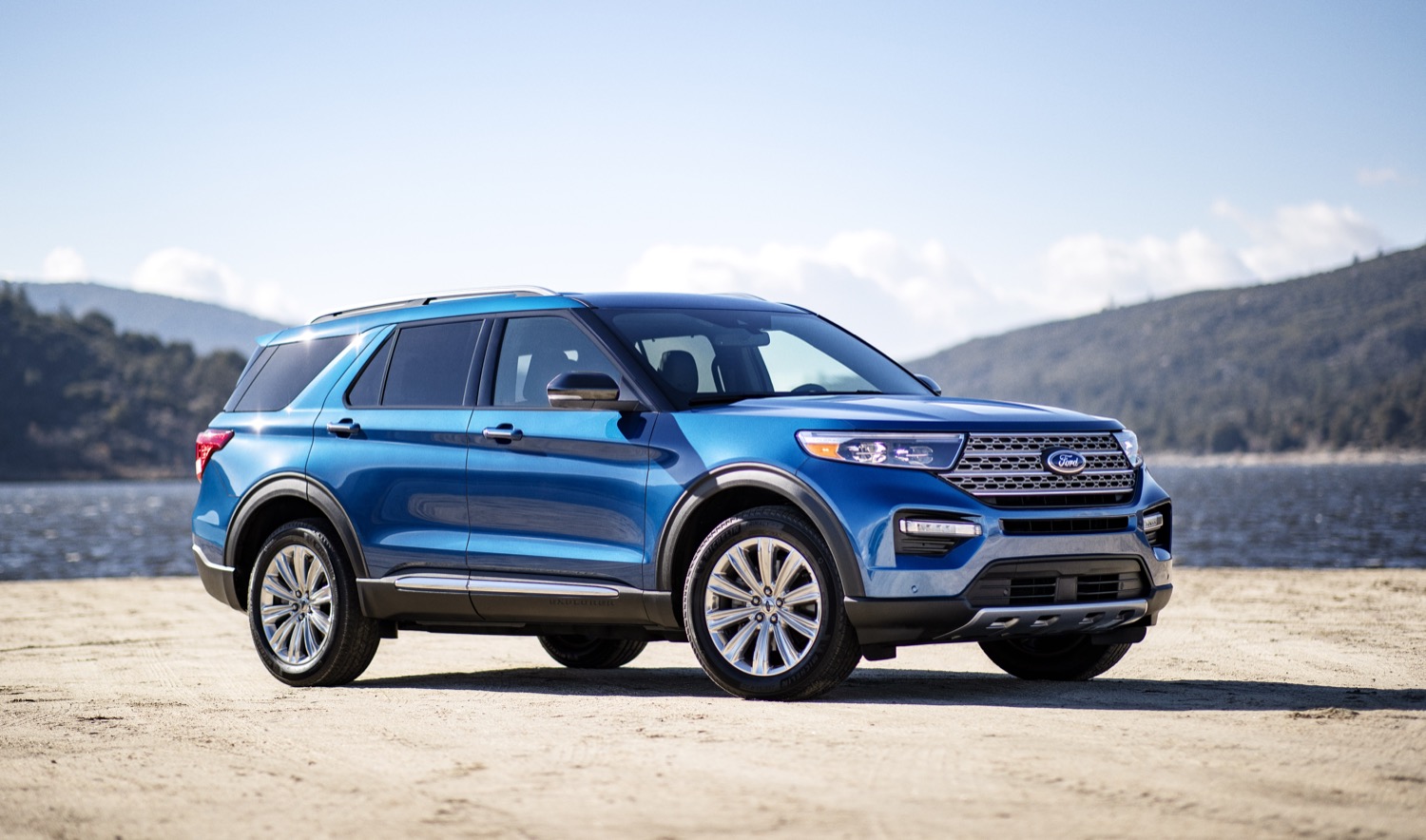 So far, 13 other states have agreed to follow California's emissions standards as well, so adhering to the stricter guidelines makes sense for automakers at this point. That way, companies like Ford will be able to adhere to one single set of guidelines, rather than producing vehicles that can only be sold in certain states.
We'll have much more on this constantly developing situation as soon as it is available, so be sure and subscribe to Ford Authority for 24/7 Ford news coverage.