Since it reopened its plants months ago, Ford has remained committed to fighting COVID-19 both inside its buildings and around the globe with a series of safety initiatives and generous donations. But the automaker knows that what its employees do outside of the workplace is important as well, so it's launching a new health safety campaign that asks them to sign a voluntary COVID-19 contract.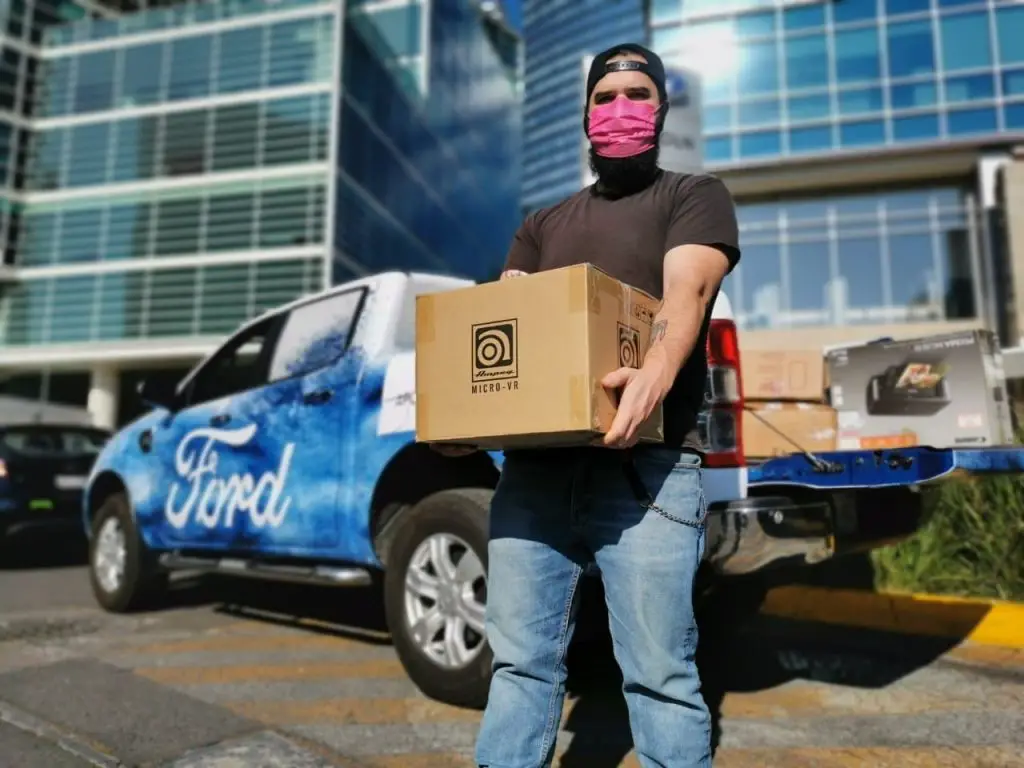 The COVID-19 contract contains eight items that employees are asked to agree to, which includes standard things like wearing a mask when out in public and practicing proper hand washing techniques. The contract also asks employees to have honest discussions with their families about the pandemic, maintaining open dialogue, and leading by example.
Ford chief human resources officer Kiersten Robinson stressed that signing the COVID-19 contract is not mandatory, but the automaker feels that it's an important tool to help prevent the spread of cornavirus. "We are encouraging the conversation, because that's what's most important," Robinson told the Detroit Free Press. "How you continue to educate yourself around what's going on, how to stay healthy at home and, importantly, engage your family in those conversations. Each family will make a decision that's right for them."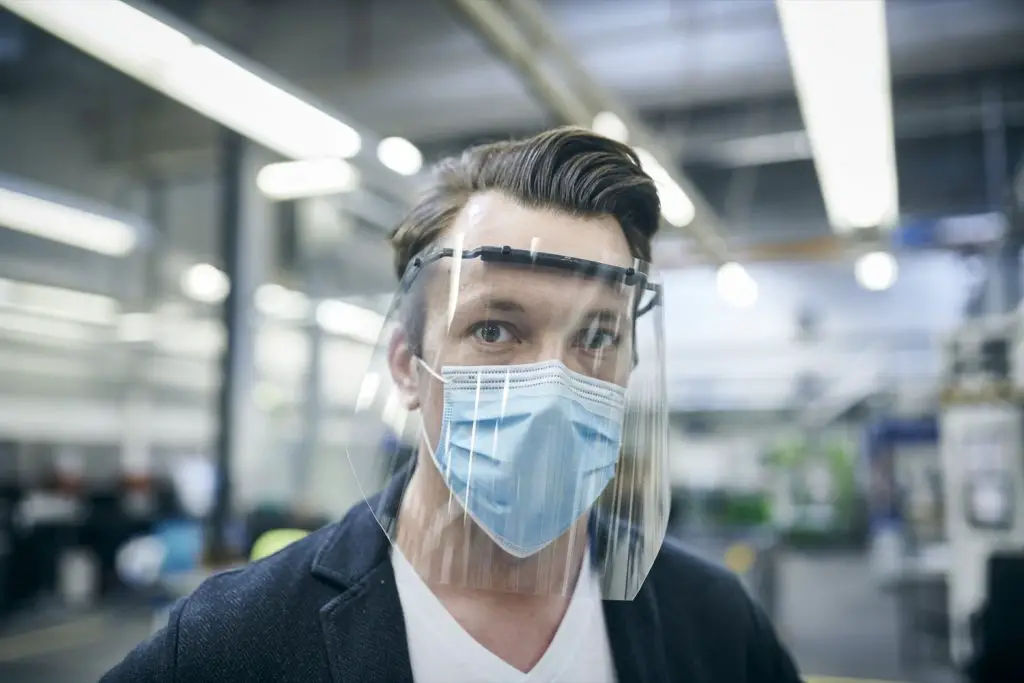 The idea is also to take the safety precautions implemented in the workplace and integrate them into people's private lives as well. "We want to reinforce, though, the measures that have worked really well at Ford to keep our employees safe and protected will also do the same thing at home," Robinson said. "So it's an opportunity for employees to share what those measures are with their kids and with their loved ones and talk about how they can use those at home. And decide what will make the most sense for them."
The contract is designed to serve as a reminder of healthy habits and disciplined behavior, as well as help mitigate the risk of catching coronavirus for the many Ford employees working from home. It was designed in collaboration with the UAW, and is based on feedback received from employees over the last several months.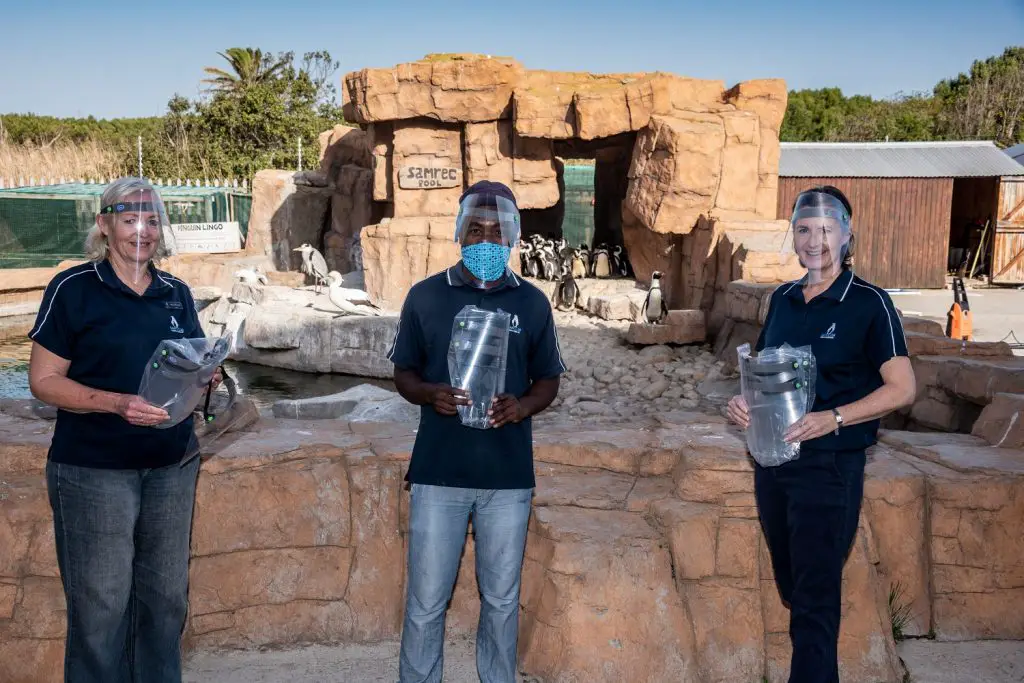 "What we've heard from our employees, as well as our UAW partners, is that the discipline and rigor that employees were experiencing in the workplace gave them a sense of comfort," Robinson said. "And it's clearly working. But is there more that we can do to help employees outside of the workplace? We really wanted to look at, how do we apply the lessons learned and those disciplines and engage employees and also their families in how to make sure we're being safe both in the workplace and outside of the workplace."
We'll have more on Ford's efforts to fight COVID-19 soon, so be sure to subscribe to Ford Authority for the latest Ford-related COVID-19 news and ongoing Ford news coverage.