Weeks after its unveiling, North America remains embroiled in Ford Bronco fever. We cling to every news story about the upcoming sixth-generation 2021 Ford Bronco, and count down the days until deliveries begin next spring. We've seen the first two-preproduction models roll across the line at the Ford Michigan Assembly Plant, and watched the automaker rack up over 165,000 reservations. But it appears that folks who live in Europe won't be afforded the same pleasure.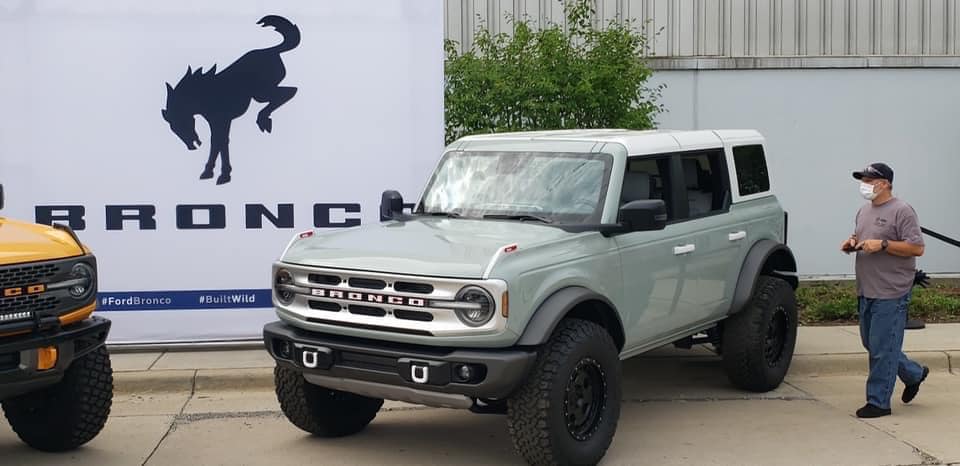 "The Bronco has been developed entirely for the North American market. There are currently no plans to bring it to Europe," a Ford Germany spokesman told German news site Automobilwoche. That includes both the Bronco and Ford Bronco Sport, unfortunately. This contradicts some early reports that suggested Ford was in fact planning on exporting the Bronco to Europe.
"You can't just load a car that was developed for the North American market onto the ship and transport it to Europe," the spokesman added, seemingly shooting down the notion that the Bronco might be sold there at a later date. It would be a costly exercise, given the fact that a European Bronco would have to be specifically engineered to meet its more stringent regulations and emissions requirements.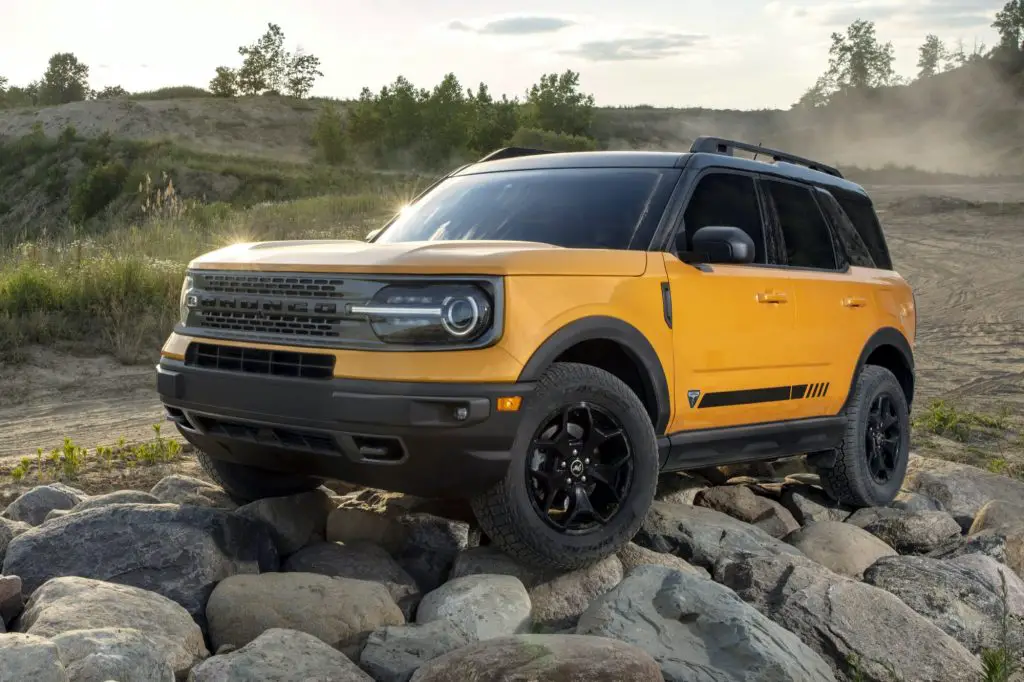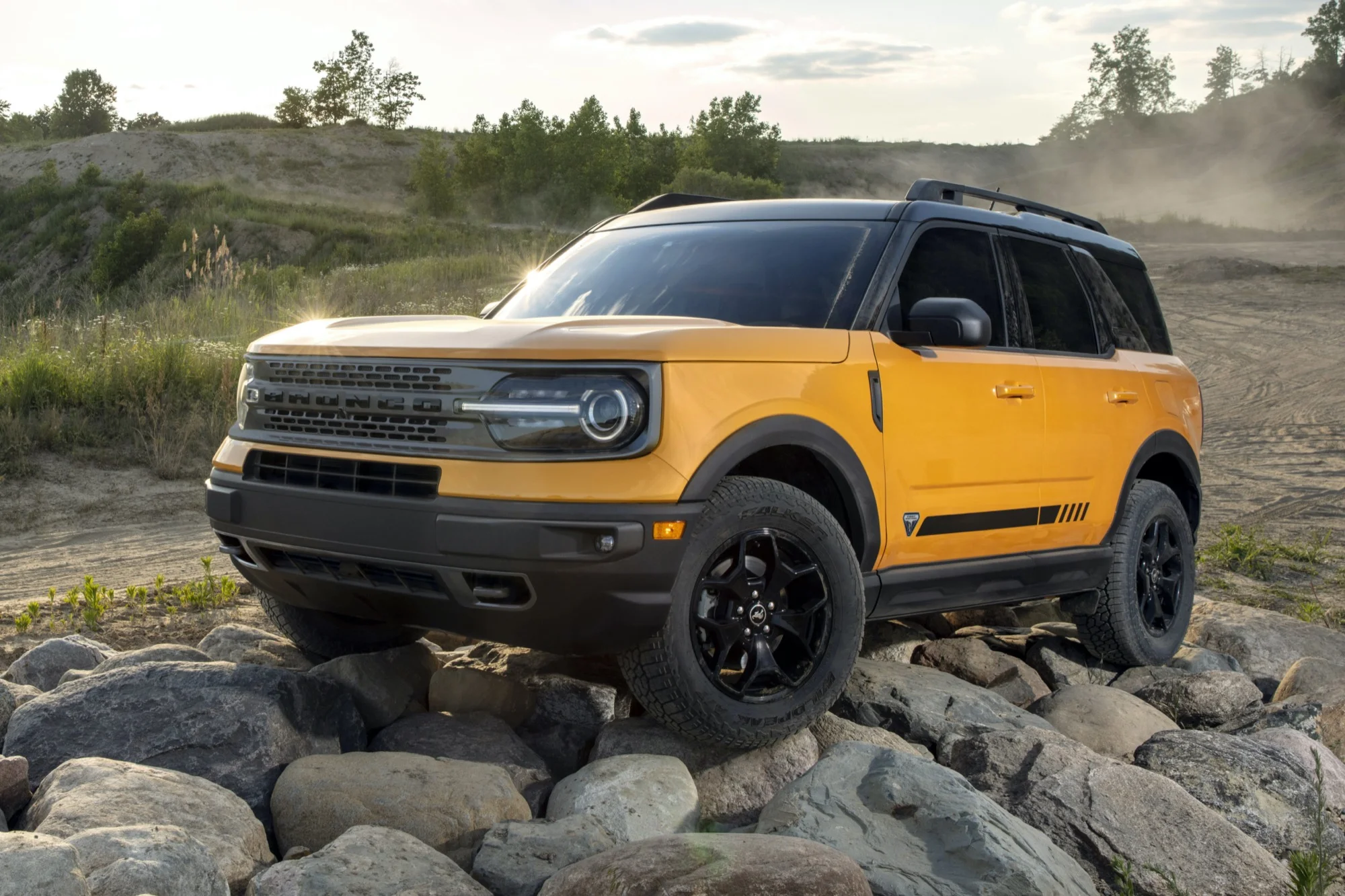 Automobilwoche also points out that while the Bronco Sport rides on the same platform as the Ford Kuga, its emissions are well above current EU standards. However, if Ford was to adopt the plug-in hybrid drivetrain from the Kuga into the Sport, it would pass the (literal) sniff test. This is highly speculative, but at least gives European buyers slight hope that they might one day be able to obtain at least a slice of the proverbial Bronco pie.
We'll have much more on the Bronco family soon, so be sure and subscribe to Ford Authority for more Ford Bronco news, Bronco Sport news, and 24/7 Ford news coverage.