It's pretty impressive to think that FoMoCo managed to keep the 2021 Ford Bronco under wraps for the better part of three years. Typically, new vehicles of this magnitude leak out before their actual reveal, but for the most part, Ford ran a tight ship in that regard. Now, the automaker is revealing how it managed to do that, plus develop the Ford Bronco R, in total secrecy.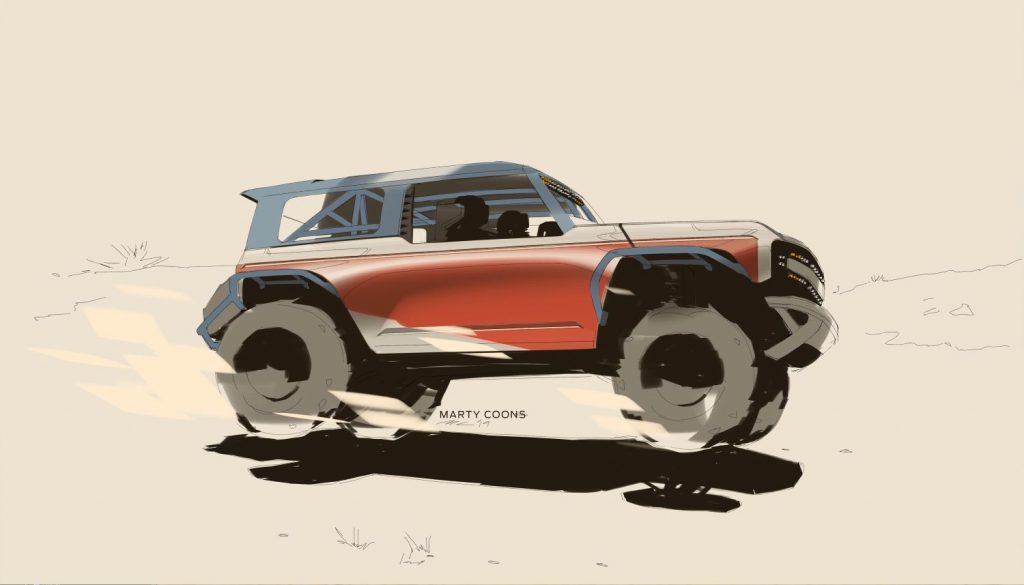 The Ford Bronco R was developed in just three months, in a secret bunker, behind a security door in a Ford studio basement. The project was spearheaded by a small team led by Bronco chief designer Paul Wraith. Pulling off this design feat in such a tight time frame involved agile tools and processes, including high-tech virtual reality, Styrofoam prototypes, polygon modeling, and role-playing to solve problems quickly.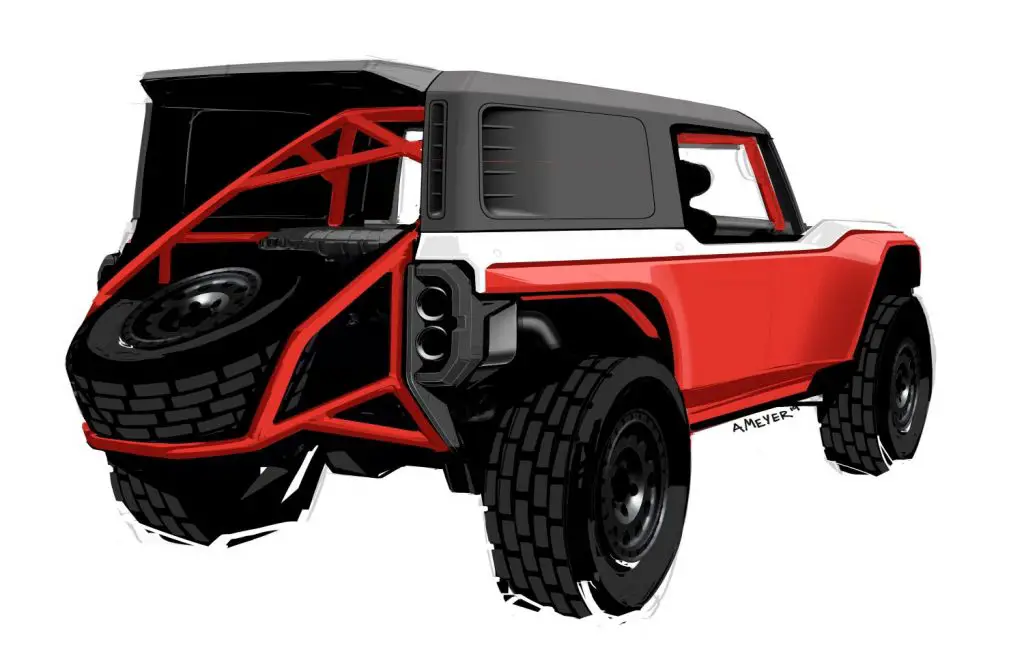 "This wasn't our usual development process, but it was the right process for this project," Wraith said. "We found, created, or adapted the right tool for the task at hand – a cool and exciting blend of old and creative new techniques. We stretched ourselves, but it was worth it – and great fun."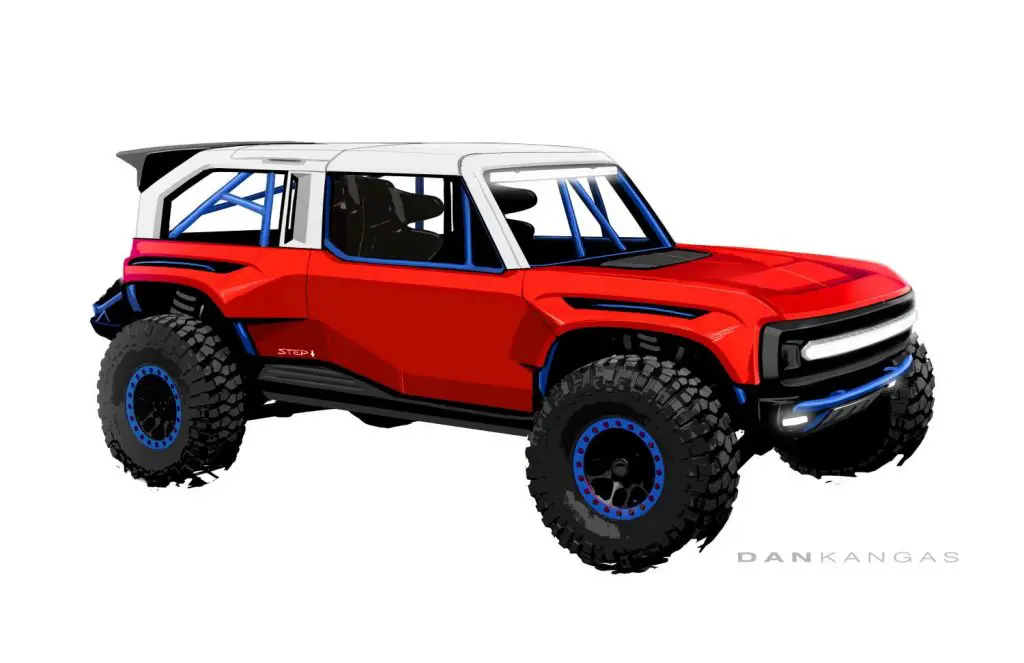 Knowing this, it's pretty amazing to think that the Ford Bronco R was able to compete at last year's Baja 1000, where it managed to very nearly complete the race. And the year that has passed since bodes well for the R's return to Baja, which will take place this November.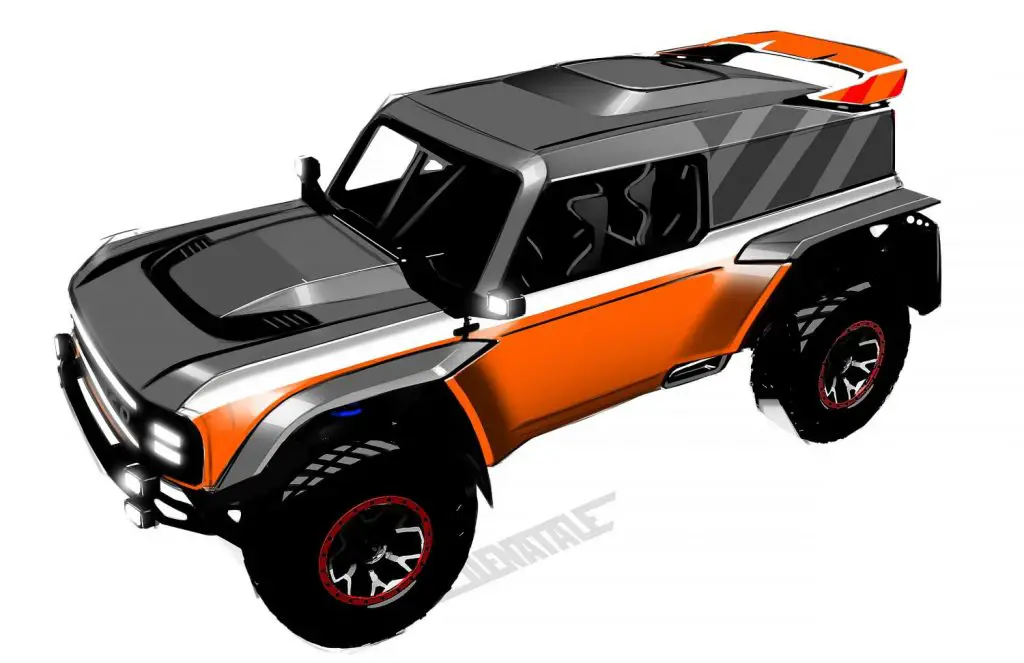 Perhaps more important than its impressive run at Baja is the fact that the Bronco R was used as a rolling test bed for the production 2021 Bronco. Its powertrain, consisting of Ford's 2.7L EcoBoost V6, 10 speed SelectShift transmission, and ESOF 4×4 transfer case are all off-the-shelf production Ford components that will be available in the Bronco two- and four-door models.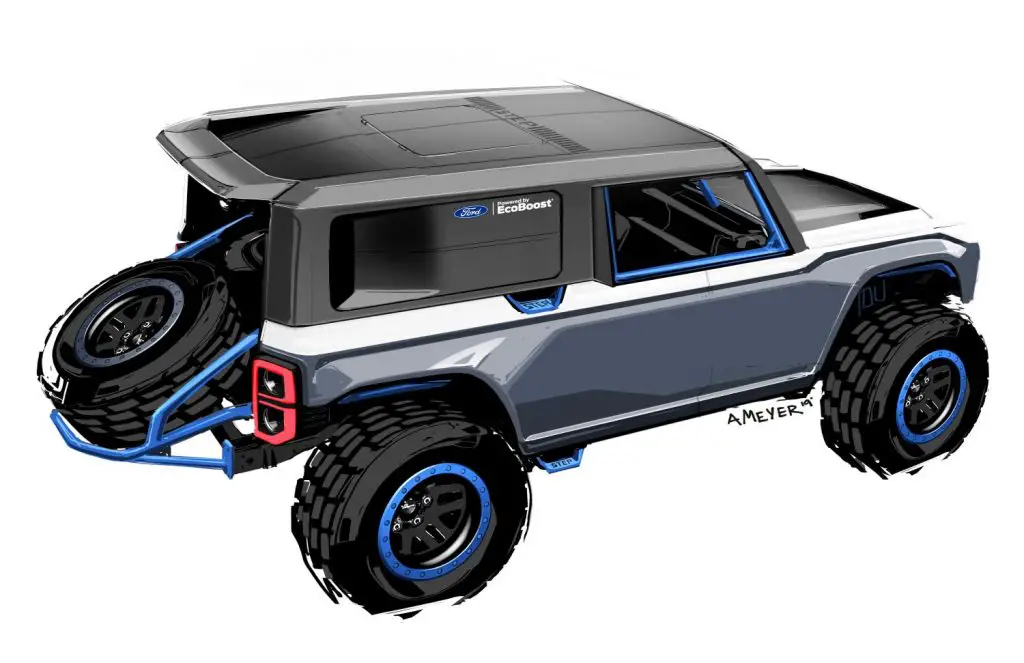 That powertrain, developed by Ford Performance and Bronco powertrain engineers, served as the blueprint for the production version of the all-new Bronco Baja mode as one of the G.O.A.T. Modes available on both the Bronco and Ford Bronco Sport.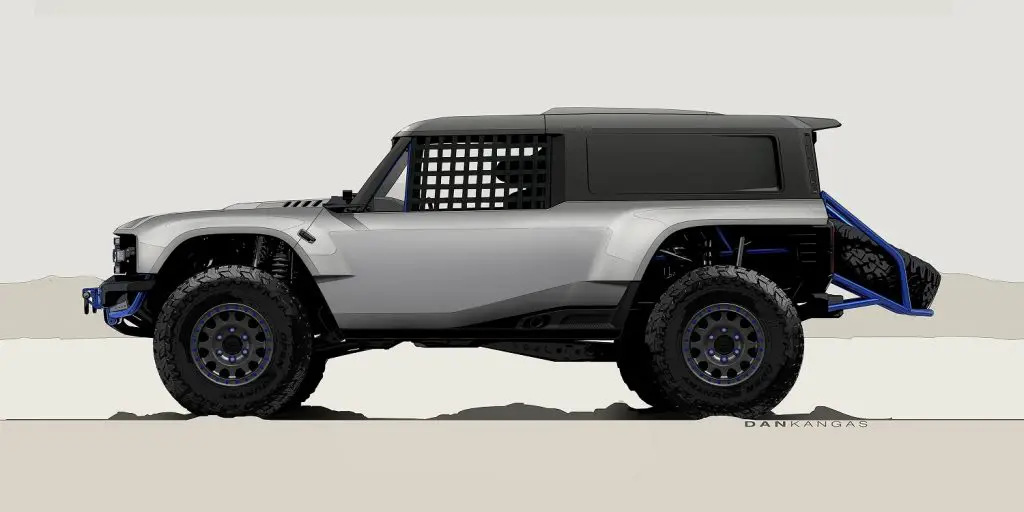 When Ford revealed the Bronco R, we knew that it hinted at the production version of Ford's reborn off-road SUV. But perhaps we didn't know the extent of which it previewed the road-going variant. "What people didn't know at the time we revealed it at SEMA ahead of the Baja 1000 last year was it held a lot of secrets of what Bronco was to be in plain sight," Wraith said.
We'll have much more on the Bronco R's return to Baja very soon, so be sure and subscribe to Ford Authority for more Ford Bronco news and around-the-clock Ford news coverage.