Earlier this year, Ford Motor Company moved quickly to allow its employees to work from home thru September as a result of the COVID-19 pandemic. Though The Blue Oval's manufacturing operations have been back in action since May, the remote work option was set to run through the end of the year. However, recent statements from Ford CEO, Jim Hackett, indicate it could last much longer than that.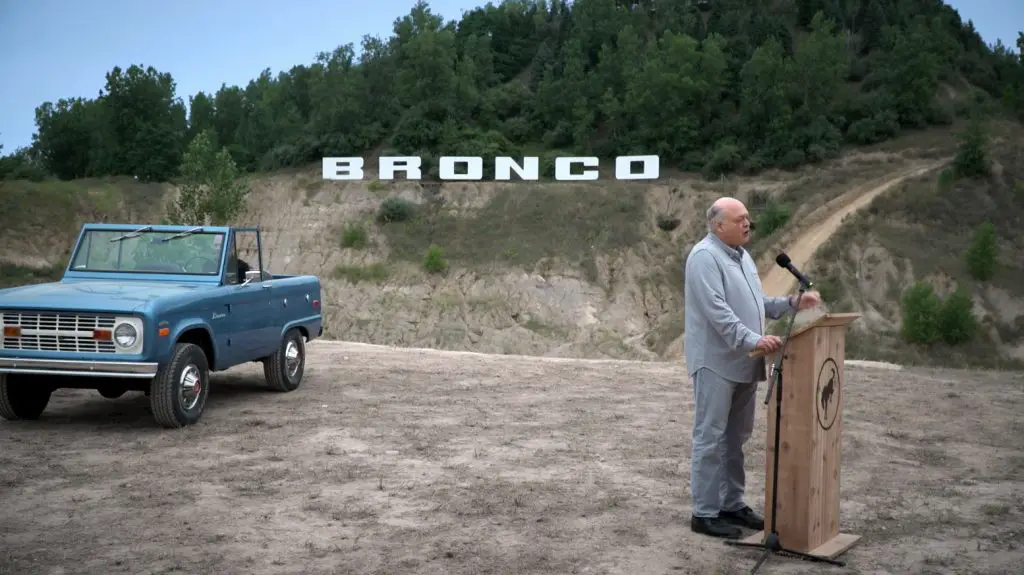 "It's my bet it will extend beyond that. If you come this far to manage this and just say 'Well I'm tired of this' and change the profile and the risk, why did we do all the safety planning to begin with?," Hackett told the media at a recent media event for the 2021 Ford Bronco.
The Ford CEO also said that Ford Motor Company is functioning well with its current partially-remote setup for white collar workers. "Bill (Ford) and I feel the company's running really well right now the way we're all working it, so we don't want to prematurely get back."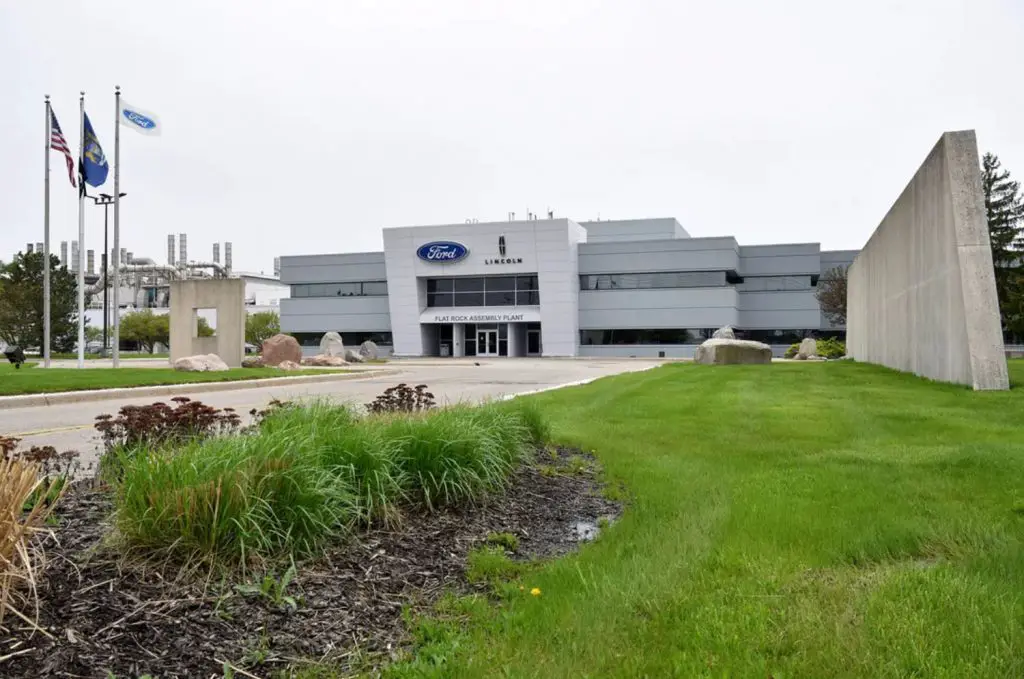 In June, Ford announced that it would give most white collar employees a choice about working, offering workers the option to return to the office full-time, work from home, or to create a blended arrangement of both. That flexibility was set to last until New Year's Eve 2020, but Hackett's comments indicate that the automaker is leaning toward an extension into 2021.
Of course, not all Ford employees are working from home. At the same time that it restarted production, the company also recalled 12,000 non-manufacturing workers whose job requires an on-site location. In total, The Blue Oval has seen over 100,000 of its employees around the globe return to an office location, as of this writing.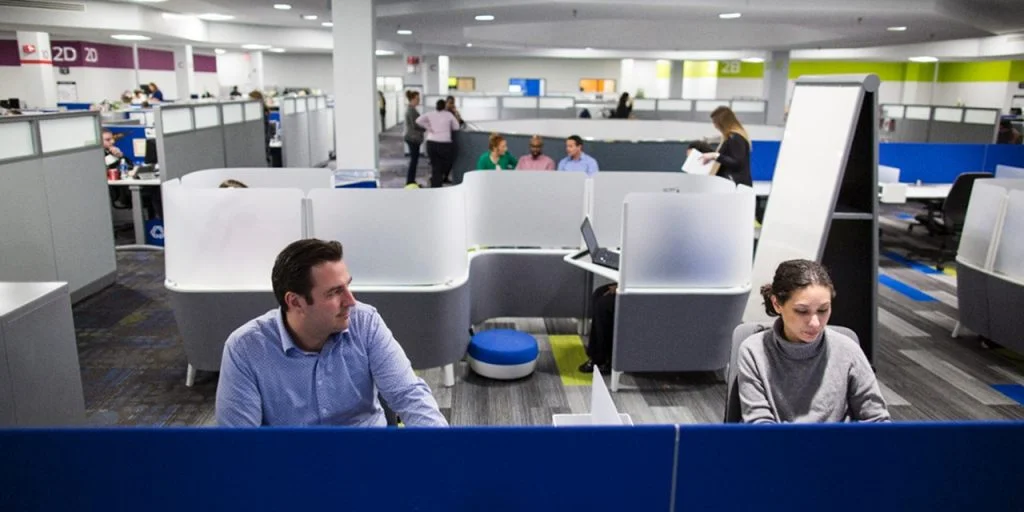 Additionally, FoMoCo is working to shift its common office areas to be more accommodating of social distancing requirements. That way the offices will be ready should workers decide to return to a Ford location.
Hackett will officially retire October 1st. He will be succeeded by Jim Farley as CEO.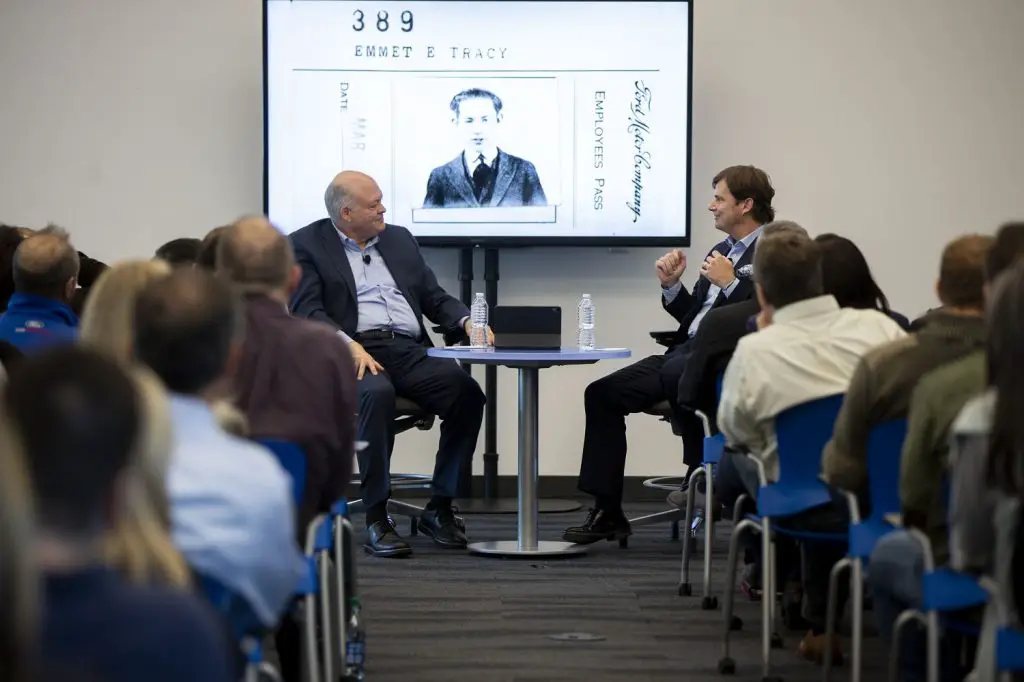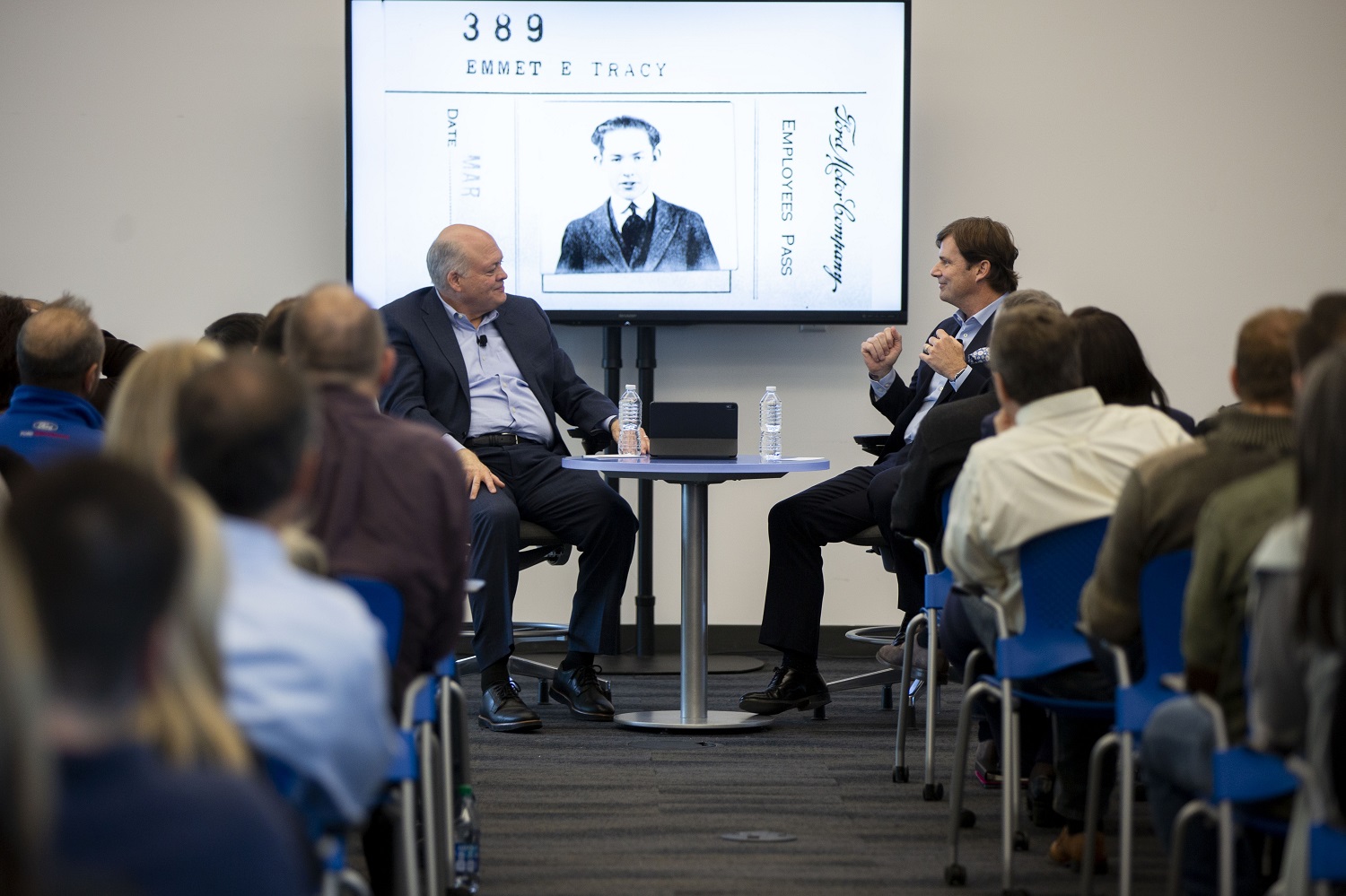 We'll be back to cover more Ford workplace developments as they come, so be sure and subscribe to Ford Authority for the latest Ford business news and continuous Ford news coverage.