At the moment, Ford is one of the few automakers that plans on sourcing its EV batteries from suppliers rather than making them itself. And even after facing a potential delay in Ford F-150 EV production due to a pending lawsuit against its battery-maker SK Innovation, that position isn't apparently going to change anytime soon, as outgoing Ford CEO Jim Hackett revealed on The Blue Oval's recent second-quarter earnings call.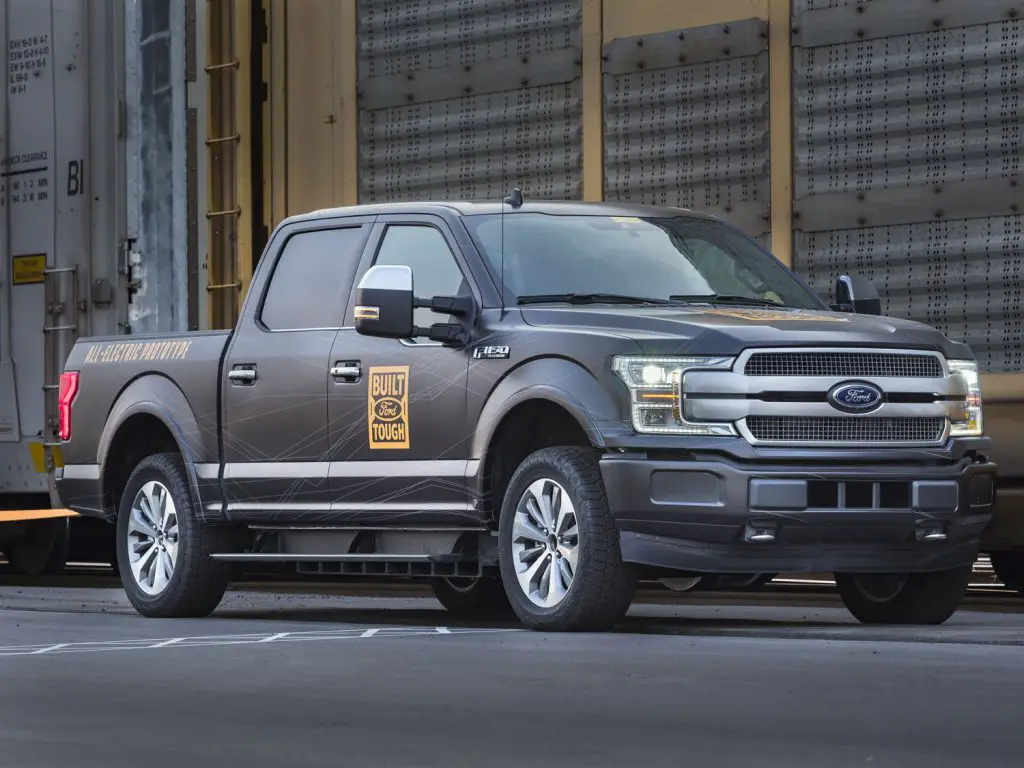 "The supply chain has ramped up since Elon [Musk] built his Gigafactory, and so there's plenty there that does not warrant us to migrate our capital into owning our own factory," Hackett said. "There's no advantage in the ownership in terms of cost or sourcing."
It's an interesting stance, especially given the fact that Tesla invested $5 billion in its new lithium ion battery factory, while General Motors has also broken ground on a $2.3 billion Ohio plant in a joint venture with LG Chem to produce EV batteries. Meanwhile, Ford's new partner Volkswagen and fellow German automaker Daimler have also invested in battery production facilities recently.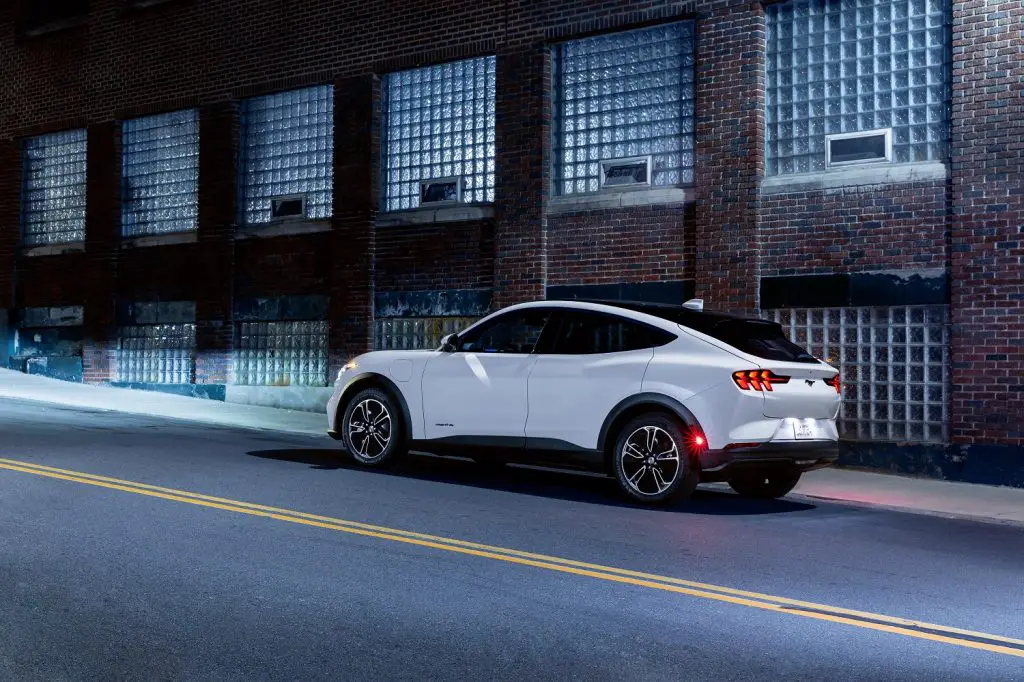 Ford's issue with such an investment relates to scale, as FoMoCo's head of product development and purchasing, Hau Thai-Tang, revealed in a recent analyst call. "We don't have that volume initially to justify that capital expenditure," he said. "There's insufficient scale for any one OEM, other than somebody who's a full-line battery-electric manufacturer like Tesla, to justify that spending."
Thai-Tang noted that Ford would have to produce 100,000-150,000 EVs each year to justify the cost of building its own battery plant. Such a move would also cause problems when battery technology inevitably reaches a new breakthrough point, or if customer demand for electric vehicles falters in the future.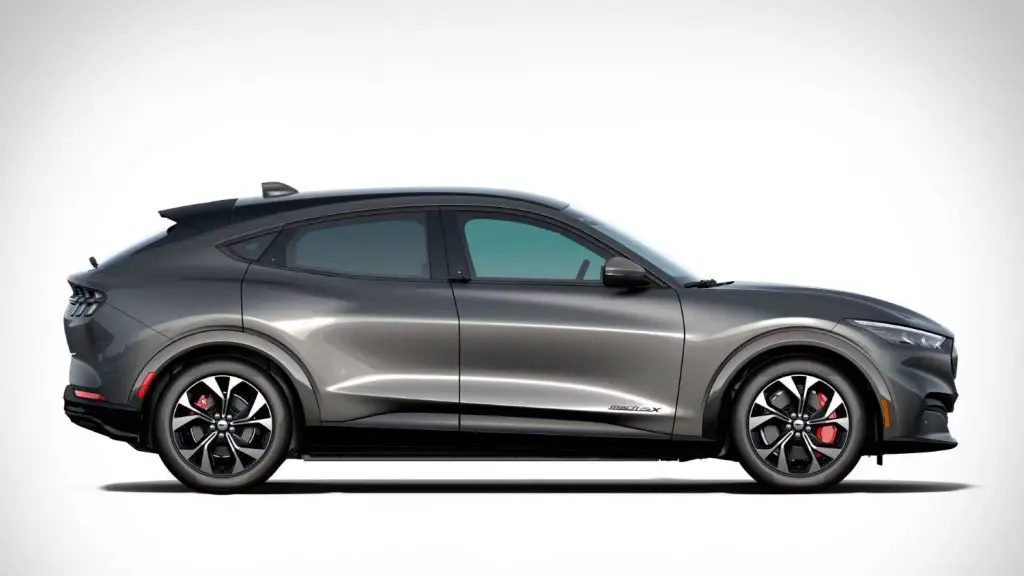 "It gives us the ability to access the latest technology and innovation across multiple suppliers," Thai-Tang said. "So I know exactly what the state of the art is from the Korean suppliers, the Japanese suppliers, the Chinese suppliers, and I'm able to compare notes across them maybe better than they can. And then, of course, we have the competitive tension with dealing with multiple suppliers, which allows us to drive the cost down."
Thai-Tang also pointed to Toyota as a cautionary tale of what happens when an automaker invests heavily in one type of battery. "They invested to vertically integrate nickel-metal hydride batteries for their hybrids. And after spending over $1 billion to do that, the technology shifted to lithium ion, and they were among the last to switch over. I don't want to put Ford in that position."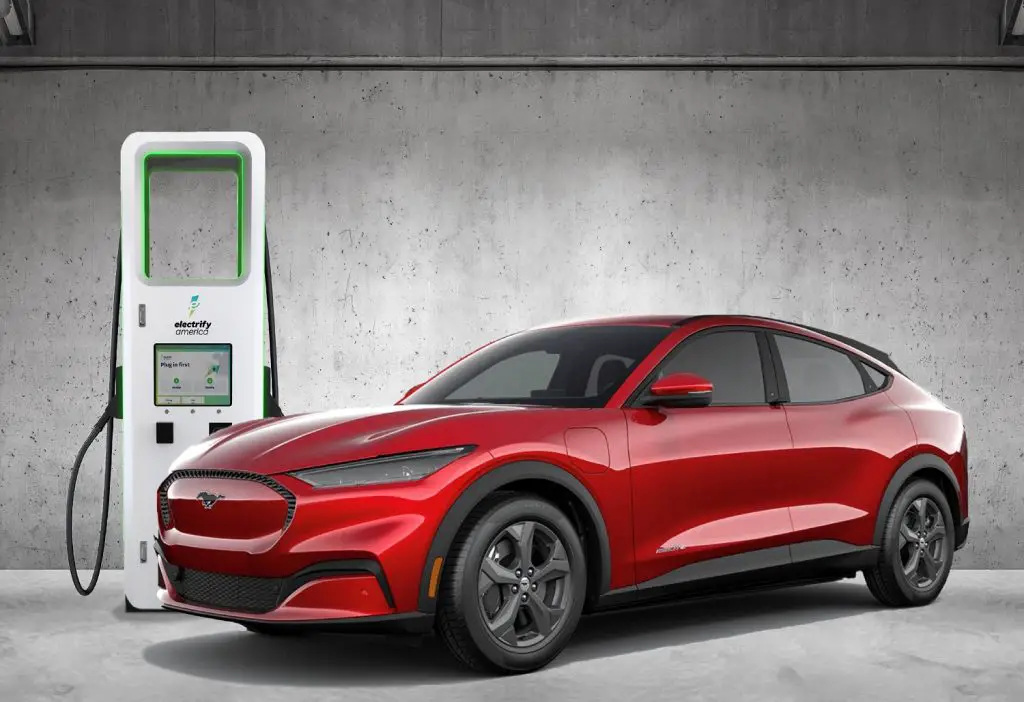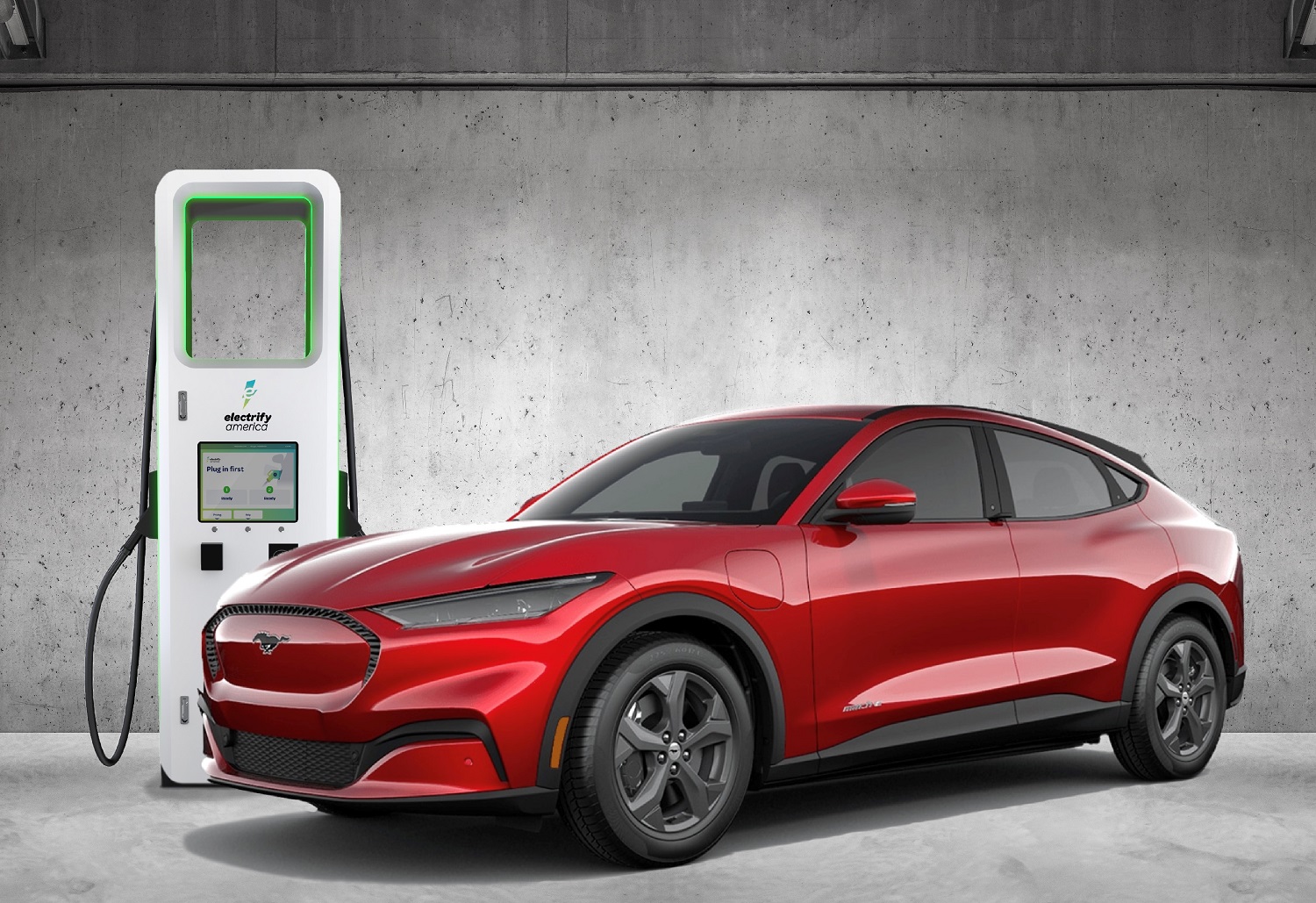 We'll have much more on Ford's electric vehicle strategy soon, so be sure and subscribe to Ford Authority for more Ford business news and 24/7 Ford news coverage.