Since Ford reopened its U.S. plants on May 18th, the automaker has had a handful of workers test positive for COVID-19 at its Chicago Assembly Plant, Chicago Stamping Plant, Dearborn Truck Plant, and Kansas City Assembly Plant. However, despite some unsubstantiated rumors, it doesn't appear that FoMoCo has suffered any major outbreaks at any of its production facilities. But now, a report from a site called the World Socialist Web Site claims to have spoken with members of the safety committee at the Dearborn Truck Plant who are painting a very different picture.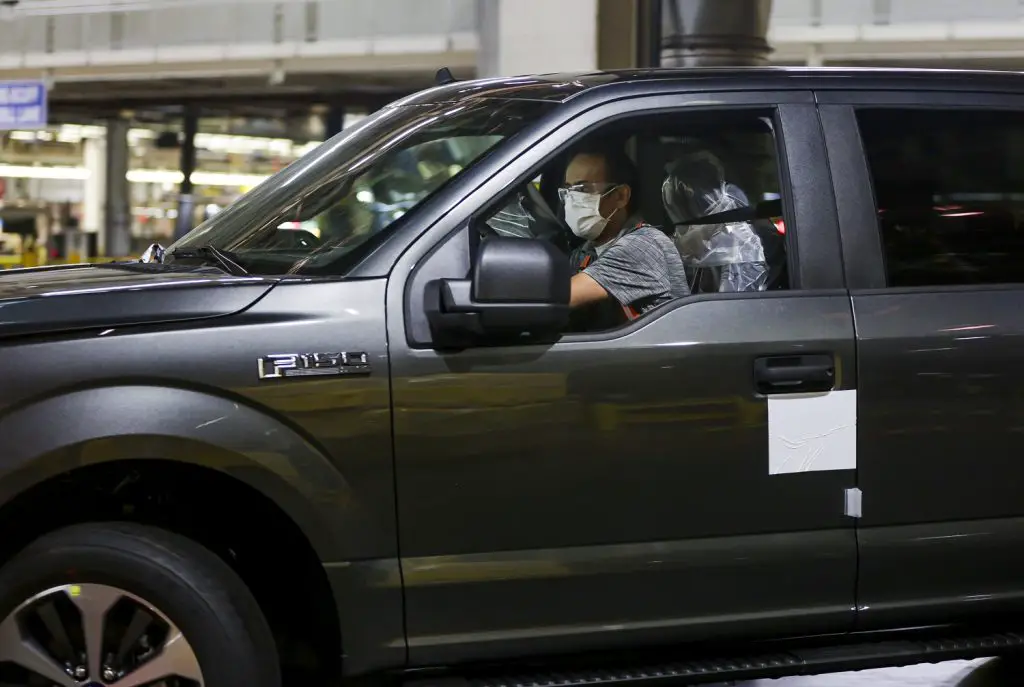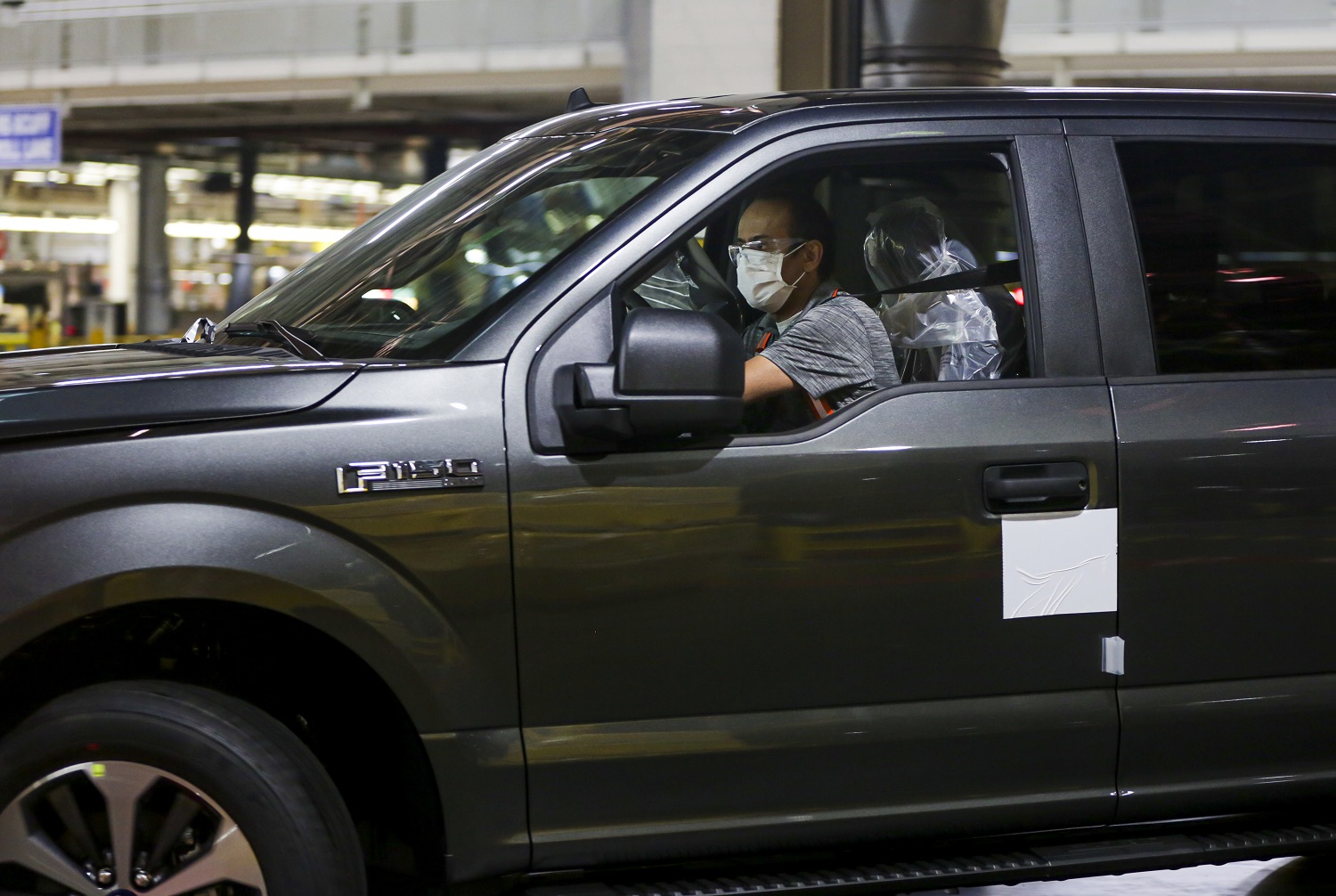 These claims include visibly sick employees on the production line, including one that was apparently vomiting near his work station. "He was throwing up with his head in the trash can," another worker said. "They brought a medical tug. There was no cleaning and no stopping of the line. That makes 12 cases that I know of."
Another worker claimed that masks are given out, but they aren't the type needed to properly protect employees from spreading COVID-19. "They give us three or four masks for each worker each day," he said. "But from what I understand, these masks are not up to the standard of a surgical mask. They have not been tested. They are not even comparable to the standard N95s. They let air in and out on the sides. Inside the plant we have to yell because it's so loud. And if you can't hear, then you naturally get closer than six feet."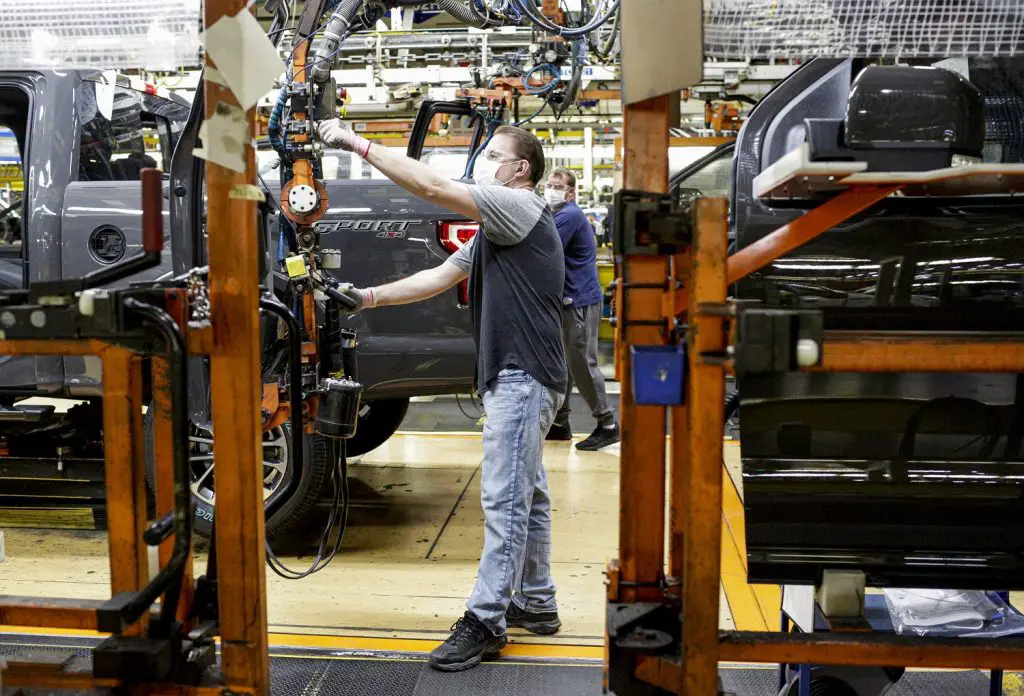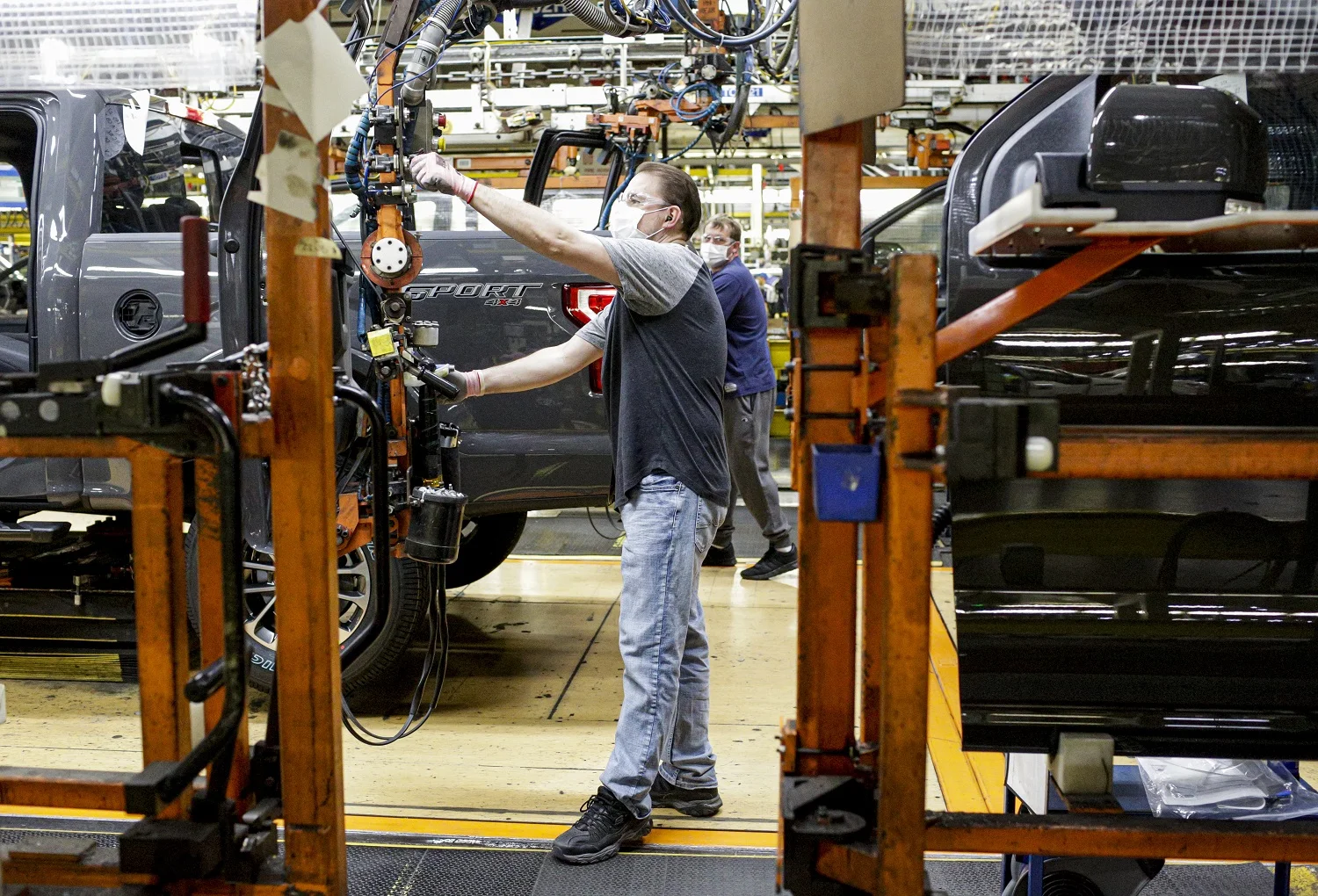 Additionally, another worker claims that proper social distancing rules are not being followed at the plant. "The memo we received (from the UAW shop chairman) said that workers in 'close contact' are those within six feet for 15 minutes," he said. "How do they determine that? There are floaters on the line who double up on jobs if someone is missing. They can be on many different lines spreading the virus if they get sick. How does that play into the six foot rule?"
Workers are required to fill out a questionnaire before beginning work each day, but if they answer "yes" to any of the questions, they're reportedly sent home without pay, according to these employees. These conditions, all together, have apparently convinced workers that the Dearborn Truck Plant should be shut down completely.
Both Ford and the United Auto Workers Union have insisted that conditions at the plants are safe, and there's no evidence to suggest otherwise, save for this report. At least for now, that is.
We'll have more on this developing situation as soon as it's available, so be sure to subscribe to Ford Authority for the latest Ford-related COVID-19 news and ongoing Ford news coverage.