Each quarter, Kelley Blue Book releases its latest Brand Watch, a shopper perception study that reveals trends in vehicle consideration among new car consumers and factors that influence purchase decisions. The point of the study is to identify key factors driving vehicle purchase decisions and measure OEM brand equity. In Q2 of 2020, the study reveals a major spike in overall pickup consideration, but it was the Ford F-150 that came out on top.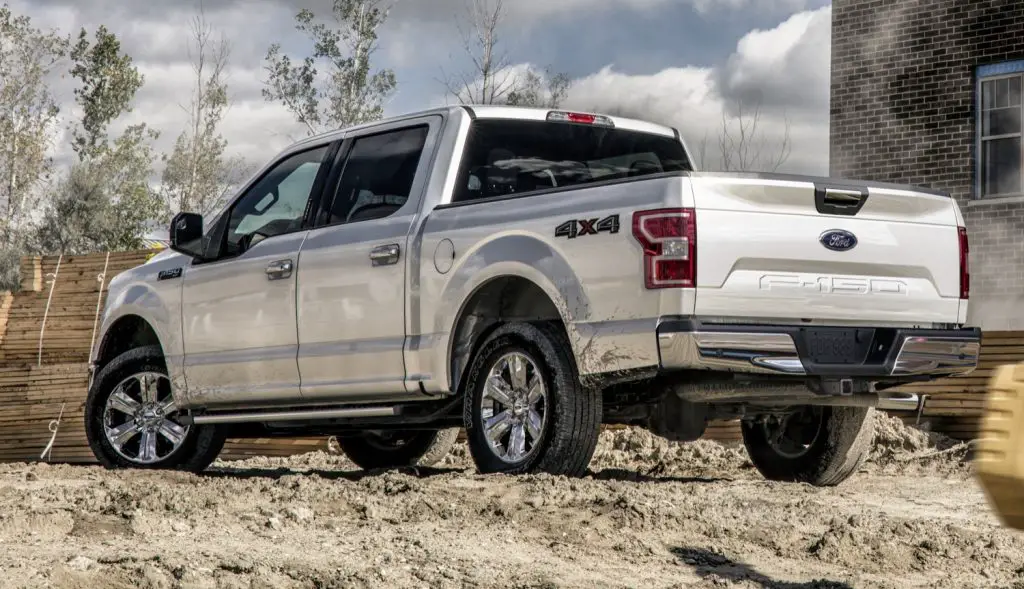 The Ford F-150 grew 23 percent in consideration over Q1, good enough to tie the Chevrolet Silverado for first place among all non-luxury vehicles. As a company, Ford also maintained its second place ranking behind Toyota, with a 31 percent consideration score, which also kept it ahead of third place Chevrolet and its 27 percent finish.
Over the last two years, pickup consideration has nearly doubled, from 19 percent in Q1 of 2018 to 35 percent in Q2 of 2020. In addition to recognizing this tremendous growth, KBB's Brand Watch study also analyzes additional factors.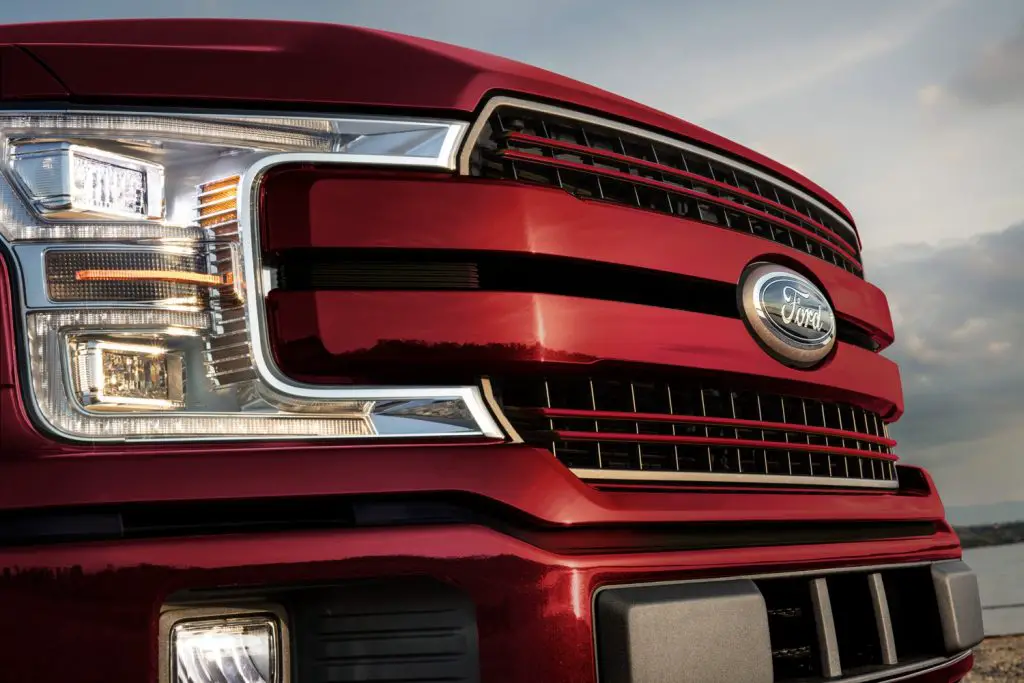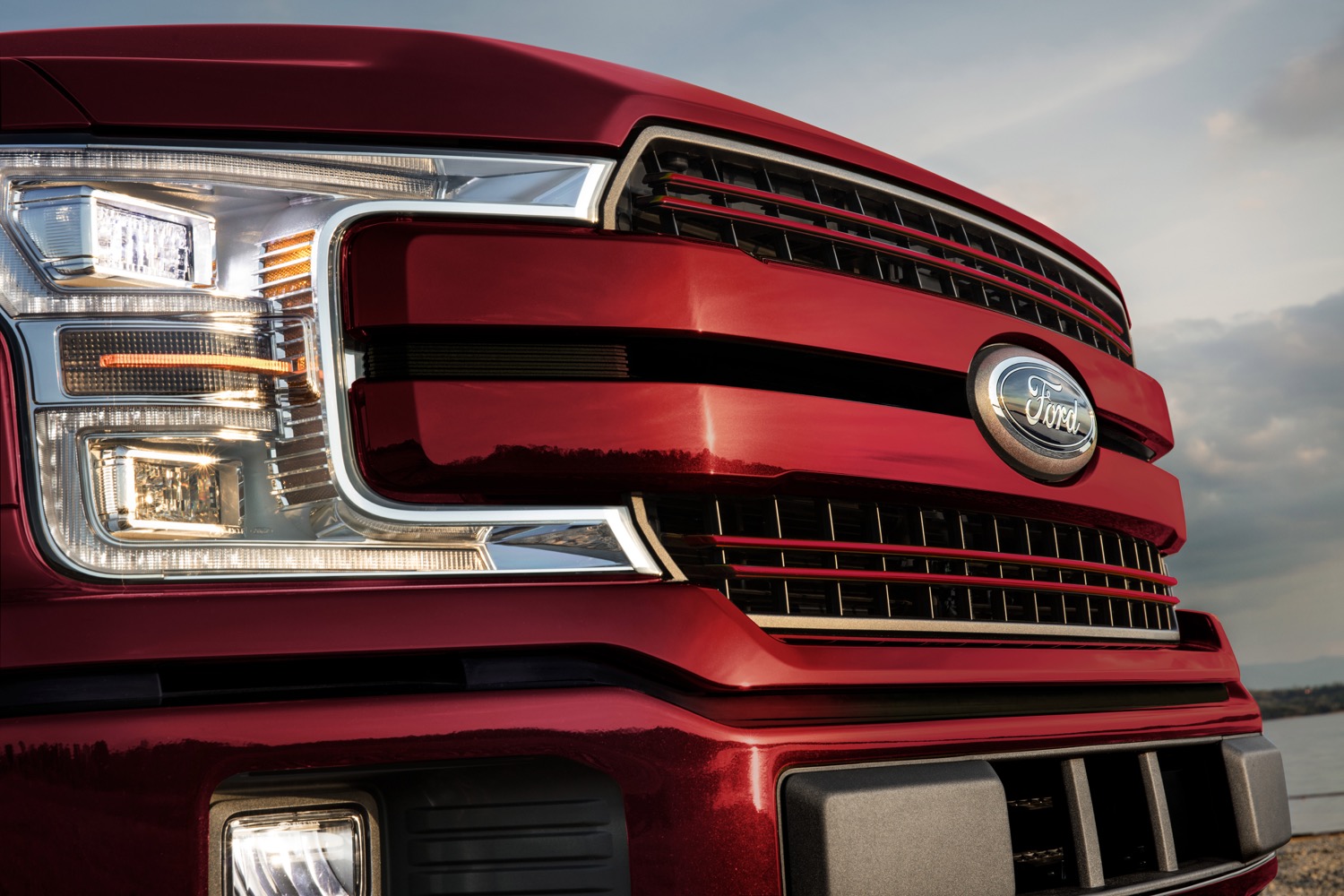 The study found that consideration among men grew from 33 percent to 38 percent from Q1 to Q2 of 2020, and that pickup consideration among men ages 18-24 (34 percent to 41 percent) and 35-54 (32 percent to 39 percent) saw the biggest increase quarter-over-quarter.
Additionally, the increase in pickup consideration was higher among African Americans, growing from 18 percent in Q1 to 29 percent in Q2. In terms of geographical areas, pickup consideration share was higher in the West region. The South saw a larger increase compared to other regions, however, from 30 percent in Q1 to 37 percent in Q2.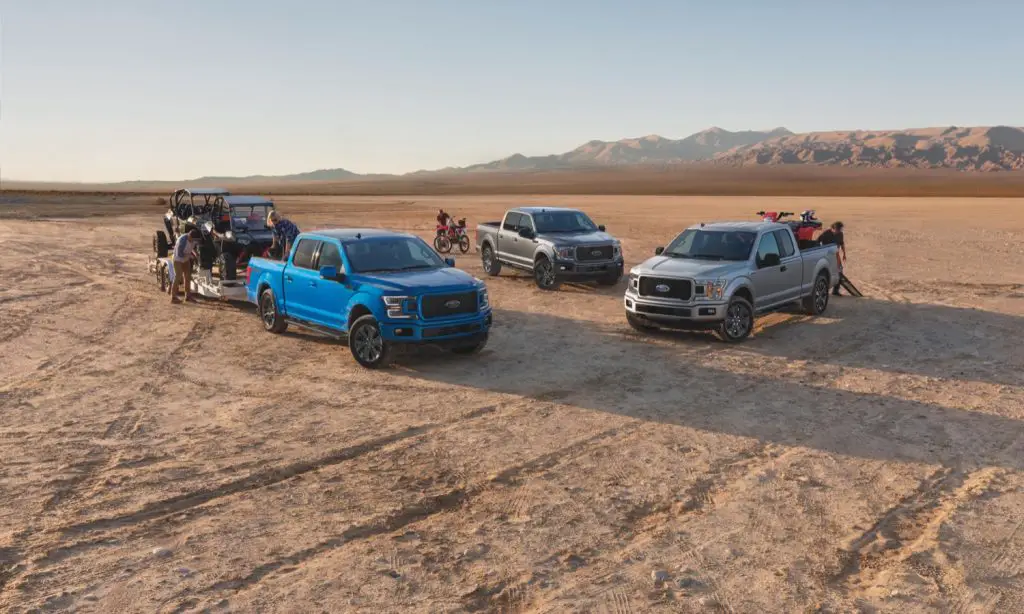 Interestingly, despite the recent economic struggles stemming from the COVID-19 pandemic, affordability remains only the fourth most important factor driving buyer consideration, with a score of 62 percent. It trails durability/reliability (82 percent), safety (72 percent), and driving comfort (63 percent), while ranking above driving performance (57 percent).
We'll have more shopper insights like this soon, so be sure and subscribe to Ford Authority for the latest Ford F-Series news, Ford F-150 news, and continuous Ford news coverage.