We've all had our moments in life that we aren't necessarily proud of. The kind of things that make us feel and look, well, a lot dumber than we actually are. And that's probably exactly how the driver of the Ford Fusion in this video feels after somehow running straight into a big, yellow, stationary pole in the parking lot of a Walmart store in Toledo, Ohio.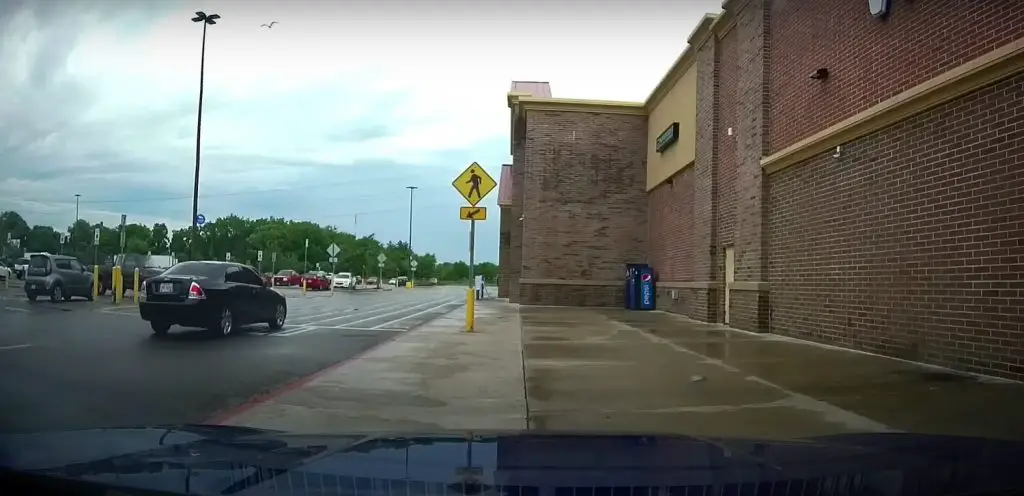 Ironically enough, the pole is holding a sign designed to mark a pedestrian crossing, so at least the driver didn't strike an actual person. But they did hit it hard enough to knock the concrete pole over, despite the fact that this was a low speed collision.
Watching the clip, it's pretty hard to figure out how, exactly, the Ford Fusion driver didn't see it. They take an exceptionally wide turn while navigating down a row of parking spots, which makes one wonder if they were distracted at the time. The entire scene is caught on camera courtesy of a Lyft driver, who was waiting for their riders out in front of the store.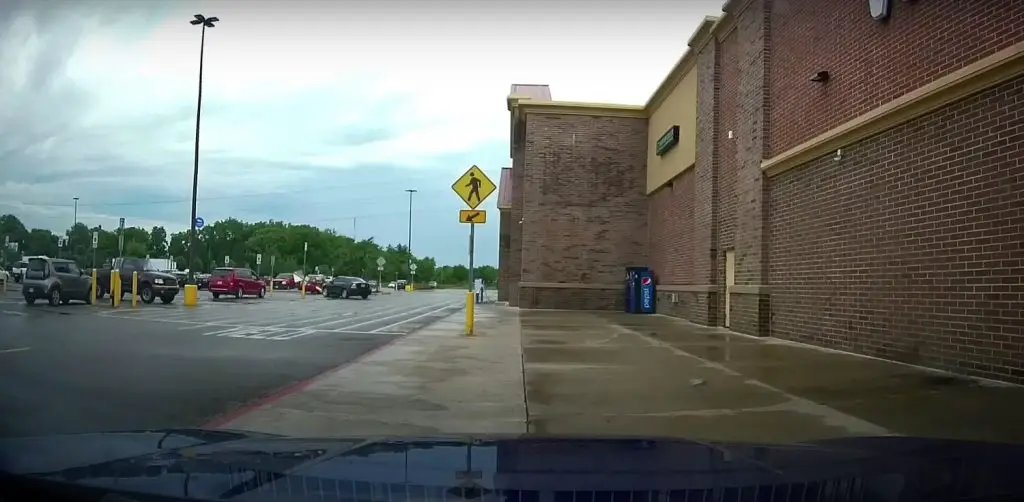 It's unclear if the Fusion is damaged to the point where it can't move, or if the driver is just stunned from what happened after the collision takes place. Either way, the car just sits there, stationary. while other people go on about their business. There is a lady seen walking toward the car after the crash, but it's unclear if she's going to help or just heading back to her car. Meanwhile, another car drives directly past the Fusion like nothing's wrong.
It's a humorous yet head-scratching incident for sure, and it makes us wonder what caused such a bone-headed crash. But one thing's for sure – we're betting that the driver will be kicking themselves over this silly incident for many years to come.
We'll have more crazy and head-scratching crash videos soon, so be sure to subscribe to Ford Authority for more Ford Fusion news and non-stop Ford news coverage.