Despite some rumors to the contrary, Ford has only suffered a handful of confirmed COVID-19 cases in its Ford Chicago Assembly Plant, Ford Chicago Stamping Plant, Ford Dearborn Truck Plant, and Ford Kansas City Assembly Plant. Those workers and others they came into contact with were able to quarantine and prevent the virus from spreading further. However, it now appears that the Ford Kentucky Truck Plant and Ford Louisville Assembly Plant are joining that list, according to a new United Auto Workers memo.
The memo, sent out to union members on Thursday, announced 32 new COVID-19 cases at the Kentucky Truck Plant, which has now had a total of 52 positive cases since March. The plant employs 8,900 workers and produces the Ford Expedition, Lincoln Navigator, and Ford Super Duty line of trucks.
Meanwhile, an additional 25 new cases were reported at Ford's Louisville Assembly Plant, which employs 4,100 workers and produces the Ford Escape and Lincoln Corsair.
UAW Local 862 President Todd Dunn attributed the rise in cases to Ford's summer shutdown, which lasts two weeks and allows the plants to be retooled and repaired for future models. During this time, plant workers typically take vacations and travel.
"It's the normal vacation everybody looks forward to, whether we're going to Florida or you name it, it doesn't matter," Dunn told WFPL News. "I think [the shutdown played a role] just out of the sheer numbers and the travel. I mean, it was somewhat expected, I think, by everybody."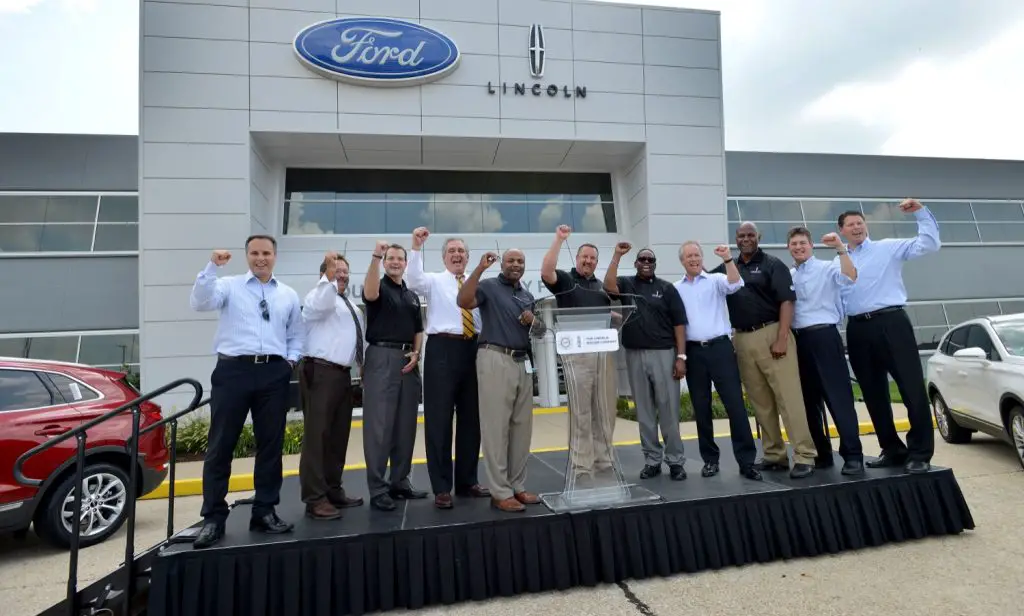 Ford manufacturing and labor communications manager Kelli Felker added that the automaker doesn't believe that any of the affected employees caught the virus at work. "While we are aware of employees who have tested positive for COVID-19, no one identified as a close contact who was following our protocols has developed symptoms or tested positive for the virus. This indicates our workplace safety protocols are working."
We'll be keeping a close eye on COVID-19 cases at Ford's plants, so be sure to subscribe to Ford Authority for the latest Ford-related COVID-19 news and ongoing Ford news coverage.