Having effectively gotten its coronavirus infection rates under control, Germany is seeing positive signals when it comes to demand for automobiles. Sales were down only 5 percent in July, with the country seeing massive growth in both electric and plug-in hybrid vehicle sales. The Ford Kuga (sold as the Ford Escape in the U.S.) is having a banner year as well, and its plug-in hybrid (PHEV) variant has landed at number four on the country's list of PHEV registrations in July 2020, signaling a promising performance and an even more encouraging future.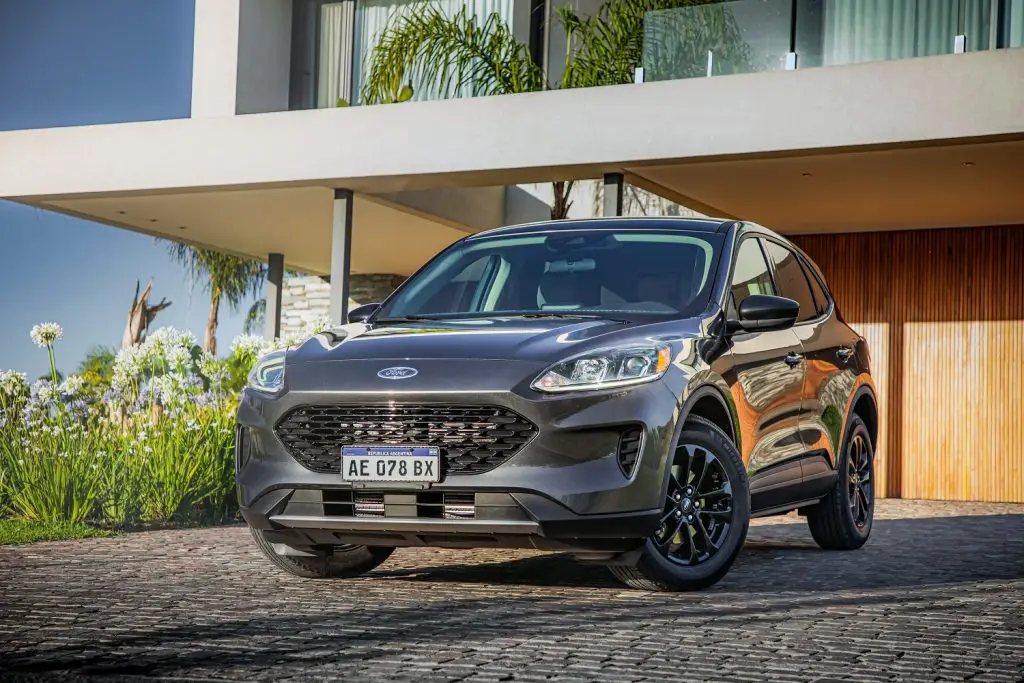 The Ford Kuga's number-four spot on the list is the result of 1,691 registrations in the month of July alone. The Mercedes-Benz A250e, Volkswagen e-Golf, and Renault Zoe were more popular, with 1,965, 2,633, and 2,851 registrations, respectively. The Kuga narrowly beat the Hyundai Kona EV, which captured 1,688 registrations.
Though pure gasoline- and diesel-powered vehicles still reign supreme in Germany, EVs and particularly PHEVs have seen considerable growth in the last year. Gasoline-powered vehicles accounted for 49 percent of all vehicle registrations Germany in July 2020, while diesel came in second with 28.4 percent. Standard hybrid vehicles accounted for 10.6 percent, while EVs and PHEVs landed at 5 and 6 percent, respectively.
While it's clear that EVs and PHEVs are in the minority, they are growing at rapid paces. In fact, fully-electric vehicles saw 182 percent growth year-over-year in July, while PHEVs saw a staggering 485 percent growth. That equates to 17,000 EV registrations and 19,000 PHEV registrations.
Indeed, the rising PHEV tide in Germany seems to have lifted all ships, with the Ford Kuga PHEV enjoying the benefit of the higher demand.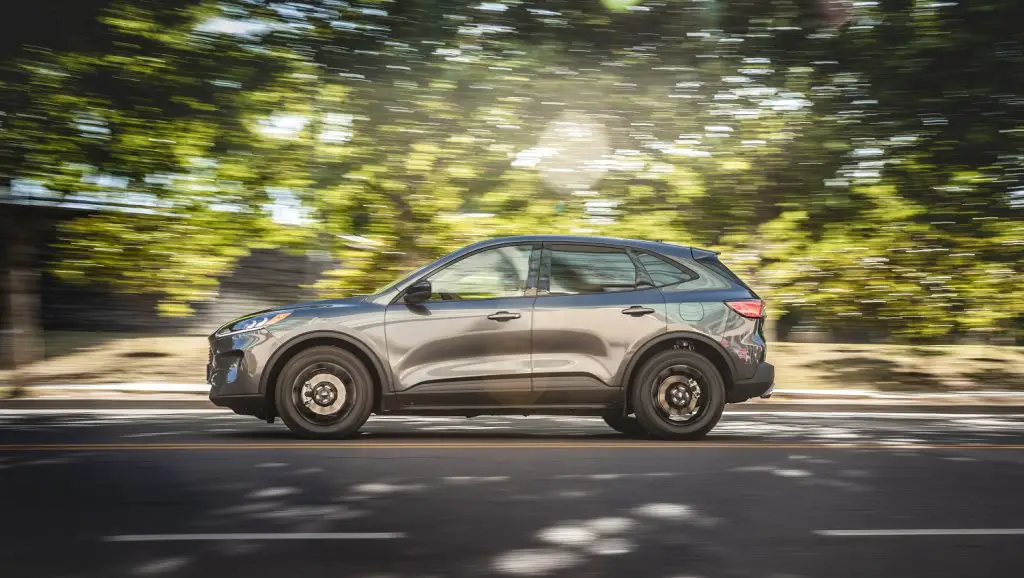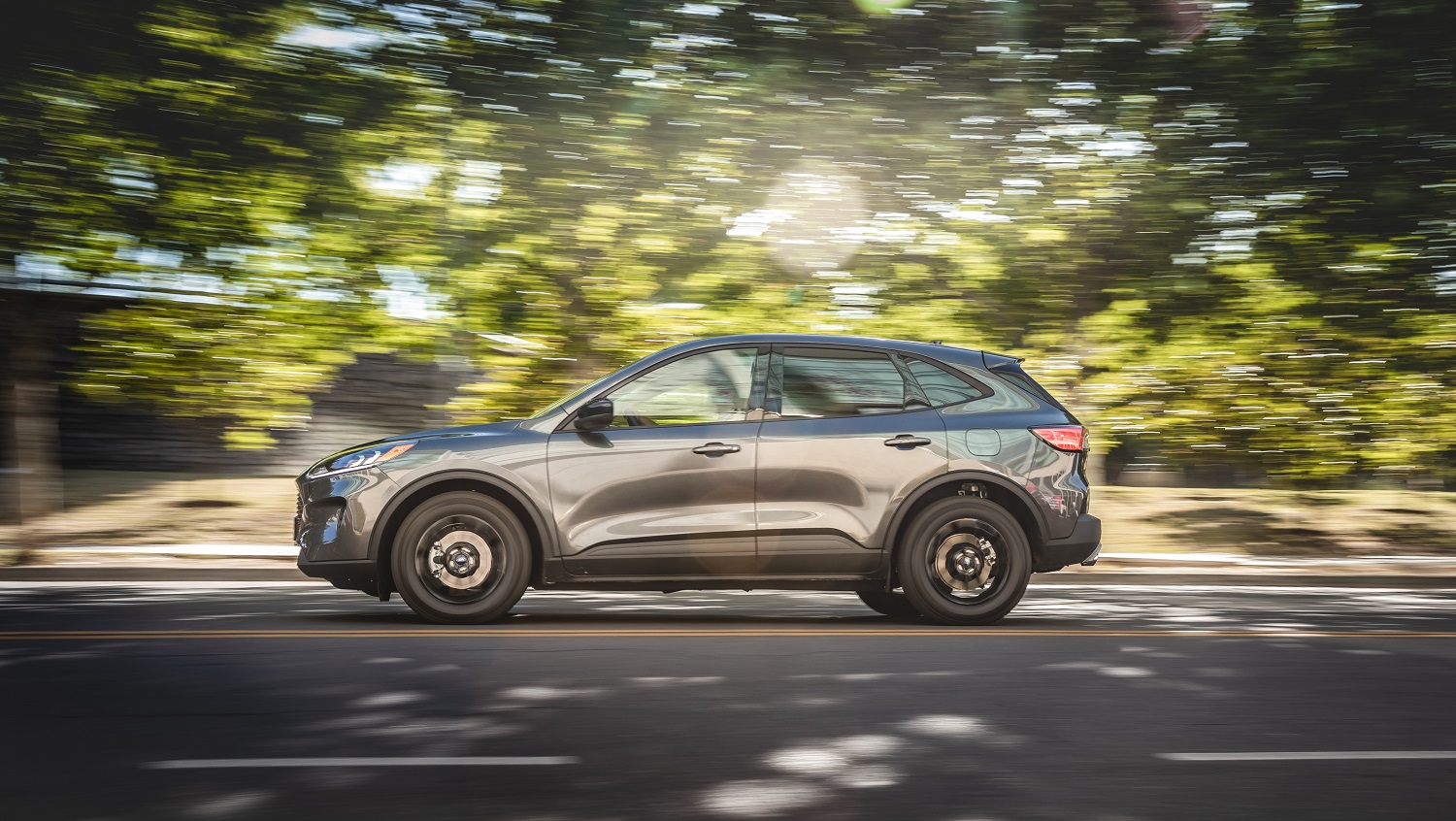 One of the reasons for the Ford Kuga PHEV's impressive growth rate are the attractive discounts offered by The Blue Oval, resulting in serious savings for customers.
Meanwhile, the electrified crossover's vehicle's 35-mile (55 km) all-electric range means that many owners will have to fill up much less frequency.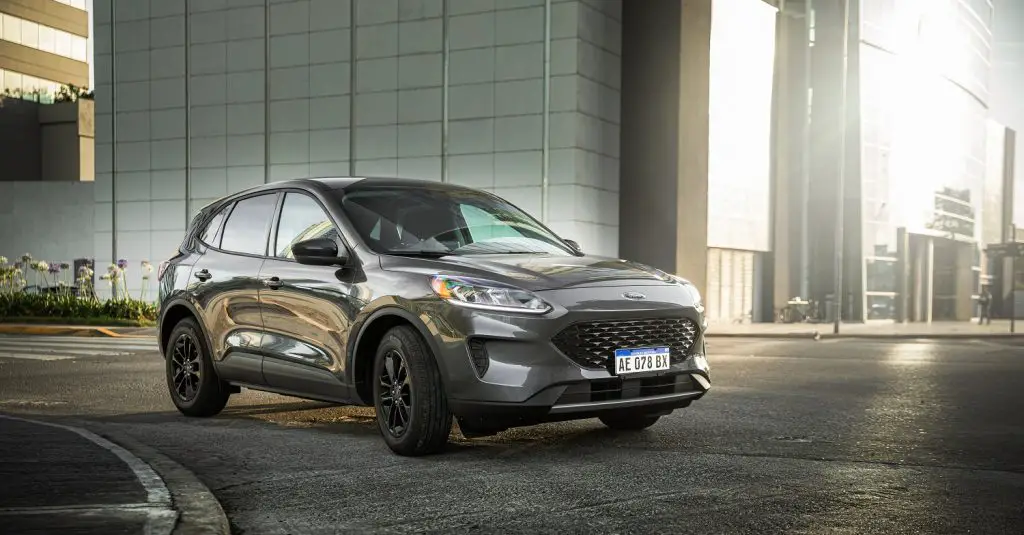 What's more, the success of the Kuga PHEV is particularly noteworthy in light of a recent recall and stop-sale as battery fires are investigated. It's currently unclear how much the recall and associated stop-sale will impact Kuga PHEV sales, if any.
It's also worth noting that the electrified crossover is helping FoMoCo comply with the European Union's ever-tightening emissions standards, but that's a story for a different day.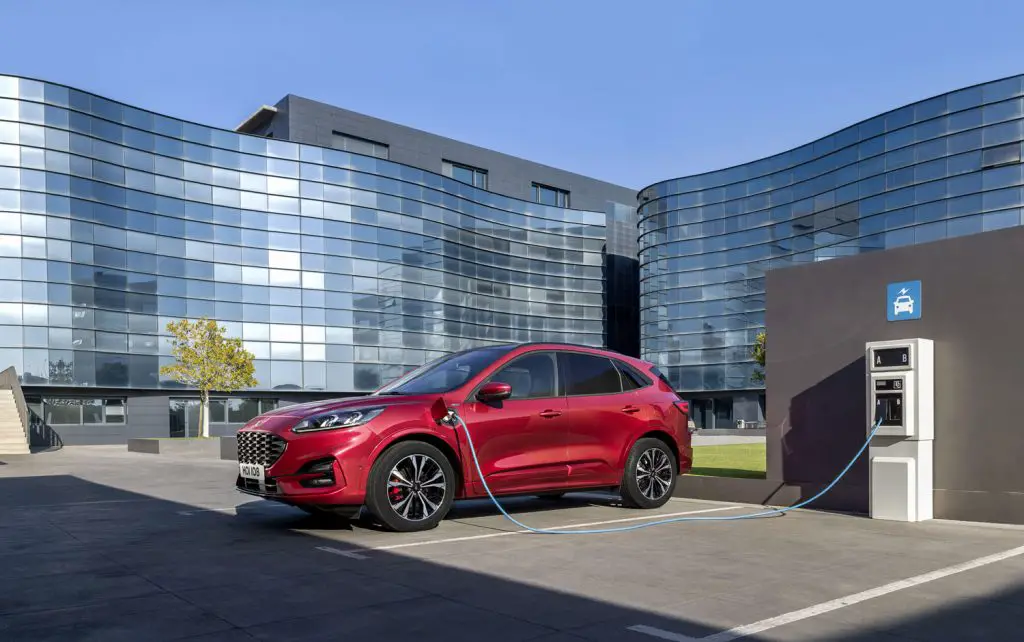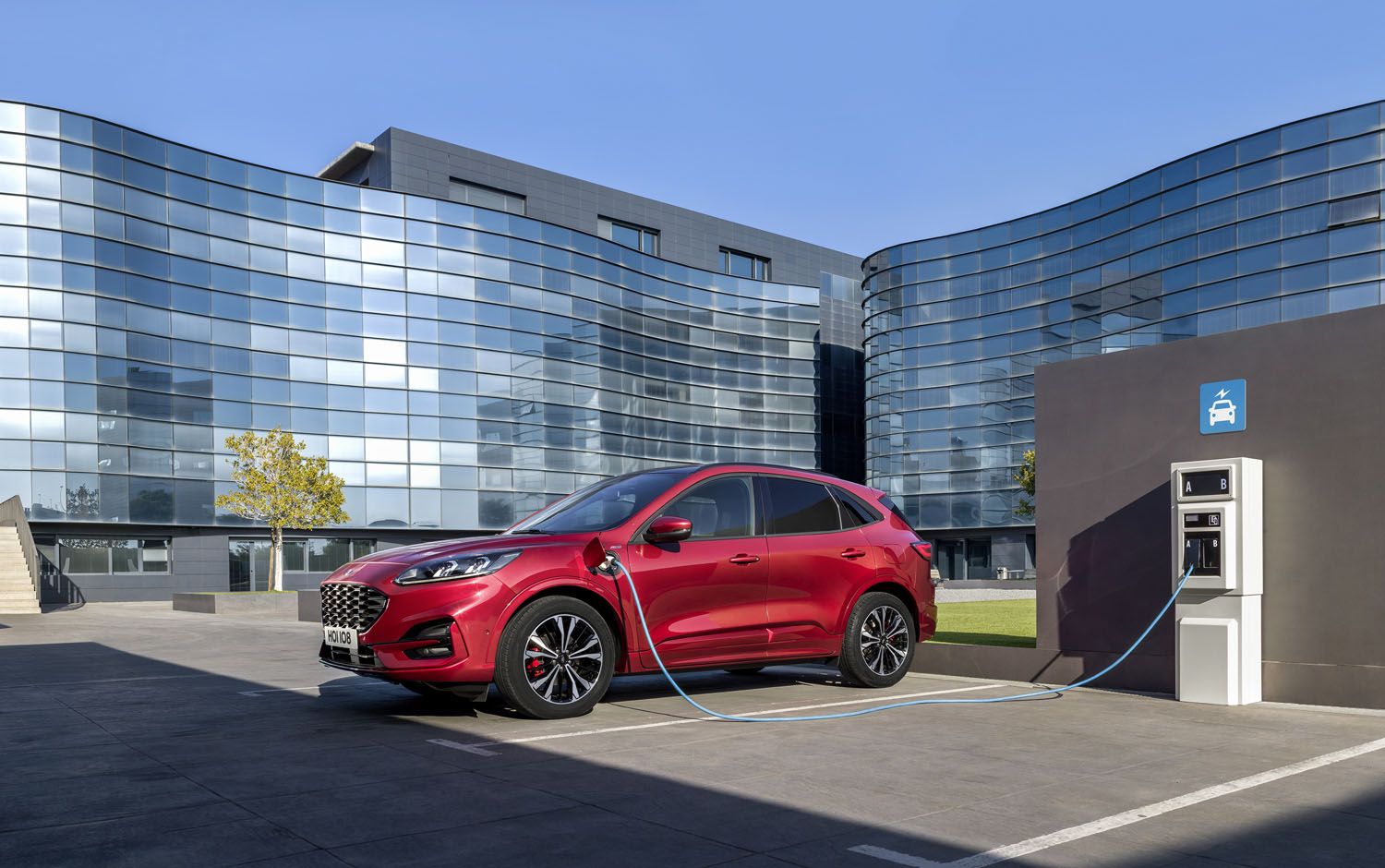 We'll have more on Ford's electric and electrified vehicles soon, so be sure and subscribe to Ford Authority for more Ford Kuga news and around-the-clock Ford news coverage.