It's been roughly a year-and-a-half since Ford began construction at the iconic Michigan Central Station, which is supposed to be completed by the end of 2022. However, many have wondered if Ford would even stick with its ambitious project, given the fact that it has lost billions over the last several months because of the COVID-19 pandemic. However, the Detroit Free Press recently confirmed that the renovation of the 105-year-old former train station remains a "priority" for FoMoCo two years after it purchased the property.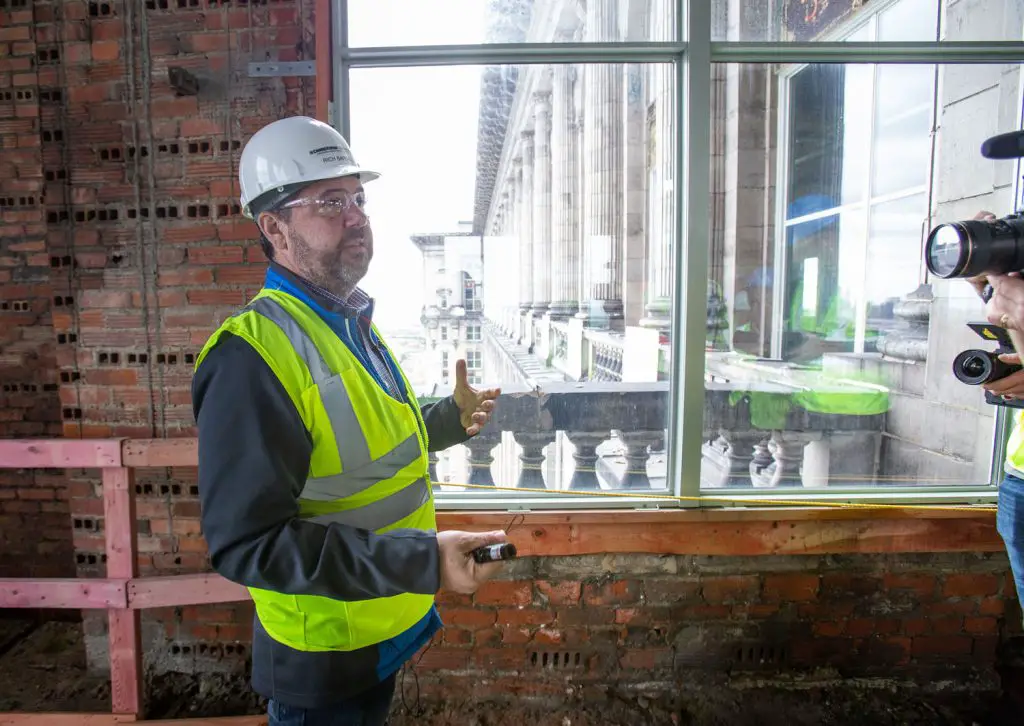 "We were excited to get back to work on Michigan Central Station in early May after a seven week pause due to the stay-at-home order," said Christina Twelftree, Ford spokeswoman for the Corktown project. "While the virus has impacted our project in some ways due to availability of the workforce, materials and logistics, there haven't been any fundamental shifts to our overall development plan. We still expect to meet our original construction completion date for the train station at the end of 2022."
Twelftree went on to say that the project is "critical" to delivering Ford's long-term business plan, "pivotal" for Detroit, and important for "ensuring Michigan remains a leader in mobility, research, testing, and innovation."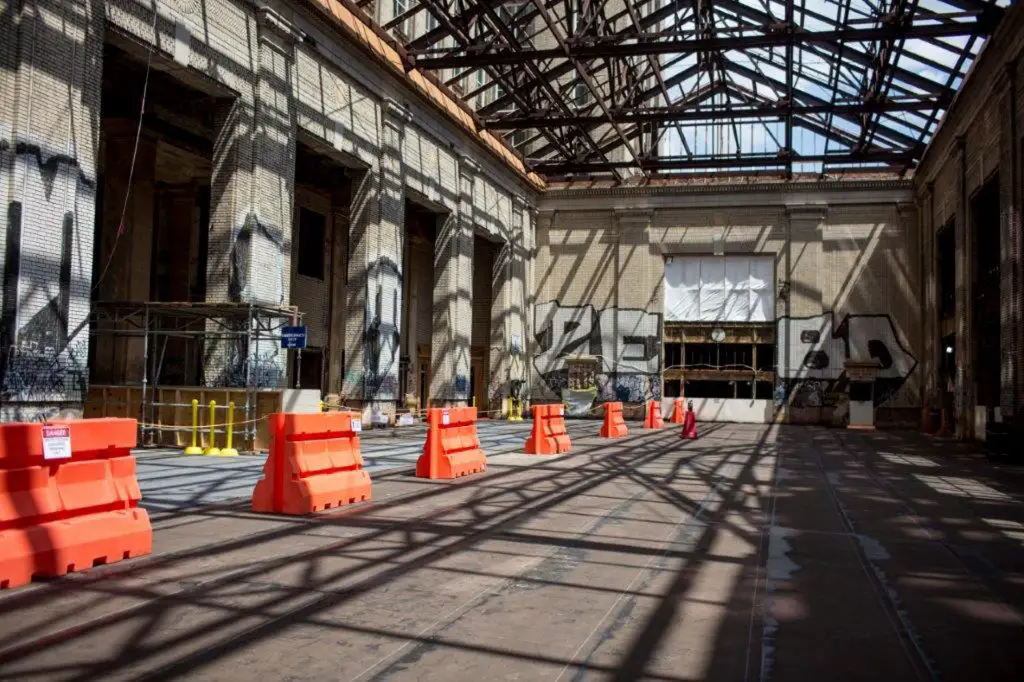 This news comes as a relief for Detroit residents, as a recent rumor suggested that Ford might abandon the project altogether. "Within four weeks of the actual (coronavirus) shutdown, there was a rumor taking place that Ford was going to keep part of their footprint with this project but the actual train station itself was going to have to be put up for sale," said Bob Roberts, co-owner of McShane's Irish Pub and president of the Corktown Business Association.
Currently, Ford is in phase two of its renovation, which involves labor-intensive work both on the interior and exterior of the building. On the outside, workers are fixing the nearby street structure and repairing 8 plus acres of brick and terra cotta masonry. On the inside, demolition is still taking place in some areas, while others are working on installing carpet and a new roof.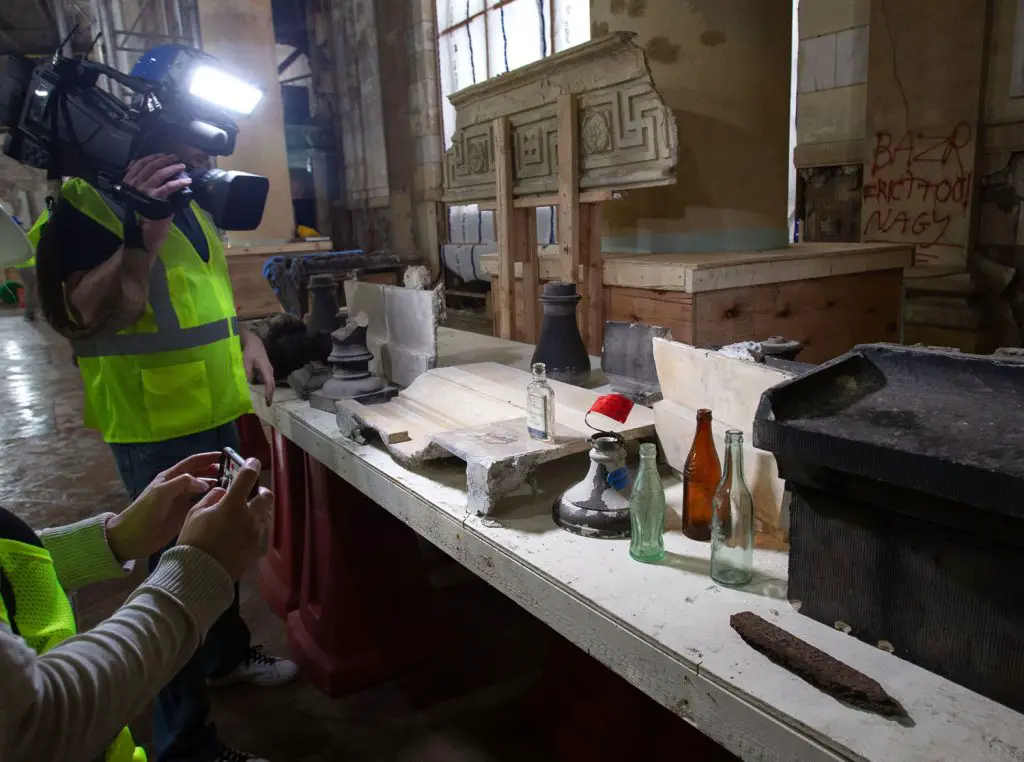 Michigan Central Station was in use from 1913 to 1988, but has been abandoned since it closed. Ford is investing $350 million in the site, transforming it and surrounding properties into a 1.2-million-square-foot innovation campus where Ford and its partners will work on autonomous and electric vehicle businesses, and design urban mobility services and solutions. The project aims to bring approximately 2,500 Ford employees to Corktown, most from the company's mobility team, and an additional 2,500 jobs with Ford's partners and suppliers.
We'll have more on Ford's renovation of Michigan Central Station soon, so be sure to subscribe to Ford Authority for continuous Ford news coverage.