Since FoMoCo unveiled the Ford Mustang Cobra Jet 1400 in April, the electric dragster has garnered a significant amount of attention in motorsport circles. To date, the car hasn't been raced publicly, but we'll be able to get a definitive answer on its performance when it appears at the NHRA U.S. Nationals in September.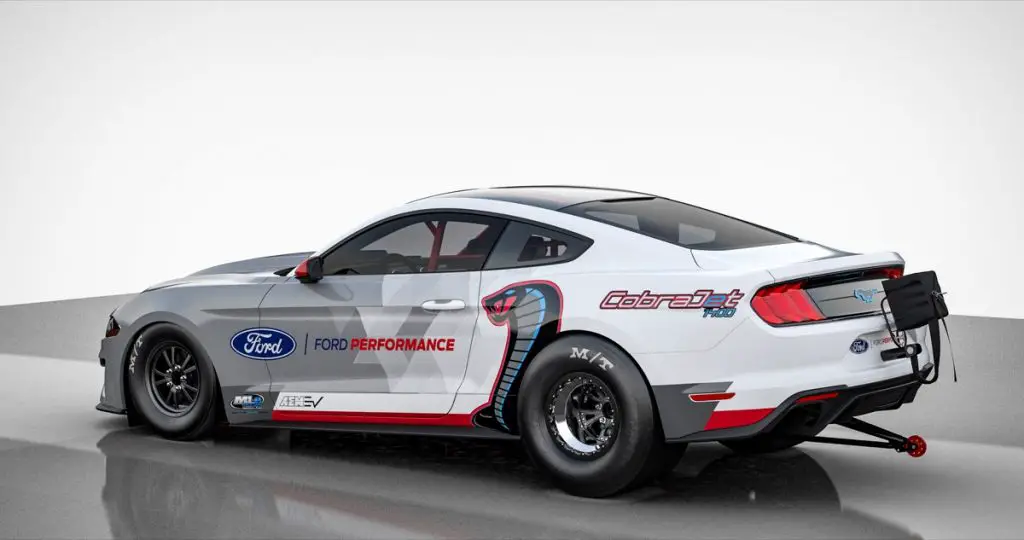 For those that may have missed the reveal in April, the Mustang Cobra Jet 1400 is a prototype all-electric drag racer that produces a staggering 1,400 horsepower (hence its name) and 1,100 pound-feet of torque. FoMoCo says that the car's instant torque could propel it down the quarter mile in the "low-8-second range at more than 170 mph."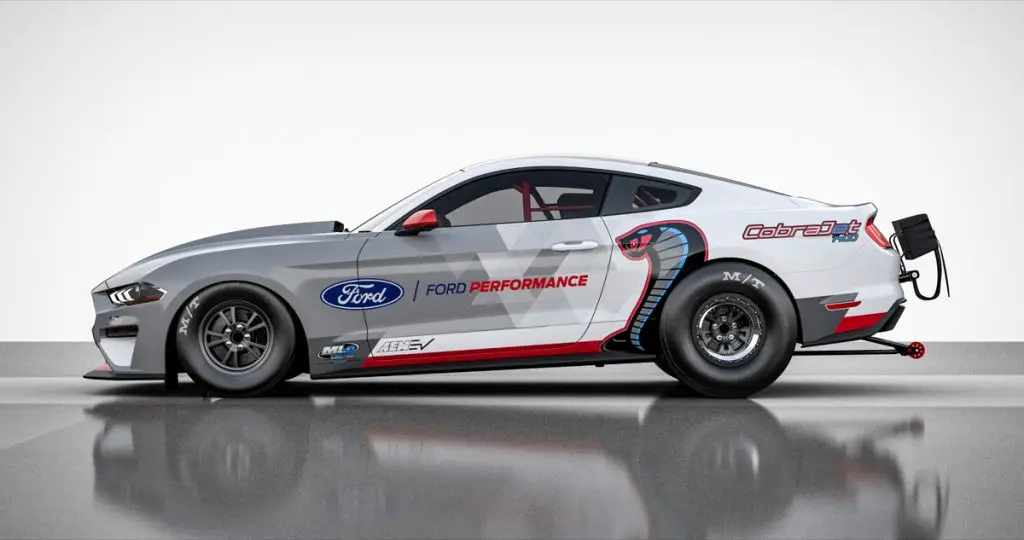 The prototype was built to demonstrate how an electric powertrain could stand up to the rigors of the dragstrip. When the car was announced in April 2020, MotorTrend took it to the strip and witnessed launches that were so hard that they shredded the tires. The car is said to make even more power now, which should equate to some impressive times at the dragstrip.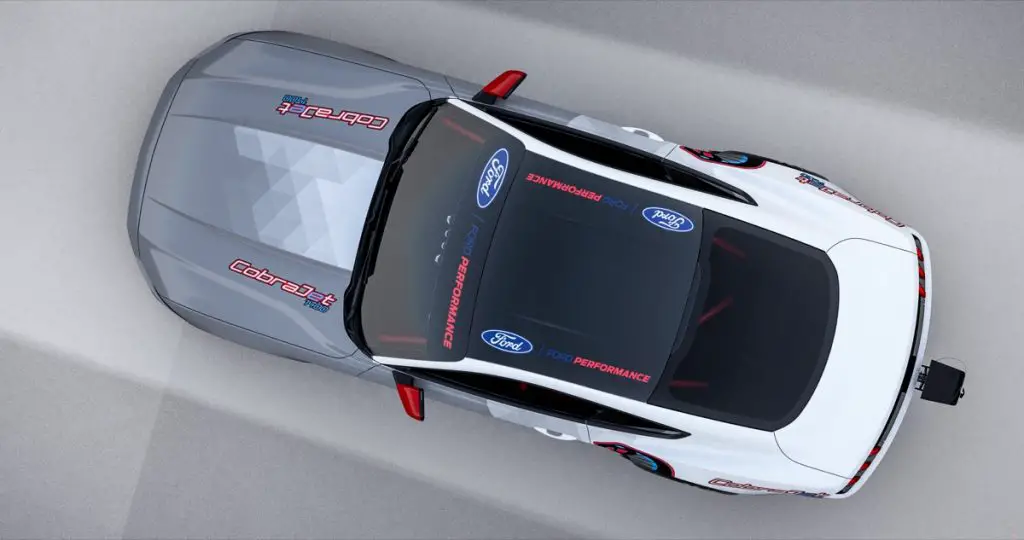 Meanwhile, electric drag racing has grown from a niche hobby into a legitimate branch of the motorsport tree. The National Electric Drag Racing Association was formed in 1996 and holds several events each year. People bring all sorts of battery-powered vehicles to compete, from motorcycles to modified Teslas, hitting some impressive run times.
One current record holder sits at a 7.956 second time at 159.85 mph in his electric "top fuel" car, so the Cobra Jet 1400 has plenty of serious electrified competition should it venture outside of exhibition runs.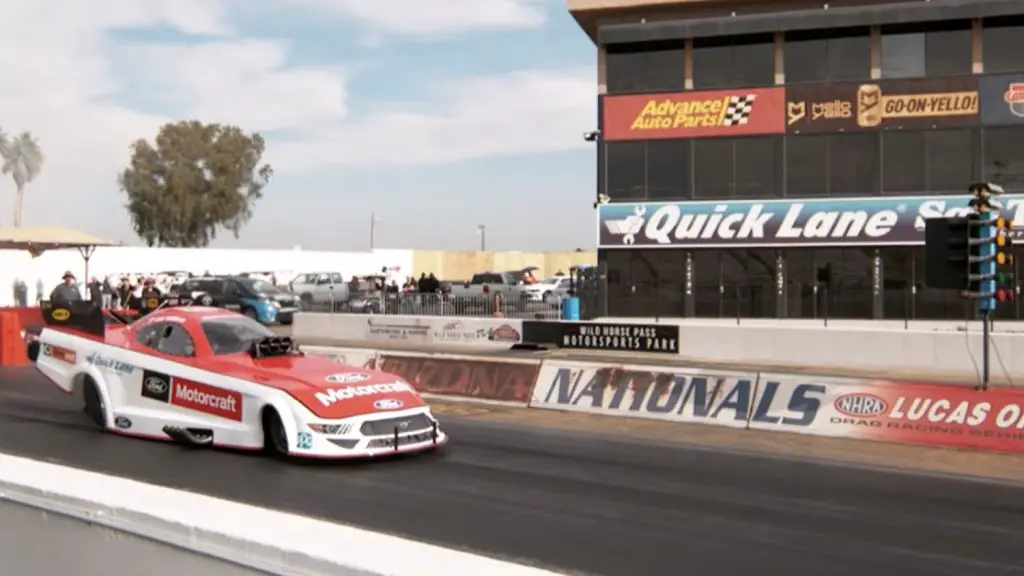 The 2020 Denso Spark Plugs NHRA U.S. Nationals where the electric Mustang dragster will make its debut is set to take place between September 3rd and 6th at Lucas Oil Raceway in Indianapolis. We don't yet know where on the schedule the Ford Mustang Cobra Jet will make its appearance, but the car is sure to stand out in a field of competition running high-power ICE engines.
The track is allowing a limited number of fans in the door to watch the events live, but to watch the races from home, head to Fox Sports One or your local Fox channel.
We'll have more information on this electric Mustang dragster as it makes its appearance, so be sure to subscribe to Ford Authority for more Mustang news and wall-to-wall Ford news coverage.