When it comes to the sound (or lack thereof) that electric vehicles emit, some people love it, while others hate it. While EVs are typically pretty silent, the Ford Mustang Mach-E actually emits a bit of sci-fi like fantasy sound. While not quite as prominent as the noises coming from the insane Mach-E 1400, the production Mach-E does sound a bit like a space ship out of some futuristic movie.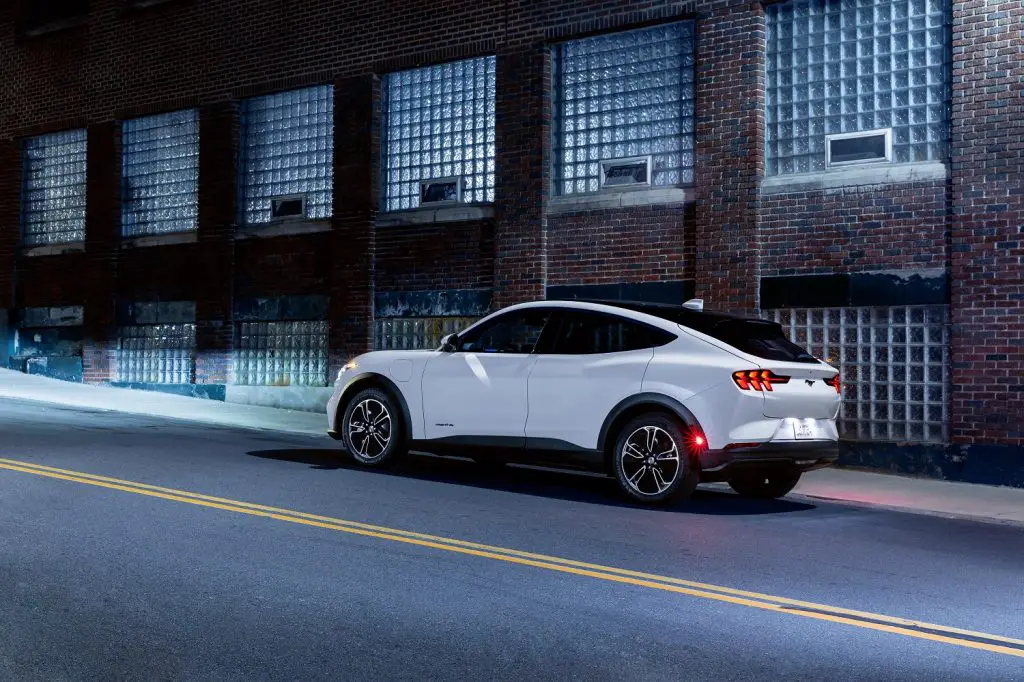 Turns out, Ford sound designers were in fact inspired by classic '80s sci-fi cinema, and worked with the studio Ozone Sound to craft electronic oscillations that emanate in and outside of the Ford Mustang Mach-E while the vehicle is in motion. And it was that noise that then inspired Detroit-based electronic music artist Matthew Dear to transform it into a song.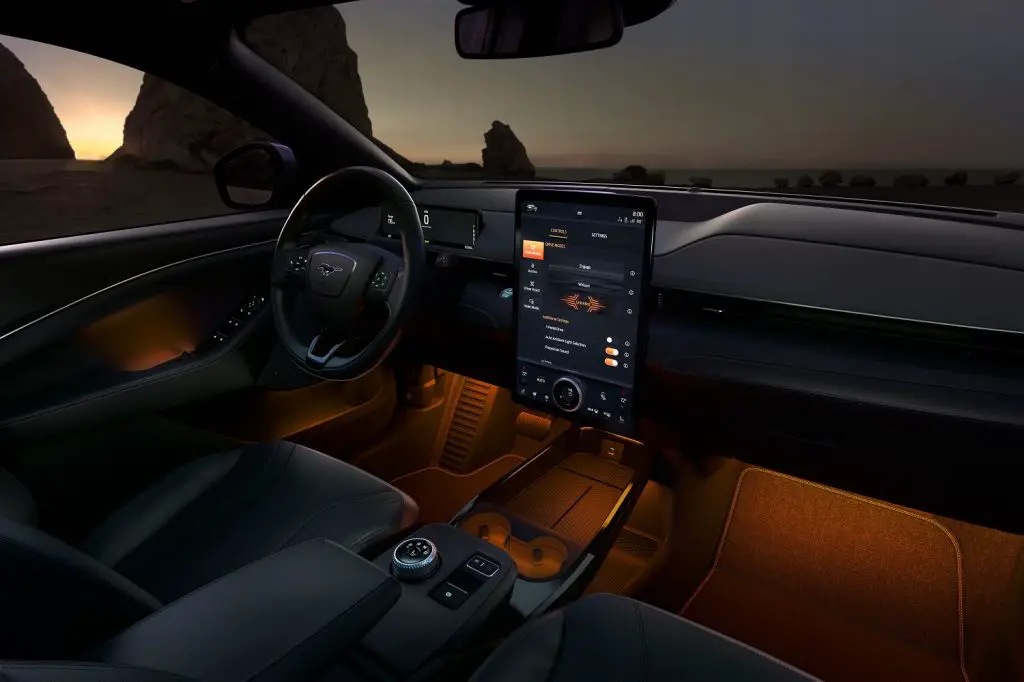 That cool factoid piqued the interest of Dear, a founding member of the world-renowned electronic music label Ghostly International. Dear used the synth-heavy sounds to create "New Breed," a hypnotic electronic arrangement that's distinctly Mustang Mach-E.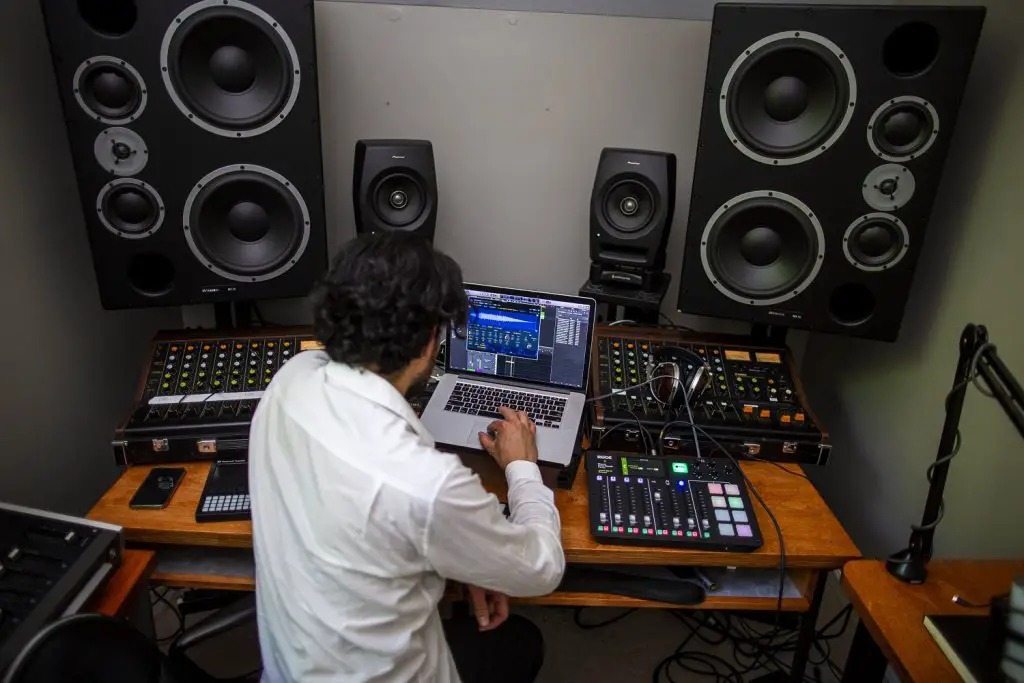 "The idea of remixing the sounds from the Mustang Mach-E was immediately interesting because I've always considered myself to be a 'sound tinkerer,'" Dear said. "But after I got to actually hear and experience the digital propulsion sounds that Ford created, I was sold on the project. The sounds are cooler than I thought they'd be – cinematic and sci-fi – and all the noises the car makes have a sense of modern musicality. Creating 'New Breed' was a new experience and I think the song, like the car, takes its passengers on a voyage."
FoMoCo is quick to note that the Ford Mustang has long been synonymous with music, inspiring many songs throughout the latter half of the 20th century. With "New Breed," the Mustang Mach-E is seemingly igniting a new generation of Mustang in music. Matthew Dear's "New Breed" is now streaming on Apple Music, Spotify, Deezer, YouTube, and many other music platforms.
We'll have more on the Mach-E soon, so be sure to subscribe to Ford Authority for more Mustang Mach-E news and 24/7 Ford news coverage.