We come across all sorts of renderings pretty much every day, some obviously better than others. But we never cease to be amazed by the creativity some of these artists possess, whether we like their ideas or not. That's especially true of these Ford Mustang Shelby GT500 pickup renderings from Rostislav Prokop. A lot of folks understandably don't like the idea of a Mustang with a truck bed, but it's hard to deny that this thing is pretty darn cool.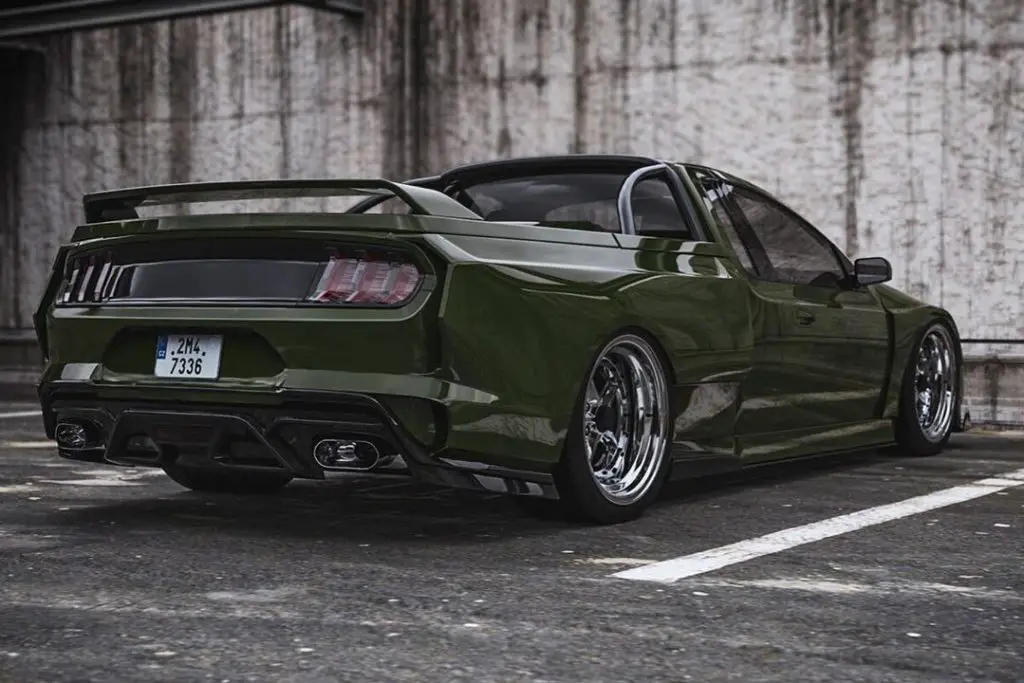 Those that are offended by such an idea needn't worry, either – these are just renderings, not an actual vehicle. Regardless, the idea of a Shelby GT500 pickup is undoubtedly interesting. In this case, Prokop started out with the Ford Falcon as a base, because that's the newest Blue Oval Ute on the market. And to that, he simply blended in the front and rear end of the 2020 GT500.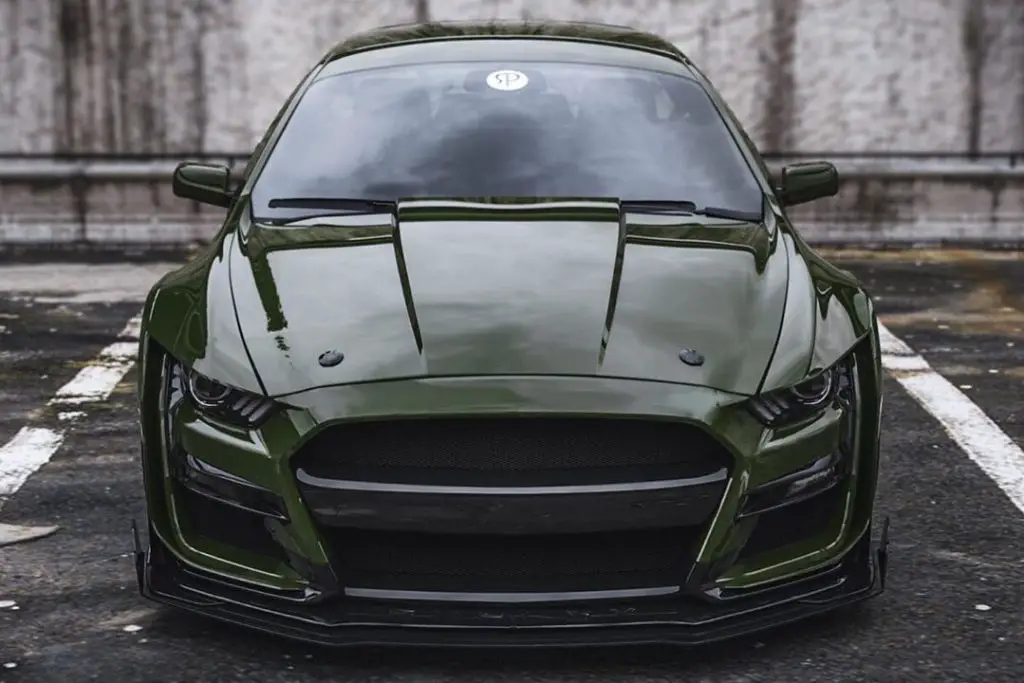 Truthfully, the lines of these very different vehicles actually match up quite nicely. We could see something like this actually being made and roaming the streets, in fact. It might look a little odd in places like the U.S., but in Australia where Utes are quite common, it would definitely turn some heads. The Falcon is a beloved model Down Under, one that many around the globe wished they could buy.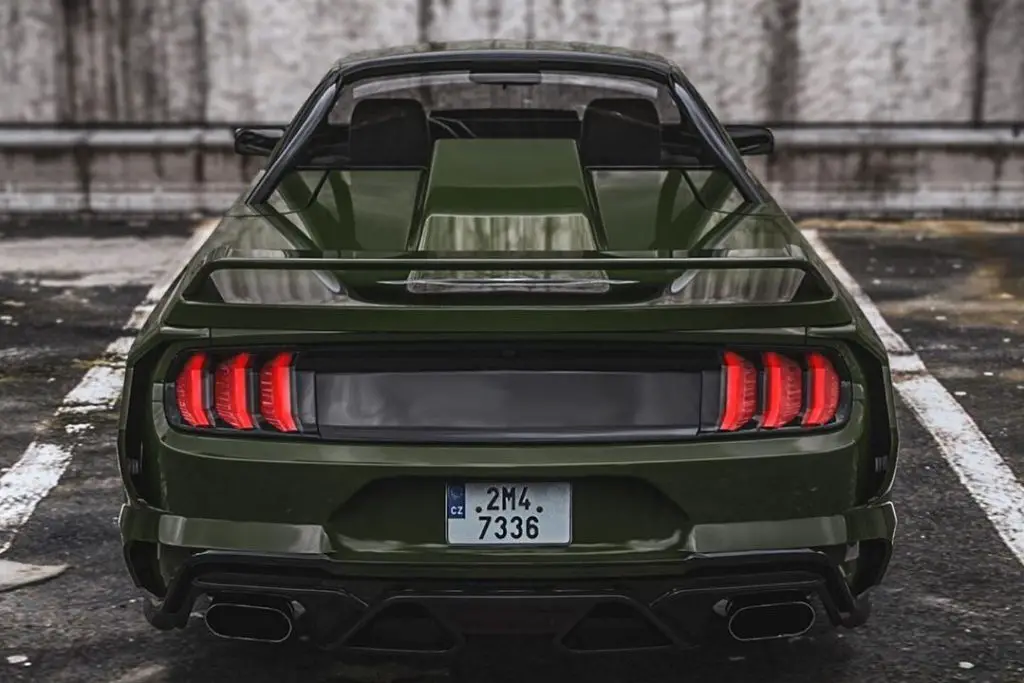 It's also easy to see the appeal of a car-based truck, something that the Ford Ranchero capitalized on many decades ago. Some people don't need big pickups in their lives, and just want the added utility of a bed. As such, car-based pickups deliver space to haul things in an easy-to-drive and compact package that's also prime for a little infusion of performance.
A Shelby GT500 Ute, in that case, would certainly deliver. Sure, it might lack a little in the traction department, but that's nothing a little modern engineering couldn't cure. Of course, this isn't likely to ever happen. But it is a fun "what if," regardless.

We'll have more cool renderings to share soon, so be sure and subscribe to Ford Authority for more Ford Mustang news, Mustang Shelby GT500 news, and around-the-clock Ford news coverage.