Ford has made it no secret that it intends to invest heavily in autonomous and self-driving vehicles, both now and in the future. As part of that effort, it has also now teamed up with the Michigan Science Center (MiSci) to create MiSci's first autonomous vehicle exhibit. The one-of-a-kind exhibit, built by Ford engineers with help from MiSci, provides visitors with an demonstrative autonomous vehicle, interactive displays, and a simulation.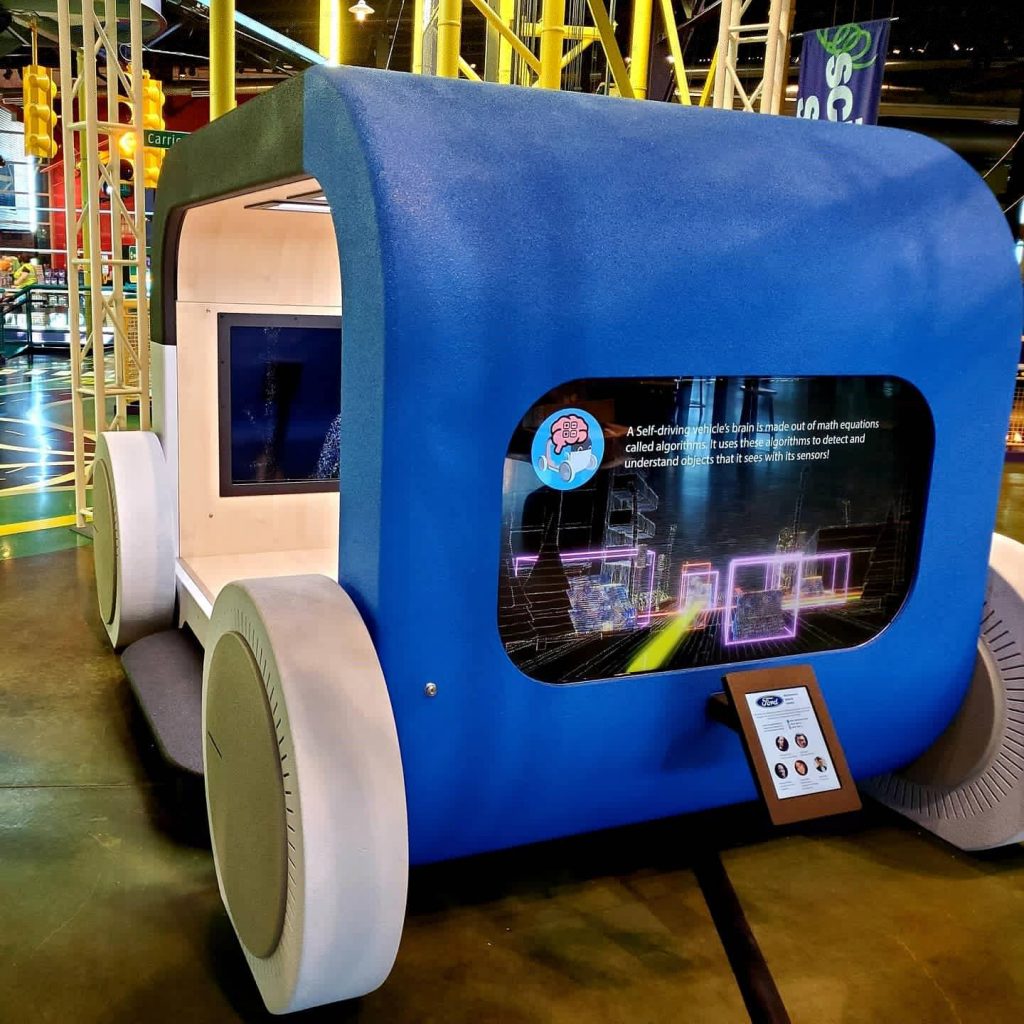 The exhibit will allow MiSci guests to learn about how autonomous vehicles work, including how they collect and use data gathered from 3D maps, cameras, sensors, and LiDAR. The exhibit includes an interactive LiDAR simulation that shows how autonomous vehicles "see" the environment around them as they drive. MiSci guests will also be able to take a photo of their experience that they can then share digitally.
"A key part of Ford's efforts to build a self-driving business across this country is educating people on how the vehicles operate autonomously, as well as the benefits they provide," said John Rich, Director of Autonomous Vehicle Technology, Ford Autonomous Vehicles LLC. "Through this interactive experience at the Michigan Science Center, our goal is to build trust in self-driving technology and inspire the next generation of engineers, scientists and mathematicians to pursue a career in transportation."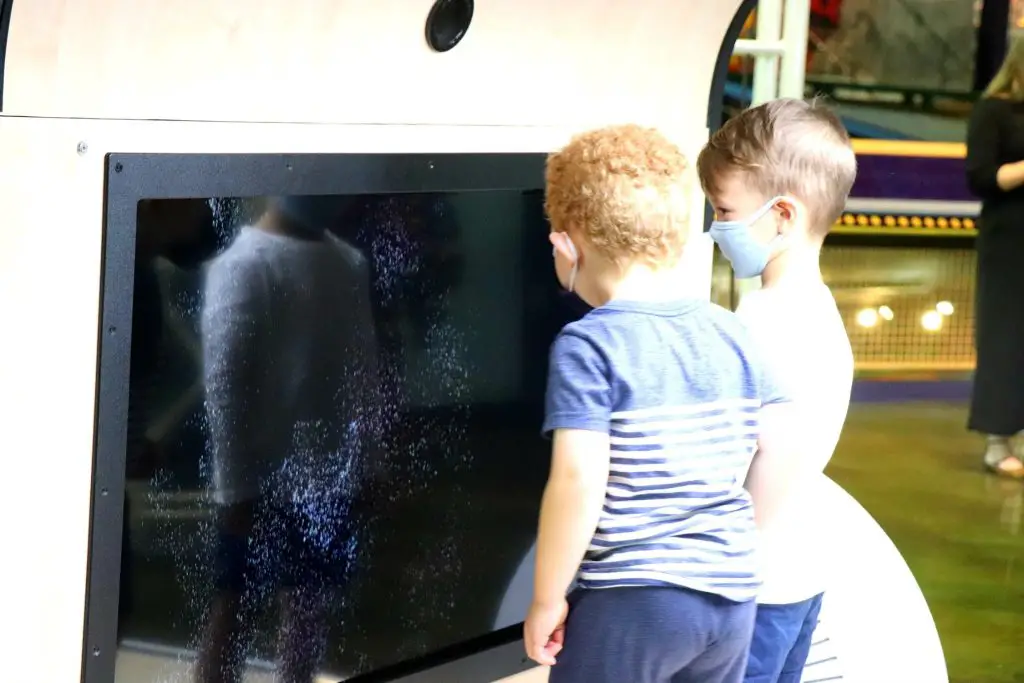 The Ford autonomous vehicle exhibit joins the Michigan Science Center's existing 220+ hands-on exhibits, live shows, Spark!Lab from the Smithsonian, Kids Town, and other educational attractions.
Though it was recently forced to delay the launch of its commercial autonomous service to next year because of the COVID-19 pandemic, Ford continues to further its self-driving vehicle efforts with partner Argo AI, which also recently received a large investment from Volkswagen as part of the automakers' new partnership.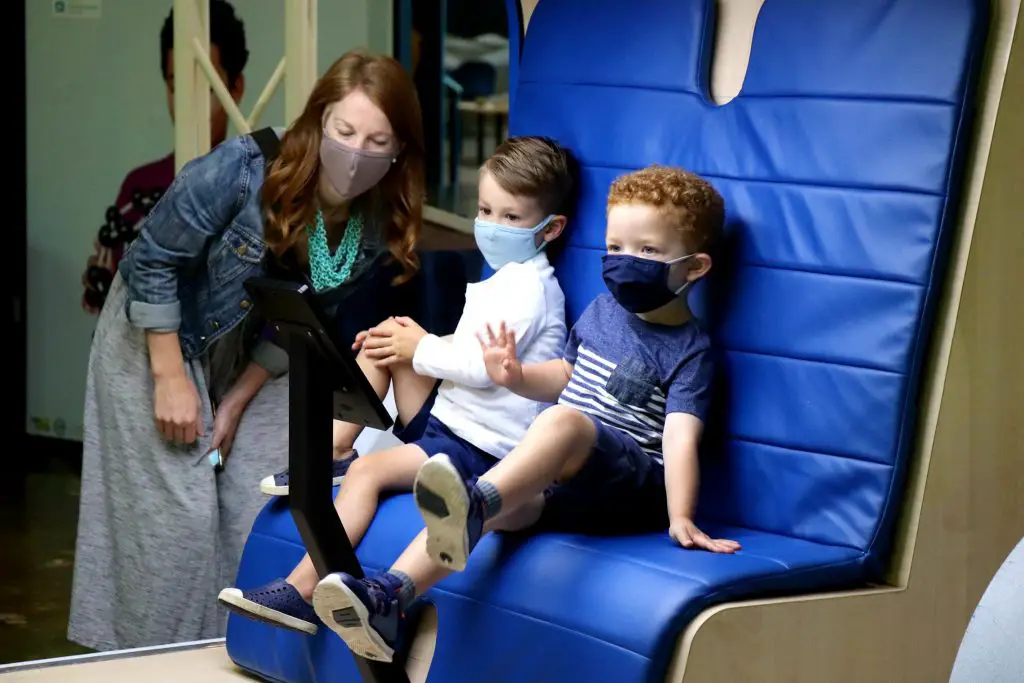 We'll have much more on Ford's autonomous vehicle ventures soon, so be sure to subscribe to Ford Authority for around-the-clock Ford news coverage.