The Ford Police Interceptor Utility, which accounts for 50 percent of all new U.S. police vehicle sales, currently dominates the segment. In total, Ford owns around two-thirds of the police vehicle market, in fact, and has remained on top of it since at least 2014. However, that profitable position may soon take a bit of a hit, according to a report from Bloomberg.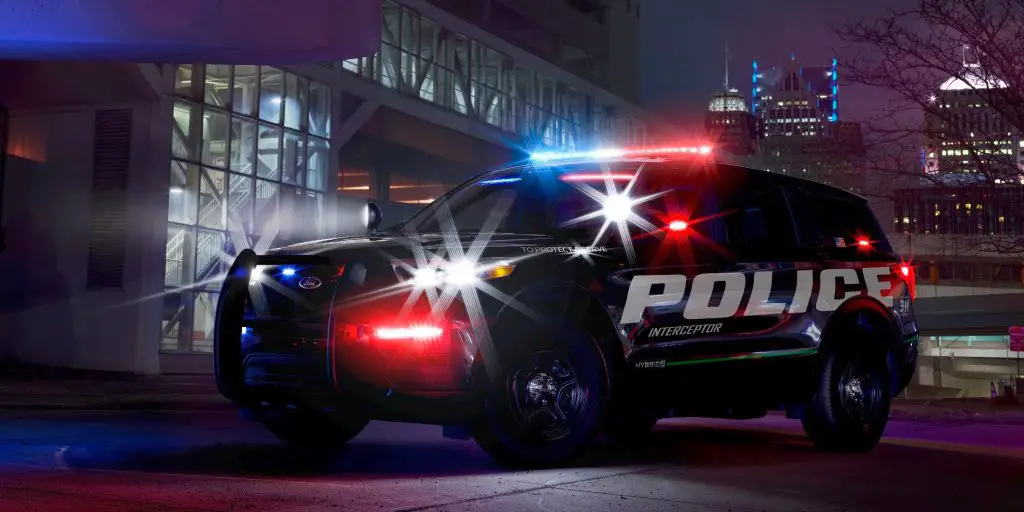 The report notes that the New York Police Department's fleet, one of the largest in the country with 9,000 vehicles, is beginning to cut back. In the 2020 fiscal year, the NYPD purchased a total of 534 new vehicles, which was nearly 50 percent less than the previous year. Making matters worse, only 29 of those vehicles were SUVs.
Back in June, a $1 billion budget cut was announced for the department, which likely contributed at least in part to these changes. In addition to the cutback in vehicle purchases, the NYPD also reduced its headcount by over 1,000 uniformed officers, while nearly 2,000 either retired or filed retirement paperwork. That workforce reduction would also reduce the number of vehicles needed by the department.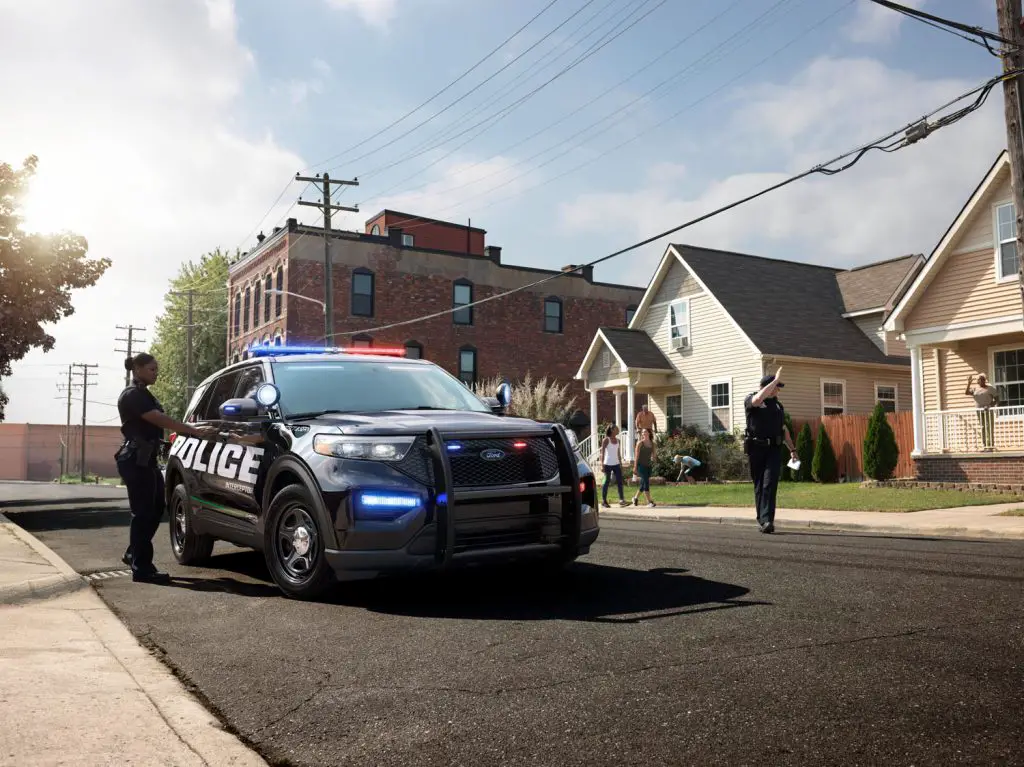 The New York Police Department isn't the only one cutting its SUV spending, either. The Los Angeles Police Department spent $3.8 million on utilities in fiscal year 2020, compared to nearly $10 million in 2018. Regardless, other departments not facing budget cuts, such as the Atlanta Police Department, purchased SUVs nearly exclusively over the past twelve months.
In addition, nearly 3,000 Ford Police Interceptor Utility vehicles were delivered in July, double the SUV's June total, as Ford ramped up production following a two-month COVID-19 induced shutdown. However, it remains to be seen if recent budget cuts in some departments become more widespread, and if Ford's police vehicle sales suffer as a result.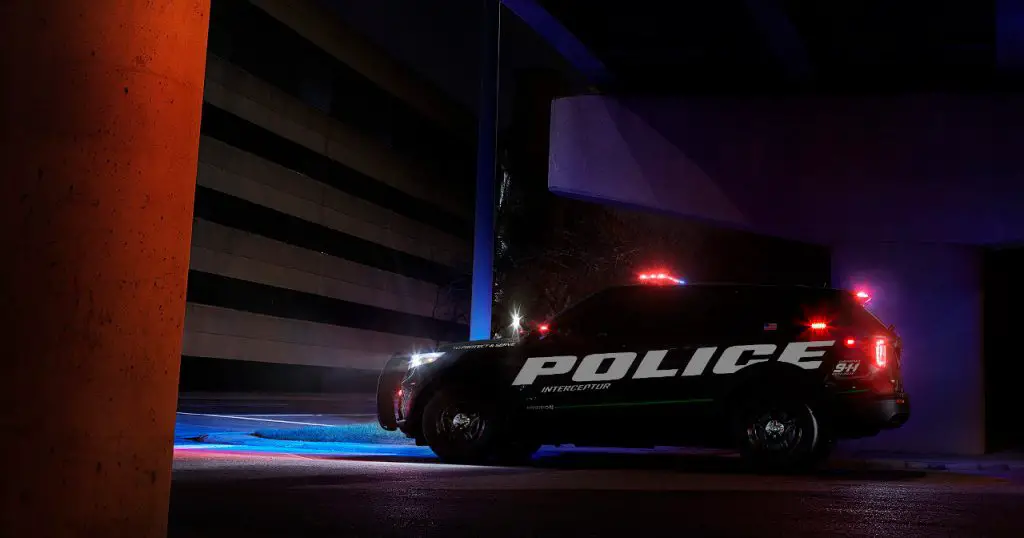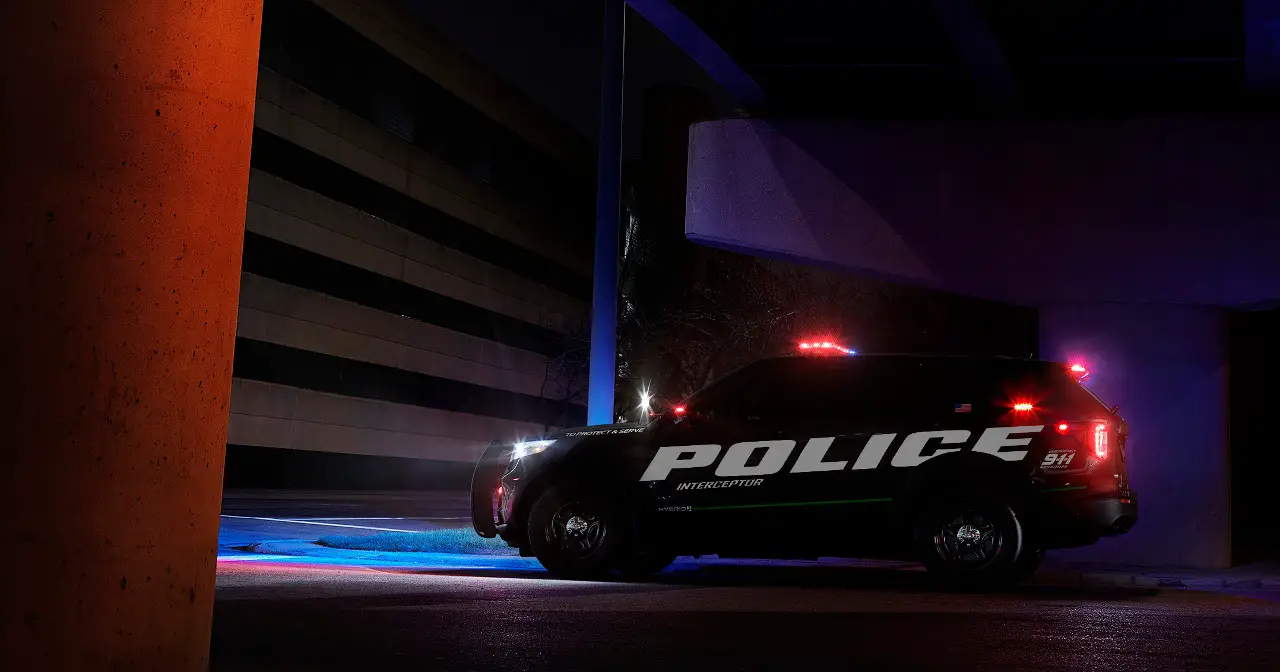 We'll have more on this as soon as it's available, so be sure and subscribe to Ford Authority for more Explorer Police Interceptor Utility news and 24/7 Ford news coverage.