At the moment, Ford is the second-largest automaker in the U.S., but it is the biggest seller of police vehicles by a large margin. And Ford police vehicles have remained on top of that market by a large margin since at least 2014, according to the automaker. In reality, fleet sales represent a small percentage of Ford's total business, but they're also a steady source of income.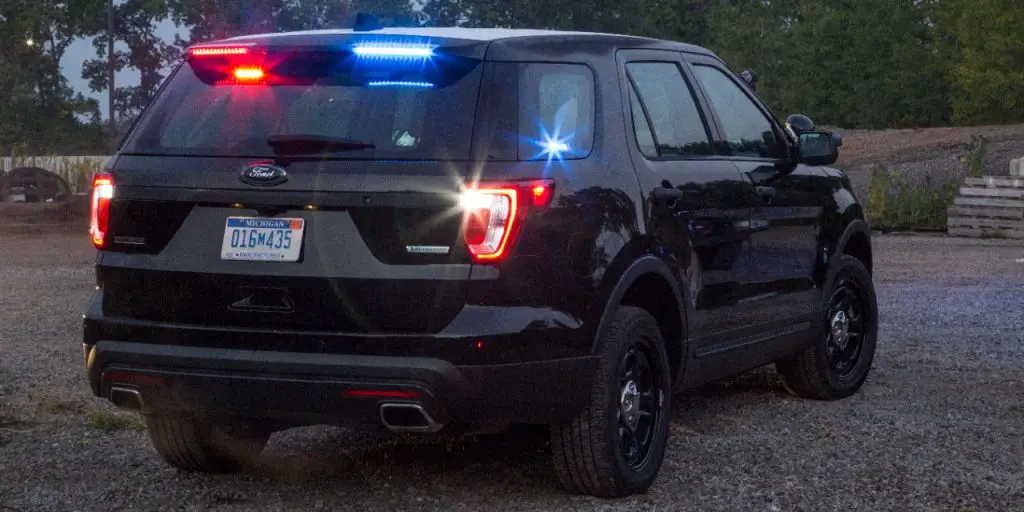 Ford has been producing dedicated police vehicles since 1950, but today, it controls around two-thirds of the market in the United States. It's fair to wonder how FoMoCo has grabbed such a large piece of this proverbial pie, which is what CNBC set out to do in a recent and rather fascinating piece.
Most of Ford's current success in the police vehicle segment can be attributed to the best-selling Police Interceptor Utility, which accounts for 50 percent of all new U.S. police vehicle sales. The Police Interceptor Utility is based on the best-selling SUV in American history, the Ford Explorer. But its success also represents an interesting trend happening not just at police departments, but homes across the country.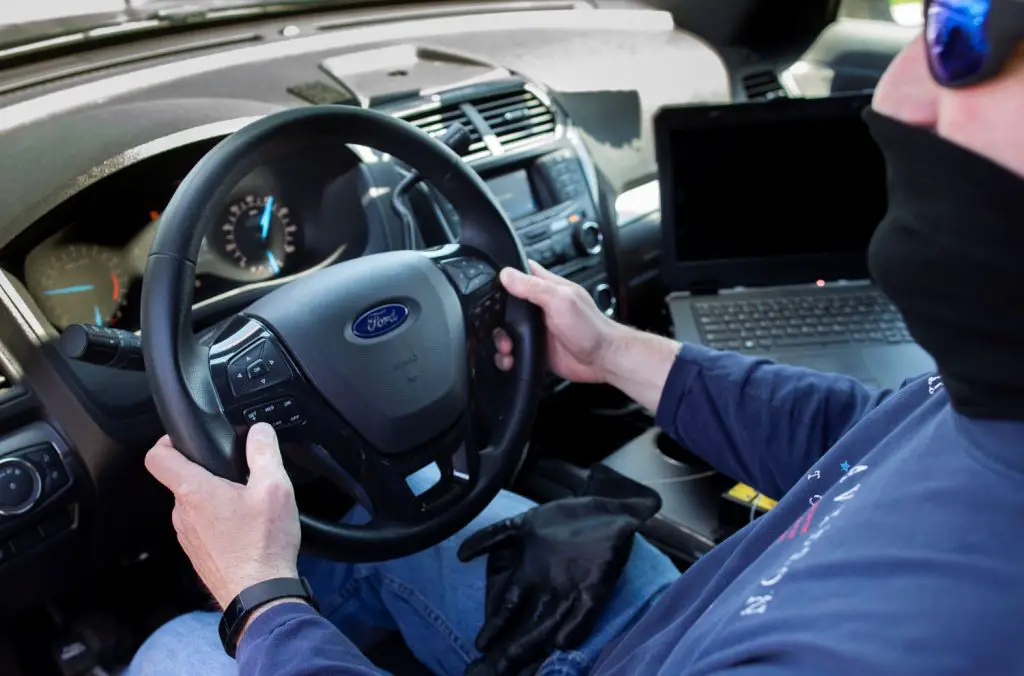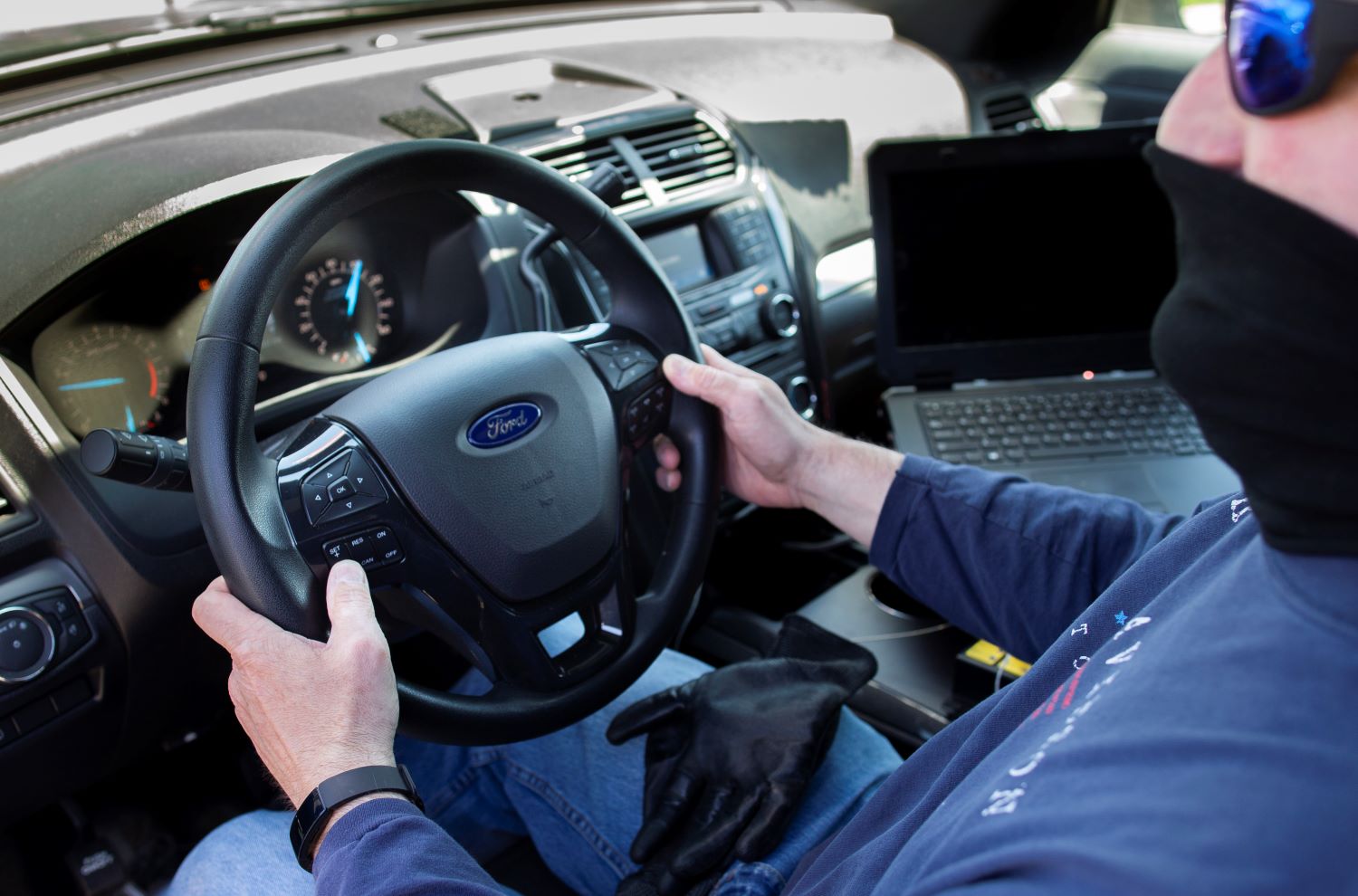 As more and more car buyers make the switch to SUVs and crossovers, so are police departments. As CNBC found, a big reason for this is the fact that passenger cars began shrinking as full-size cars like the Crown Victoria were discontinued. At the same time, departments were also filling their vehicles with more and more equipment and technology.
Thus, SUVs became a viable alternative thanks to their large amount of interior space, along with their ease of entry and exit. The only problem is, SUVs typically have a higher center of gravity than passenger cars, and are more prone to roll over at high speeds, which police officers often find themselves driving.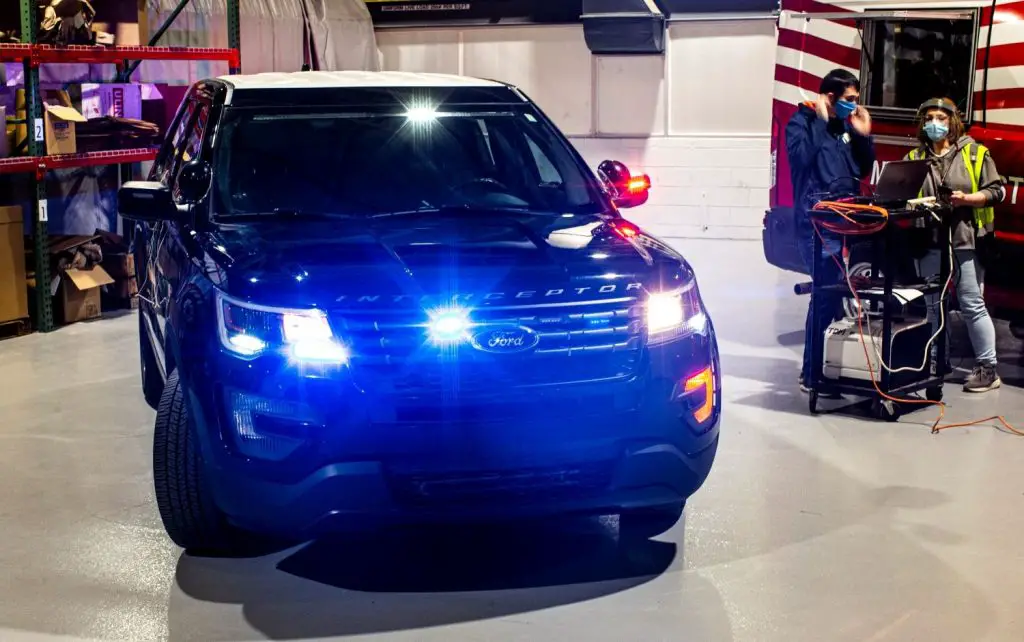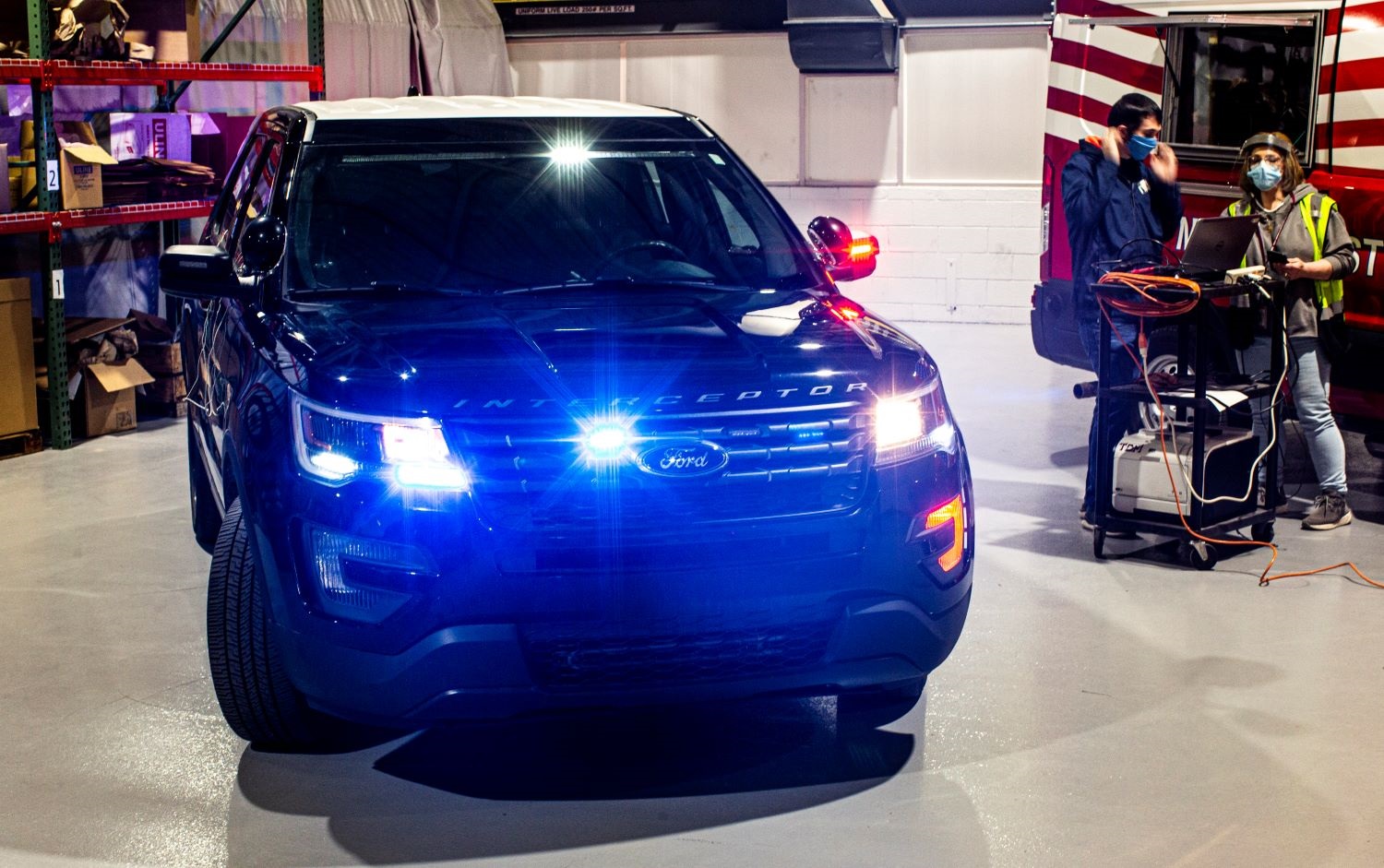 However, several changes, including the switch to unibody construction, have made SUVs like the Police Interceptor Utility more capable at higher speeds. Ford also makes several changes to its police vehicles to help them perform ever better, including giving them a lower ride height, a specially tuned suspension, better cooling systems, and heavy-duty brakes.
The Ford Police Interceptor Utility Hybrid has also helped address fuel consumption problems, and has quickly become a hit, as 19 percent of sales are now comprised by the hybrid. Ford says that the hybrid saves taxpayers between $3,500 and $5,700 per year in fuel costs every year, per vehicle. For the New York City Police Department, which has 10,000 police vehicles on duty, that's a tremendous amount of money.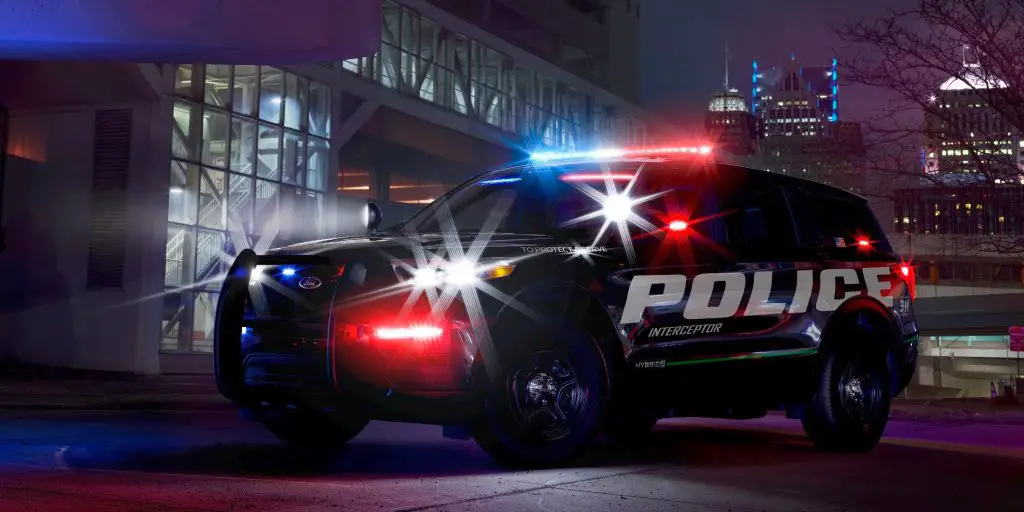 Couple this with a series of innovative features including stab-proof front seats and even a coronavirus-killing heater, and it's easy to see how Ford police vehicles have managed to stay on top of the segment by such a significant margin.
We'll have more cool stories like this soon, so be sure to subscribe to Ford Authority for more Police Interceptor Utility news and around-the-clock Ford news coverage.