In the world of rare and valuable Blue Oval muscle cars, the Ford R-Code holds a very special place. The "R" essentially stood for "race," and it meant that the particular vehicle it was placed on was also packing the biggest, most powerful engine FoMoCo could muster up at the time. The Ford R-Code designation wound up gracing a few models in history, including the 1969 Ford Mustang Mach 1 Fastback and 1969 Ford Torino GT seen in this video.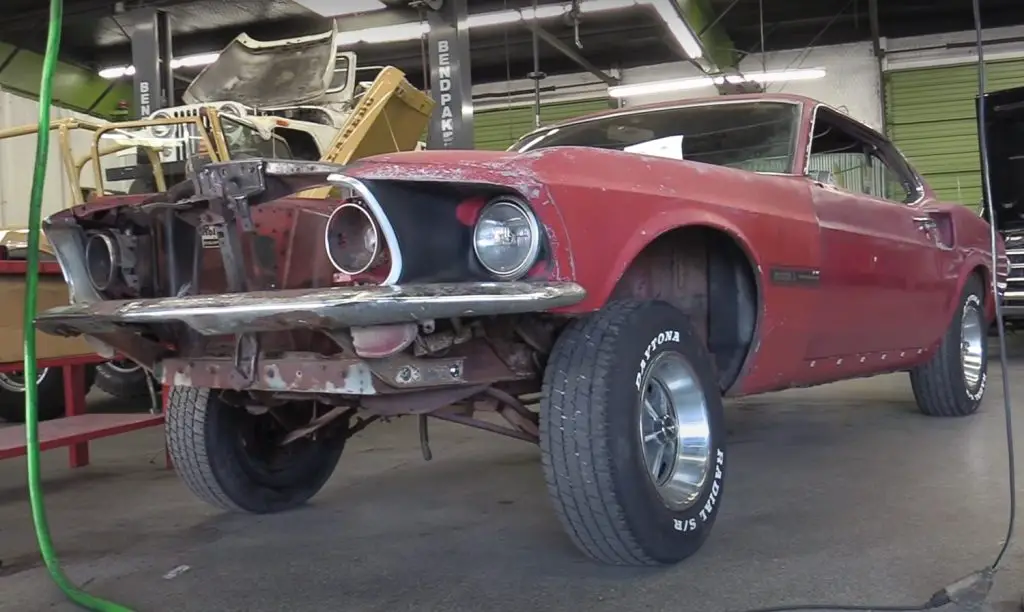 The Mustang was a special order car that's remained in East Texas its entire life, and it's in surprisingly solid shape despite looking a little rough. It also checks out as a legit R-Code car, with heavy duty shock towers and even a factory buck tag in place, though the original 428 Cobra Jet V8 appears to be missing.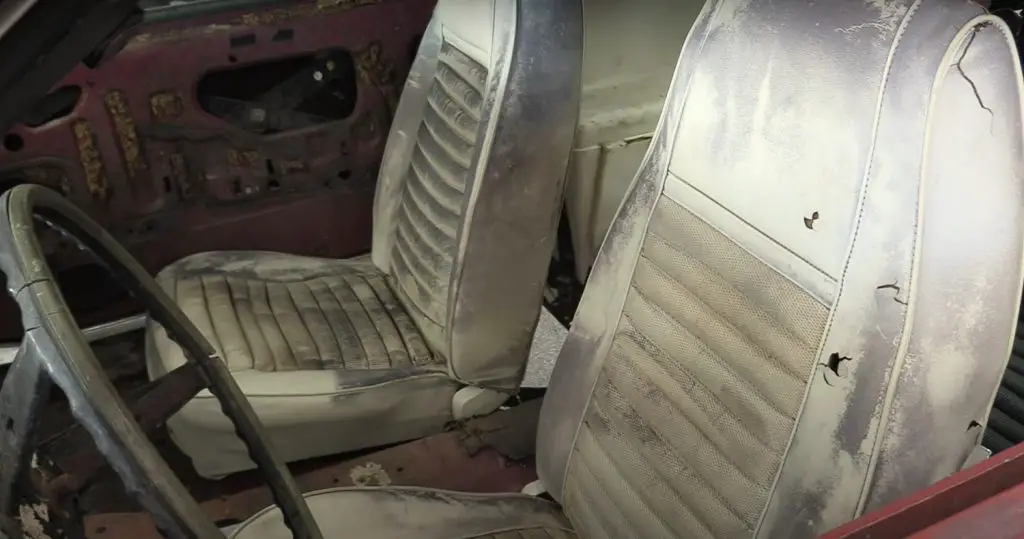 Both fenders still have their original tags as well, and the door warranty tag is intact. The Mustang also sports a rare combination of Candy Apple Red with a white interior, making it one of just 155. But with the way this particular car is equipped, it's one of just two produced in this exact specification.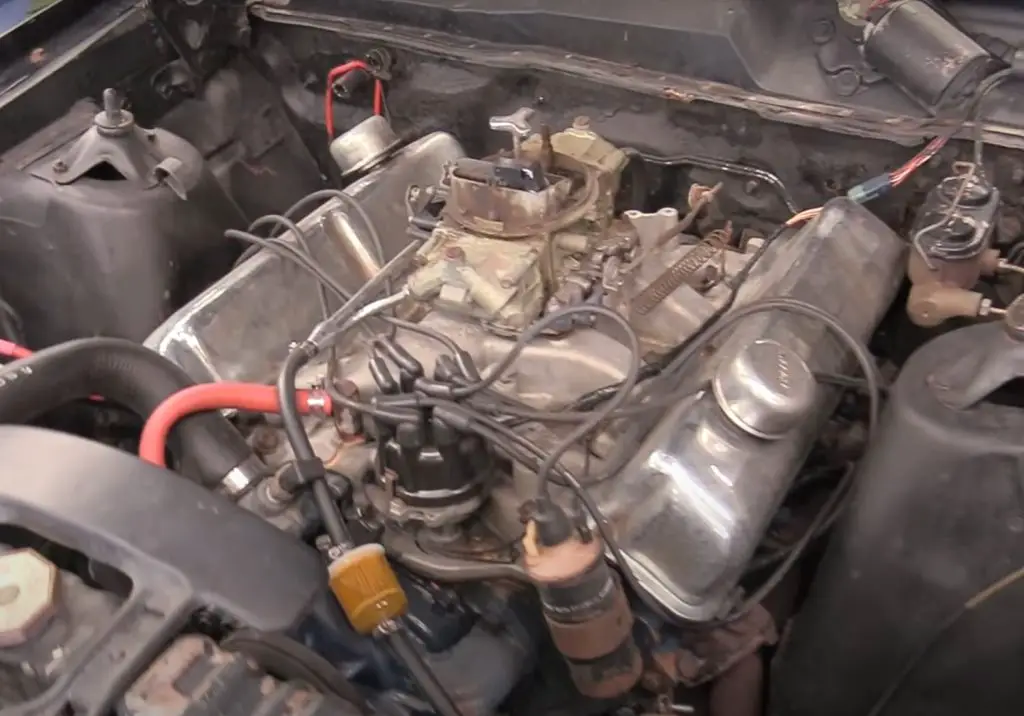 Next up is another rare Ford R-Code – a 1969 Torino GT. This particular car is special for a number of reasons, including the fact that it's an original Raven Black car, making it one of just 40 painted that color, and just 528 '69 Torinos came with the R-Code 428 engine. But this car also has a black knit vinyl bench seat, which makes it the only one produced with that interior feature and a Raven Black exterior.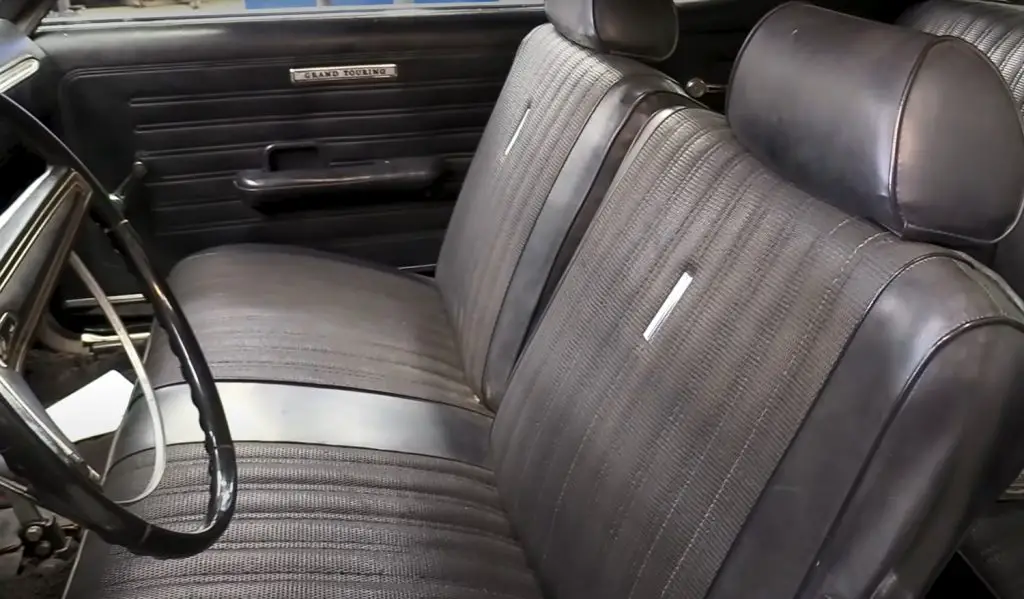 Both of these cars are incredible finds, without a doubt, though they're in very different condition as well. The Mustang needs a ton of work, while the Torino looks to be in pretty good shape after sitting for around 13 years or so. With any luck, both of these super rare pieces of history will be saved so they can be enjoyed by future generations, because there certainly aren't many others around these days.
We'll have more cool classics like these soon, so be sure to subscribe to Ford Authority for more Ford Mustang news and continuous Ford news coverage.