Ford Motor Company markets the Ford Ranger exclusively with a gasoline engine in North America. But in various international markets, The Blue Oval offers a diesel engine in the midsize pickup. One of these markets is the Middle East, and Ford recently set out to demonstrate how fuel efficient the Ranger Diesel can be.
So Ford recently handed a diesel-powered Ranger XLS to two Dubai-based content creators and issued a challenge: push the truck as far as it can go on a single tank.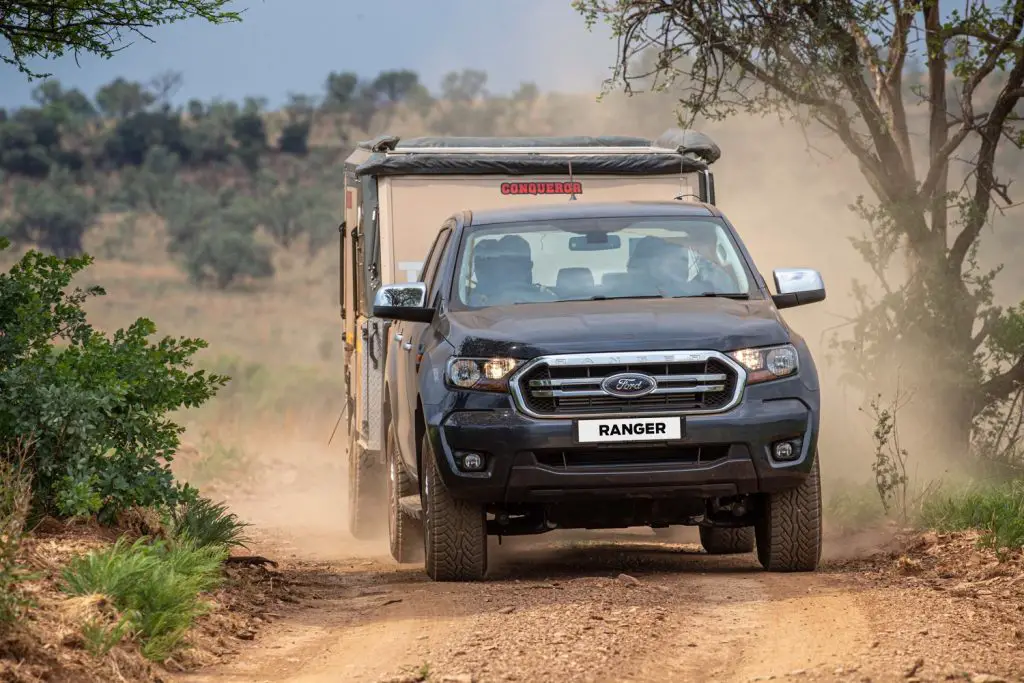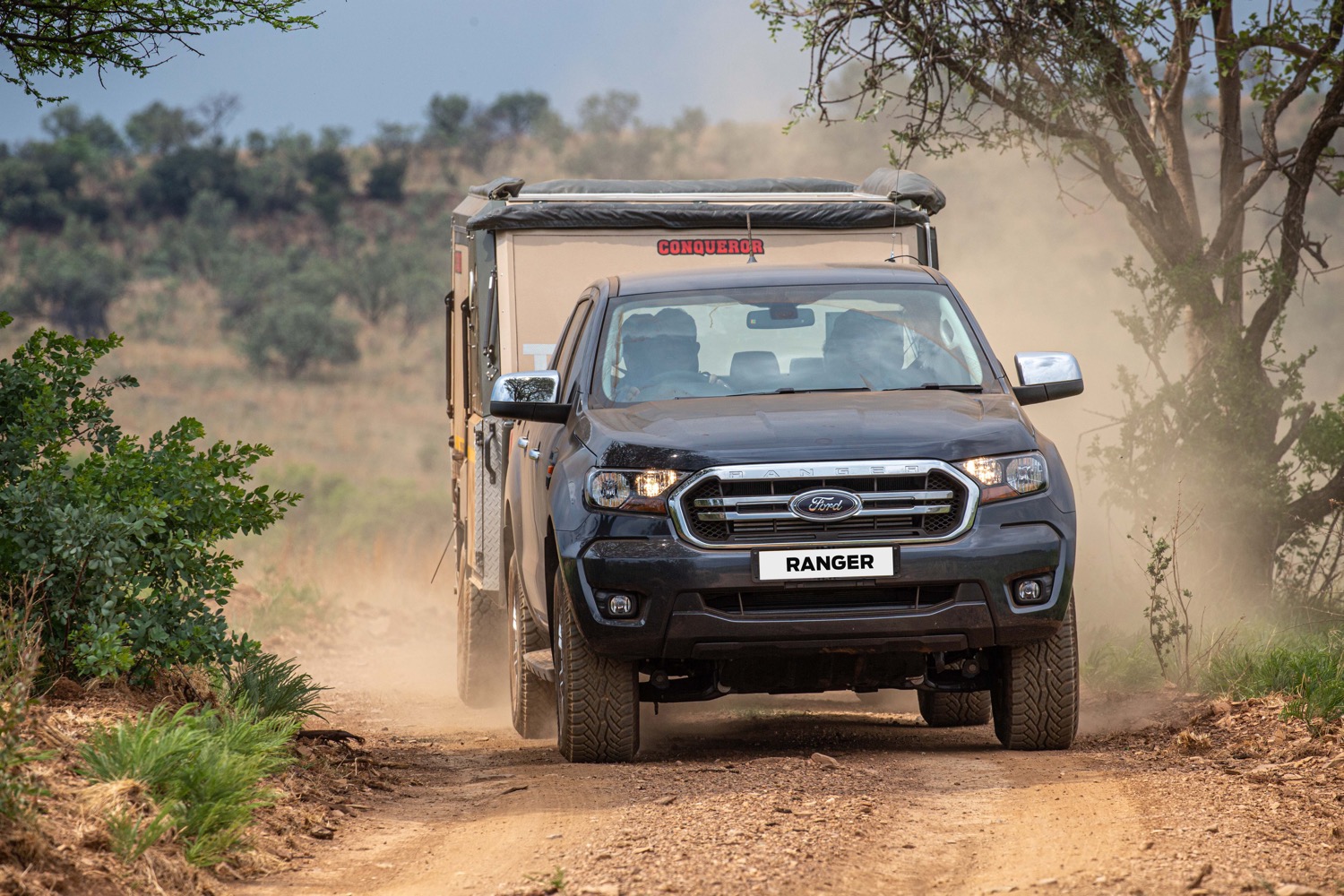 With a full tank of fuel and a list of efficient driving tips from Ford, the two set off. Their initial goal was to reach 1,000 km (621 miles), but they quickly realized that the Ranger diesel would easily surpass that target range.
After the first day of driving, the duo had covered 864 km (536 miles) and the truck still had a quarter tank of fuel remaining. At that point, they were confident that the Ranger could carry them past their original 1,000 km objective. But the final distance tally ended up coming in at 1,252 km (778 miles).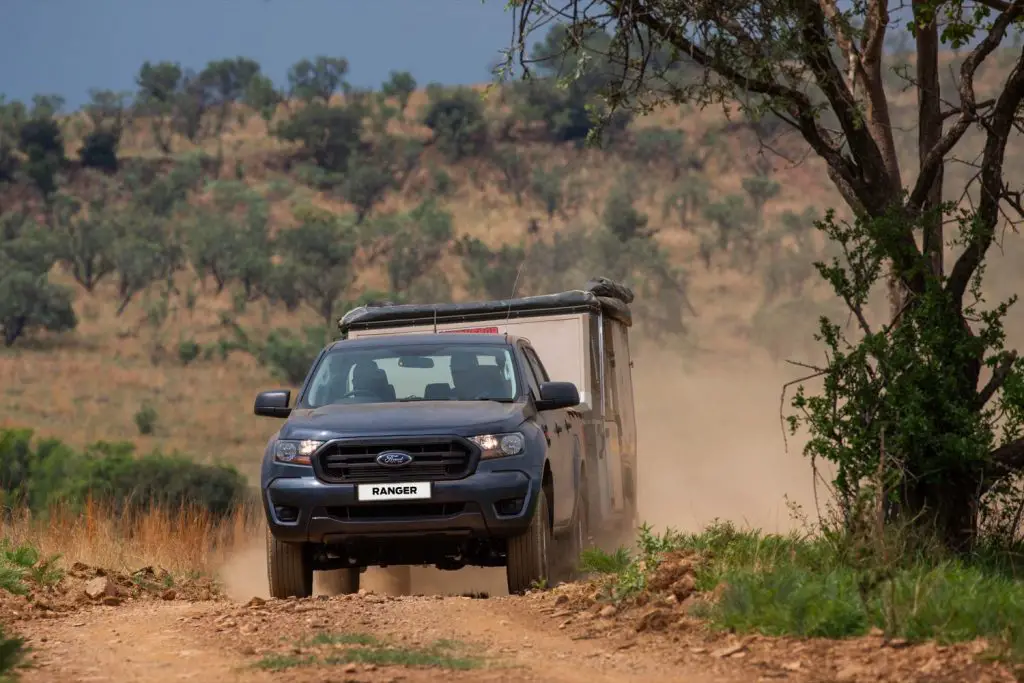 The Ford Ranger diesel was an XLS model equipped with Ford's 2.2L turbodiesel engine and an 80L (21 gallon) fuel tank. If the duo had achieved the truck's stated fuel economy of 9.2 km/L or just shy of 22 mpg, they'd have been able to travel around 462 miles, but the Ranger turned out to be capable of much more. With the 778 miles drive, the truck averaged a rather impressive 37 mpg.
"When we started out, we didn't really know what we were in for. We thought we might make 500 kilometers, maybe a little further – but to not only break that 1,000 kilometer mark but smash it, was really something," said Jaffar. "It's a test I'll remember for a long time to come."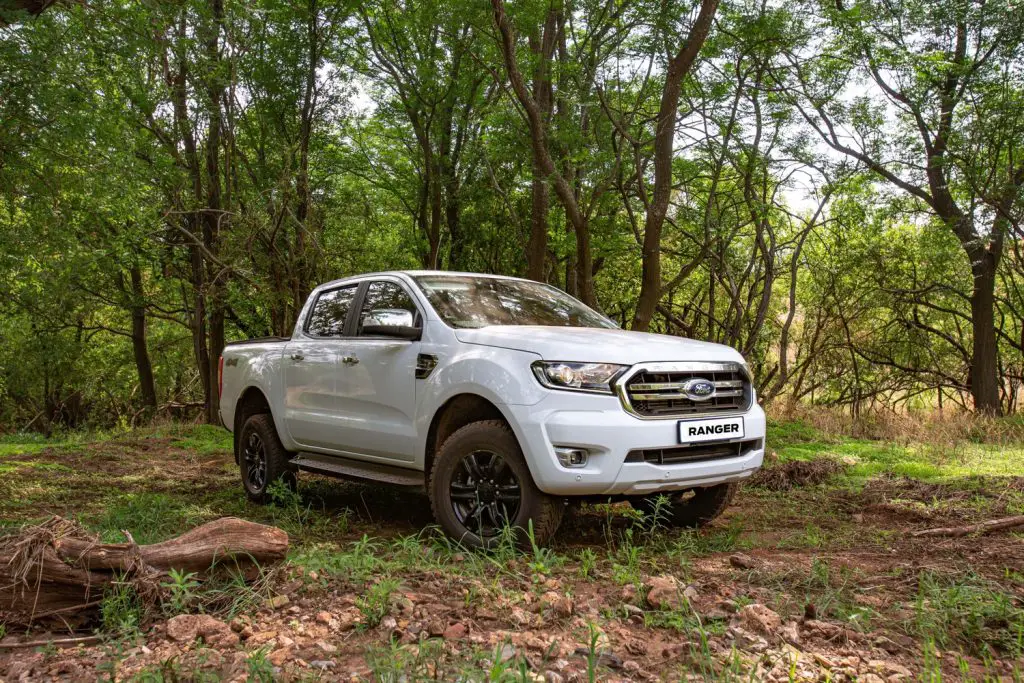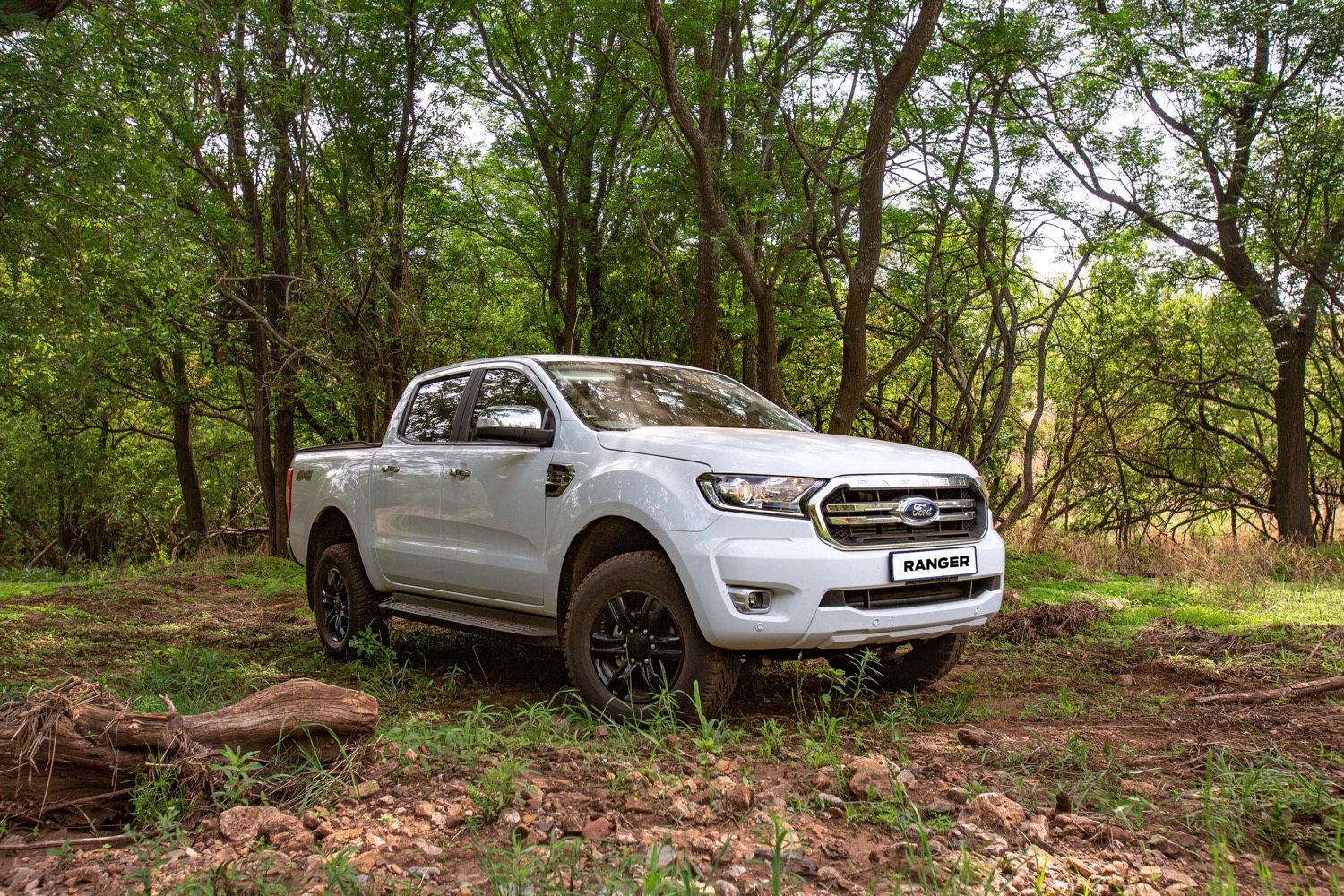 The hypermile challenge was made possible with the help of a few fuel saving tips from The Blue Oval. Pointers include driving as smoothly as possible, avoiding hard stops and aggressive starts, using cruise control to maintain speed, and removing as many unnecessary items from the vehicle to reduce weight. Of course, one of the easiest ways to improve fuel economy in any vehicle is to drive slower, as even a 5 mph reduction in speed can deliver significant fuel savings.
As we mentioned, Ford doesn't offer a diesel engine in the American-market Ranger. Instead, the only motor offered is the 2.3L EcoBoost I-4, rated at 270 horsepower and 310 pound-feet of torque. The boosted four-banger is mated to Ford's new 10-speed automatic transmission driving either the two rear wheels (in 2WD models) or all four wheels (in 4WD models).
We'll have more on the Ranger very soon, so be sure and subscribe to Ford Authority for more Ford Ranger news and continuous Ford news coverage.