It's no secret that the Ford Ranger is a popular model in New Zealand. In fact, it's been the country's best-selling vehicle for five consecutive years now. But despite the fact that overall new vehicle sales in New Zealand were up 3.9 percent in July, the Ford Ranger did concede its top spot to the Toyota RAV4, at least for one month. However, it did manage to retain its status as the country's best-selling commercial vehicle.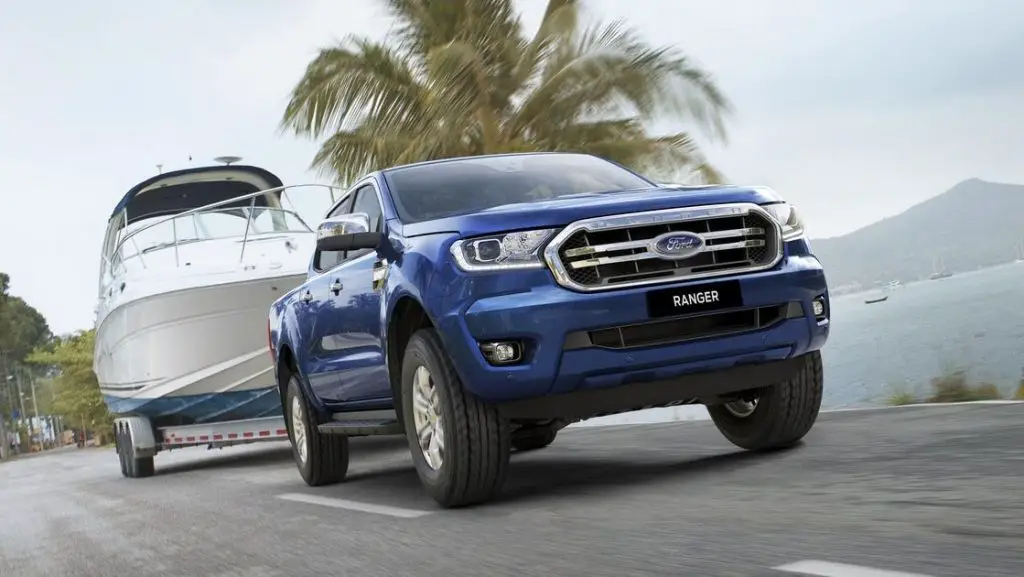 Ford took the lead for commercial market share in July with 22 percent of the market, followed by Toyota with 20 percent and Holden with 10 percent. The automaker sold 781 Rangers last month, good for a 19 percent market share. It was followed by the Toyota Hilux (627 units, 15 percent share) and the Mitsubishi Triton (383 units, 9 percent share).
Meanwhile, of the 12,263 new vehicle registrations in New Zealand in July, 796 of them were Toyota RAV4s. The Ford Ranger came in second place with a very close 781 units, while Toyota also sold 627 Hilux pickups.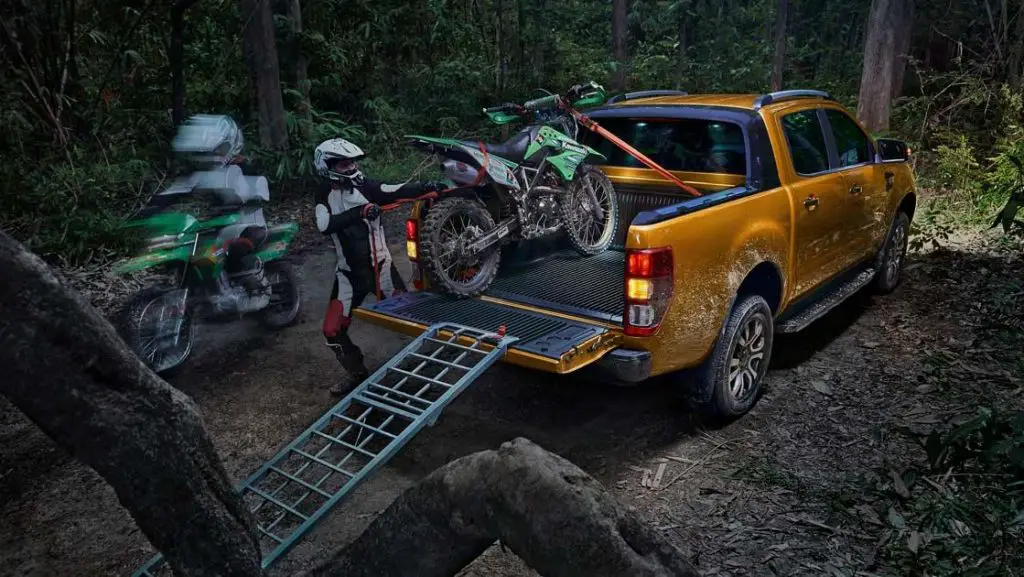 Toyota also retained its status as the best-selling manufacturer in New Zealand with an 18 percent market share in July after moving 2,217 total units, while Ford sold 1,246 units to secure a 10 percent market share. Mitsubishi finished third with 1,041 units sold and an 8 percent share.
Despite the strong showing in July, new vehicle sales in New Zealand are still down 24.8 percent through the first half of 2020, due to the continued presence of the COVID-19 pandemic. So far this year, a total of 65,825 units have been sold, versus 87,519 over the same time period last year.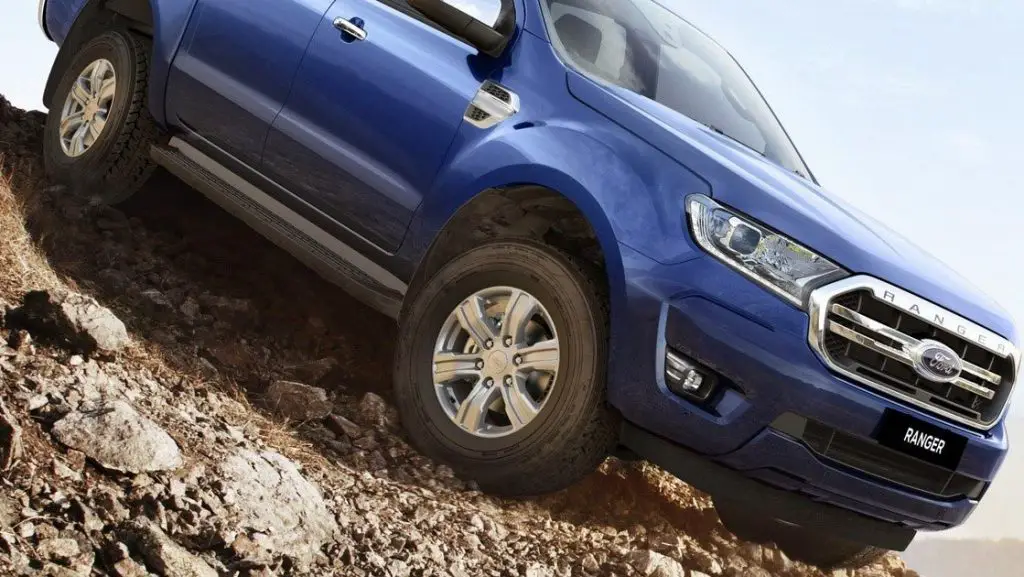 As is the case in the U.S., trucks, crossovers, and SUVs dominated New Zealand's July segment sales. The SUV Medium segment finished on top with a 22 percent market share, followed by SUV Compacts with a 19 percent share, and the Pick Up/Chassis 4×4 segment with 16 percent.
We'll be keeping a close eye on sales results across the globe for the rest of the year, so be sure to subscribe to Ford Authority for more Ford Ranger news and non-stop Ford news coverage.