Ford Motor Company of Southern Africa (FMCSA) has been recognized as one of the Eastern Cape's leading exporters after winning two Exporter of the Year awards at the annual Exporters Eastern Cape event. The Ford Struandale Engine Plant, which produces two diesel engines for the domestic market and export customers around the world, received the Best Exporter OEM award for the fourth time, after previously earning the title in 2013, 2015, and 2018.
The Struandale plant also received the IDC Job Creation Award for the second consecutive year, reaffirming Ford's commitment to employment, as well as skills development through its various learnership, apprenticeship, and experiential training programs.
Fully assembled engines and machined components are exported to several markets in Europe, South America, and Asia. The Ford Struandale Engine Plant also supplies all of the engines used in the production of the Ford Ranger and Everest at the Ford Silverton Assembly Plant in Pretoria for domestic sales and exports to over 100 global markets.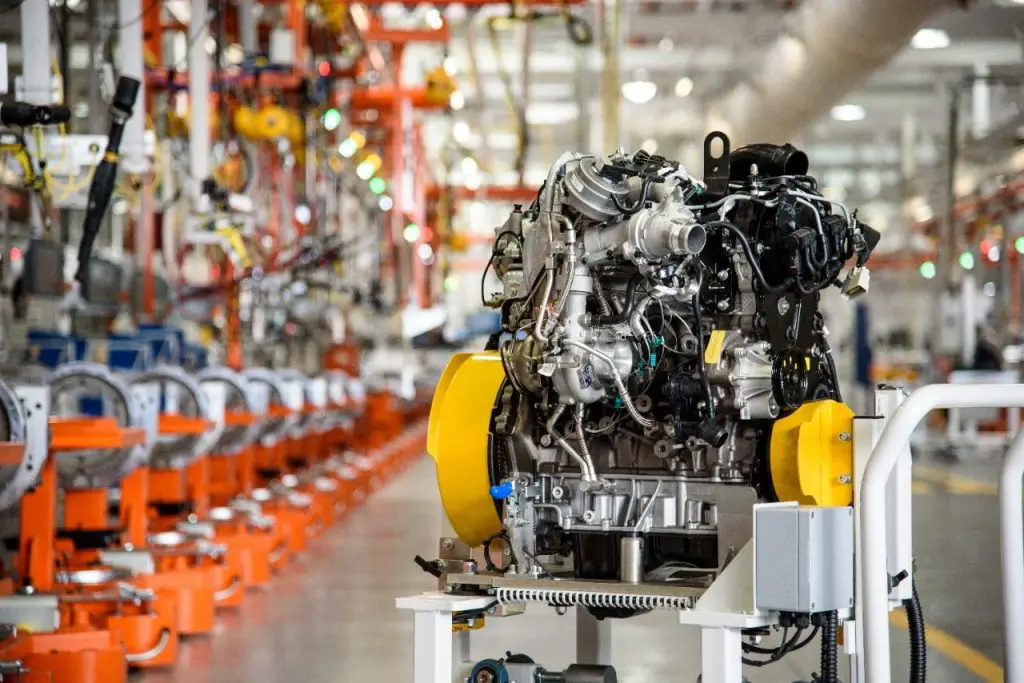 The new assembly line has the capacity to produce up to 120,000 engines per year, and incorporates Ford's latest, state-of-the-art manufacturing processes that guarantee the highest standards of workmanship, product quality, and performance. The advanced sub-assembly line for cylinder heads features four automated robotic stations that ensure maximum precision in the fitment of parts.
The Duratorq TDCi engine program has the capacity to produce up to 130,000 fully assembled units per year. The Struandale Engine Plant also machines cylinder heads, blocks, and crankshafts for the Duratorq TDCi engines, with a capacity of up to 280,000 component sets per year. The component sets are used for local engine assembly and export to customer Ford plants in Argentina and Thailand.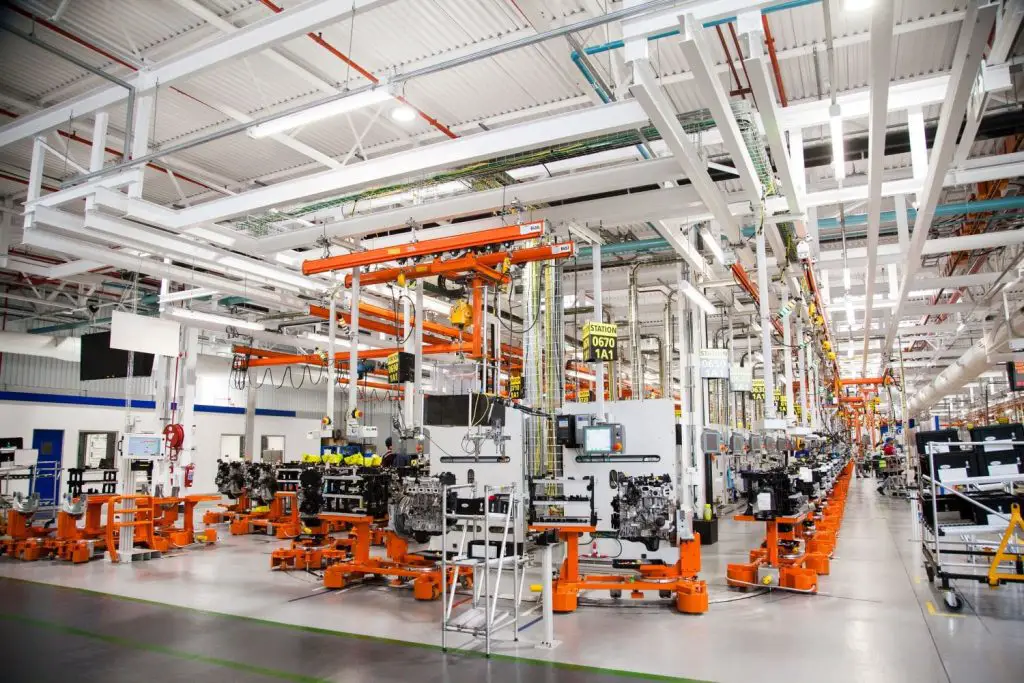 "It is a great honor to win the Best Exporter OEM category for the fourth time," said Ockert Berry, VP of Operations at FMCSA. "This award acknowledges our continued investment in our local operations, and our drive to be globally relevant and competitive."
"Receiving the IDC Job Creation award for the second year in a row is a great achievement for our team, and acknowledges the extensive work that has been done to expand our operations with the new diesel engine while maintaining our existing Duratorq TDCi machining and assembly program," added plant manager Shawn Govender.
We'll have more news on Ford's global plants soon, so be sure and subscribe to Ford Authority for 24/7 Ford news coverage.