Kelley Blue Book's Brand Watch study is designed to reveal trends in vehicle consideration among new car consumers and factors that influence purchase decisions. The point of the study is to identify key factors driving vehicle purchase decisions and measure OEM brand equity. And while the Ford F-150 remains the most considered model in the Q2 2020 Brand Watch report, it's also notable that the Ford Super Duty made its debut in the top ten with a strong 27 percent quarter-over-quarter growth in consideration.
That was the largest increase in growth of any top ten model on the list, ahead of the Ford F-150, which grew 23 percent in Q2. Overall pickup consideration grew five percentage points, and has nearly doubled in the last two years – from 19 percent in Q1 of 2018 to 35 percent in Q2 of 2020. Meanwhile, cars reached their lowest point in the study's history with a score of 35 percent, while SUVs beat out all comers with a consideration score of 63 percent.
Brand Watch also provides us with some additional interesting insights. The study found that consideration among men grew from 33 percent to 38 percent from Q1 to Q2 of 2020, and that pickup consideration among men ages 18-24 (34 percent to 41 percent) and 35-54 (32 percent to 39 percent) saw the biggest increase quarter-over-quarter.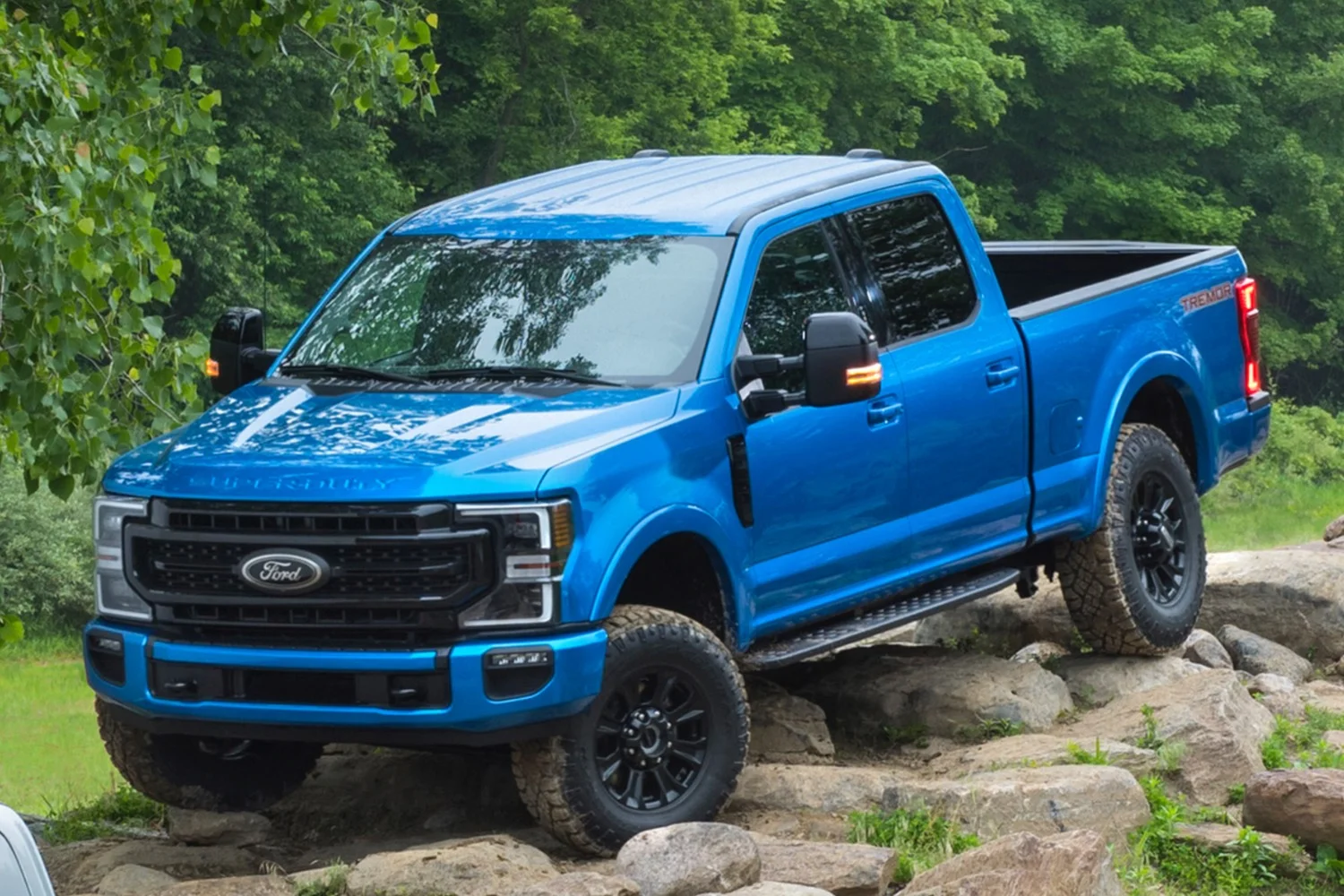 In addition, the increase in pickup consideration was highest among African Americans, growing from 18 percent in Q1 to 29 percent in Q2. In terms of geographical areas, pickup consideration share was higher in the West region. The South saw a larger increase compared to other regions, however, from 30 percent in Q1 to 37 percent in Q2.
Interestingly, despite recent economic struggles stemming from the COVID-19 pandemic, affordability remains only the fourth most important factor driving buyer consideration, with a score of 62 percent. It trails durability/reliability (82 percent), safety (72 percent), and driving comfort (63 percent), while ranking above driving performance (57 percent).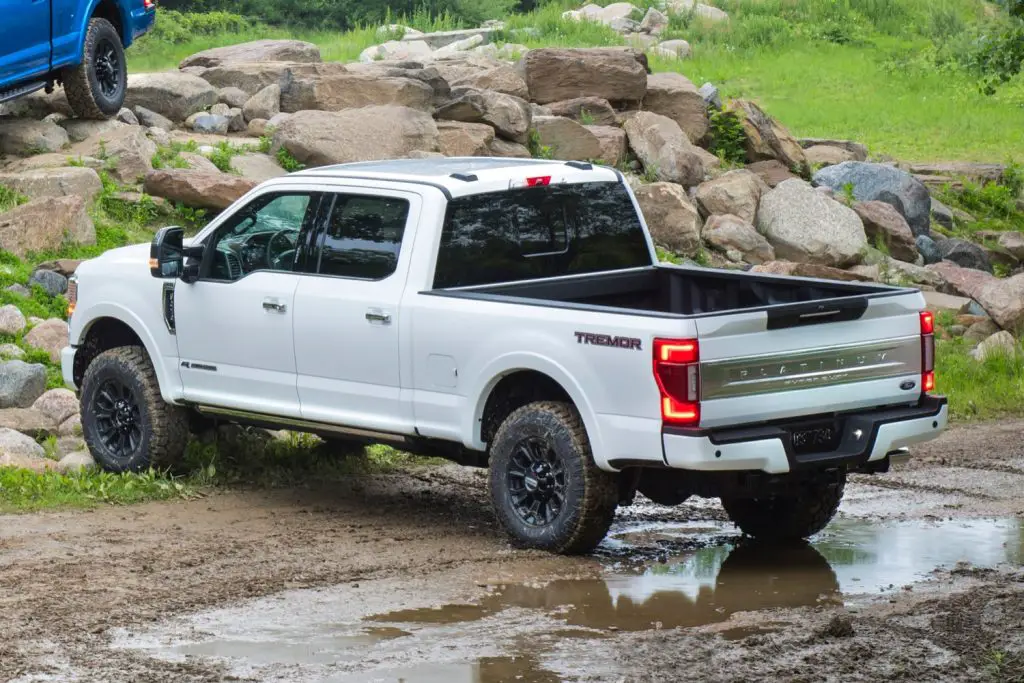 We'll have more shopper insights like this soon, so be sure and subscribe to Ford Authority for the latest Ford F-Series news, Ford F-150 news, and continuous Ford news coverage.
2020 Ford Super Duty Photos