We come across all sorts of wild and crazy viral videos on pretty much a daily basis. Most of the time, these videos involve some sort of vehicle-on-vehicle crash. Lately, we've seen people lose their cool and their boat's roof at a drive-thru, and even a road rage incident gone horribly wrong. Today, we've got a different kind of clip – this one shows a Ford Super Duty losing its trailer in a dramatic crash.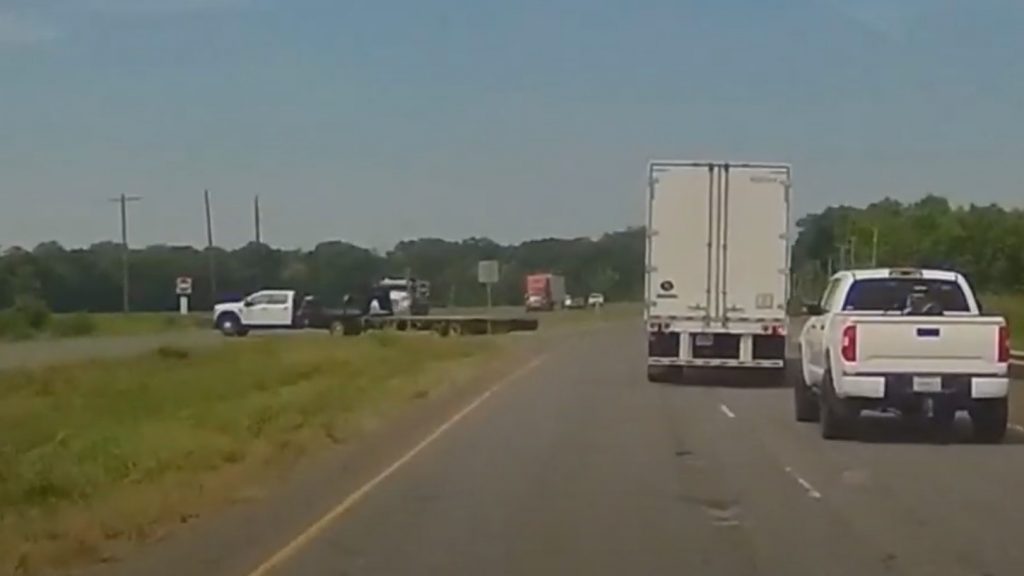 The footage comes to us from a driver heading down the road while the Ford Super Duty is in the process of turning left and crossing the other side of the road. Clearly, the driver misjudges the distance between them and oncoming traffic, or perhaps forgets that they're towing a trailer, because a dump truck moving in the opposite direction isn't quite able to avoid smashing into it.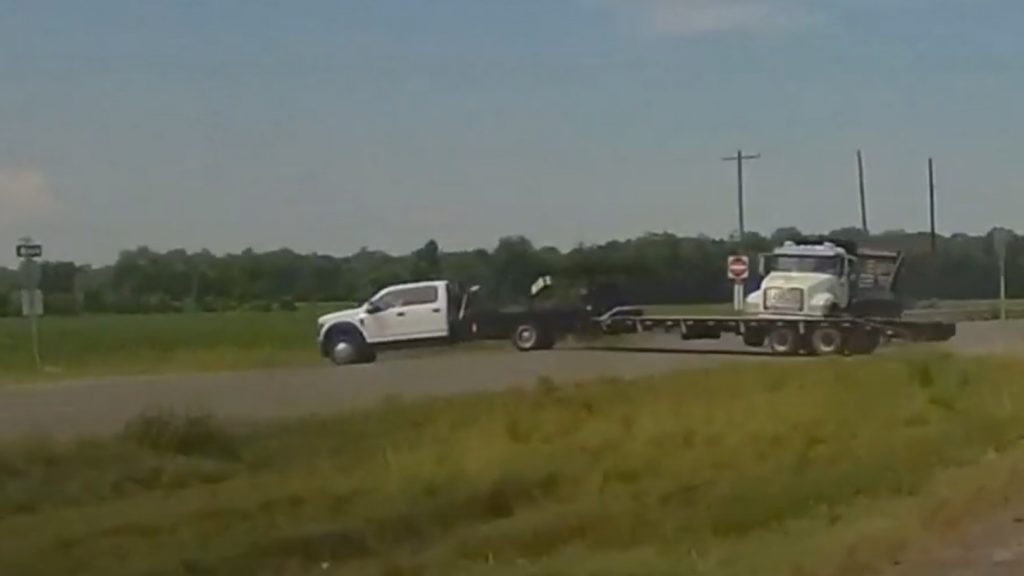 The result is a rather dramatic collision that sends planks of wood from the trailer floor spiraling up in the air. The front end of the dump truck also flies upward, and it appears that it also unfortunately might have flipped on its side. It's hard to tell, as the vehicle recording the action passes by before we can see the aftermath. But the dump truck is certainly moving in that direction.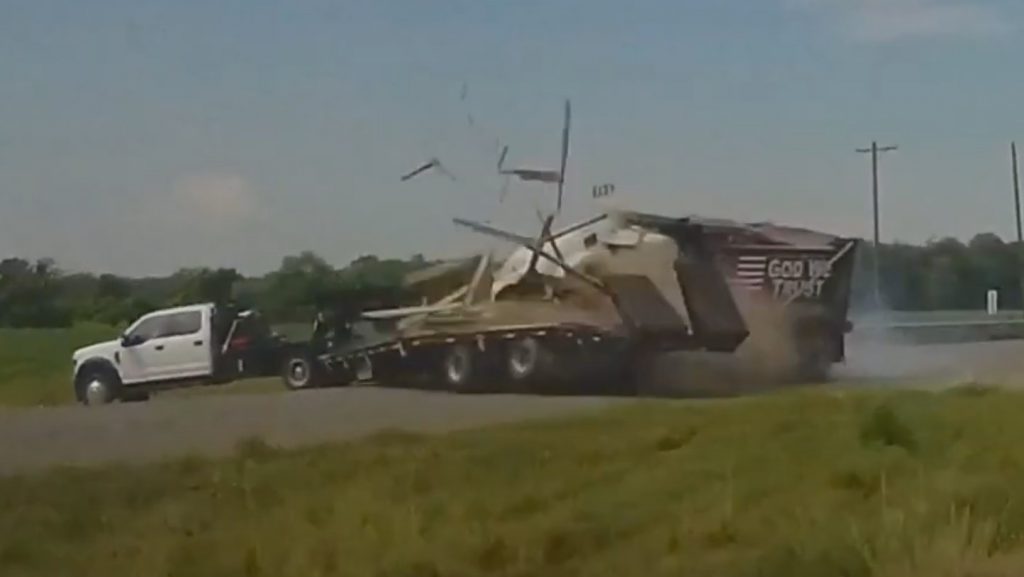 It appears that the Ford Super Duty driver is at fault here, and simply didn't give himself enough time to get across traffic. It's likely that the dump truck didn't have enough time to slow down or get out of the way, but there's oftentimes more to the story than what we can see in a short video. Regardless, this clip is yet another important safety reminder for those that find themselves towing trailers at least every now and then.
We'll have more crazy clips like this to share soon, so be sure and subscribe to Ford Authority for the latest Ford F-Series news, Ford Super Duty news, and ongoing Ford news coverage.