Another potential casualty of the COVID-19 pandemic has surfaced, and this time it's close to the Ford Motor Company. Mountune – a UK-based shop that makes performance parts for several Ford vehicles – has issued a statement announcing its intent to find an outside investor or buyer.
Mountune made a name for itself with mods and performance parts for the Ford Focus and Fiesta, as well as EcoBoost-powered Ford trucks. The firm makes everything from ECU modules to complete race engines, resulting in beasts like this 400-horsepower Focus RS as well as Focus ST tunes that allow it to make close to Focus RS power.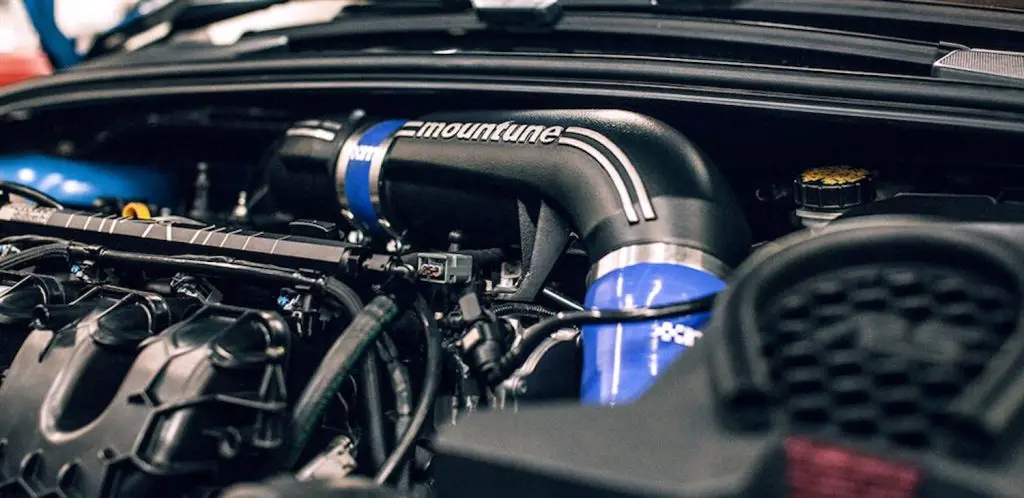 In an official release, a Mountune spokesperson said that the shop has retained KPMG to help find a suitable investor that can "recapitalize the business" and help it continue growing. Failing that, it will likely go up for sale. Company reps deny that Mountune is in administration (bankruptcy), and state that KPMG is only on board to help find new investment.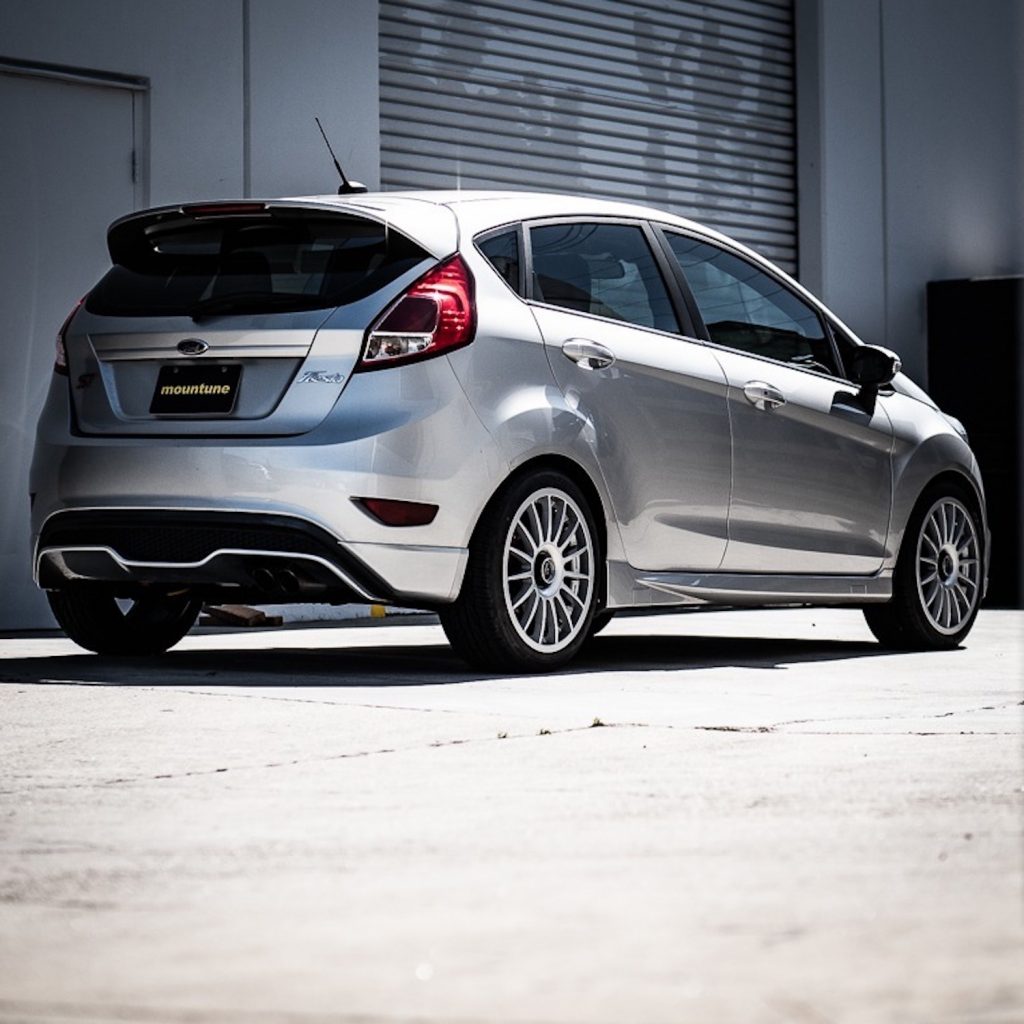 While the shop isn't explicitly saying why it's looking for a buyer, we can piece the picture together, at least partially, from a few clues. Mountune makes racing engines and has a significant aftermarket parts business, both of which have taken a hit during the COVID-19 pandemic. Racing was all but squashed as quarantine orders and social distancing became the norm, while many folks – now unemployed or with reduced income – slowed their discretionary spending considerably.
It's entirely possible that things have gotten bad enough that a cash infusion from investment or through selling is the only way to keep the shop open. Likely contributing to the downfall is the fact that the shop's founder and technical director, David Mountain left his post in July.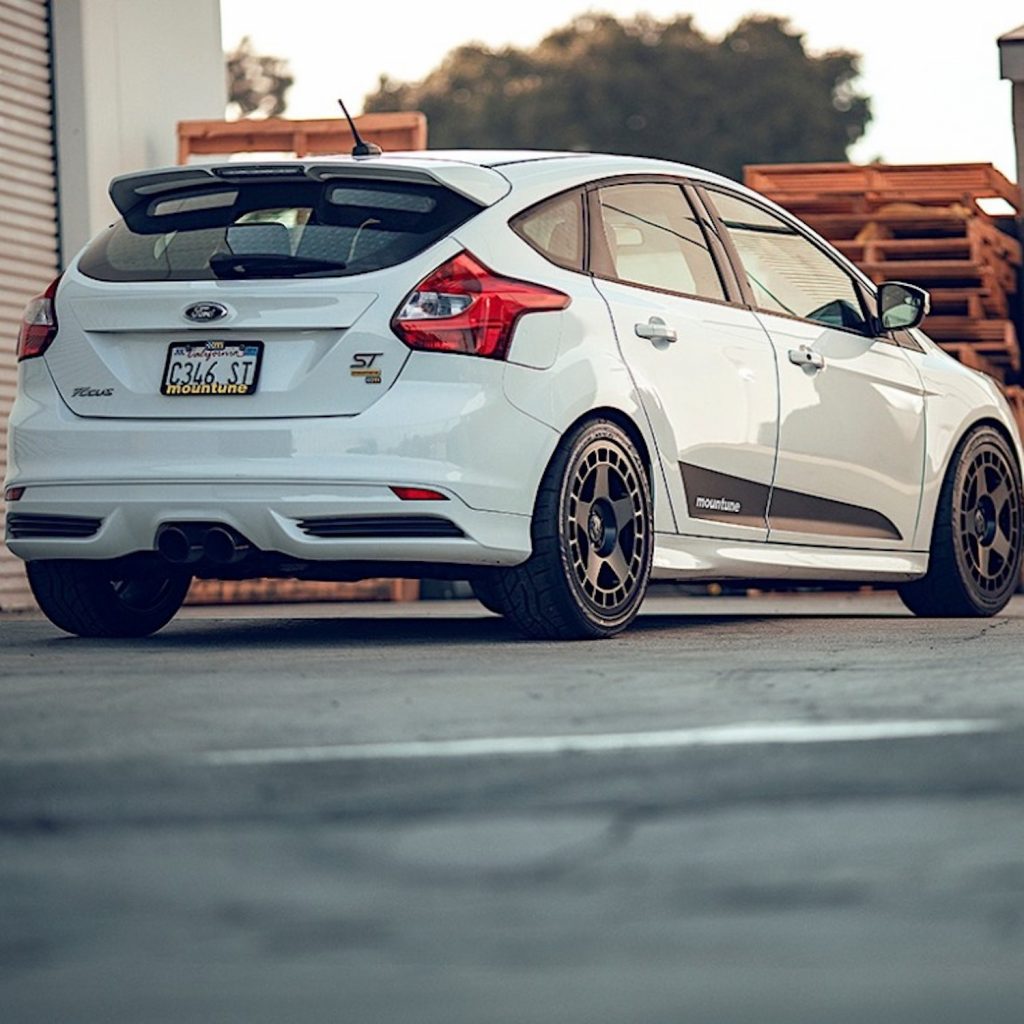 Now, it's anyone's guess as to where Mountune will end up. Whispers on the internet suggest that FoMoCo may make a move to integrate the shop with Ford Performance, but there have been no indications that this could be a viable option.
We'll have more as it happens, so be sure to subscribe to Ford Authority for 24/7 Ford news coverage.