Game rangers live a busy and dangerous life, but with help from Ford Motor Company of Southern Africa (FCMSA), their jobs might be a little easier. That's because the Ford Wildlife Foundation has loaned more than two dozen Ranger pickups to organizations that are working to protect and preserve wildlife in South Africa.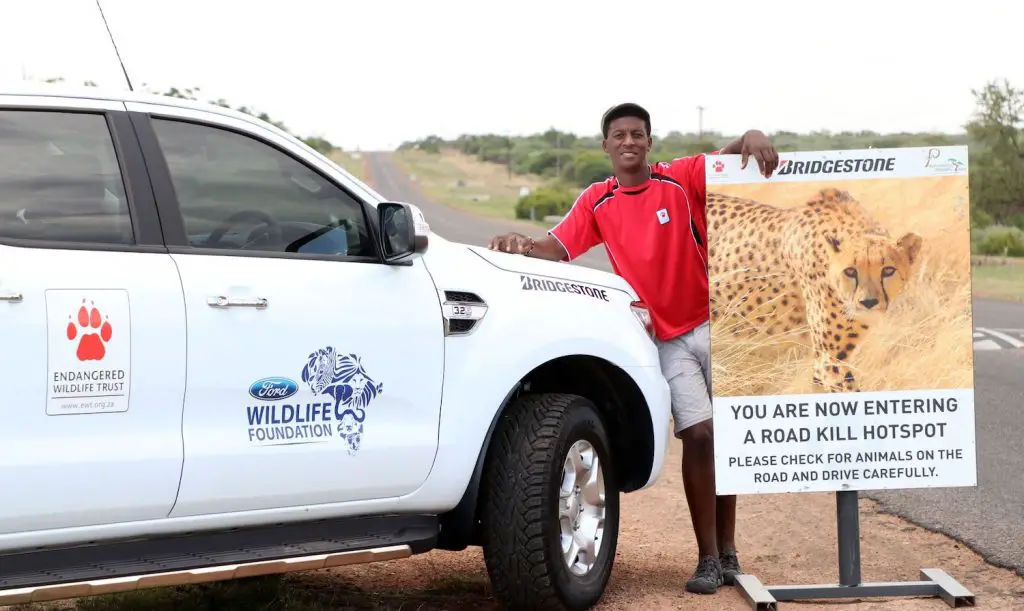 "At Ford Motor Company, wildlife conservation is something that is near and dear to our hearts, and we take the opportunity today to acknowledge the men and women throughout South Africa that work as rangers and conduct invaluable service to us all," said Conrad Groenwald, director of marketing, Sales, and Service at FCMSA and chairman of the Ford Wildlife Foundation, in a prepared statement.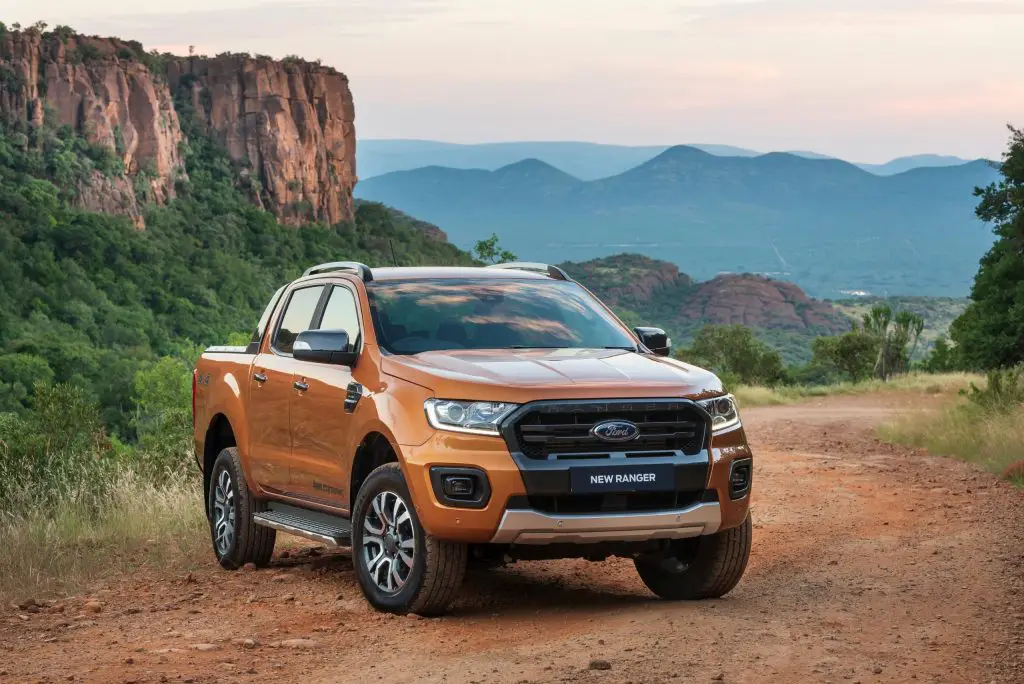 With the slogan "not all rangers wear khaki," Ford Wildlife Foundation says that the Ford Ranger pickups are being loaned to "support environmental education, research, and conservation projects." The Foundation currently works with a variety of organizations of all sizes on these priorities, and has loaned 25 Rangers while donating another 12 trucks.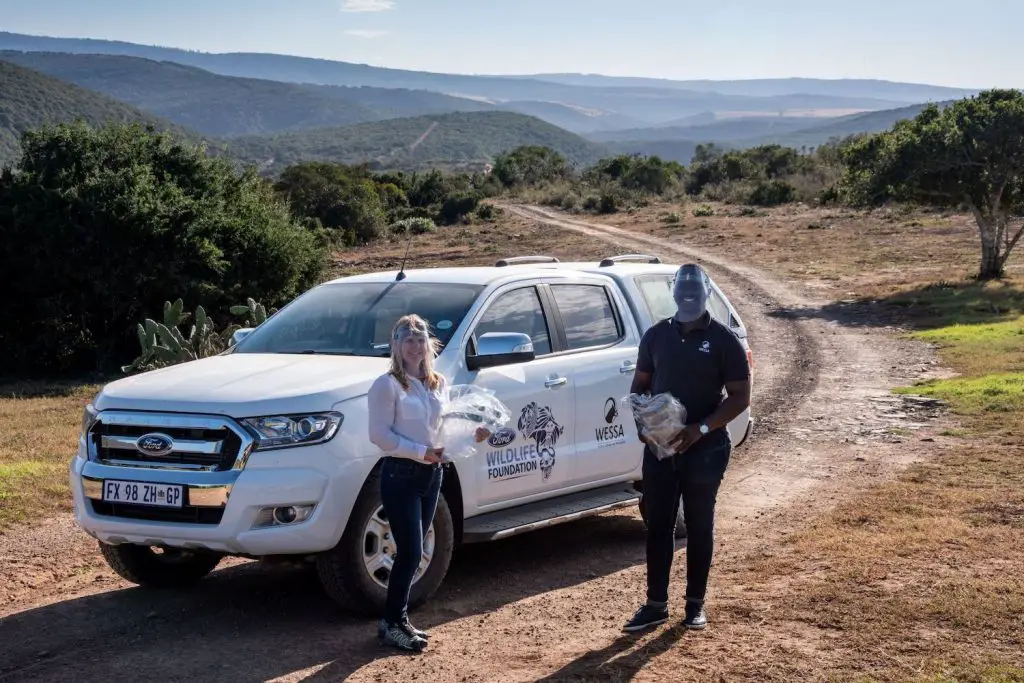 One such organization, the EWT Wildlife and Transport Programme, uses the Ford Ranger to traverse South Africa's extensive network of unpaved roads while working to reduce the impact of transport infrastructure on local wildlife.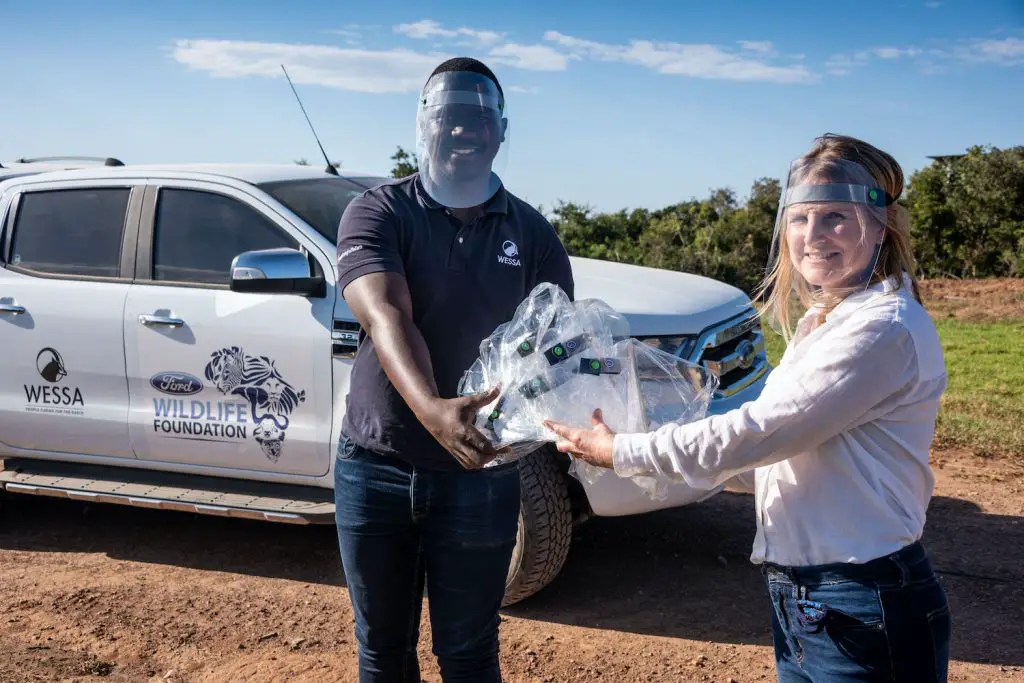 The Ford Wildlife Foundation says it is using locally-built Ranger pickup trucks made at the Ford Silverton Assembly Plant in Pretoria, South Africa. The models being loaned are Double Cab 4×4 models to help the wildlife organizations make their way into remote territory without trouble.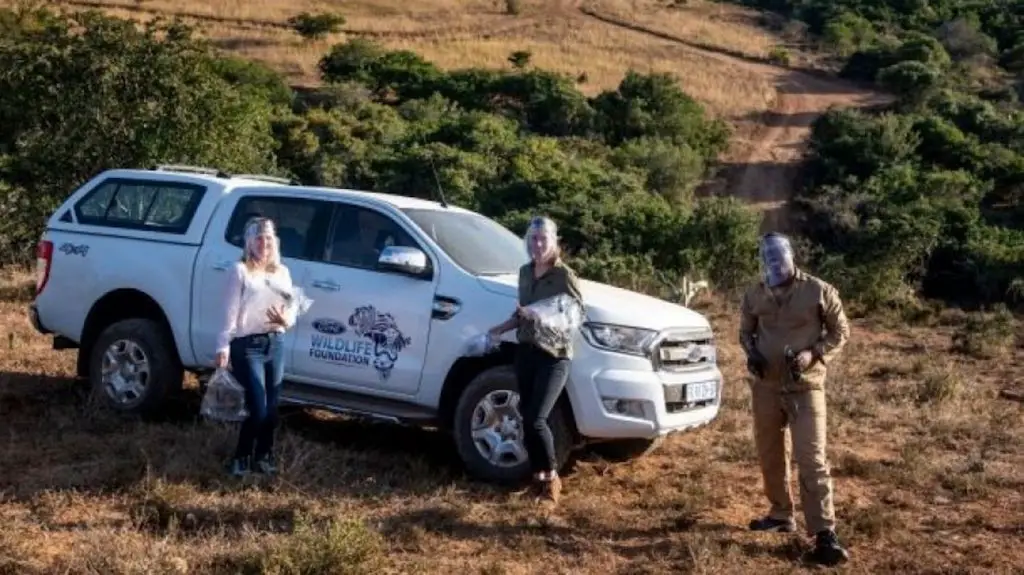 World Ranger Day is observed on July 31st of each year, and was conceived as a time to honor the game rangers that have passed away while performing their jobs. Beyond handling wildlife and protecting them against poachers, game rangers are responsible for managing soil erosion, alien vegetation, water shortages, and even fences and infrastructure.
We'll have more on Ford's conservation efforts soon, so be sure to subscribe to Ford Authority for more Ford Ranger news and 24/7 Ford news coverage.