From 1917 all the way until 1987, the Henry Ford & Sons factory in Cork City, Ireland, served as a major industrial hub and one of the town's largest employers. It was also the first factory that Ford had purposely built outside of the U.S. at the time, a site Henry Ford chose because his family had resided there for 300 years prior to emigrating to the U.S.
Initially, the Henry Ford & Sons factory was used to build tractors, then engines and rear axles for the Model T, then installing engines in the Model A. Over the following decades, a total of 14 passenger car models were assembled in Cork, along with a wide selection of commercial vehicles. By the mid 1980s, however, the location was no longer financially viable. And after 70 years of operation, Ford closed its historic Cork plant, after which it sat dormant for decades.
That is, until Rebel City Distillery decided to take over the property and repurpose it for the production of spirits. The owners, husband and wife duo Robert and Bhagya Barrett, chose the location for its historical significance and deep ties to the community.
The distillery opened around a month ago, and has launched a gin so far, with plans to begin producing a rum next year. In September, they also plan on opening up the location for public tours and tastings, as well as hosting a gin school.
Robert Barrett is a Cork native, so he's quite aware of the Ford plant's significance in the community. He's worked in a variety of distilleries in other countries over the years, honing his craft before returning to Ireland in 2019. Now, he's realizing his childhood dream of opening his own distillery, and doing it in rather grand style given its incredible location and what it means to the city of Cork.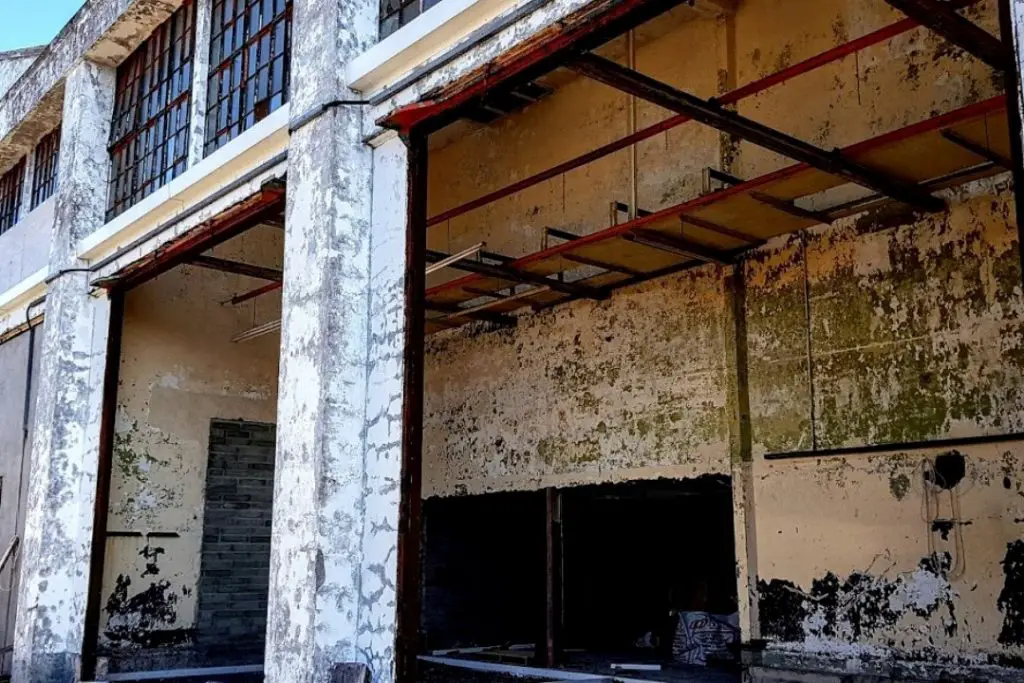 We'll have more cool stories like this to share soon, so be sure to subscribe to Ford Authority for around-the-clock Ford news coverage.