Henry Ford is known for a lot of things, perhaps most notably for his groundbreaking manufacturing innovations and for bringing the automobile to the masses. But Ford did a lot of other great things during his lifetime, many of which took place during World War II. In addition to converting much of FoMoCo's production to building planes and vehicles for the war, the original Ford helped a lot of heroes who came home disabled, too.
Henry Ford started Camp Legion, a 500 acre facility in Michigan, back in 1938 as a training facility for boys between the ages of 17-19. The young men, many of whom were the sons of veterans who were killed or injured in the war, were taught valuable job skills including farming, management, sales, and mechanics, and even received $2 a day for their efforts.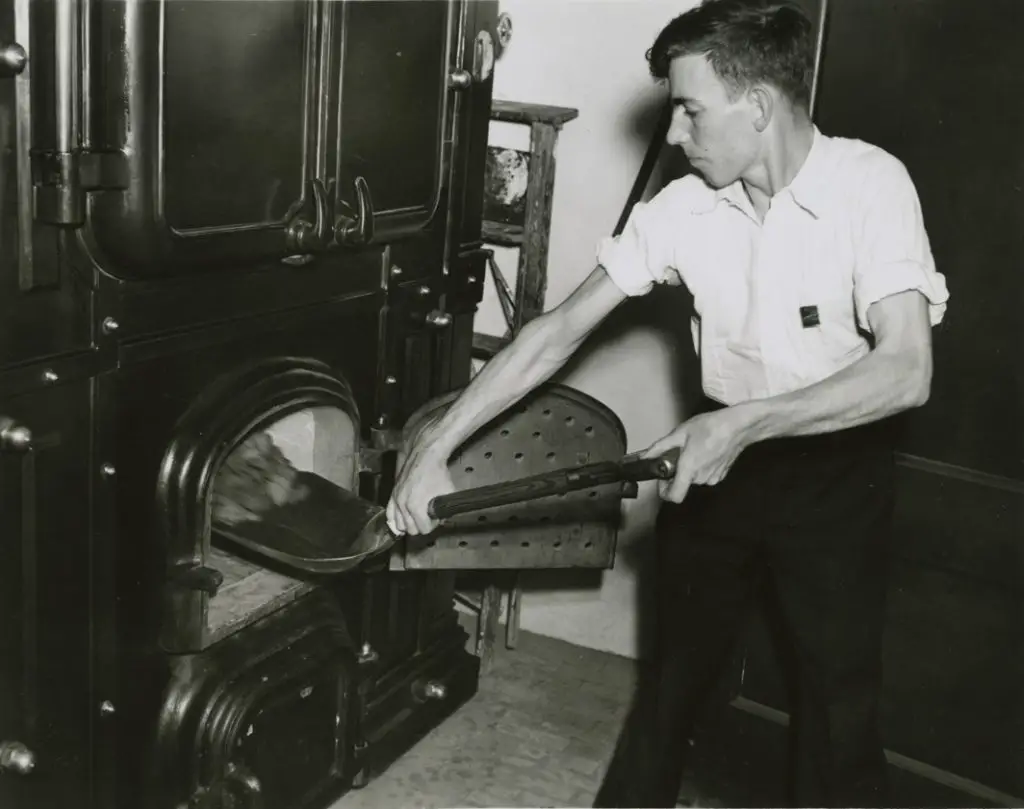 In 1944, as more and more veterans were coming home with disabilities, Ford adapted Camp Legion to help train them for jobs in the civilian sector as well, and then assisted them in finding gainful employment. By the fall of 1944, Camp Legion had trained and employed more than 11,300 disabled World War II veterans.
Veterans were housed and fed at the camp and were paid a $3 per day. The goal of Ford's program was to help these heroes transition back into civilian life and acquire skilled jobs, but to also give them employment until they were mentally and physically read to move on as well.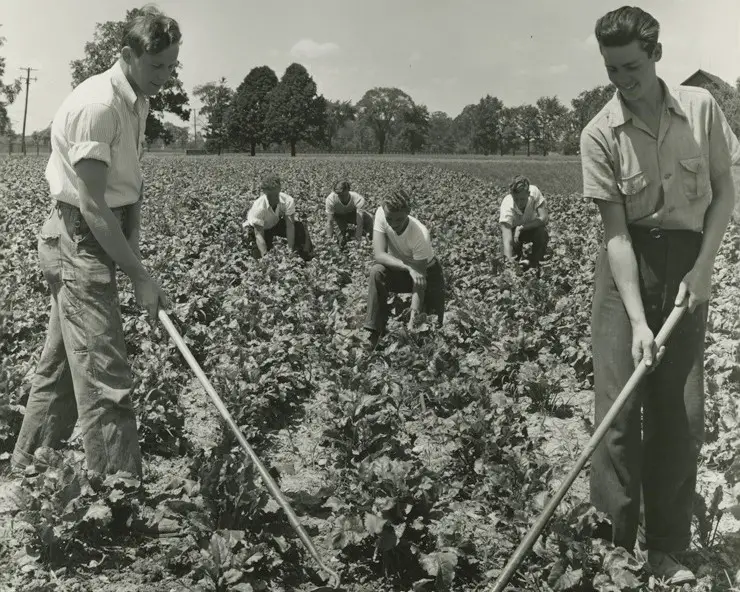 Once Ford took care of these heroes, Camp Legion transitioned back to a training school for young men in 1946, and functioned in that capacity until 1952. Henry Ford himself was also a staunch supporter of the American Legion, who presented him with a Distinguished Service Medal in 1944 for his efforts.
We'll have more interesting historical tidbits to share soon, so be sure to subscribe to Ford Authority for continuous Ford news coverage.