Last month, Ford announced a pair of senior leadership changes in a small shakeup. One of those involved the top Ford lawyer position of general counsel, as it was announced that associate general counsel John Mellen would be replacing Bradley Gayton, who has accepted the position of senior vice president and general counsel at Coca-Cola Co.
The move was notable because Gayton has been with The Blue Oval for 29 years, and he's had a significant impact both inside and outside the organization. Those efforts include providing pro bono legal services to underserved neighbors in Southeast Michigan and around the globe, as well as establishing a program to introduce minority high school students to careers in law.
But Bradley Gayton has also been instrumental in helping Ford take a multi-faceted, hands-on approach to improving the automaker's diversity efforts, too. One of his most innovative ideas was to take his legal team outside the walls of Ford's headquarters and meet with the company's outside law firms to discuss diversity and inclusion.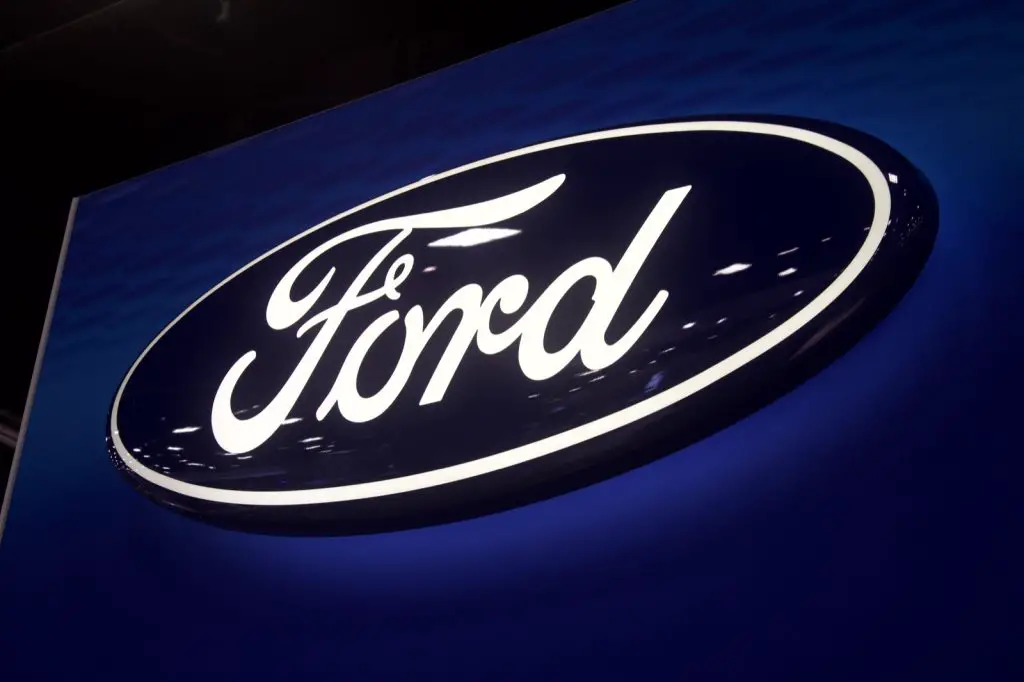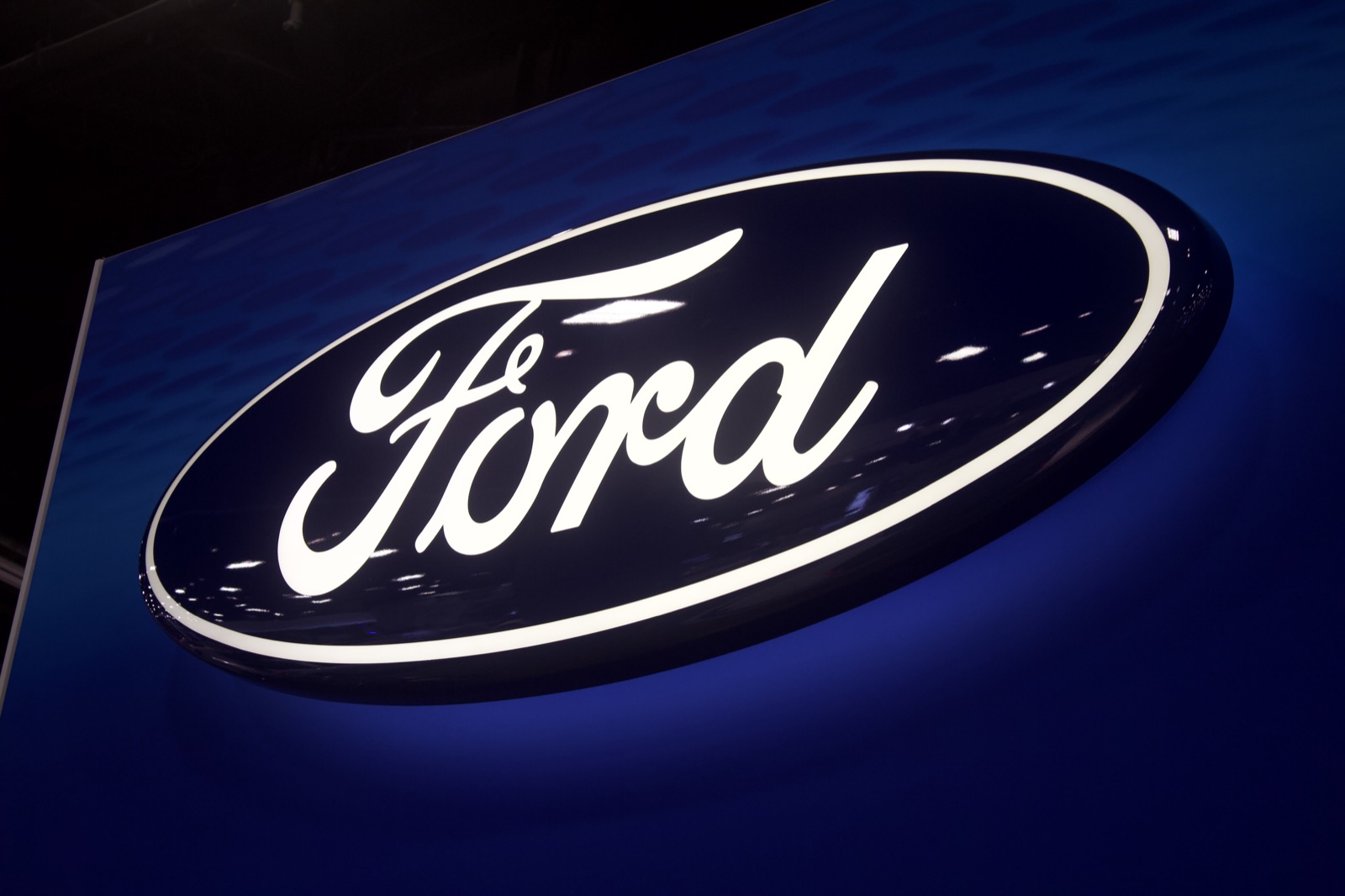 Gayton took the time to sit down with each one of Ford's lawyers, managing partners, and executive committees. They would have discussions about not only about how to improve diversity in the company, but also how to work together to make these ideas a reality. Needless to say, these efforts took more than one person by surprise at first.
"Sometimes, as the clients, we get used to the fact that law firms are willing to bend over backward for us," Shelley Merkin, legal counsel at Ford, explained to Law.com. "I got the impression that they don't have a lot of conversations like that in-person with their in-house clients."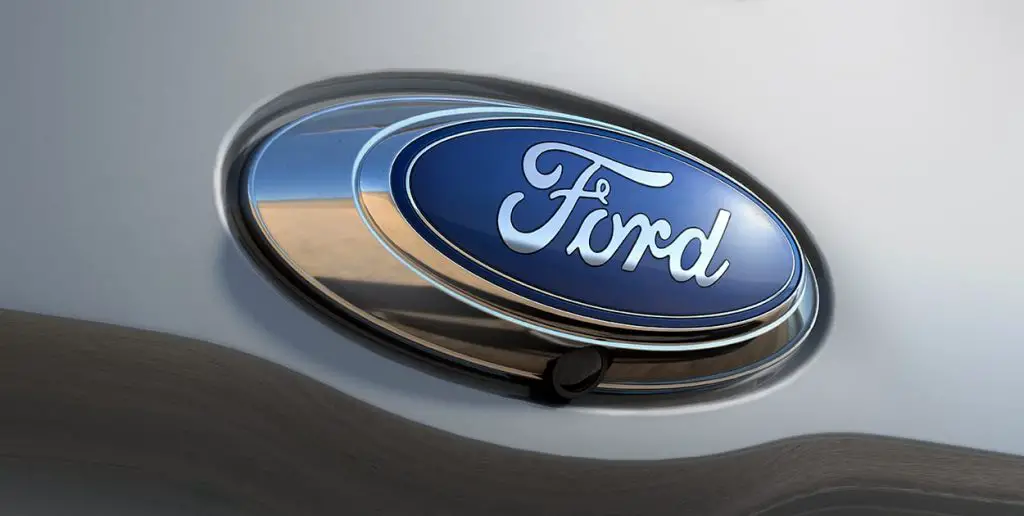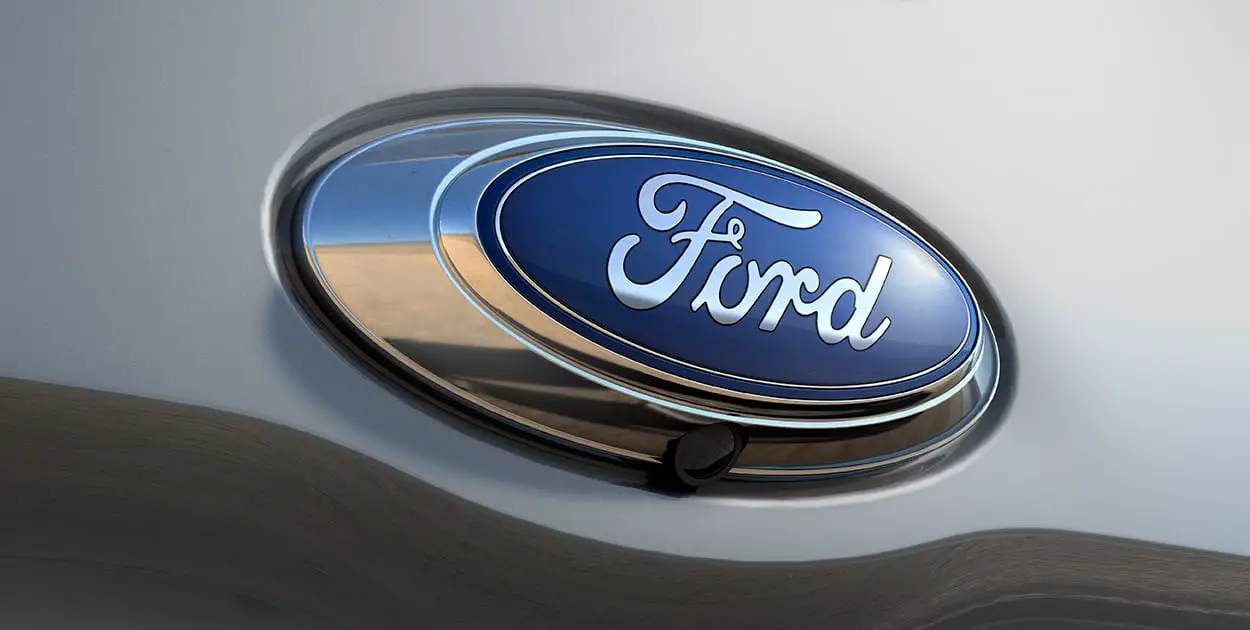 Traveling to the individual law offices also gave Gayton and his team a chance to witness the culture of each firsthand. "These are things you're not going to be able to learn when three or four people get in a plane and come over to us," Merkin said.
Gayton was one of the first Ford leaders to join and help create Diversity Lab's "Move the Needle Fund," which aims to address the diversity problem present in the legal industry. He also created an annual diversity summit that grants minority lawyers access to industry leaders, and recently hosted a virtual "mini hackathon" designed to brainstorm ideas on how to get more minorities interested in legal careers.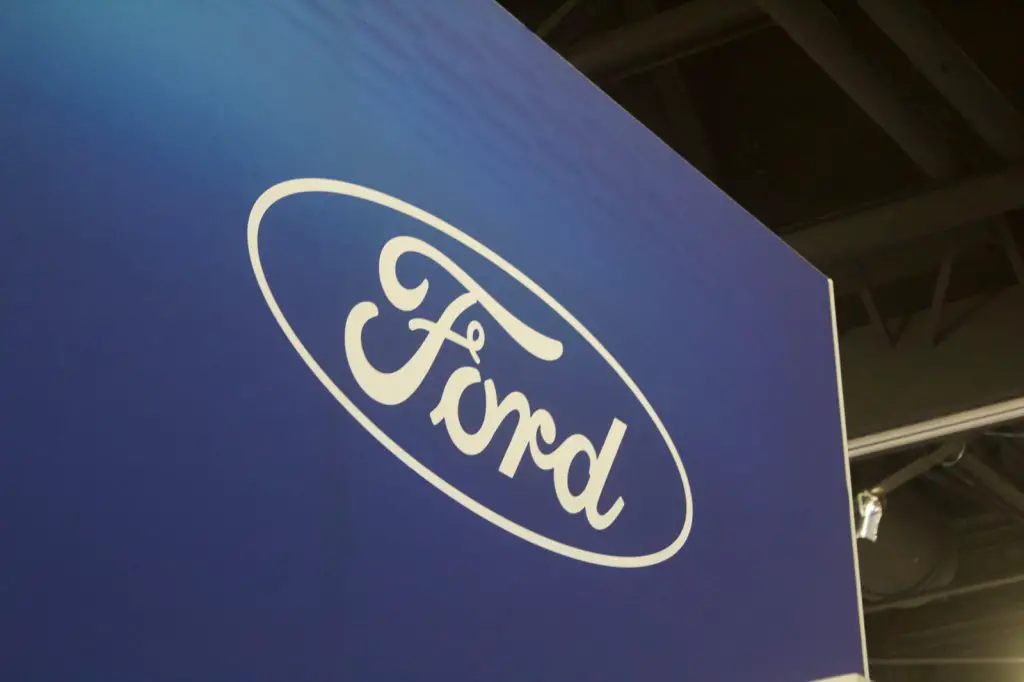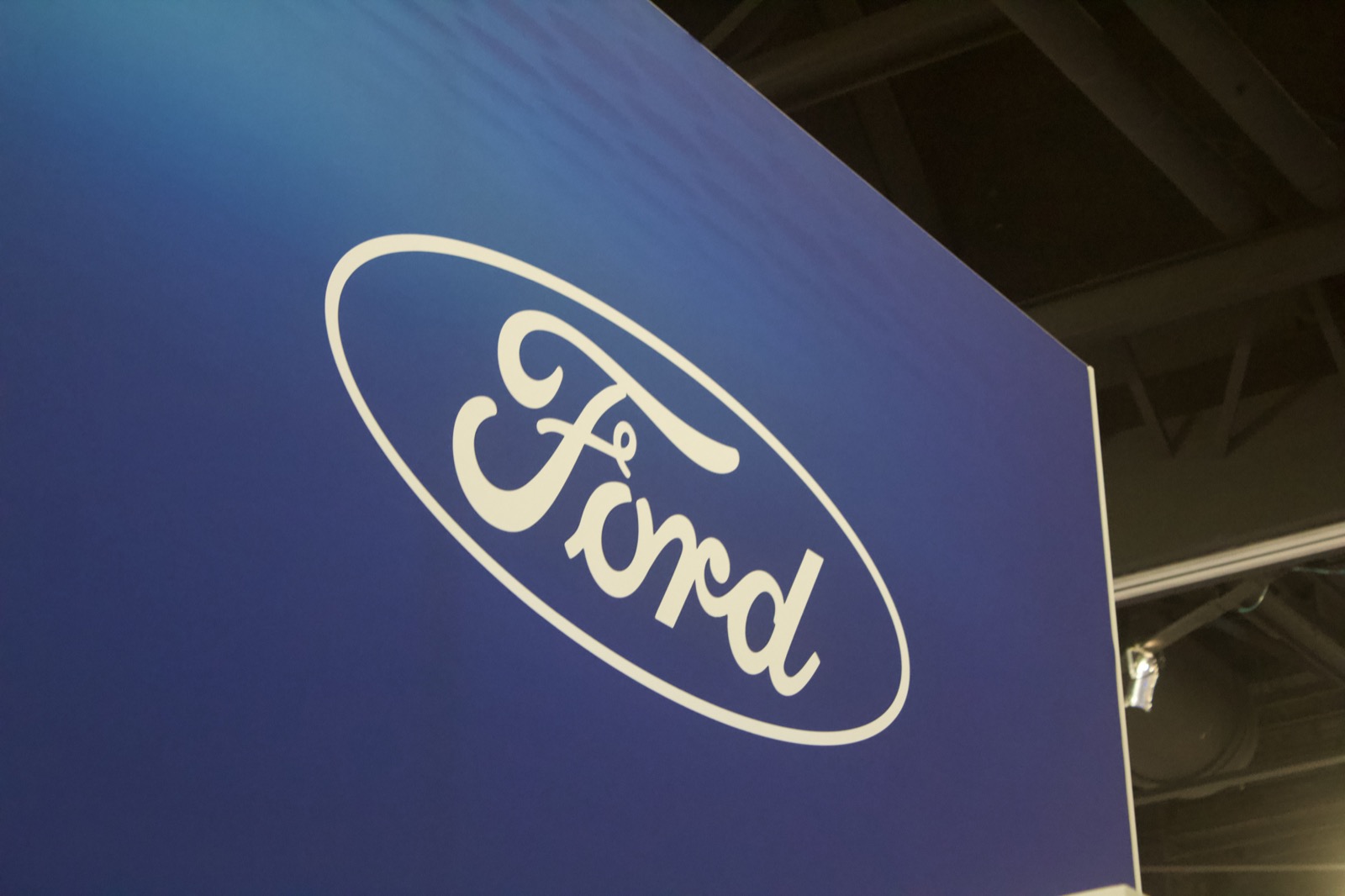 "A lot of GCs over the years have signed letters and pledges telling law firms to do better. Essentially they shake their fingers at law firms and say, 'You're not diverse enough. Do better.' The thing that makes Bradley unique and, quite frankly, rare, is that he's taken such a personal and collaborative approach, not only to his outside counsel but his own team," says Diversity Lab CEO Caren Ulrich Stacy.
We'll have more on Ford's diversity efforts soon, so be sure and subscribe to Ford Authority for the latest Ford business news and continuous Ford news coverage.