The Make-A-Wish Foundation is a very special charitable organization that helps fulfill the wishes of children with critical illnesses. As one might imagine, those wishes range greatly in scope, and include everything from meeting a celebrity to attending a sporting event and pretty much everything in between. But 18 year-old Riley "Ford" Liberto of Pittsburgh, Pennsylvannia had a different kind of wish – he simply wanted to finish fixing up his 1995 Ford F-150, which he's named "Quake."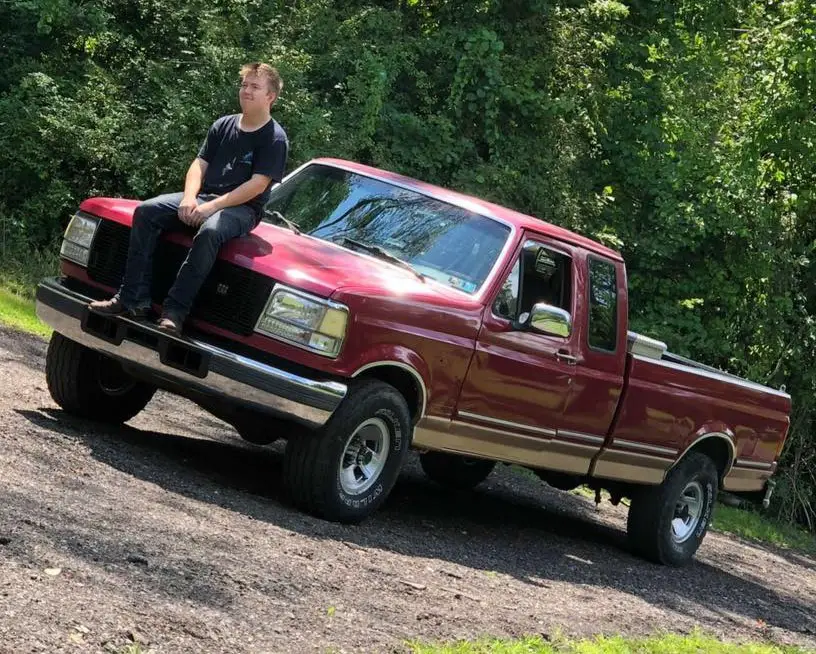 Liberto's pickup was in dire straights at the time, and wasn't in running or driving condition. But it was the young man's dream truck after growing up in a Ford-loving family, including his grandfather, who was a Ford dealer himself. When Liberto turned 16, he and his dad went out hunting for the right pickup and found this 1995 Ford F-150, but it broke down just three months later.
Soon, Liberto was attendig A.W. Beattie Career Center, where he studied automotive vocational tech to prepare for college. He worked on his truck there as much as possible, but after being diagnosed with Congenital Nephrotic Syndrome at nine months old, there was only so much he could do.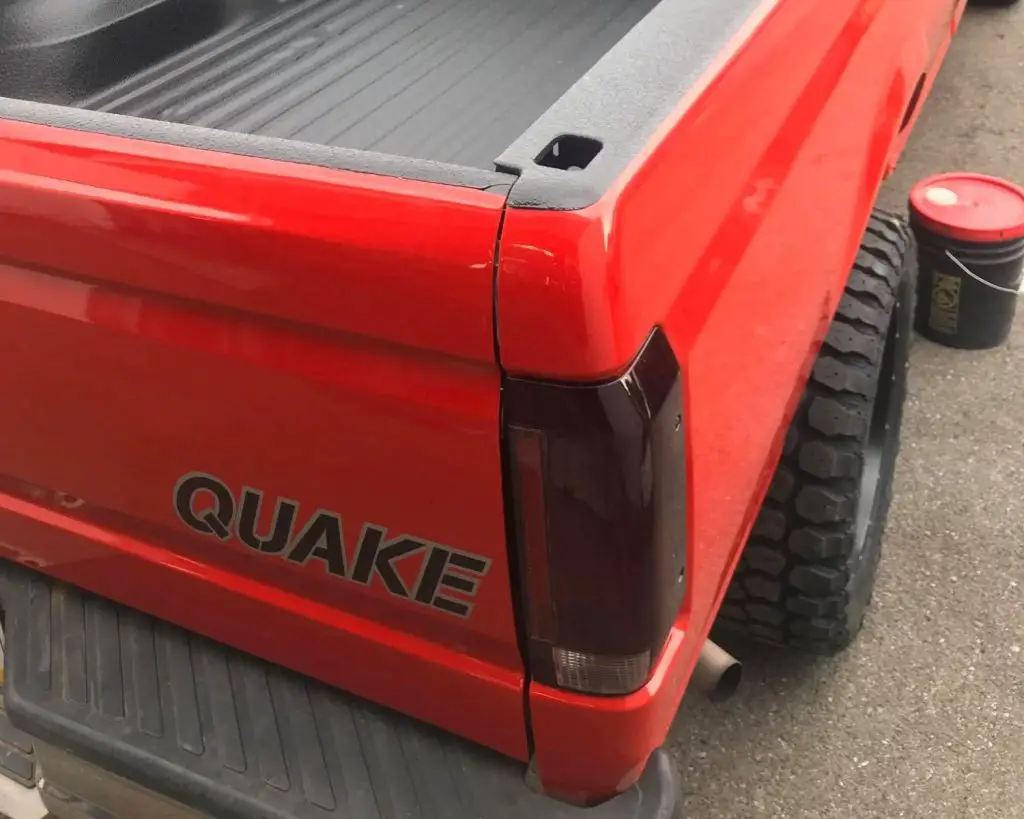 Back in 2003, Liberto underwent a successful kidney transplant, which helped him live a normal life for a number of years. But he eventually began showing signs of rejection, and soon went on the list for his second transplant, which took place in December of 2018.
This tough battle prompted Make-A-Wish of Greater Pennsylvania and West Virginia to team up with a local shop named 4 Wheel Mike's to help bring Liberto's beloved Ford F-150 back to life. But that was easier said than done. "When I saw [the truck], it was in pretty bad shape. It needed a lot of love. The motor, the transmission, the transfer case, everything was sitting in the bed of the truck torn apart," Mike Ray, owner of 4 Wheel Mike's, told the Bluefield Daily Telegraph.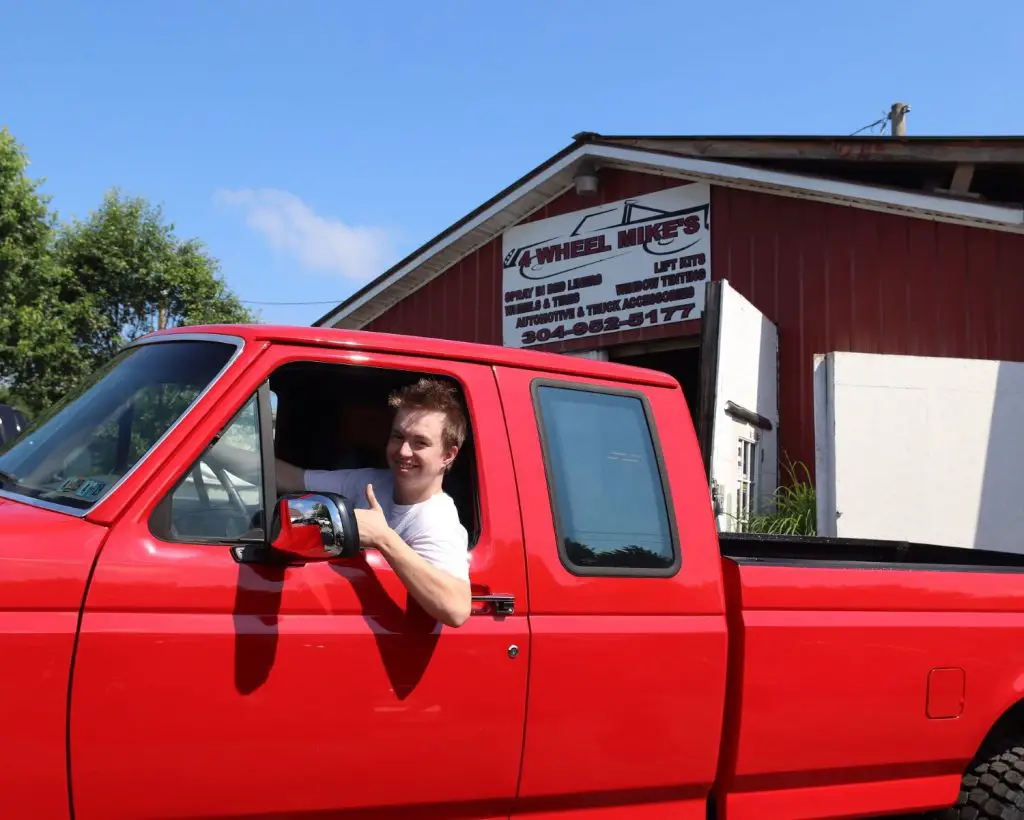 Ray proceeded to bring the truck back to life over the course of around a year, with the help of various other vendors. Needless to say, his hard work led to a much greater reward. "The pure joy on his face when he pulled up in his truck on July 1st…his smile was a mile wide and he radiated happiness. His wish had finally come true," said Ford's mom, Jill Liberto.
As for Ford, he reportedly had a hard time finding the words to describe his experience. But given all that he's been through, that's completely understandable.
We'll have more touching stories like this soon, so be sure and subscribe to Ford Authority for the latest Ford F-Series news, Ford F-150 news, and continuous Ford news coverage.