As new vehicle prices continue to climb ever-higher, buyers are taking advantage of longer and longer financing terms to keep monthly payments as low as possible. The same rings true with leases, which have proven popular in recent years thanks to the lower payments they typically present. The less miles one opts for in a lease contract, the lower the monthly payment will be, too. Which means that newly announced 5,000 mile Lincoln leases will give buyers a lower-cost way to get behind the wheel of a new vehicle from the luxury brand.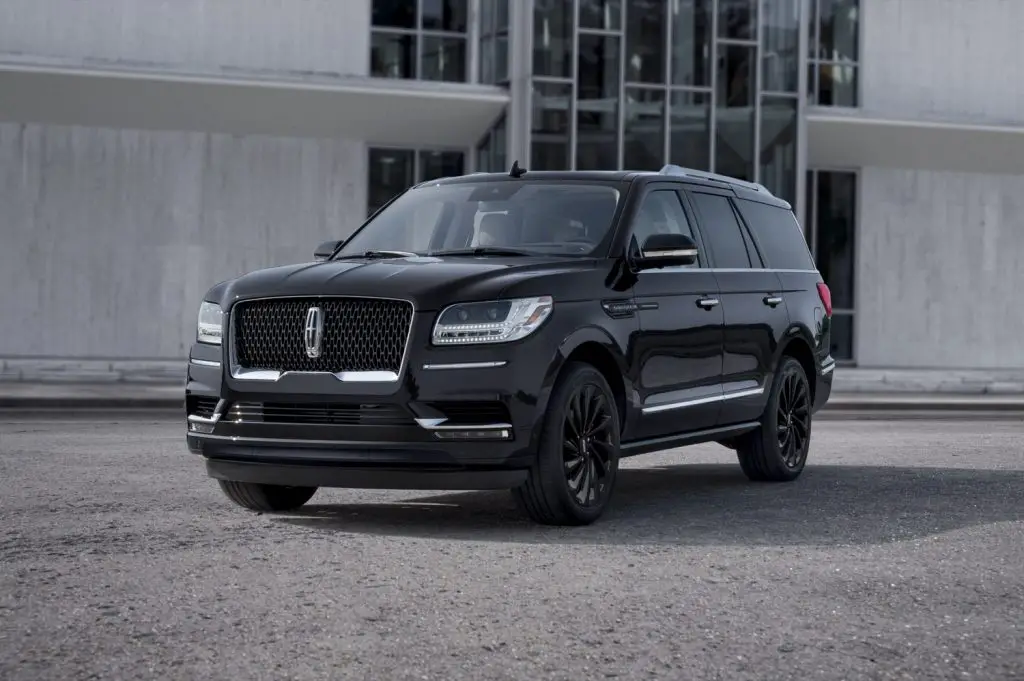 The automaker recently sent out a bulletin to dealers announcing the new super-low-mile Lincoln leases, which are not necessarily atypical in the automotive world. However, most other brands will only go as low as 7,500 miles. In fact, it seems that Lincoln and Lexus are the only two automakers currently offering a 5,000 mile lease.
The benefits of such a contract are obvious – for those that don't rack up a lot of miles, it can save them quite a bit of money. For example, leasing a 2020 Lincoln Aviator for 5,000 miles per year for 36 months would result in a monthly payment of $899, versus $962 per month for a 12,000 mile per year lease. That would save a lessee $2,268 over the life of the lease.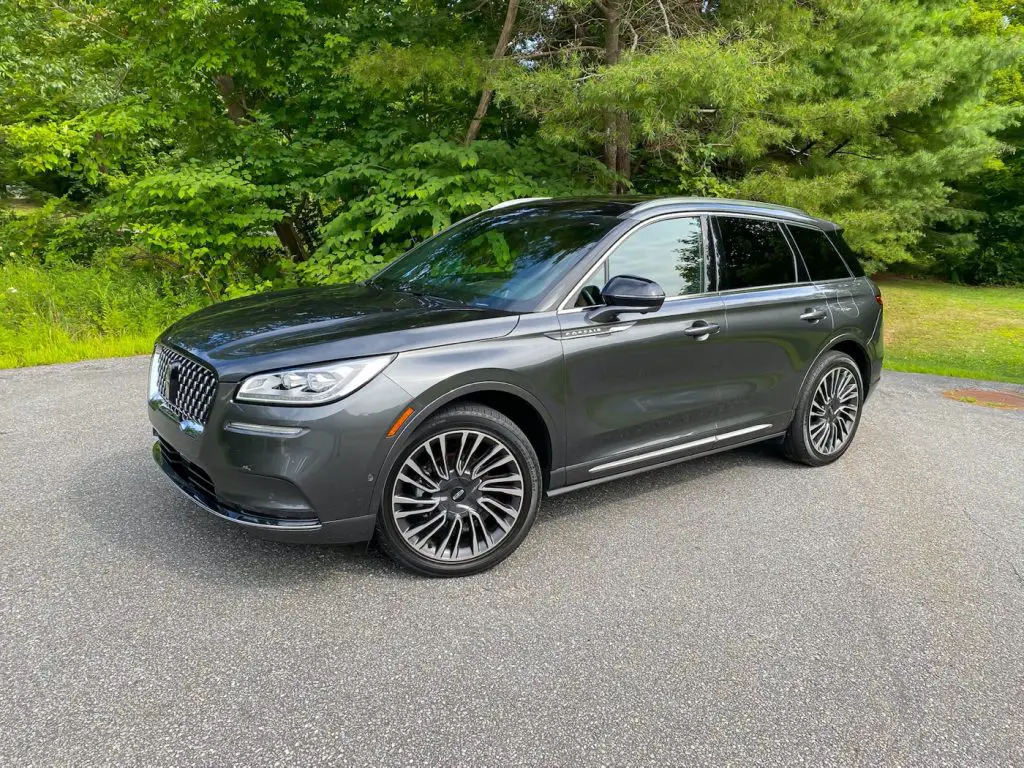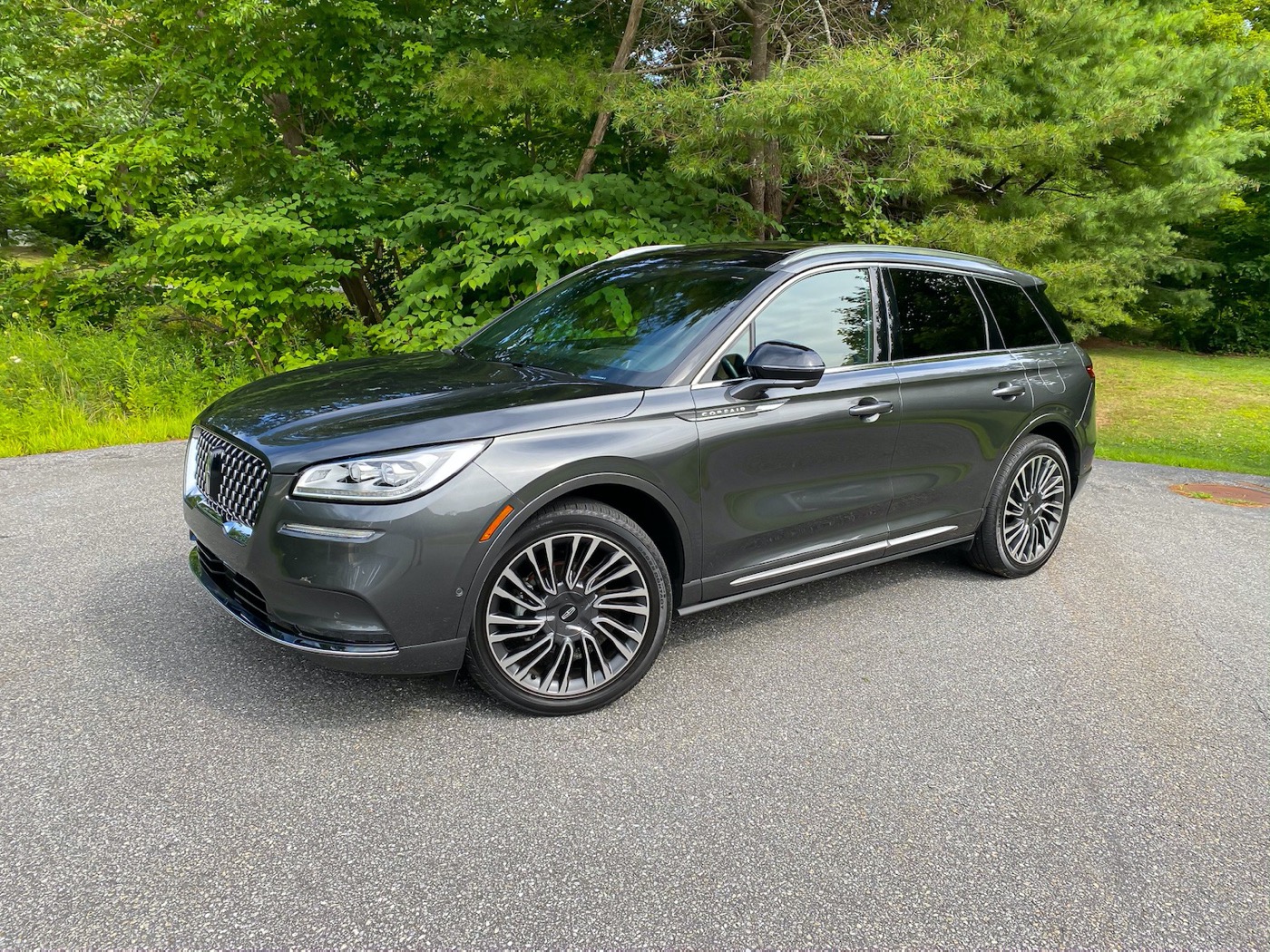 There is one major pitfall to such a low-mile lease, of course. If a lessee's situation changes and they wind up going over the mileage limit, it'll cost them $0.25 per mile in overage charges. That could quickly exceed the savings incurred versus selecting a higher-mile lease from the start.
Regardless, there are people out there that don't have to drive very much, and these new Lincoln leases could prove to be a very popular option for those folks who just simply want the lowest-cost option available.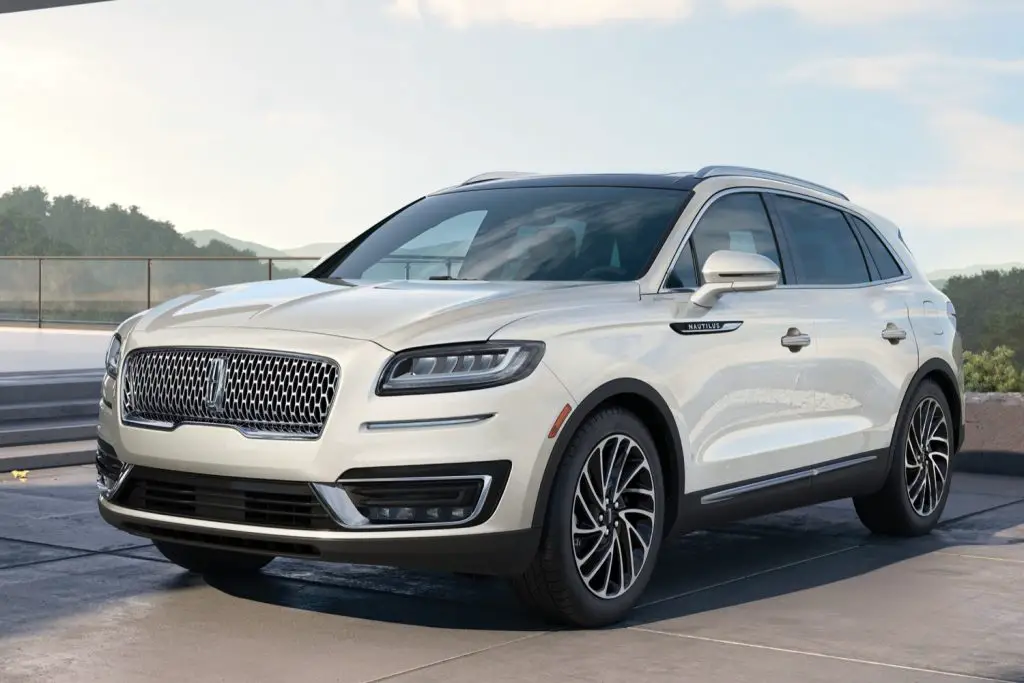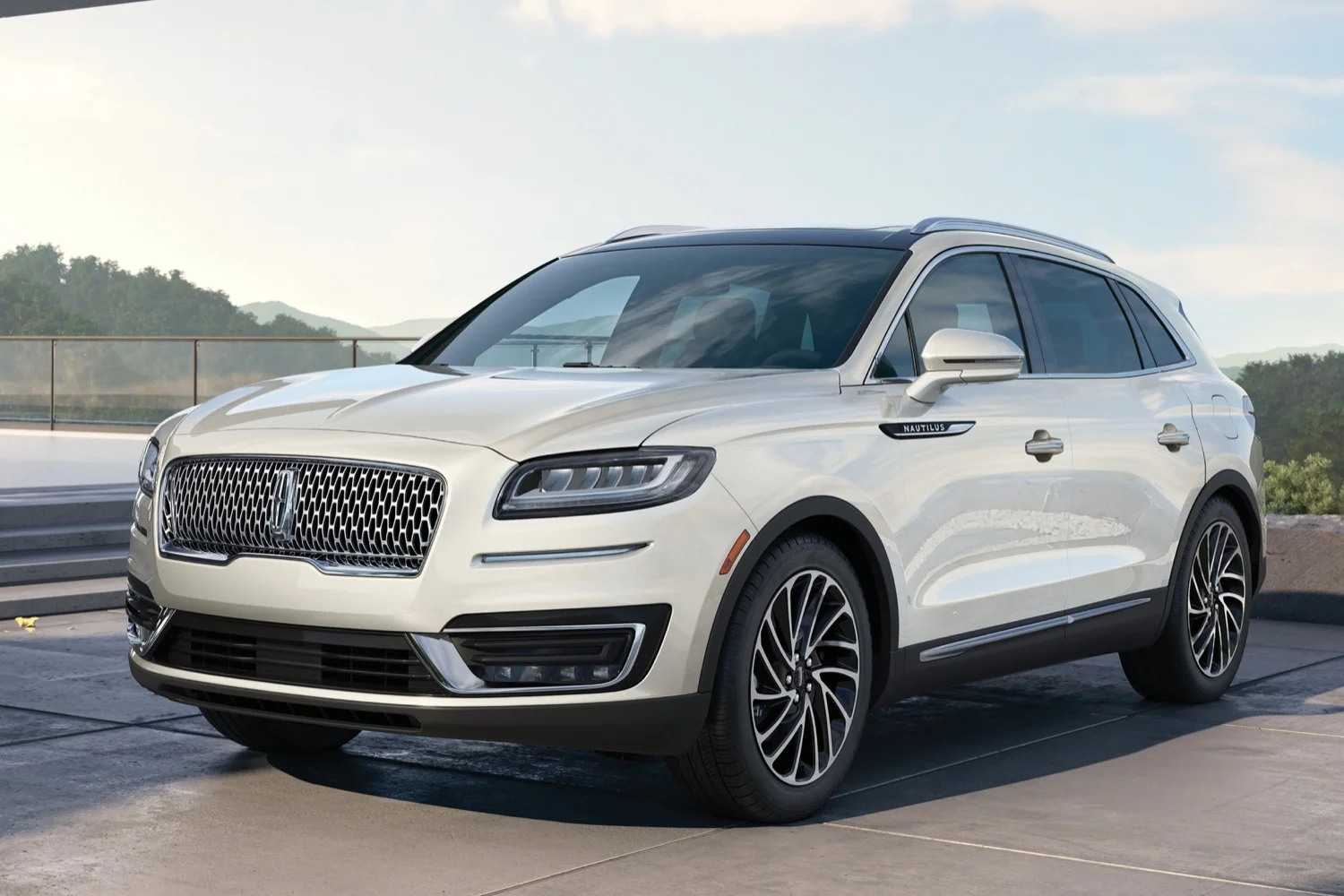 We'll have more deals like this to share soon, so be sure and subscribe to Ford Authority for more Lincoln news and ongoing Ford news coverage.