Over the last few decades, Chrysler vehicles have suffered from, shall we say, a bit of a reputation for not being the most reliable modes of transportation on the planet. This persists today, as some modern-day Fiat Chrysler models have incurred well-documented issues, particularly transmission problems, including the Ram pickup. Now, FCA has once again suffered somewhat of an embarrassing moment after a Ram TRX broke down while testing.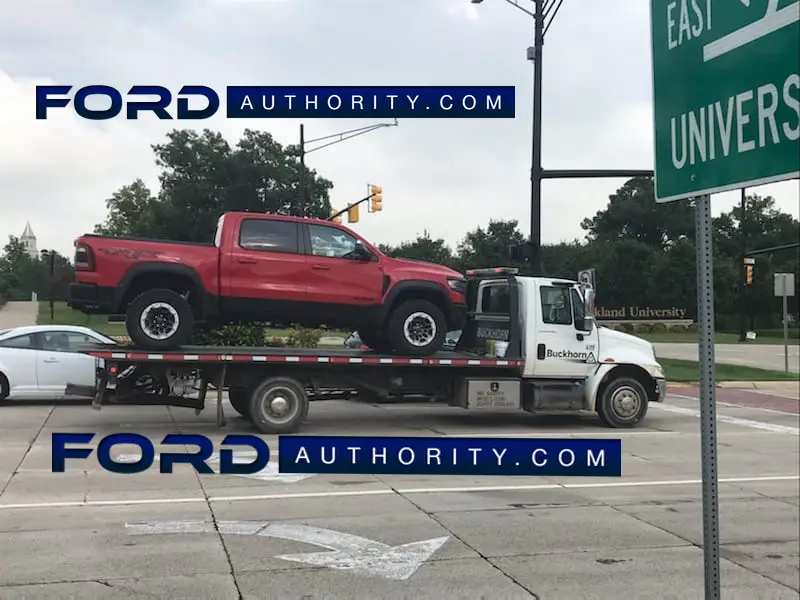 The Ram TRX was just revealed last week as a purported Ford F-150 Raptor fighter. The model that broke down wasn't even a test mule, but rather a fully camo-free prototype that represented a production validation prototype. That means that it's a test vehicle that's ready for production, and it's being tested to make sure everything is good to go.
What exactly went wrong is unclear, but the Ram TRX simply stopped while driving down the road and had to be flat-towed back in a proverbial walk of shame. Not to rub salt in the wound or anything, but we aren't aware of this happening to any F-150 Raptor prototype, certainly not the next-gen examples we've spied driving around on more than one occasion recently.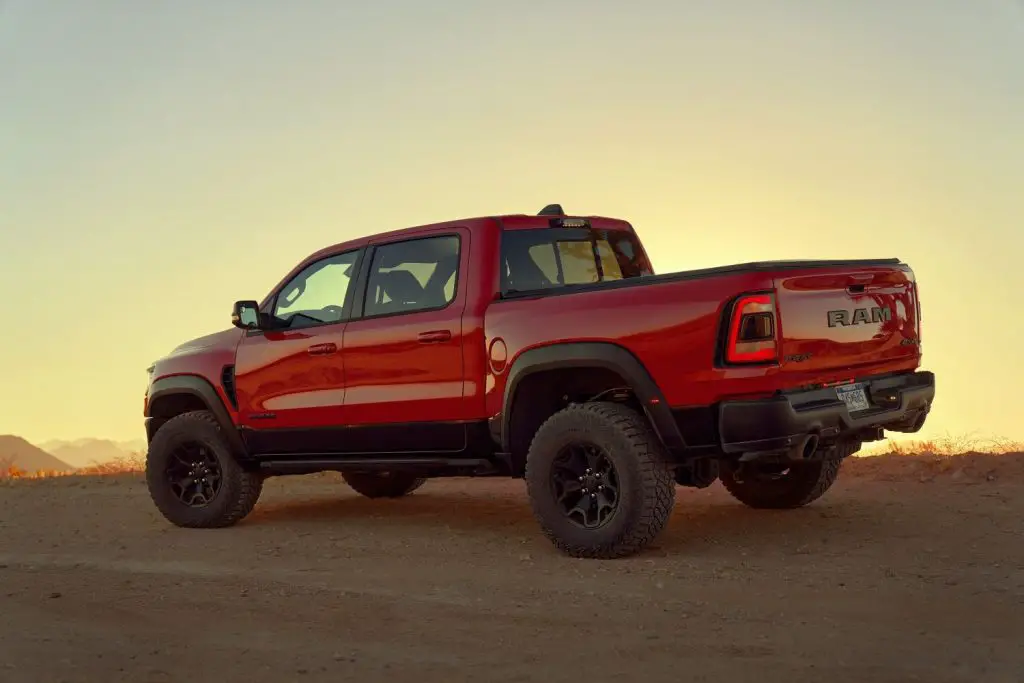 This might come as unsettling news for Ram fans who have already reserved the sold-out $92,000 TRX Launch Edition or even a regular one priced just shy of $72,000. Those fans are likely even more depressed after Ford Authority was first to report that the next-gen Raptor will be getting Ford's 5.2L Predator V8, which is expected to produce between 725 and 750 horsepower, more than the 702 horsepower coming from the TRX's 6.2L HEMI V8.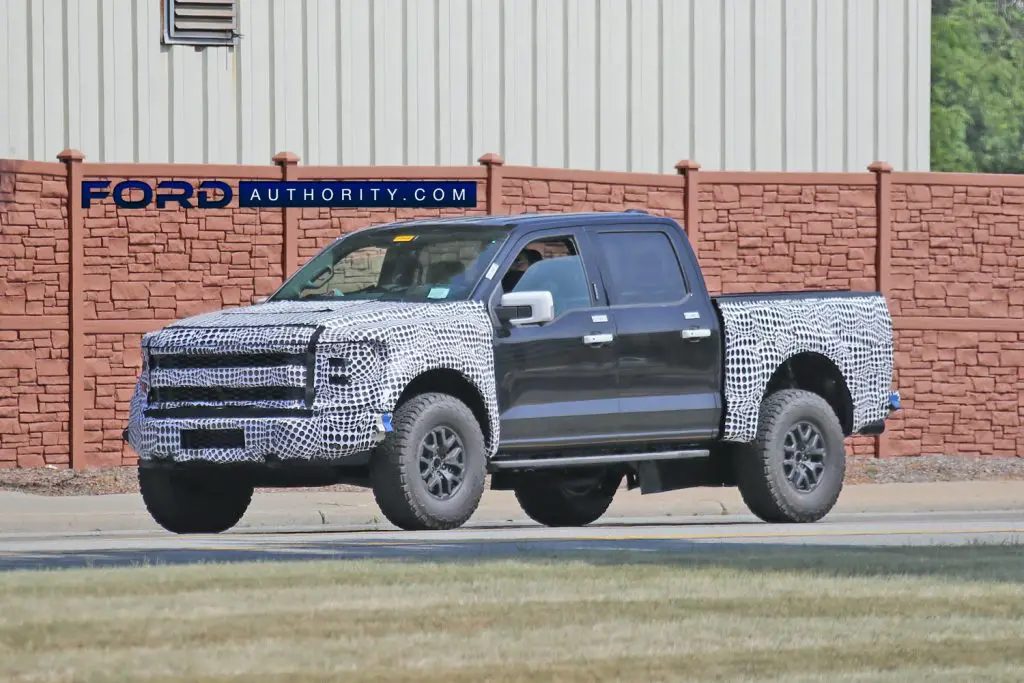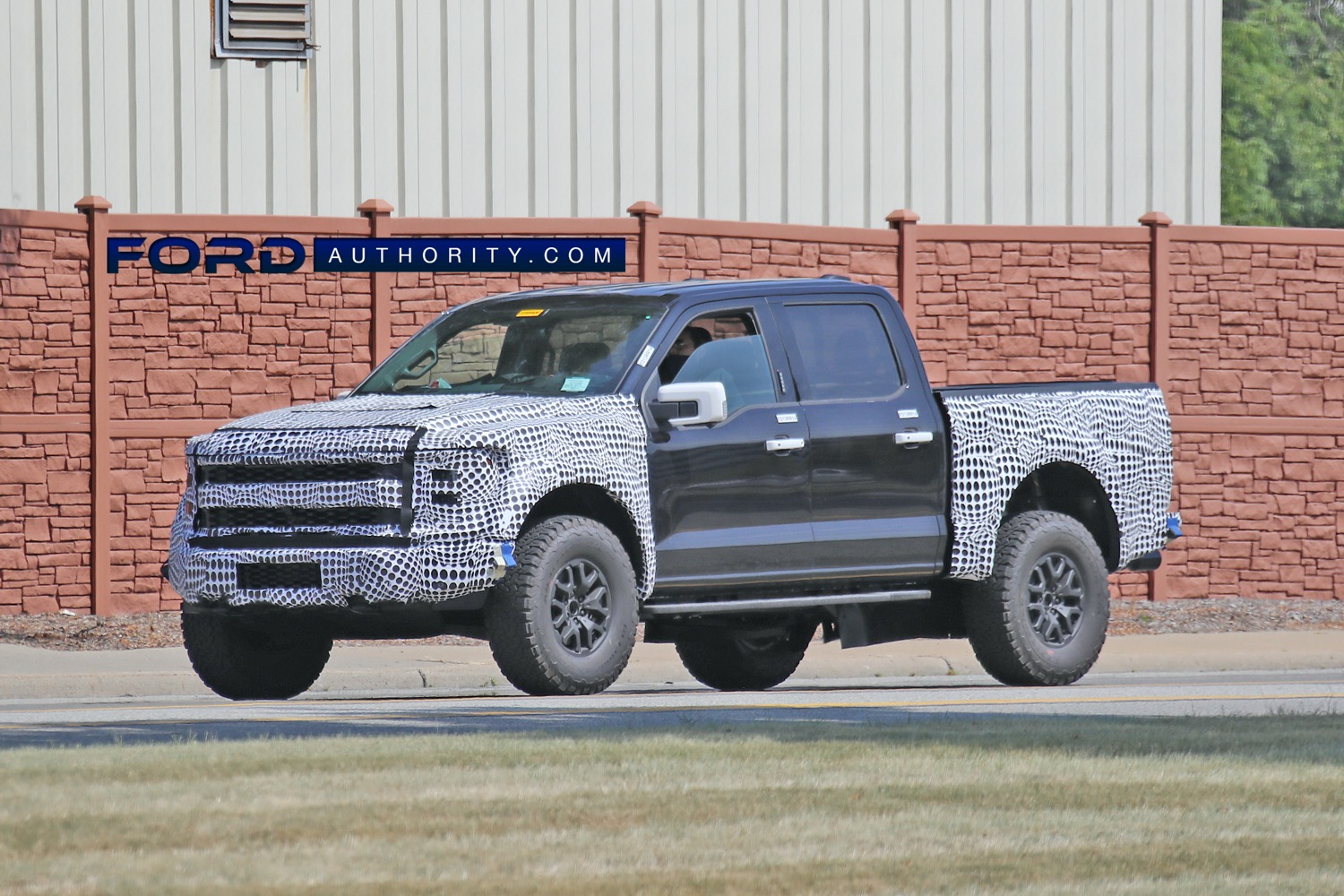 That supercharged HEMI V8 will be backed up by a TorqueFlite eight-speed automatic transmission, which will reportedly propel the truck to 60 miles-per-hour in 4.5 seconds, down the quarter mile in 12.9 seconds at 108 mph, and up to a top speed of 118 mph.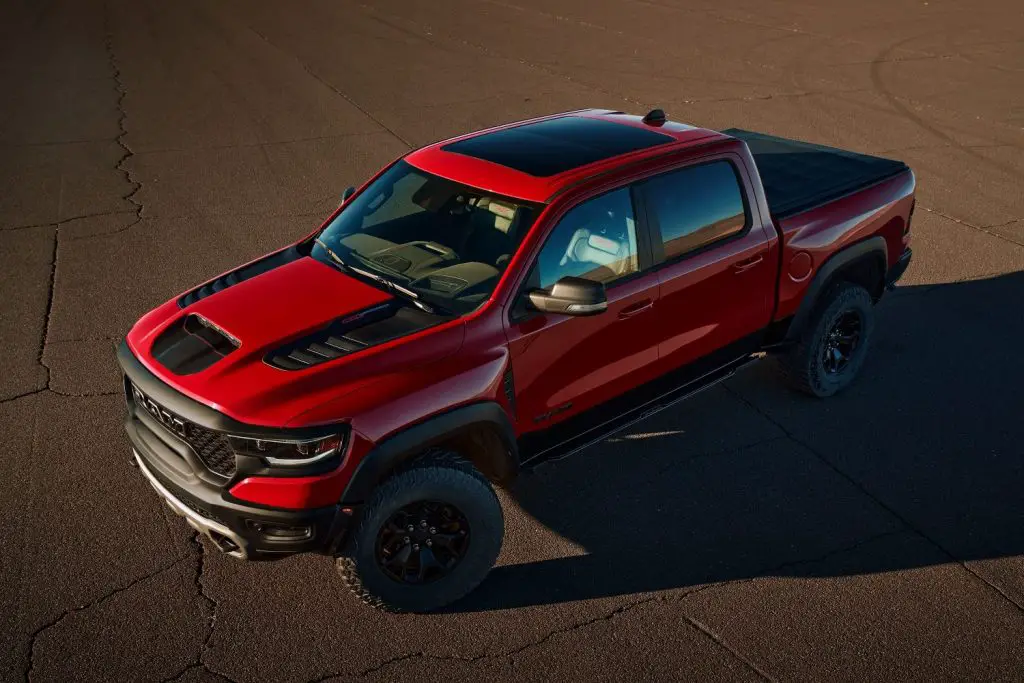 It certainly seems like the TRX's position atop the high performance off-road pickup segment might be short-lived. Regardless, it will attempt to take on the next-gen F-150 Raptor and its new coil spring rear suspension setup with an all-new independent front and rear suspension and specially-tuned Bilstein Black Hawk e2 adaptive performance shocks. That is, if it doesn't break down the first time these two line up for a race.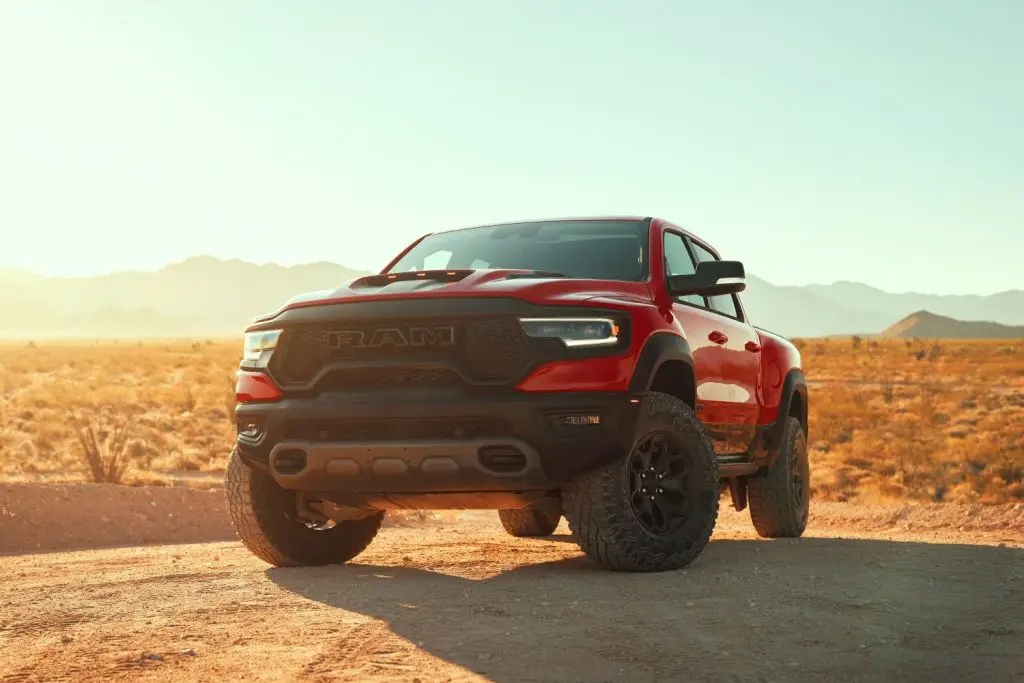 We'll have more on the new TRX and Raptor soon, so be sure and subscribe to Ford Authority for the latest Ford F-Series news, F-150 Raptor news, and non-stop Ford news coverage.