Most Mustang fans are familiar with the fact that while 1965 is considered the pony car's first year of production, some cars were built earlier than that. Around 150-200 pre-production Mustang examples came off the line at the Ford Dearborn Assembly Plant and Allen Park plant from the winter of 1963 to early March of 1964, but most of those cars were raced, destroyed, and/or simply scrapped.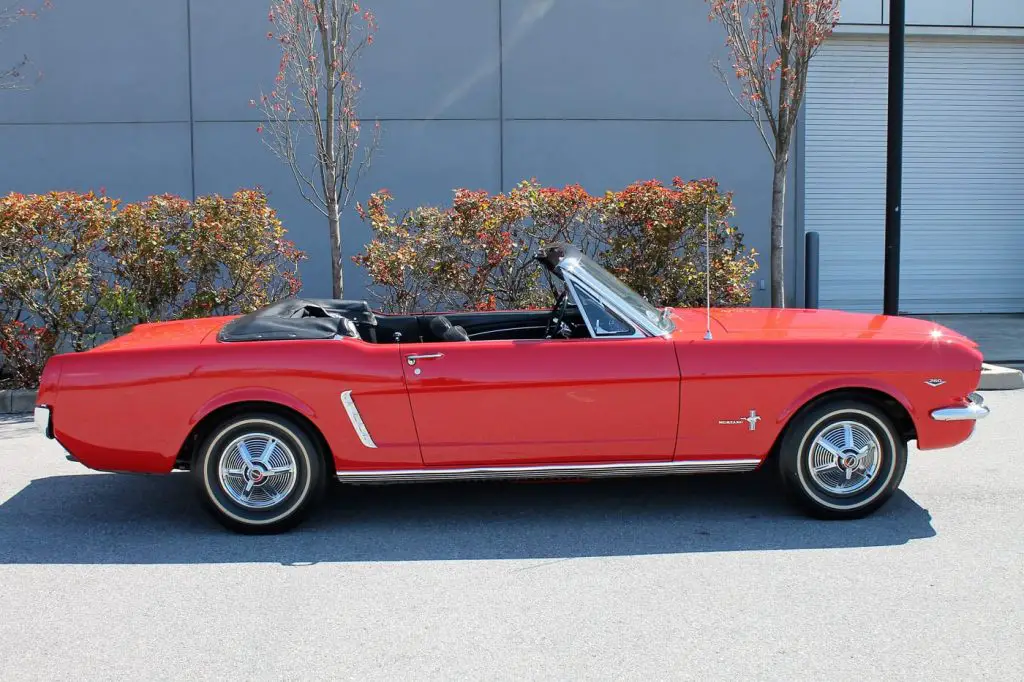 A total of 12 of those pre-production Mustang examples are known to still exist, however, and now one of them is up for sale at the DuPont Registry. Like its rare brethren, this car is easily identifiable by its 05C date code and the use of many unique parts and unconventional assembly practices that differentiate it from mass-produced Mustangs of the era.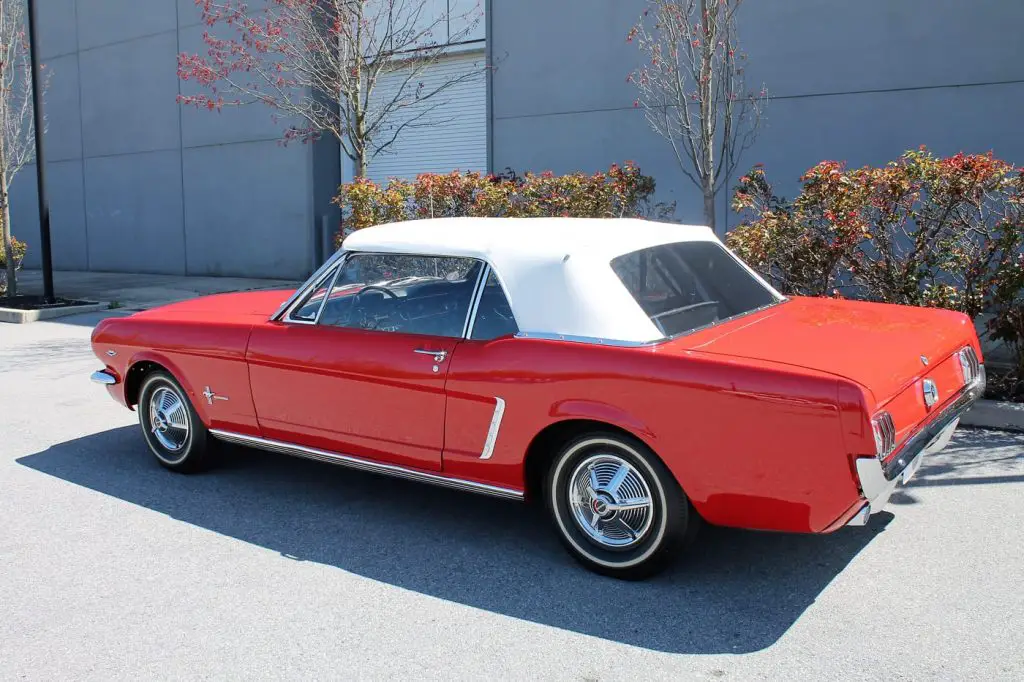 This particular pre-production Mustang was sold back in May of 1967 to a man who then kept it in his family's possession for 39 years. His son took ownership of the car in 2000 before selling it in 2006. The new owner then commissioned a concours-quality, nut-and-bolt restoration for the special Mustang in 2008.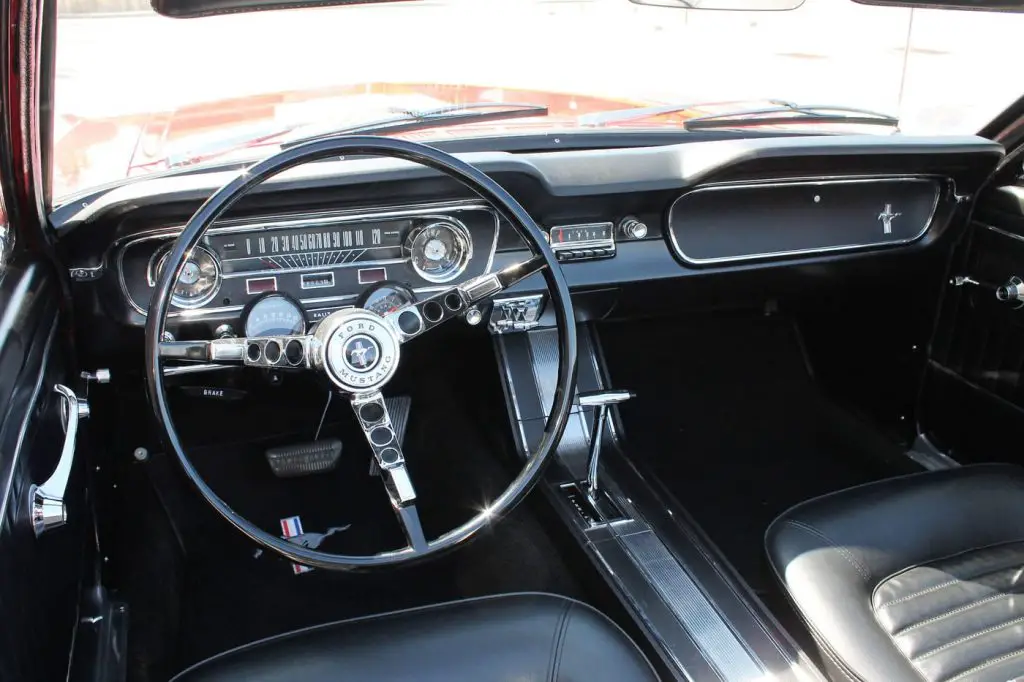 Before that process even began, extensive research was performed to ensure that this car was restored to its proper, original specification. Luckily, the crew was even able to gain access to the very first Mustang ever produced, which is on display at the Henry Ford Museum. And the results of those efforts are pretty obvious.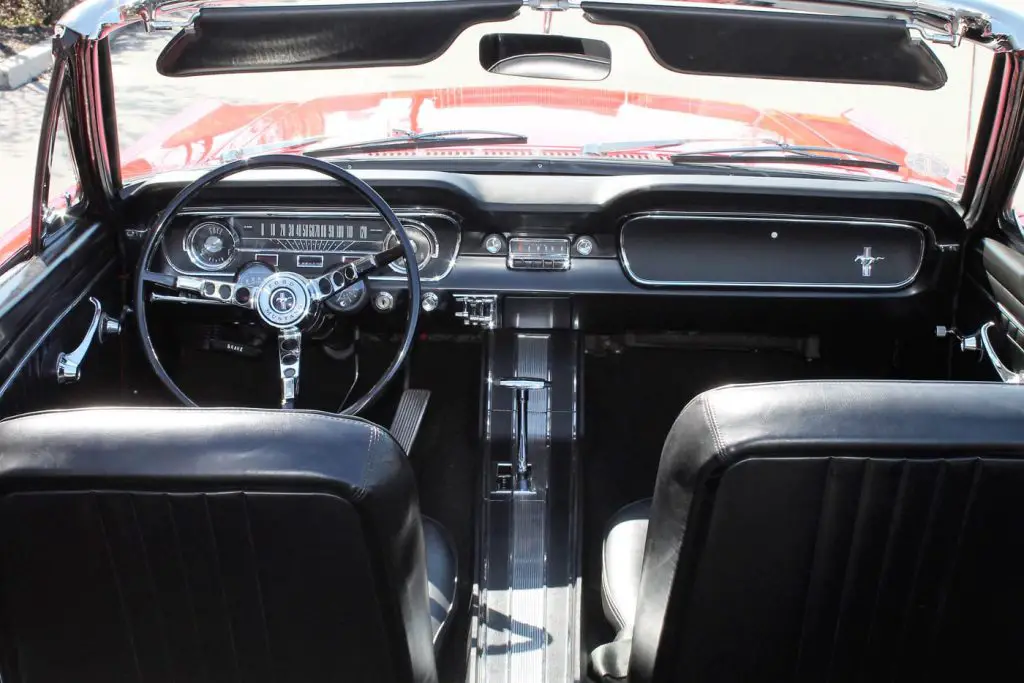 The early Mustang is in outstanding condition, and features a number of unusual characteristics that include the following:
Car is one-inch shorter and a half-inch inch wider than mass production units
Crudely hammed rear wheel wells to clear the convertible top
Torch-cut clearance of the front frame rails
Crude cuts around the dashboard for clearance
Small washer sizing at the idler arm
Hand-made parking lamp gaskets
Odd silver color on grille
Rear shock absorber top mounts too small to allow shock removal
Unusual pin-hole configuration in quarter panel end caps
Non-production rear bumper brackets
Non-production headlight and parking light wiring harnesses
Hand-formed firewall and rear valance
Rear valance different than production
Hand-written identification tags on the instrument panel wiring harness
Convertible top bows are straight instead of curved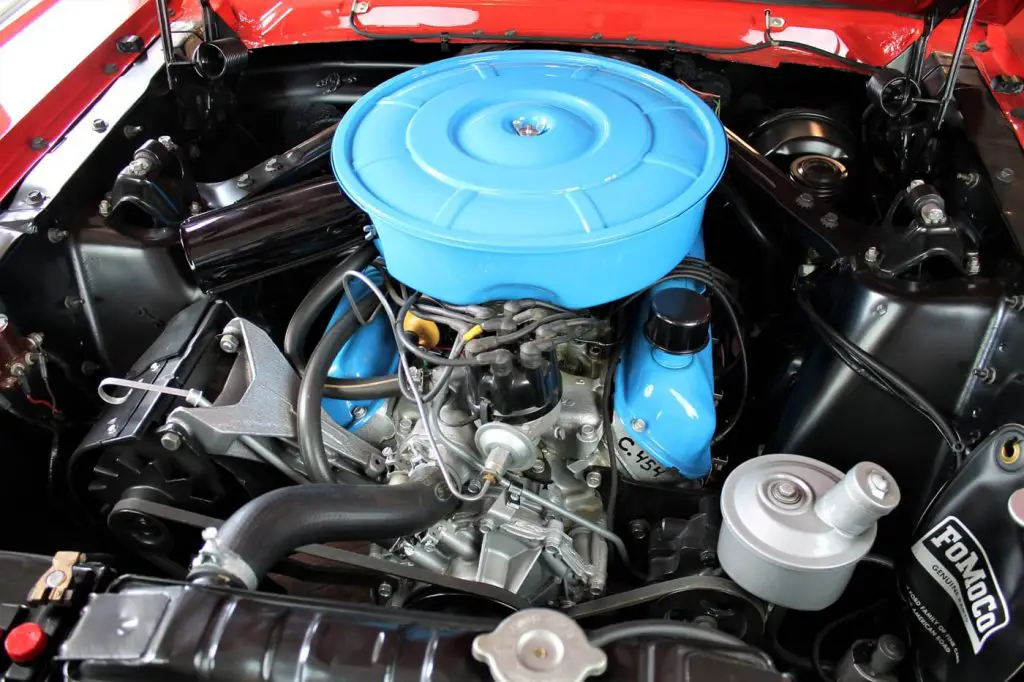 It goes without saying that this Mustang is one of the more historically significant cars we've seen go up for sale in some time. And with any luck, it'll find a new owner that appreciates it as such.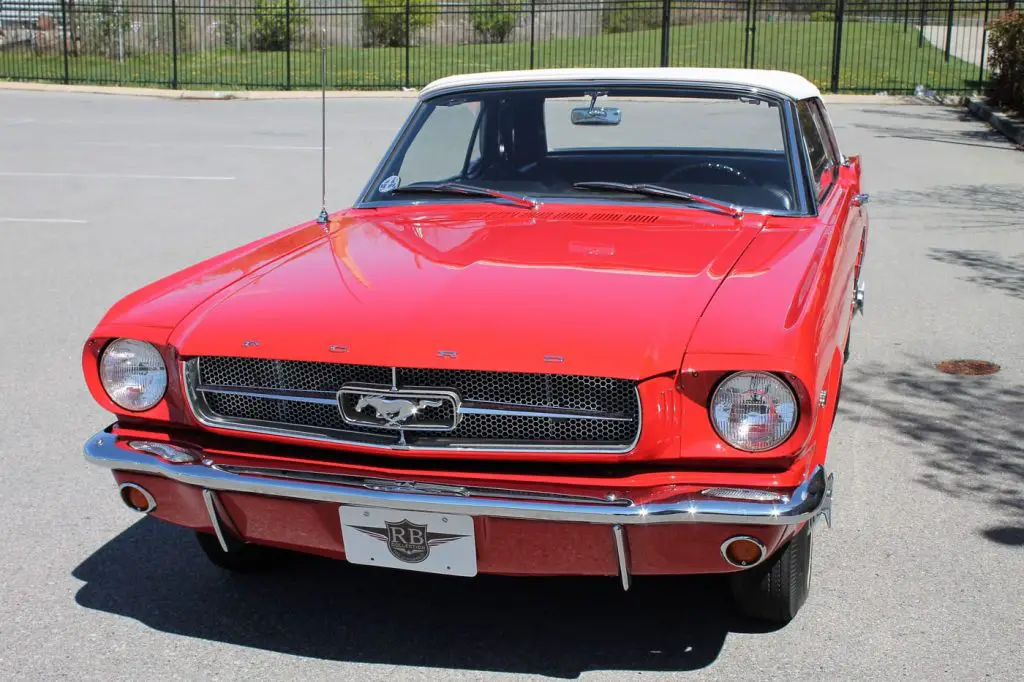 We'll have more cool cars for sale very soon, so be sure to subscribe to Ford Authority for more Ford Mustang news and 24/7 Ford news coverage.