Regular Car Reviews has become an automotive YouTube institution by taking a sarcastic perspective at nearly any vehicle imaginable. One of the channel's latest reviews covers a 1984 Ford F-250 Explorer, and it's worth the watch for comedic value alone.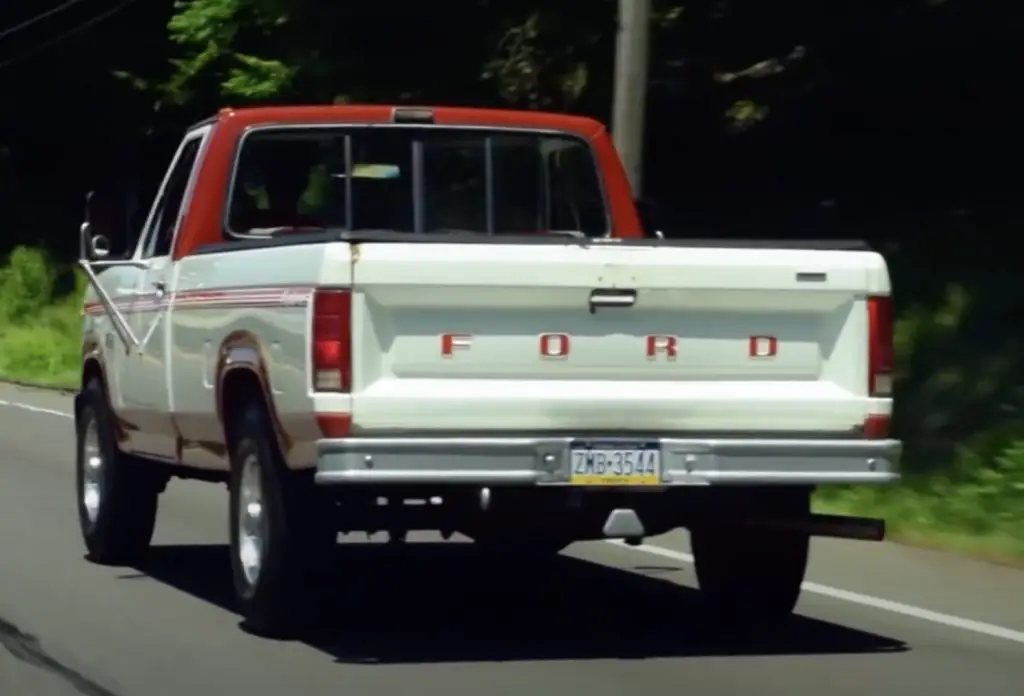 Get past the pure entertainment value of the video and there are some actually informative tidbits in the clip. The IDI, or indirect diesel injection, engine that powers this Ford F-250 could also be found under the hoods of International school buses.
Examining the BorgWarner four-speed transmission brings another bit of obscure automotive knowledge. Apparently, the four-speed setup was questioned as being a three-speed with a granny gear instead of having four full gears. It's also noted that the trucks only came with a tachometer if they were optioned that way from the factory.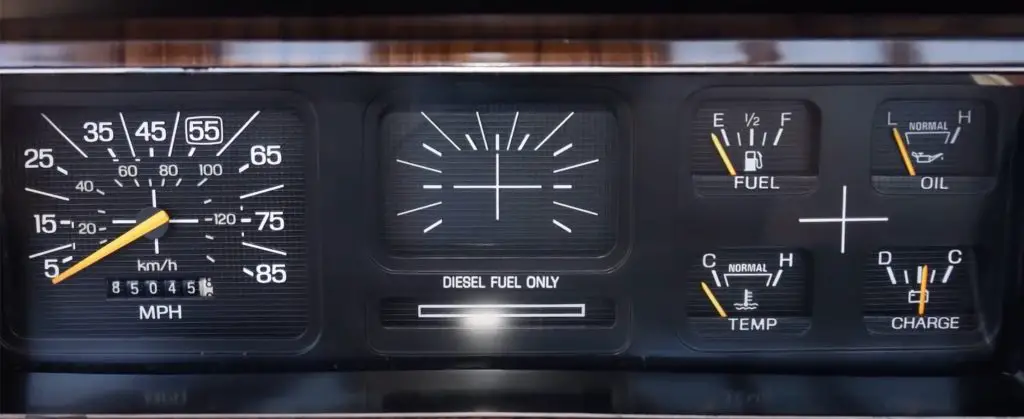 Further F-250 trivia includes interesting items about the independent front suspension found in the early 1980s trucks. The presenter notes that the setup is notoriously difficult to keep in alignment, especially if the truck is being used as a work vehicle.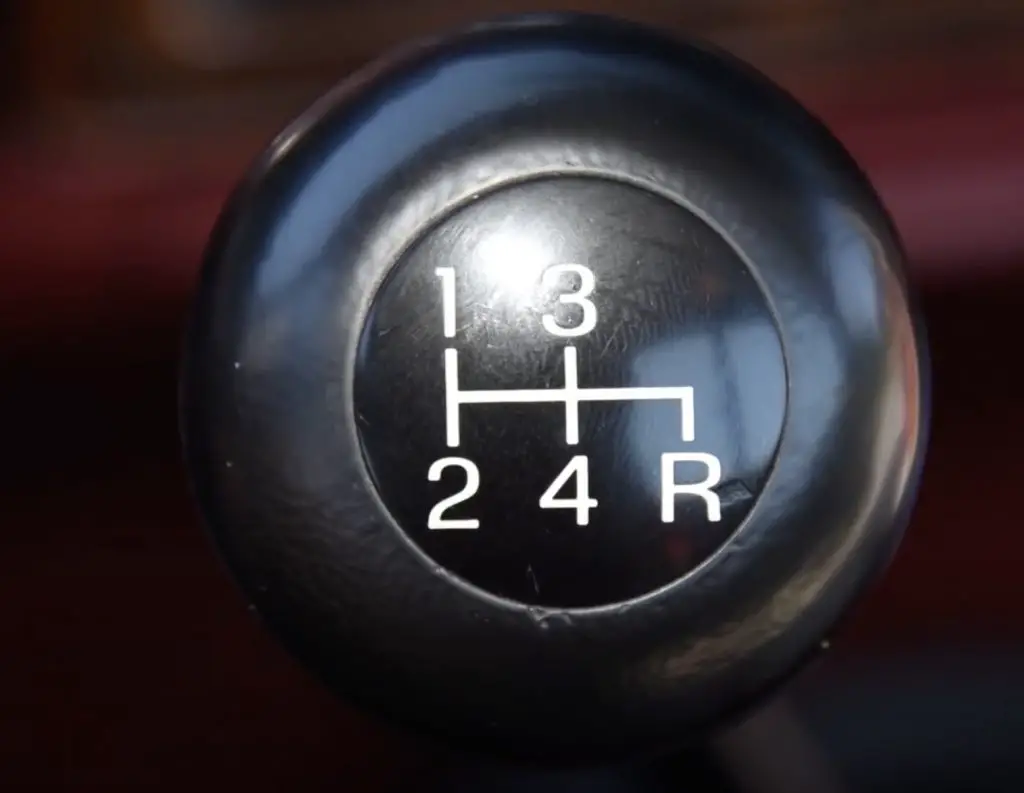 Finally, there's the truck's trim level. Today, we know the Ford Explorer as a popular crossover, but back in the day the Explorer name was used as a trim designation. Here, it means special badging, an auxiliary fuel tank, air conditioning, and upgraded interior trimmings.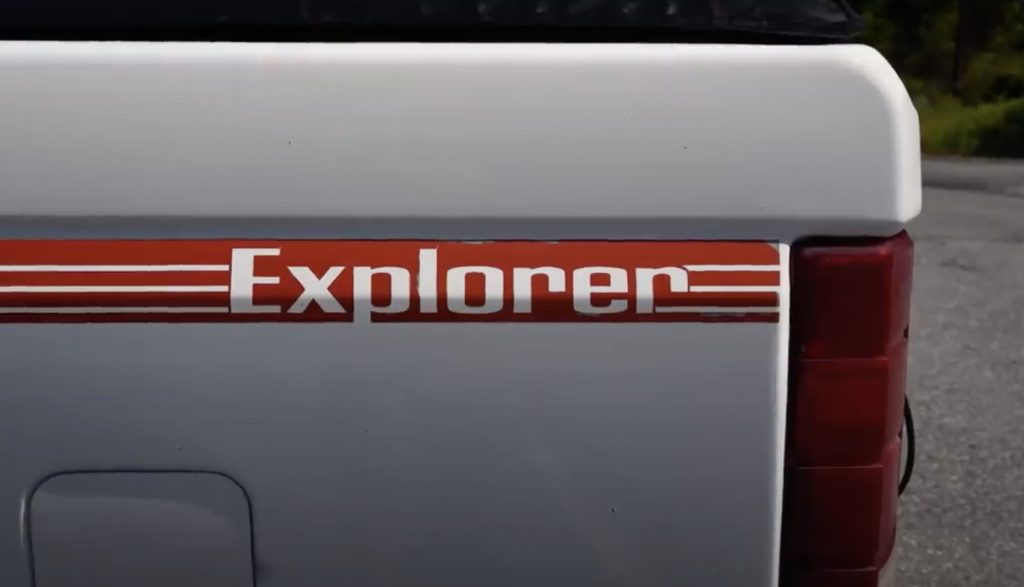 All of that is great, but the real point of the video shines through at the end. Old trucks are simpler and far more utilitarian than their modern counterparts, many (most?) of which have become luxo-barges. If that sounds appealing to you, the models seen here are not hard to find in good condition and for fairly affordable prices. Just don't rev it past 3,000 RPM.
Subscribe to Ford Authority for more Ford F-Series news, F-250 news, and around-the-clock Ford news coverage.