There have been a handful of rare and interesting special edition Blue Oval pickups produced over the years, but the Ford Bigfoot Cruiser might just be the coolest of the bunch. However, even in this day and age of information overload, many of the details surrounding this special package remain a bit murky, and vary depending on who one might ask.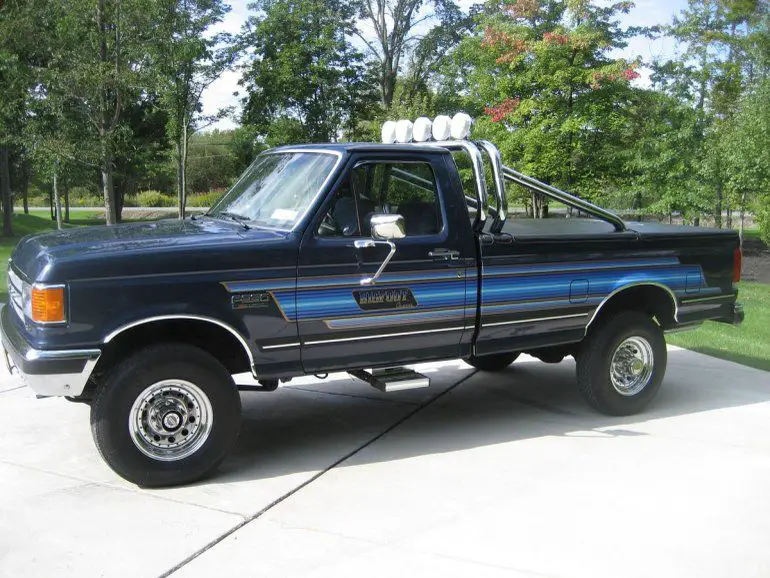 Regardless, there are some things that we know for sure about the Ford Bigfoot Cruiser. For starters, it was available from 1987-1990. The package could be optioned on the Ford F-150, Ford F-250, Ford F-350, and Ford Ranger. Roughly 300 are believed to have been produced in total, and there's at least one very good reason why.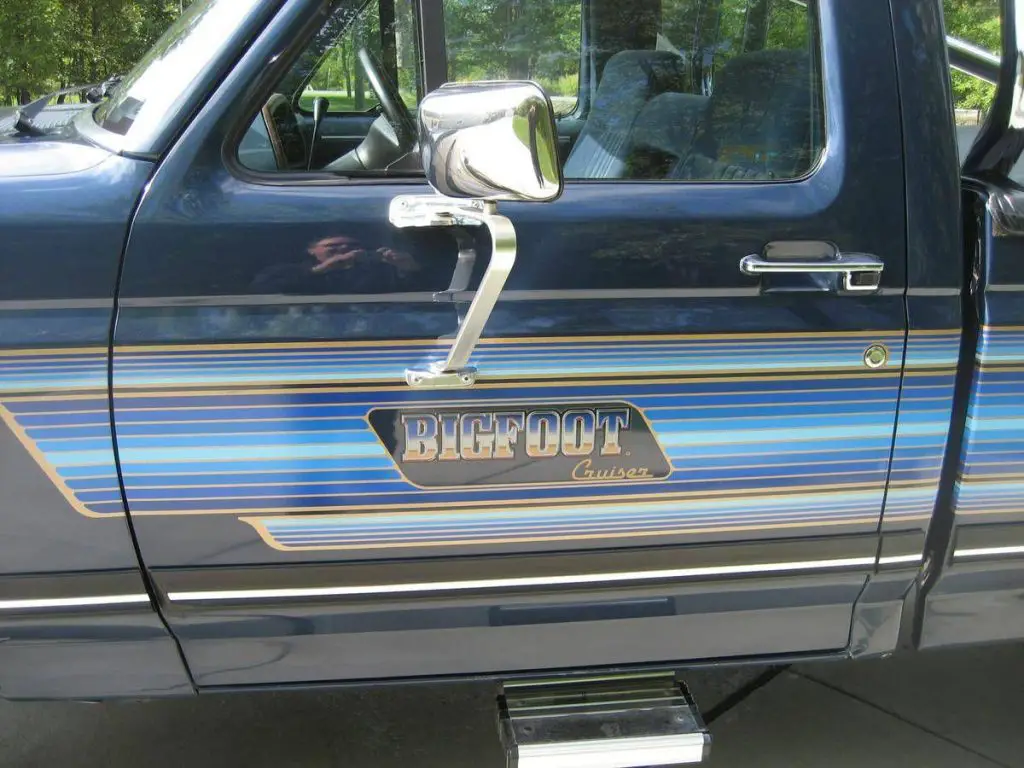 Ford discontinued the package after its cruise control caused a handful of fires, which led to a recall. Today, we rarely see any Bigfoot Cruisers, and when we do, they're generally F-250s. There are a few pictures of Rangers equipped with the Bigfoot Cruiser package floating around, but they're seemingly quite rare.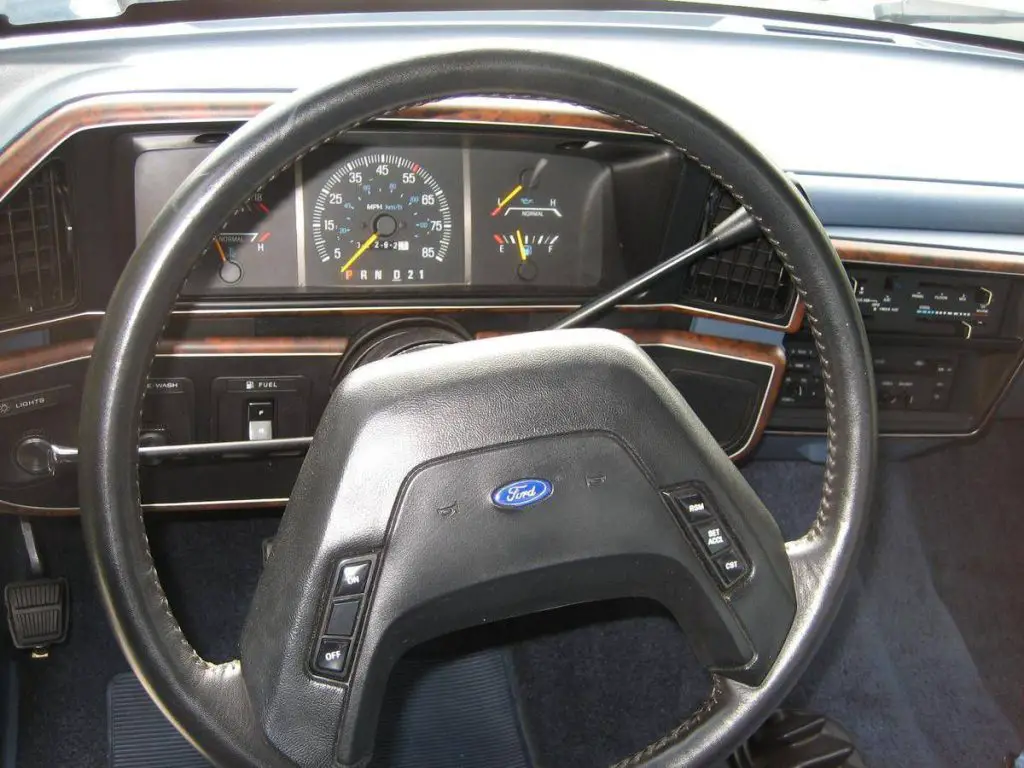 The Ford Bigfoot Cruiser package consisted of a few unique features – special graphics paying homage to Bob Chandler's Bigfoot monster truck, a three-inch lift, an aftermarket front bumper with a winch, a double-hoop roll bar with off-road lighting mounted in the bed, heavy-duty shocks, and 33 inch tires.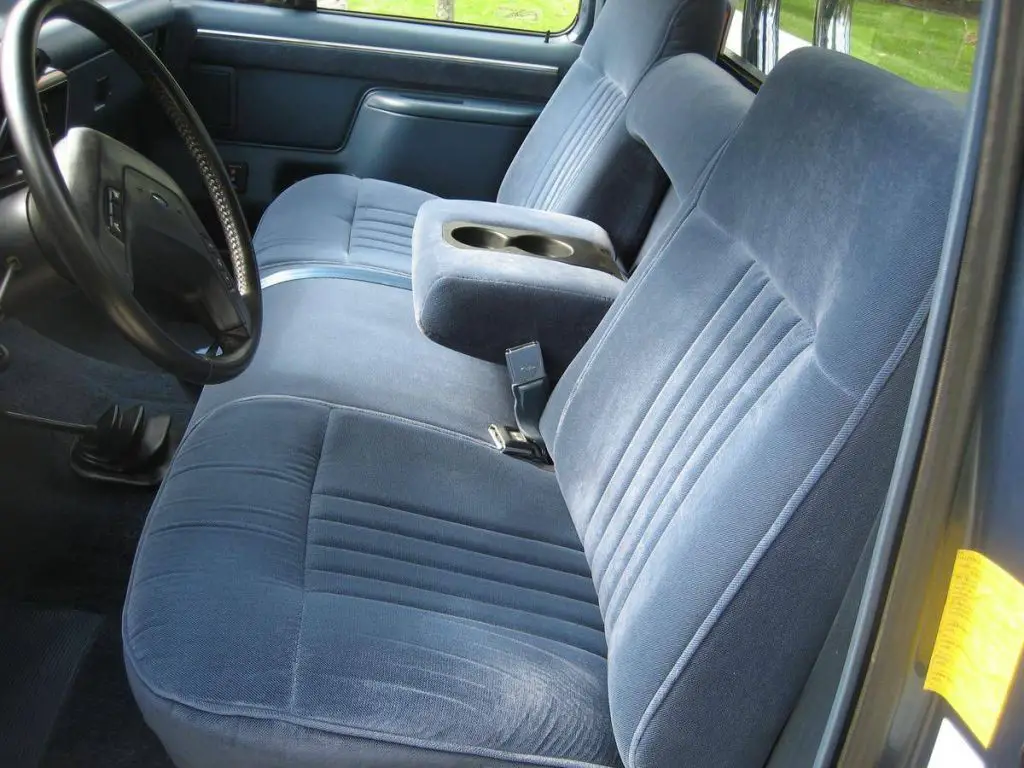 What makes original Bigfoot Cruisers even harder to come by is the process dealers put them through when they were serviced under the recall. Dealer repairs included the removal of many of the truck's signature parts, which included the tires, front bumper/winch, and lights.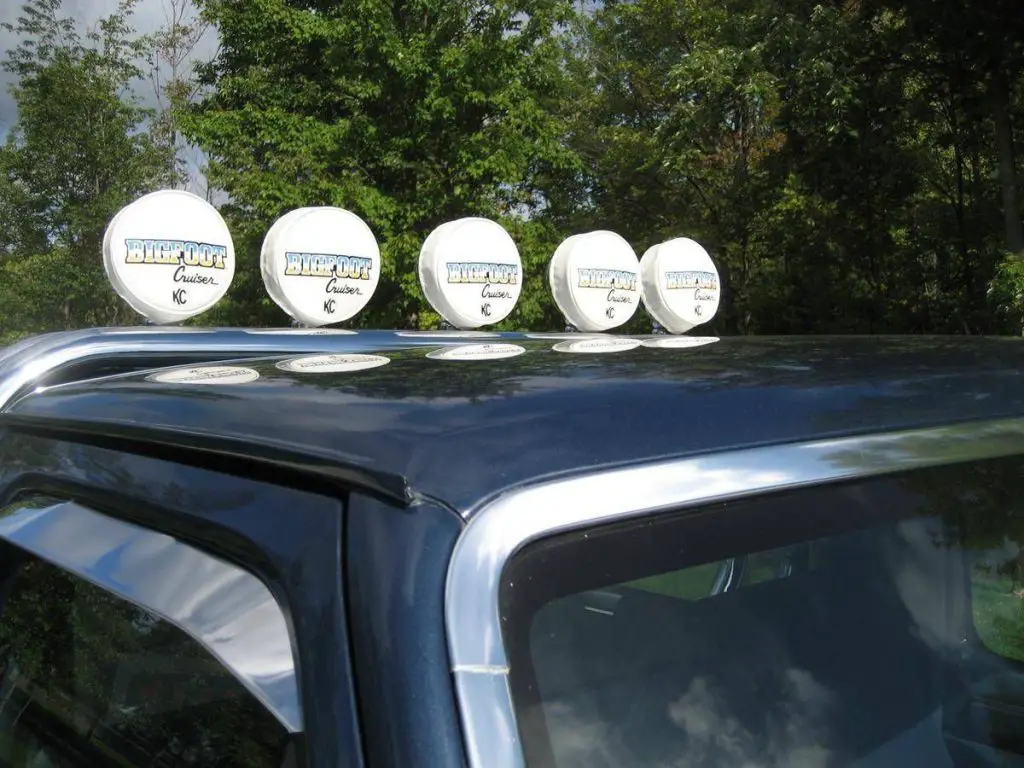 Bigfoot Cruisers pop up for sale every now and then, but when they do, it's often with a rather large price tag. But like a "real" Sasquatch, these cool, unique, and somewhat mysterious pickups are well worth the hunt.
We'll have more info on special edition Ford trucks soon, so be sure and subscribe to Ford Authority for the latest Ford F-Series news, Ford F-250 news, Ford F-150 news, Ford Ranger news, and non-stop Ford news coverage.