The Ford Mustang has been on sale in Europe for many years now, and though the automaker doesn't sell a ton of them in that market, it has certainly carved out its own niche. And as is the case in the U.S., European Mustang owners also appreciate the art of modding their pony cars to coax more power out of them. Case in point – this Geiger-modified supercharged Ford Mustang, which pumps out a healthy 780 horsepower.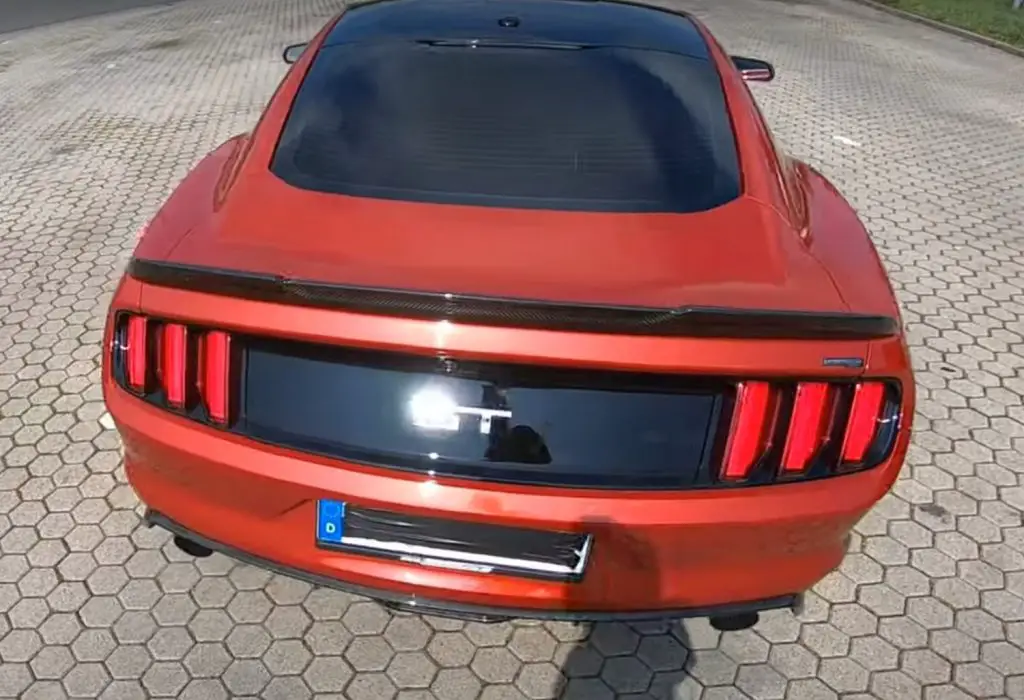 A car like this is perfectly suited to the wide open and legendary Autobahn, the German highway that famously lacks speed limits for long stretches. It's a benefit that Europeans can brag about, as attempting a high speed run such as the one depicted in this video would land most Americans in jail, or at the very least leave them with a hefty fine.
The video doesn't go into detail as to what, exactly, has been done to this supercharged Ford Mustang. But its Ford 5.0L Coyote V8 sounds like it's breathing through an aftermarket exhaust of some sort. And the whine of that supercharger is clearly present, even in the cabin with the windows up.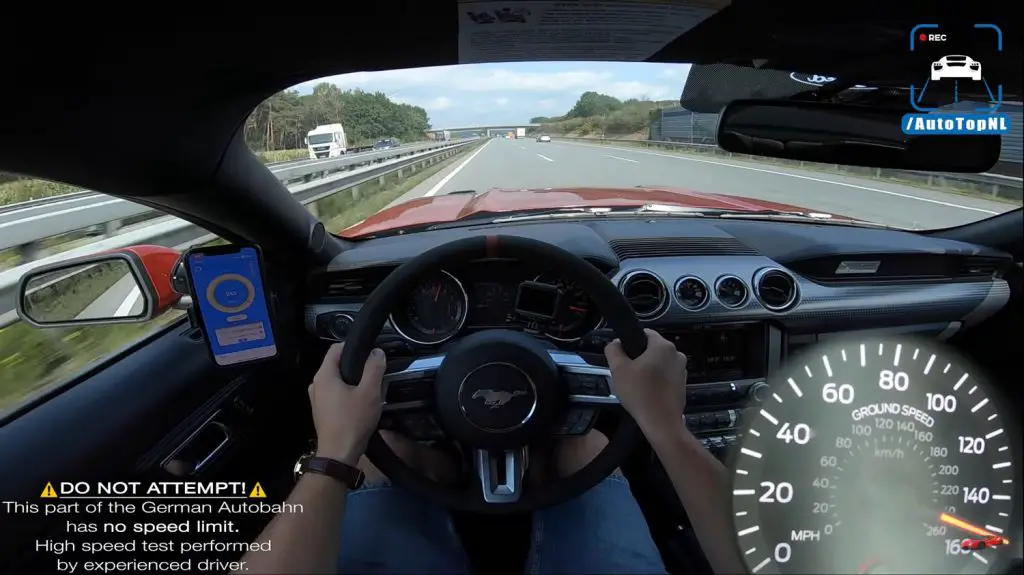 Once the driver merges out onto the Autobahn and gets a clear shot at the fast lane, he nails it and quickly catapults past the 100 mile-per-hour mark. The driver reaches 140 mph on multiple occasions before finding enough room to nearly peg the car's 160 mph speedometer. The car certainly has more in it, but it appears that the driver doesn't want to go there.
Regardless, for those that don't live in Germany, this clip is a big tease. If only other countries would take note of the positive safety record of the Autobahn and open up highways elsewhere, we could all enjoy such high speed blasts.
We'll have more cool videos like this soon, so be sure to subscribe to Ford Authority for more Ford Mustang news and around-the-clock Ford news coverage.