Ford hasn't suffered too many major miscalculations over the years, as least not in terms of the models it's produced. But without a doubt, the Ford Edsel still ranks as its biggest failure. Today, August 27th, 2020, marks 63 years to the day when Ford unveiled the Edsel to the world in 1957. It was supposed to be the beginning of something massive. Unfortunately, it turned out to be a major flop and huge financial mistake instead.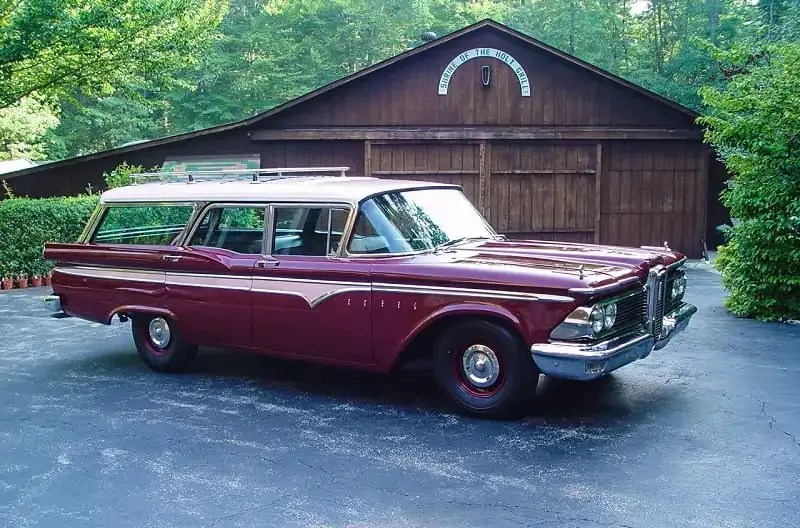 The Ford Edsel was such a failure, in fact, that it's become a popular case study on how not to develop and launch a product. Ford was so confident in the car, named after Henry Ford's son, that it invested $250 million into development, only to lose an estimated $350 million ($2.3 billion in today's money).
Ford purported that  it was using a slew of public polls to develop a car that people wanted. Regardless, those involved with the project seemingly ignored much of that feedback, including what to name the car. Likewise, designers paid little attention to customer's styling preferences, instead developing what is universally considered one of the ugliest vehicles ever conceived.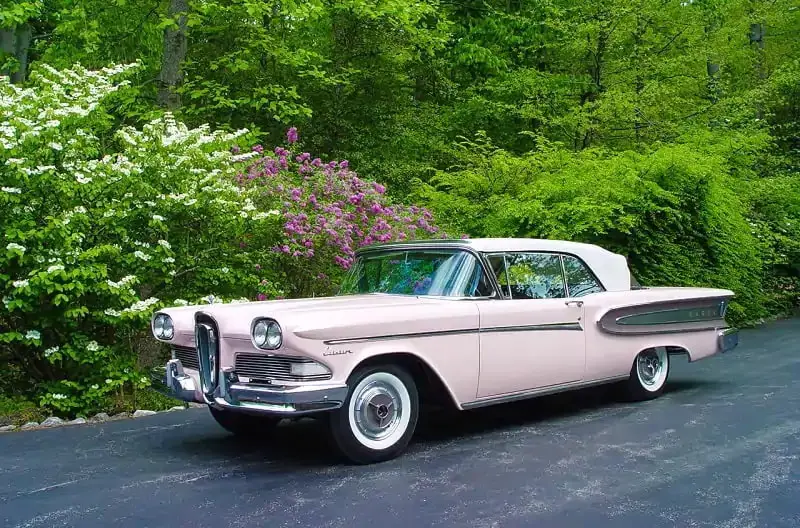 When the Edsel debuted in 1957, American car buyers had very few models to choose from. Regardless, Ford tried to buck that trend by offering a whopping 18 different variations of the Edsel at launch. It simply attempted to market the Edsel as a car for everyone, and instead built a car for no one.
Another problem with the Edsel was that it faced impossible expectations. Prior to its launch, Ford ran a teaser campaign promising that the forthcoming model was going to be a complete and utter revelation. The Blue Oval never even imagined that the car would fail, and even created an entire Edsel division, marketed it without the Ford name, and pre-sold them to dealers before the model was finished. Upon its launch, those cars just collected dust on dealer lots.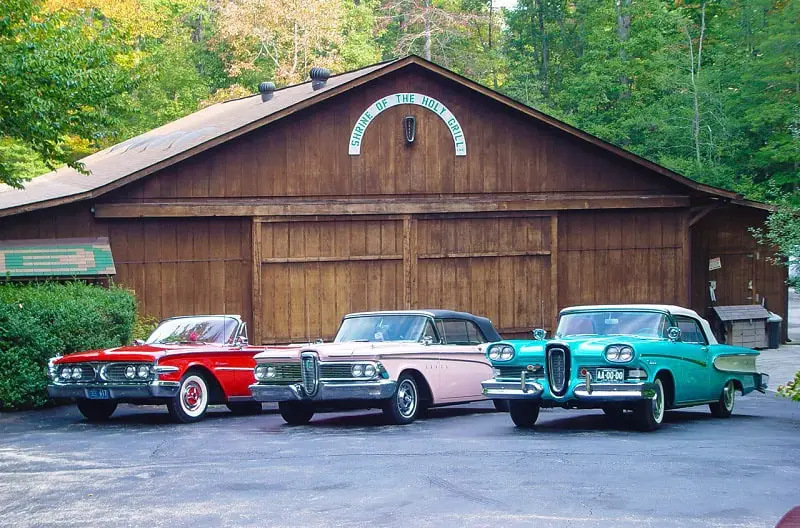 Ultimately, those mistakes added up. The Ford Edsel was too expensive, unattractive, and universally panned by the press, not to mention launched in the middle of an economic recession. Ford redesigned the car for the 1959 model year, but it was too little, too late. The automaker pulled the plug in 1960, but it had a lasting effect on Ford's finances, as the company's net income per share plummeted from $5.40 in 1957 to $2.12 in 1958.
We'll have more interesting footnotes of Ford history to share soon, so be sure and subscribe to Ford Authority for non-stop Ford news coverage.