There's no denying the fact that the Ford Mustang Mach-E 1400 is a groundbreaking and impressive machine. With seven electric motors churning out 1,400 horsepower to all four wheels and a fully-adjustable chassis underneath it, the Mach-E 1400 was built to absolutely destroy the competition in a variety of ways. But this electric demon of a crossover has also left quite the lasting impression on Vaughn Gittin Jr., the man who helped build it.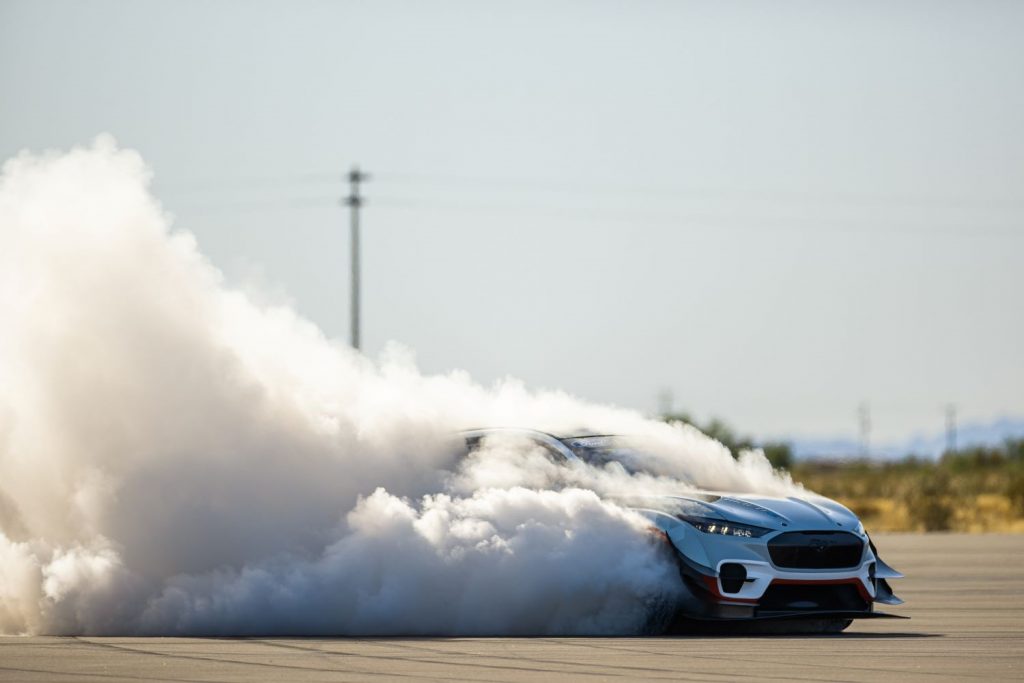 We've already seen the pro drifter and founder/owner of RTR vehicles get his turn behind the wheel of the Mach-E 1400, as well as fellow race car driver Ken Block. But in this video interview, Gittin Jr. talks at length about his experience behind the wheel, as well as what makes this unique machine so special in the first place.
"It is a mind-blowing feeling being behind the wheel of this car. Being in the passenger seat of this car, and hitting the throttle," Gittin Jr. said. "The most seasoned vets that always have stern faces, the ones that have experienced everything – this car turns them into a child. Getting behind the wheel of this car has completely changed my perspective of what power, torque, and the feeling of g-forces are."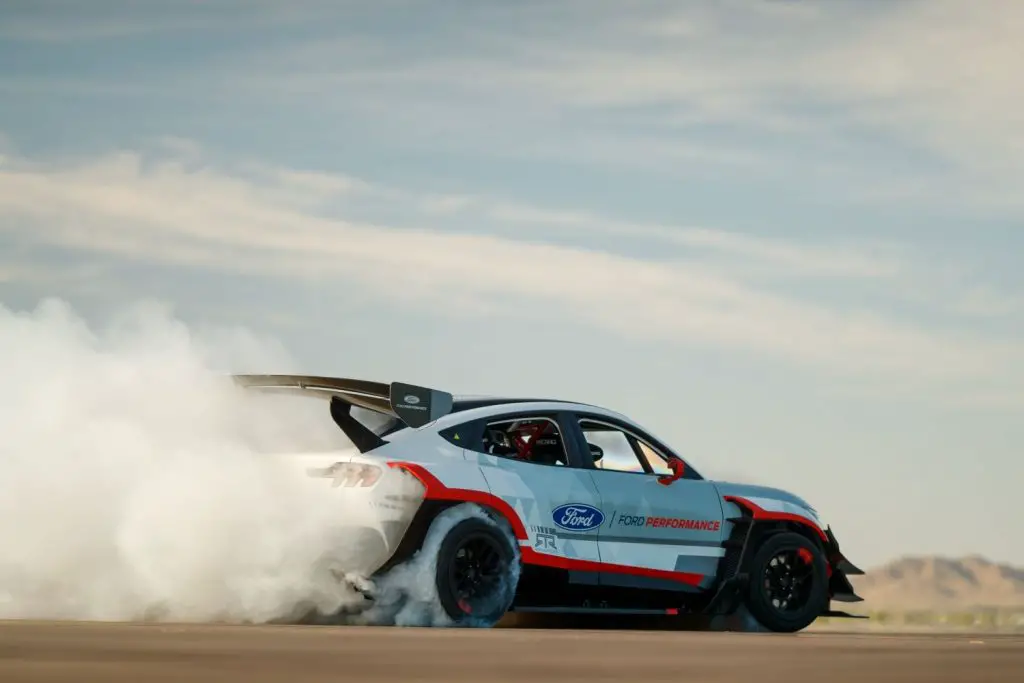 That's high praise indeed, coming from a man who's driven all sorts of powerful and fast machines. But it's clear that Vaughn Gittin Jr. has experienced a bit of a revelation after spending some seat time in the Mach-E 1400.
"When you first experience this, it's like nothing you've ever imagined," he said. "The only thing I can compare it to is a magnetic roller coaster." Gittin goes on to praise Ford for its determination to be the best in this space, which is quite clear from the way the Mach-E 1400 turned out.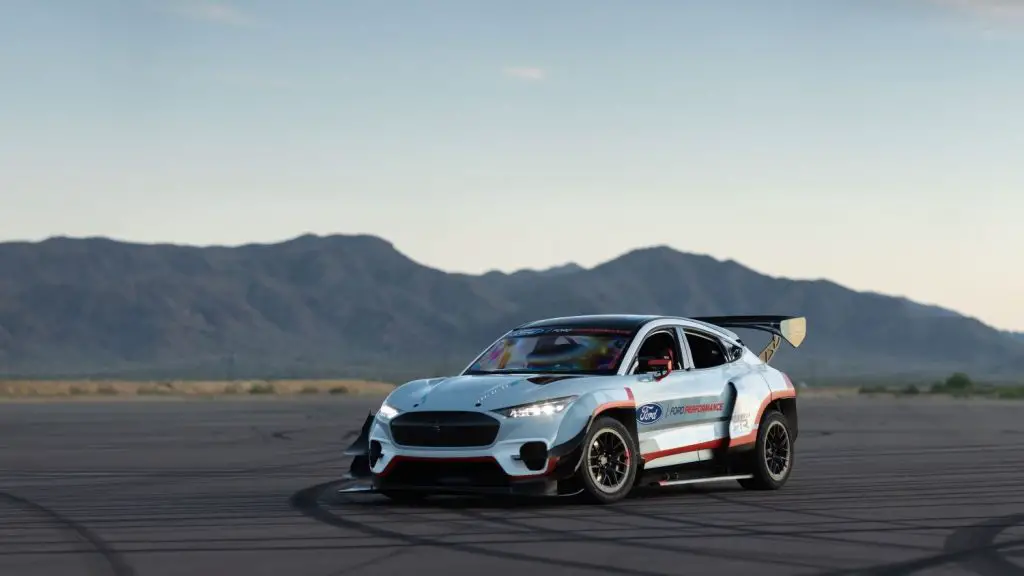 Of course, the buying public likely won't ever get the chance to purchase, let along drive something this insane. But perhaps the production Mach-E will offer up enough thrills to leave a lasting impression on a new generation of drivers.
We'll have more on the Mach-E 1400 soon, so be sure to subscribe to Ford Authority for more Mustang Mach-E news and 24/7 Ford news coverage.