Last summer, Ford Authority reported on a rumor that the 2021 Ford Bronco would eventually spawn a Bronco pickup. It makes a lot of sense for a vehicle set to do battle with the Jeep Wrangler, which has its own pickup version in the Gladiator. The Bronco pickup, however, isn't expected to enter production until 2024 as a 2025 model. So following up on our renderings of a four-door Bronco pickup, we've created some that depict a shorter, two-door version to tide us over.
As of this writing, we don't know if such a model is coming. However, a four-door Bronco pickup, designed to battle the Jeep Gladiator, is a definite. One thing's for sure – we think the two-door pickup looks great, and we imagine that a lot of folks would agree. It looks a lot like the first-gen half cab model, which was a charming model itself.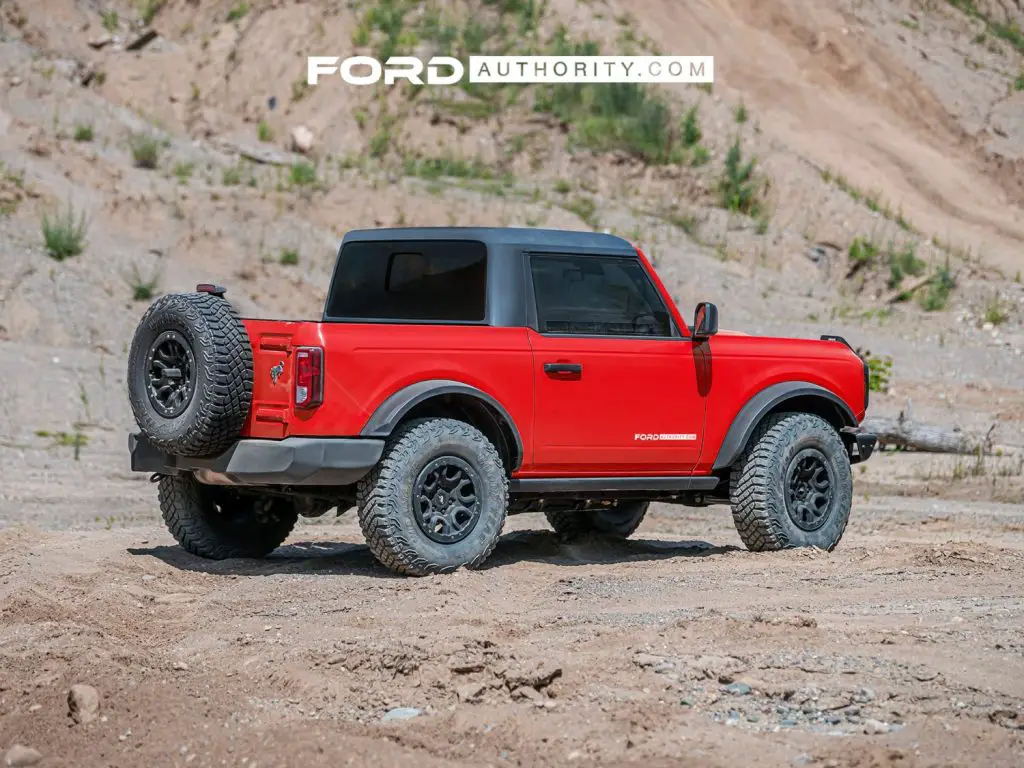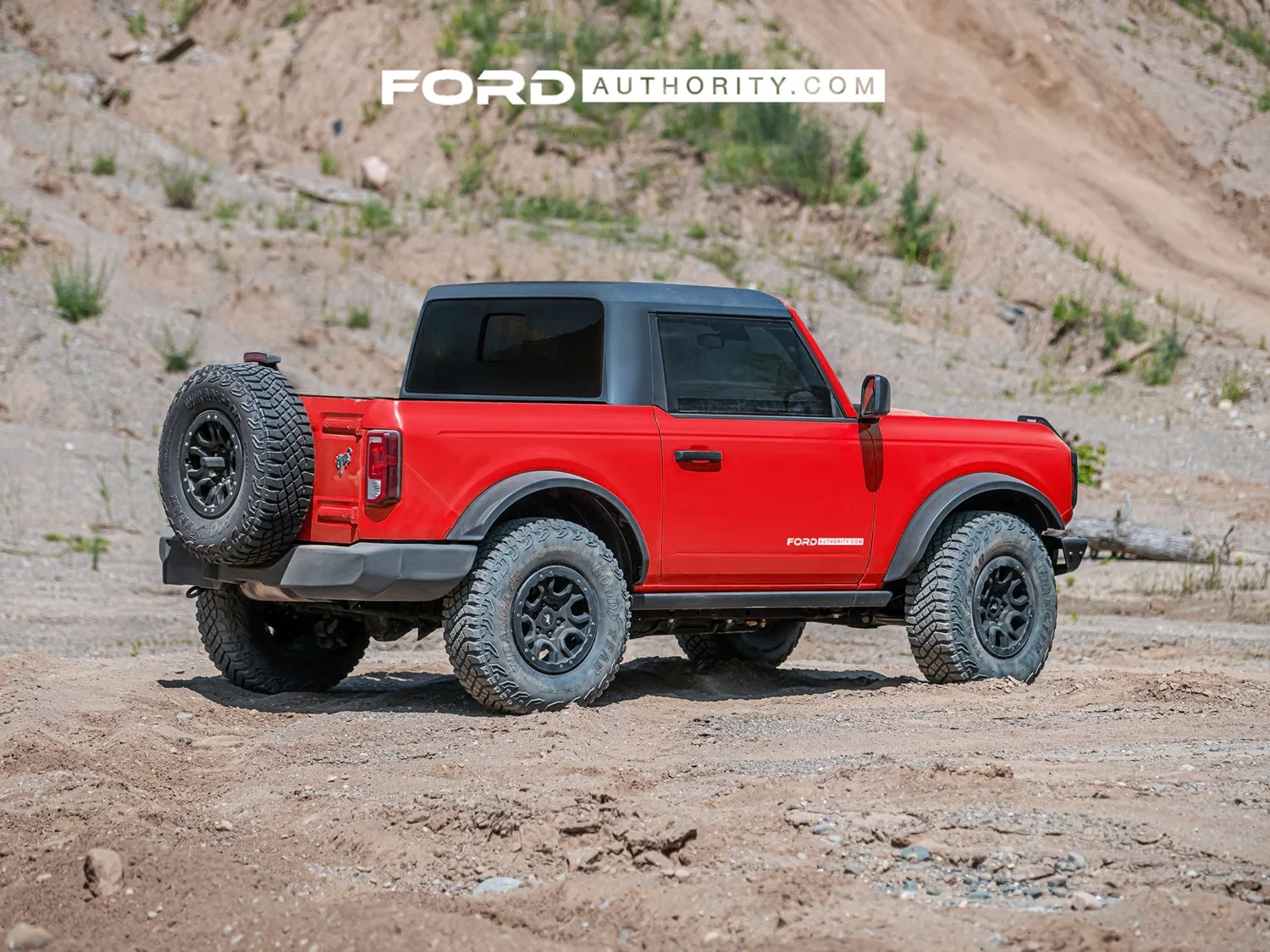 However, it's worth noting that even though our renderings depict the spare tire on the tailgate like the SUV version, it's unlikely the production version would come this way.
Much like the Gladiator, the Bronco truck will essentially be just that – a pickup version of its SUV brethren. Ford won't look to reinvent the wheel here, because it doesn't need to. After all, the SUV is already a hit after 165,000 people reserved one in the first three weeks that Ford began taking reservations.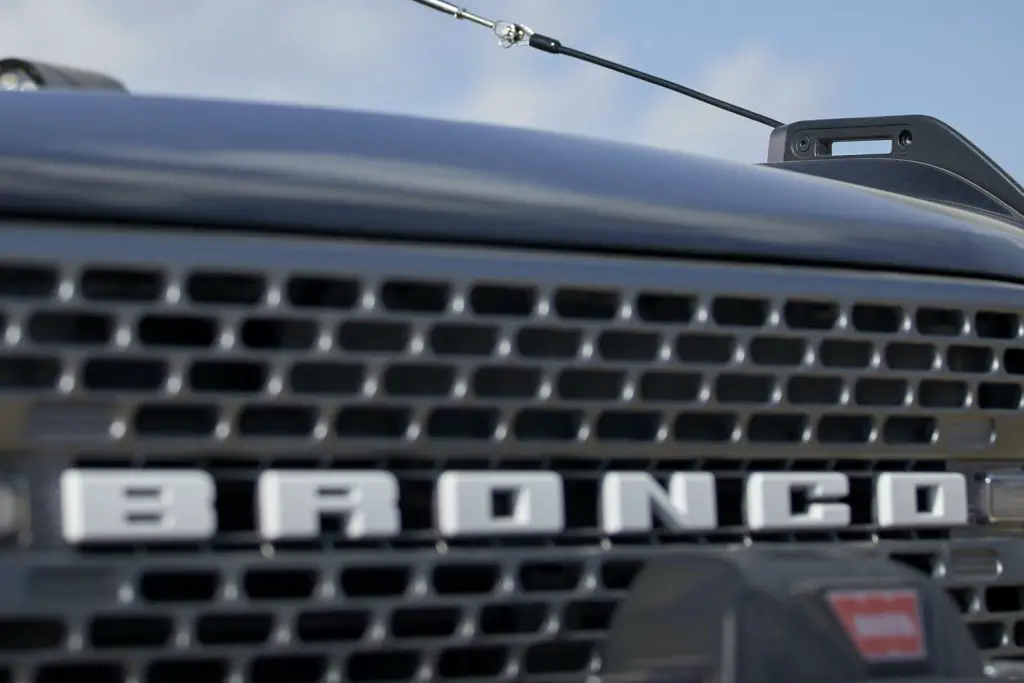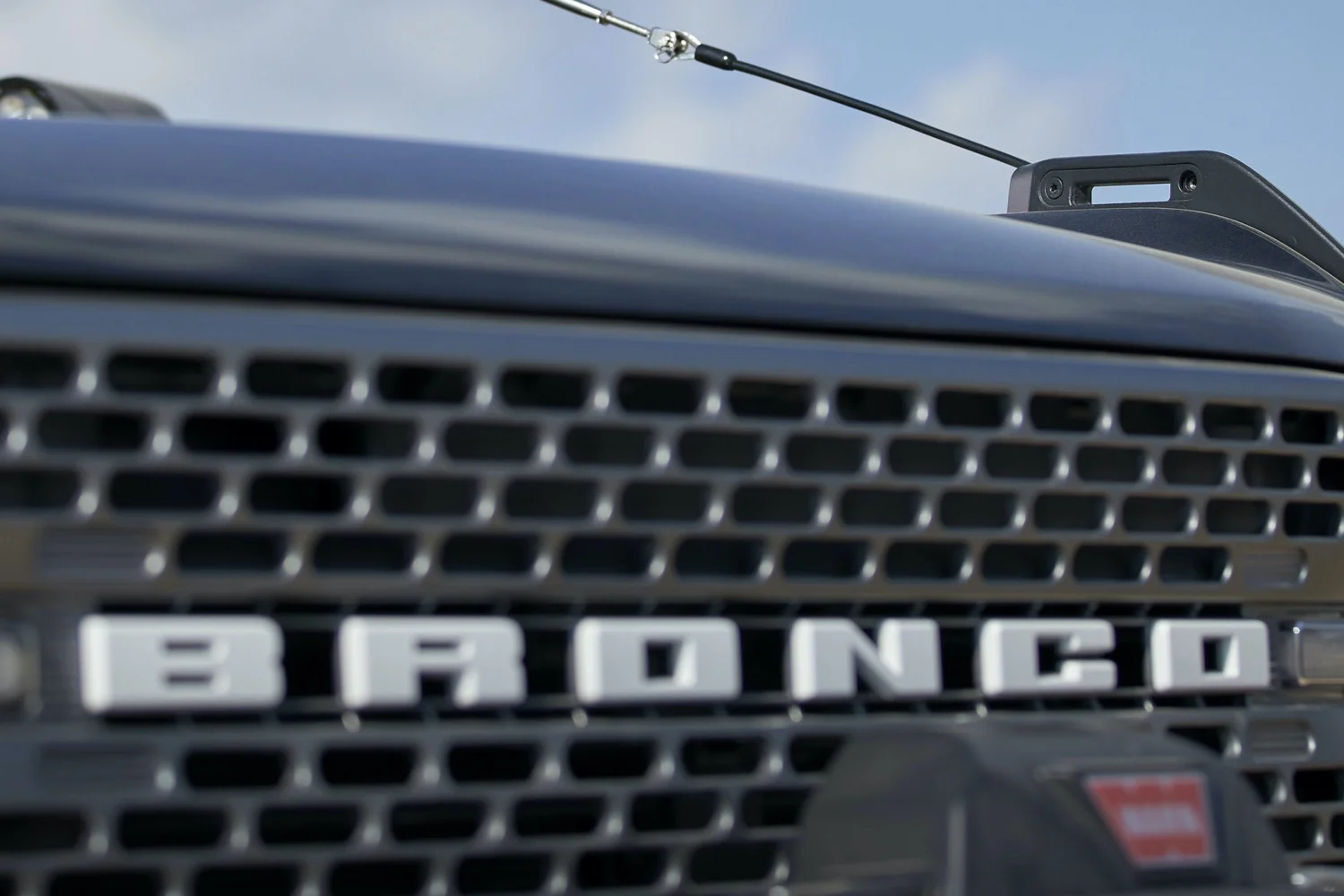 Creating a Bronco pickup isn't an entirely simple task, though it's not impossible. FoMoCo will essentially need to replace the rear cargo area with a proper bed for hauling stuff. Luckily, the lines match up perfectly here, so adding a square, vertical rear roof section is par for the course. Engineers will, however, need to integrate the body structure elements into the extremities of the cab, and away from the bed, however. That likely means redesigning the cab so that it's capable of supporting the structure.
A Bronco truck makes a ton of sense as Ford works to fill out its all-truck, SUV, and crossover lineup. The pickup version of the Bronco will appeal to folks who need a pickup, but also covet the styling and rugged off-road capability of the SUV. And we can't think of a more perfect match for a four-door version than this short and charming two-door.
We'll have much more on the Bronco pickup soon, so be sure to subscribe to Ford Authority for more Ford Bronco news and non-stop Ford news coverage.