Ticking the box for a 2020 Ford Mustang Shelby GT500 Carbon Fiber Track Pack is not a cheap endeavor, as it requires an additional expenditure of $18,500 on top of the already high cost of the baddest Ford Mustang to date. But buyers get a host of goodies for that large outlay of cash, including exposed carbon fiber wheels, Michelin Sport Cup 2 tires, an exposed carbon-fiber GT4 rear wing, exposed carbon-fiber instrument panel, splitter wickers, a rear seat delete, and Recaro leather-trimmed seats.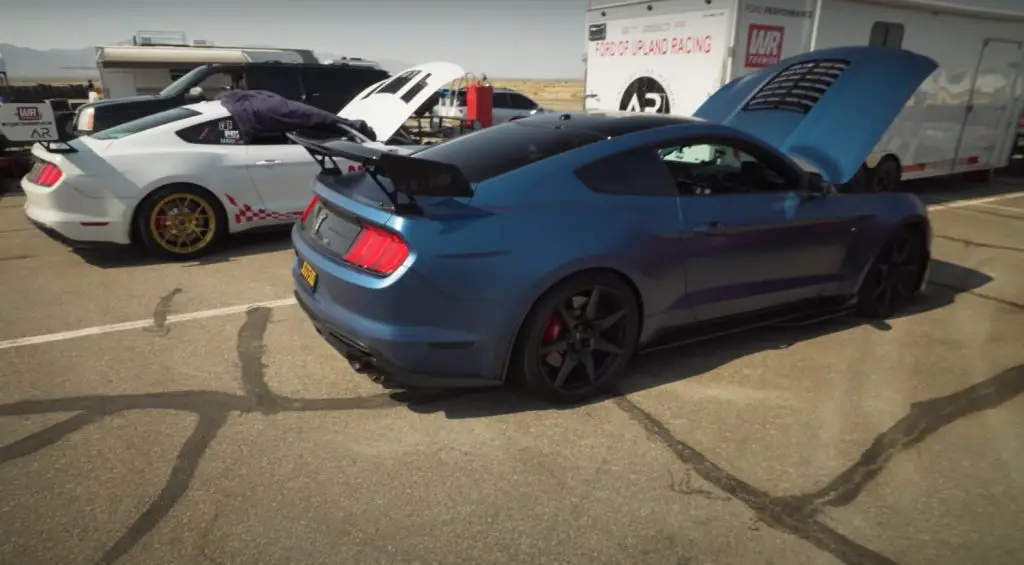 Regardless of the fact that the GT500 Carbon Fiber Track Pack is intended to make the car faster around, you guessed it, a track, most owners will never take them there. In fact, right now, most are simply holding onto those cars as a future investment or selling them for a profit. But that isn't the case with Austin Everett's friend Joe Gatt, who recently took his Shelby to Chuckwalla Valley Raceway in Southern California to wring it out.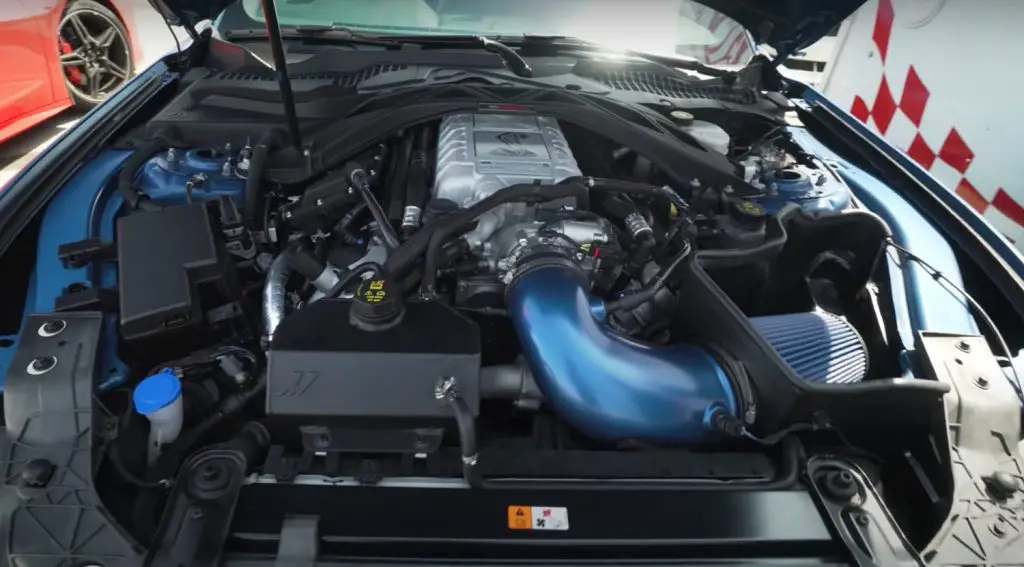 Amazingly, Gatt notes that even though it's 108 degrees outside, his GT500 is running consistent lap times with no power or brake fade. That's impressive given the fact that forced induction typically leads to heat soak and a loss of power. For that reason alone, Gatt reckons that the extra cost of the GT500 Carbon Fiber Track Pack is worth it.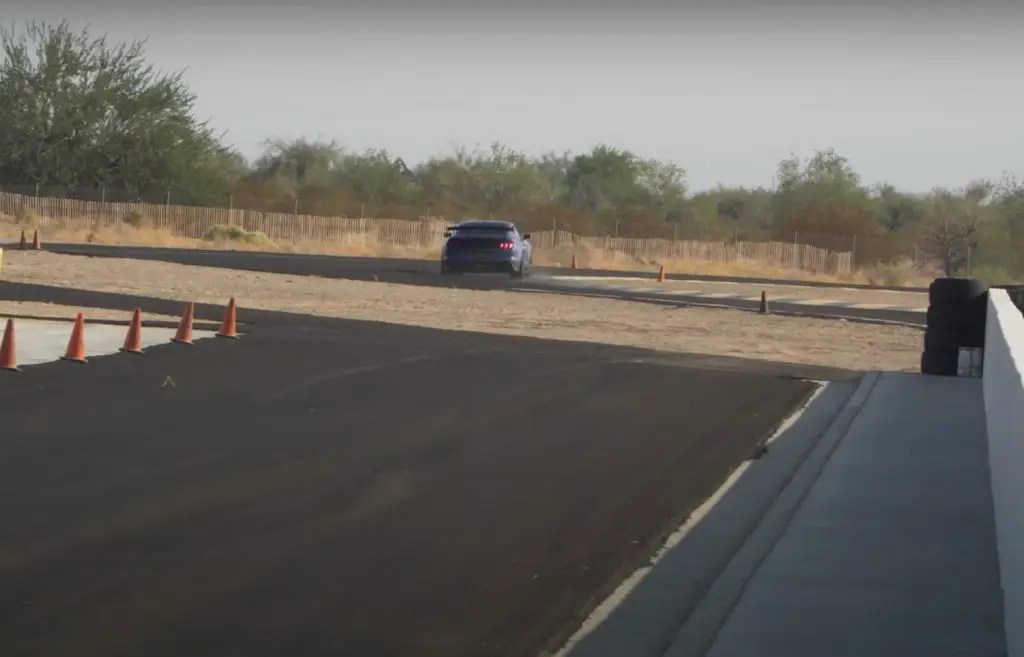 Gatt also notes that he owned a GT350 prior to the GT500, which was lighter. But he says the GT500 makes up for the extra 400 pounds with improved grip, much more power, and Ford's quick-shifting dual-clutch transmission. Once Everett gets a shot behind the wheel, he comes away equally impressed with the car's front-end grip and ease of rotation.
Everett currently owns a non-Track Pack GT500, but has one on order. It's certainly fair to wonder if the extra cost is worth it, but at least according to two guys who've driven both, that $18k most certainly is, at least for those that actually track their cars.
We'll have more on the GT500 very soon, so be sure and subscribe to Ford Authority for more Ford Mustang news, Mustang Shelby GT500 news, and non-stop Ford news coverage.