BMW just unveiled the newest iteration of its ultra high-performance compact cars – the 2021 BMW M4 and its sedan counterpart, the M3. The M4, in particular, lands squarely in the same realm as the Ford Mustang Shelby GT500.
The German automaker is quite proud of its new creations, touting the M3 Sedan's "iconic design" and "unprecedented level of sportiness", while stating that the M4 Coupe is "built for blood-pumping performance."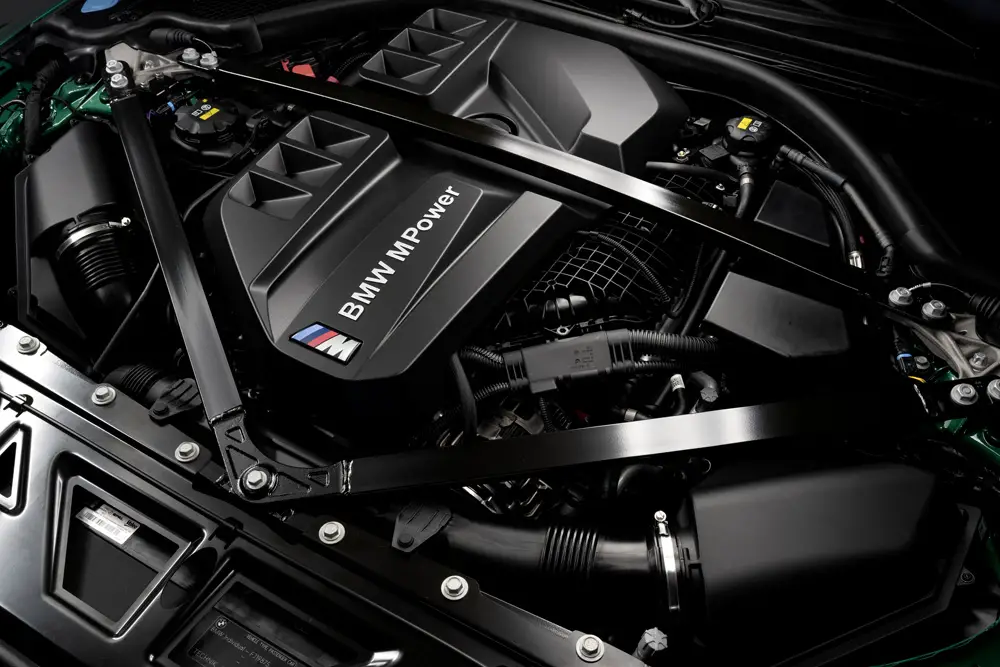 The new M4 and M3 are both powered by the same twin-turbo 3.0-liter six-cylinder engine making 473 horsepower, and both are priced to start around the $70,000 mark. More importantly, both cars are still going to be available with a six-speed manual transmission, while an eight-speed automatic transmission will be optional. Rear-wheel-drive is standard, while all-wheel-drive – a first for the M3 and M4 – is optional.
BMW is also offering even higher performance variants of both cars with Competition models, which boost horsepower of the same engine to 503 horsepower.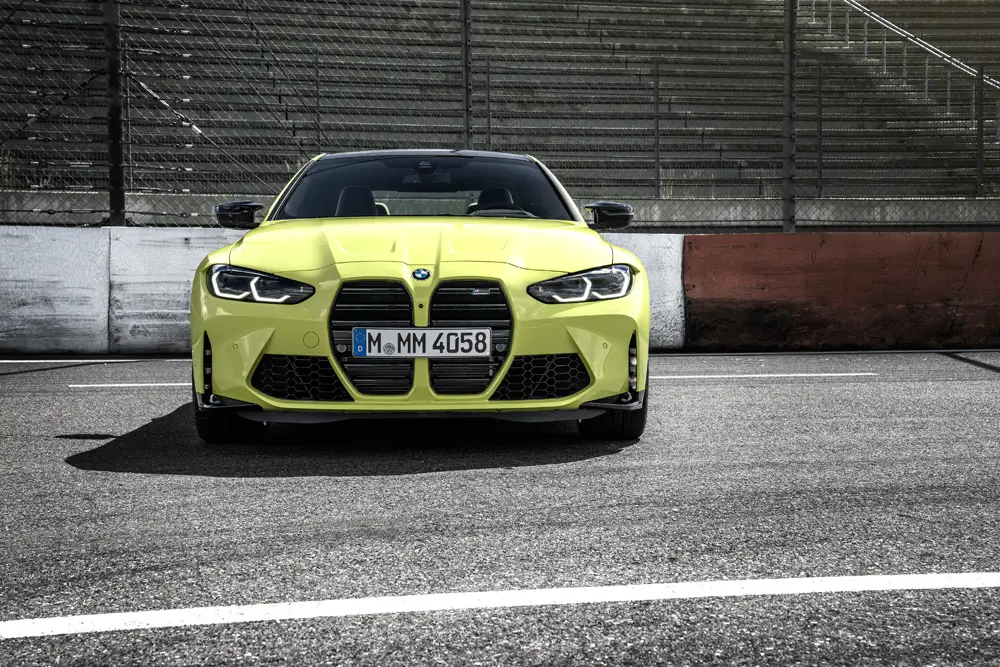 Weight has long been a weakness for BMW's compact performance machines, and the Bavarian automaker has worked to fix this issue with new lightweight alloy wheels and newly-developed aluminum front wishbones for the suspension. However, the result is not stellar, with the lightest version of the 2021 BMW M4 and M3 weighing in at a portly 3,840 pounds – a gain of 200 pounds compared to the last-generation M4.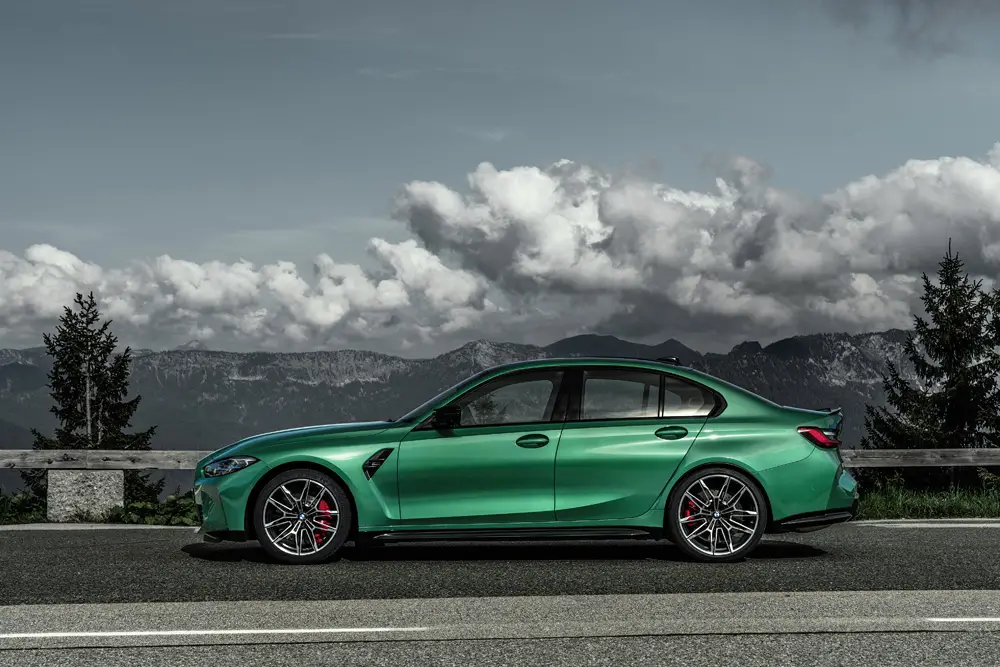 That brings us to the elephant in the room – the exterior design. BMW has taken a "heritage" approach to its kidney grille that results in a taller design like the classic 2002. Unfortunately the result is a pair of giant, somewhat deformed nostrils that – arguably – spoil the entire front of the car. Thankfully the profile and rear-end look sculpted and muscular in that special BMW fashion.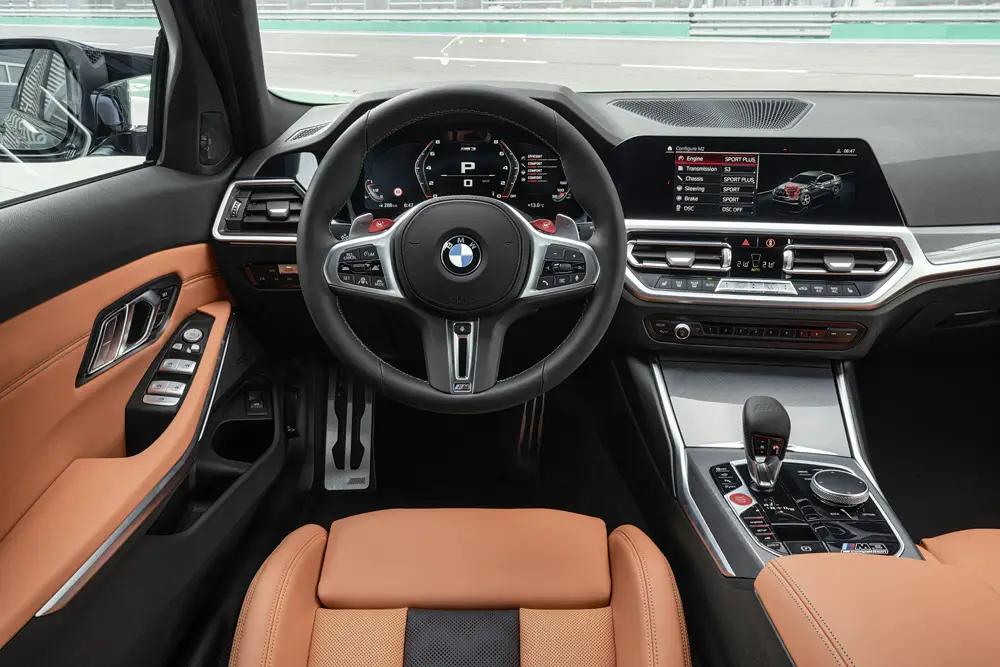 BMW has also improved the interior of the new M3 and M4, where vast swaths of leather, metal and carbon fiber meld with high-resolution screens and modern technologies to create a cockpit that's futuristic and rather handsome.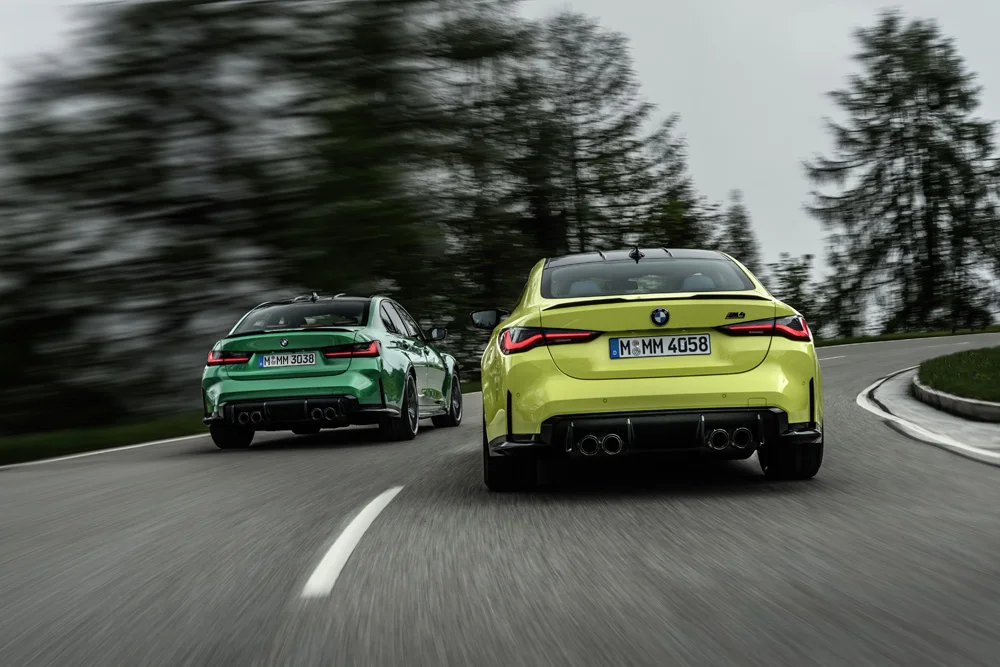 Given that we are, after all, Ford Authority, we couldn't go without mentioning that there is another pair of cars on sale today that deliver blood-pumping performance, iconic designs, and unprecedented levels of performance. We're, of course, referring to the Ford Mustang Shelby GT500, as well as the Shelby GT350 and GT350R. Both of Ford's ponies provide more power and more performance for a similar price.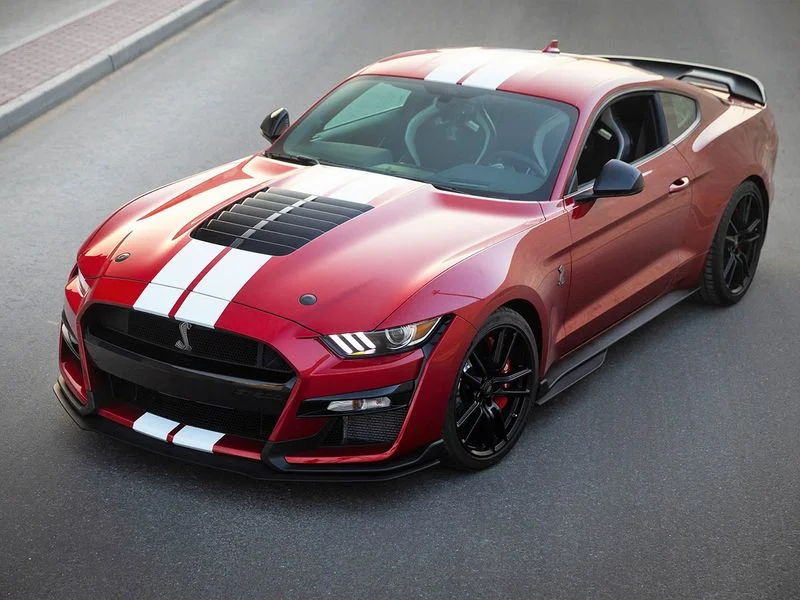 In the case of the Shelby GT350 and GT350R, the atmospheric 5.2L Voodoo V8 makes a healthy 526 horsepower, while the Shelby GT500 makes an astounding 760 horsepower from its supercharged 5.2L Predator V8.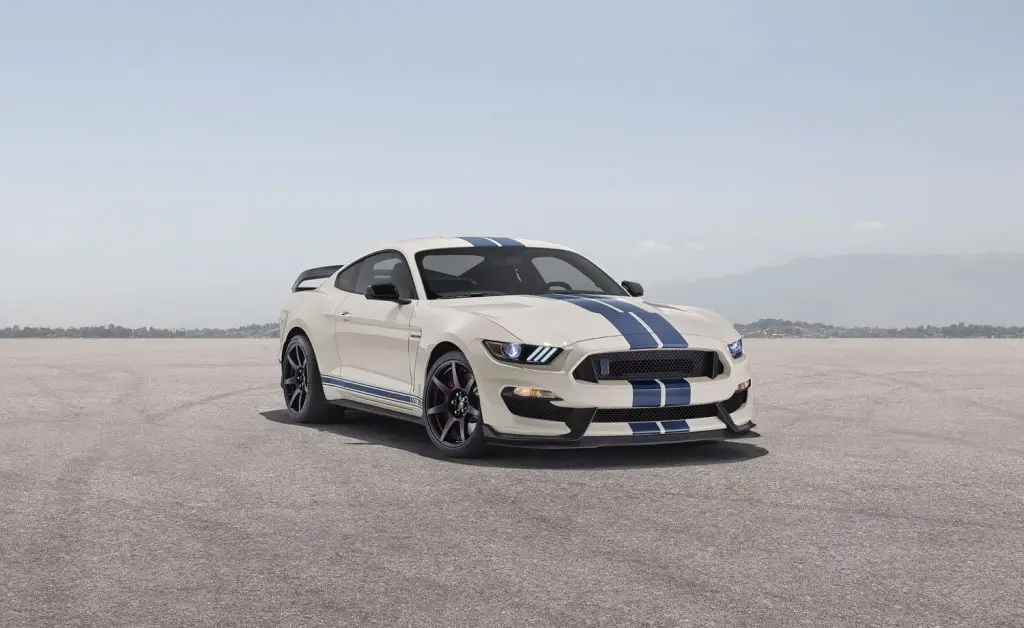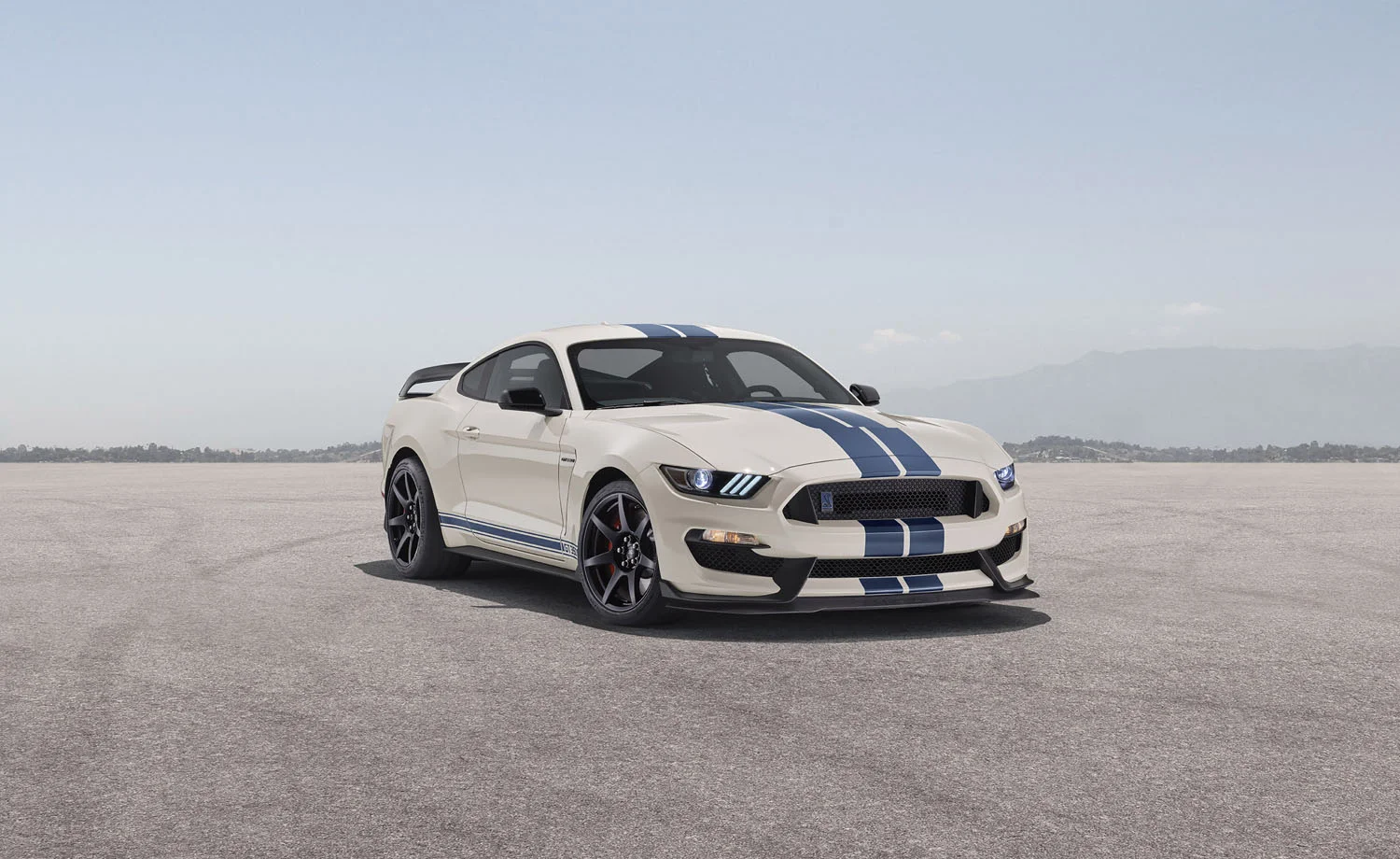 We invite you to subscribe to Ford Authority for more Ford Mustang news and non-stop Ford news coverage.