The 2021 Ford Bronco is one of the hottest new automotive products to come along in years, so it's quite obvious that Blue Oval dealers are eager to get their hands on as many of these rugged new SUVs as possible. And they got one step closer to finding out how the Bronco allocation process will work, as well as a timeline for the reservation conversion process, thanks to a video Ford distributed across its U.S. retail network Friday.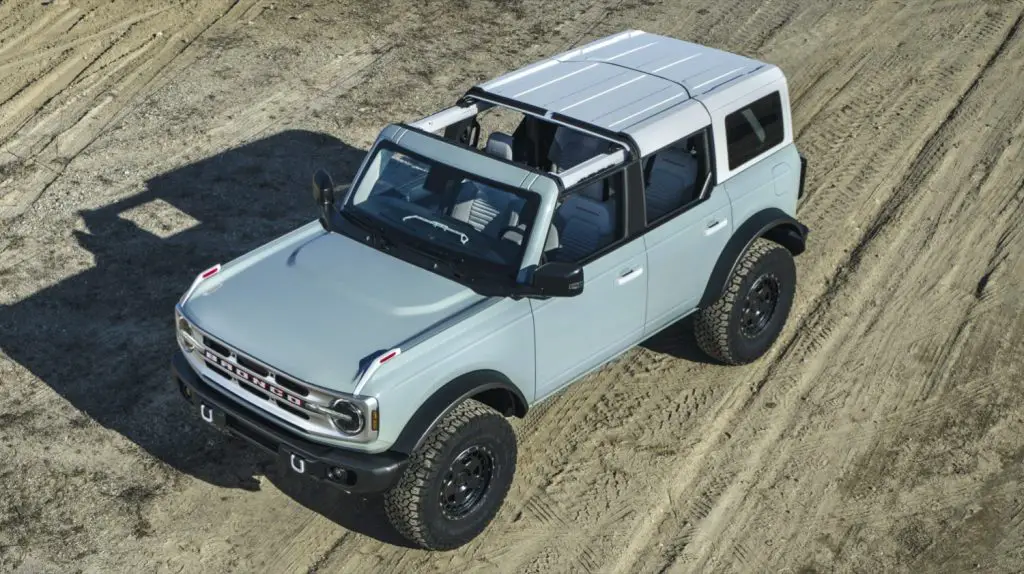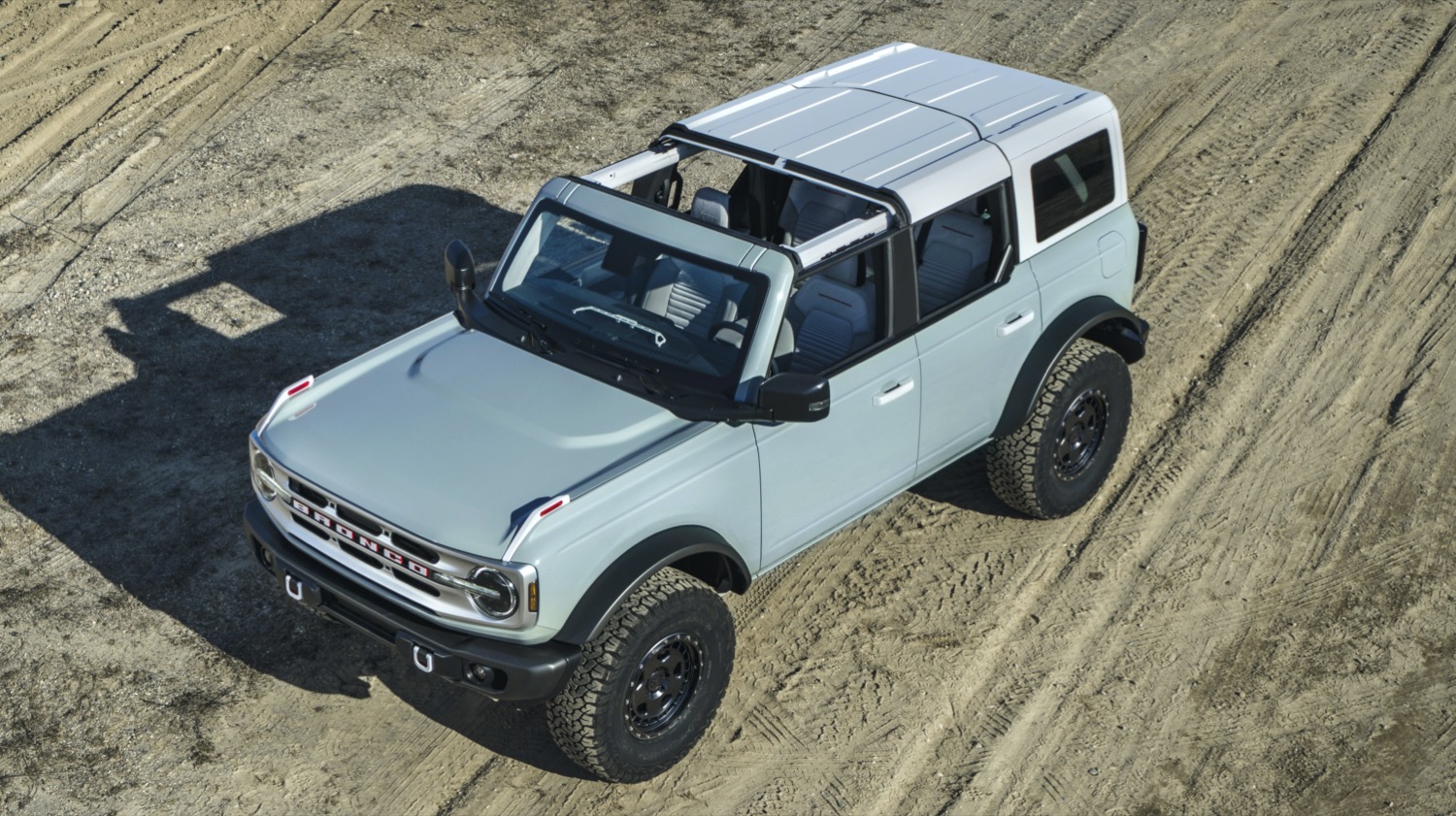 In the video, Ford noted that the Bronco configurator, or build & price tool, will go live in October after previously saying it would launch by the end of September. Beginning in November, dealers will reach out to customers to work on converting their $100 deposits into actual sales.
This process includes finalizing trim levels and options, as well as adding on any accessory purchases, then determining a final sales price. That process will continue through January of 2021, and Ford hopes to be able to provide customers with an approximate timeframe for their vehicle's build date starting in February.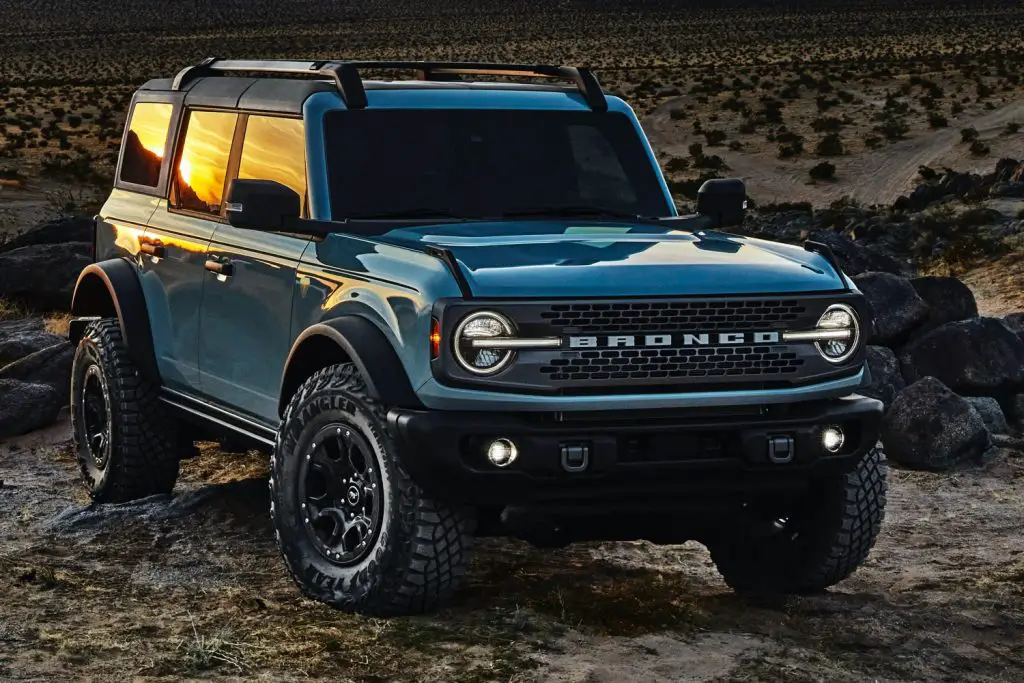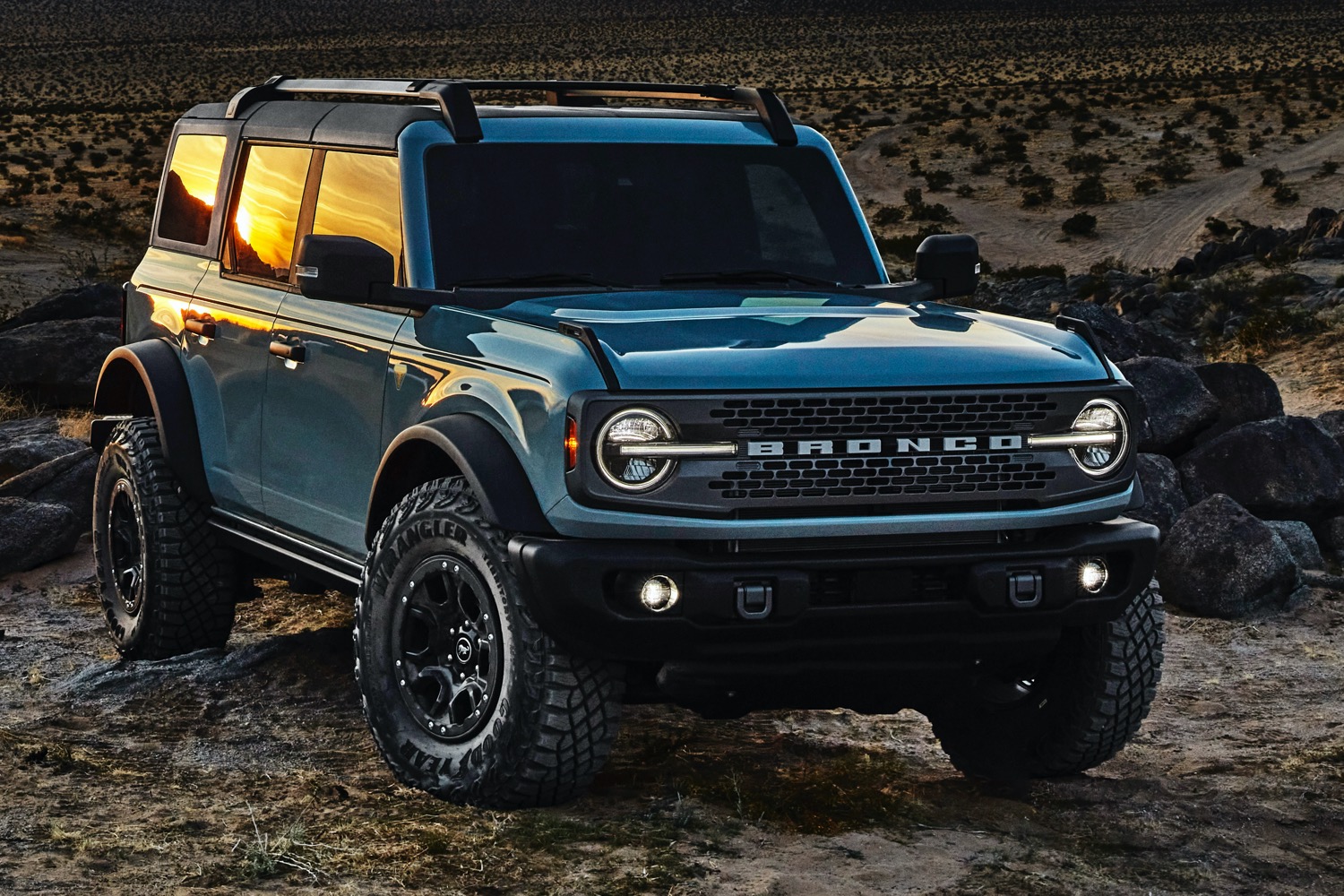 The video also revealed that Ford is rather optimistic about how many reservation holders will wind up actually purchasing a new Bronco. Mark LaNeve, Ford's vice president of U.S. marketing, sales and service, told Automotive News that the automaker expects "over 75 percent" of the 165,000 or so refundable deposits will be converted to sales.
However, LaNeve also noted that the conversion rate is likely to fall for customers who have to wait longer for their Bronco. He also reiterated that Ford expects to be filling reservations into 2022, which we reported back in July.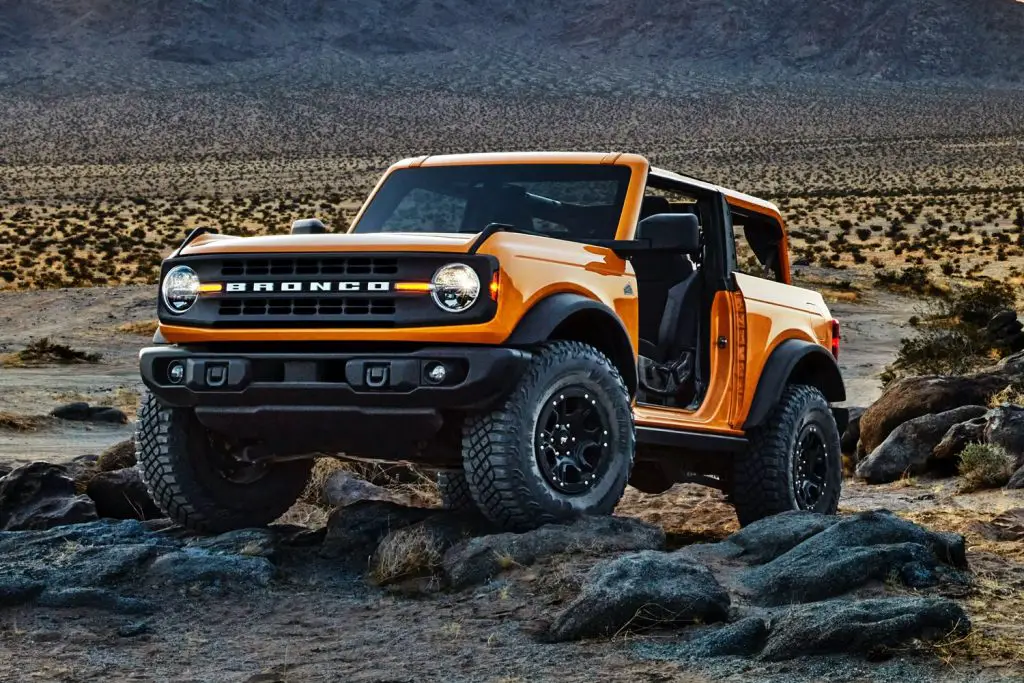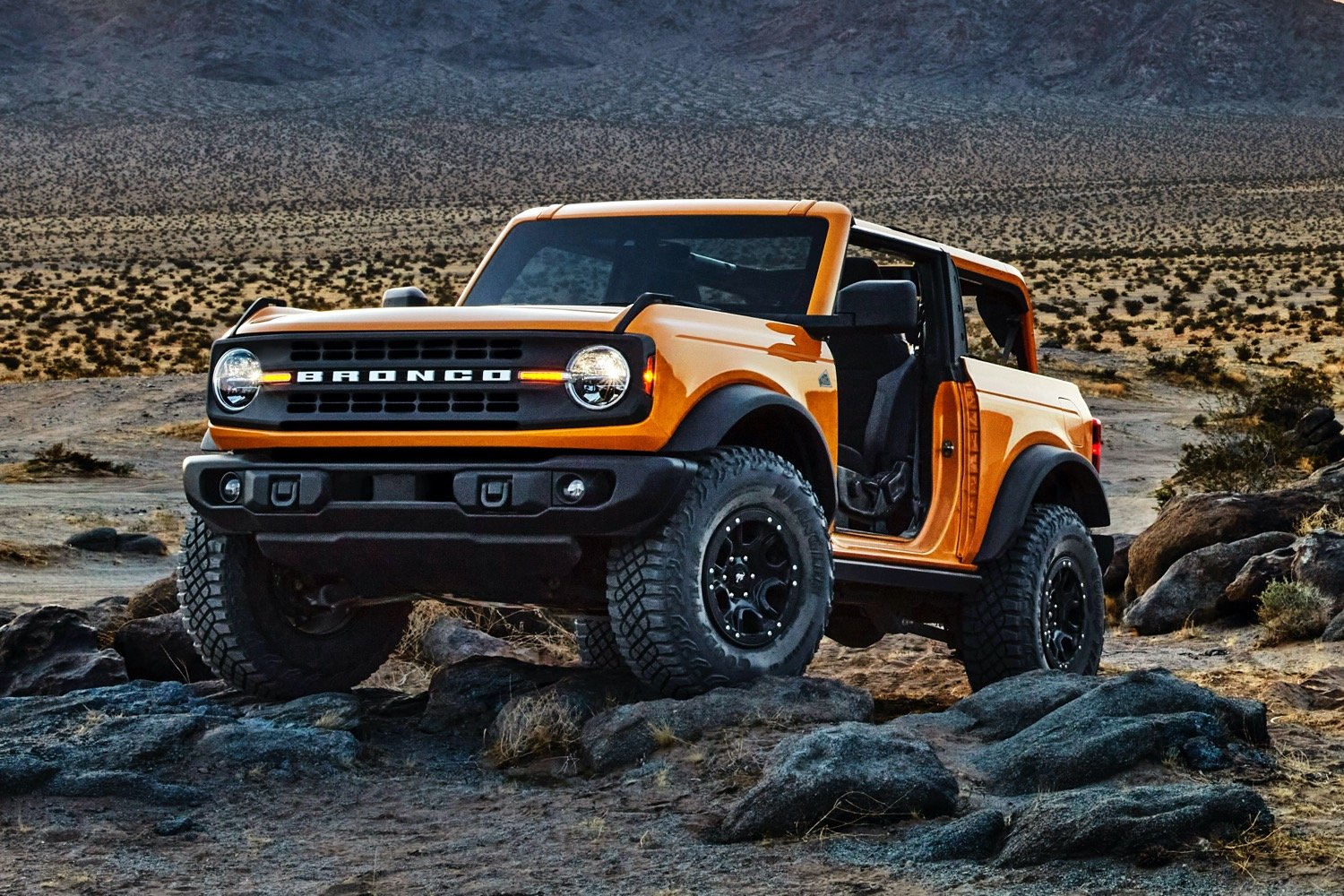 LaNeve wouldn't say how many reservations the automaker had received for the Ford Bronco Sport, only noting that it was "a lot less than the two-door and four-door but still significant." Regardless, Ford expects to sell at least 200,000 Broncos and Bronco Sports combined in 2021.
In terms of the Bronco allocation process, LaNeve noted that it will depend on a variety of factors, including the retailer's market size, previous SUV sales performance, the number of reservations tied to their store, and competitive off-road registrations in their market.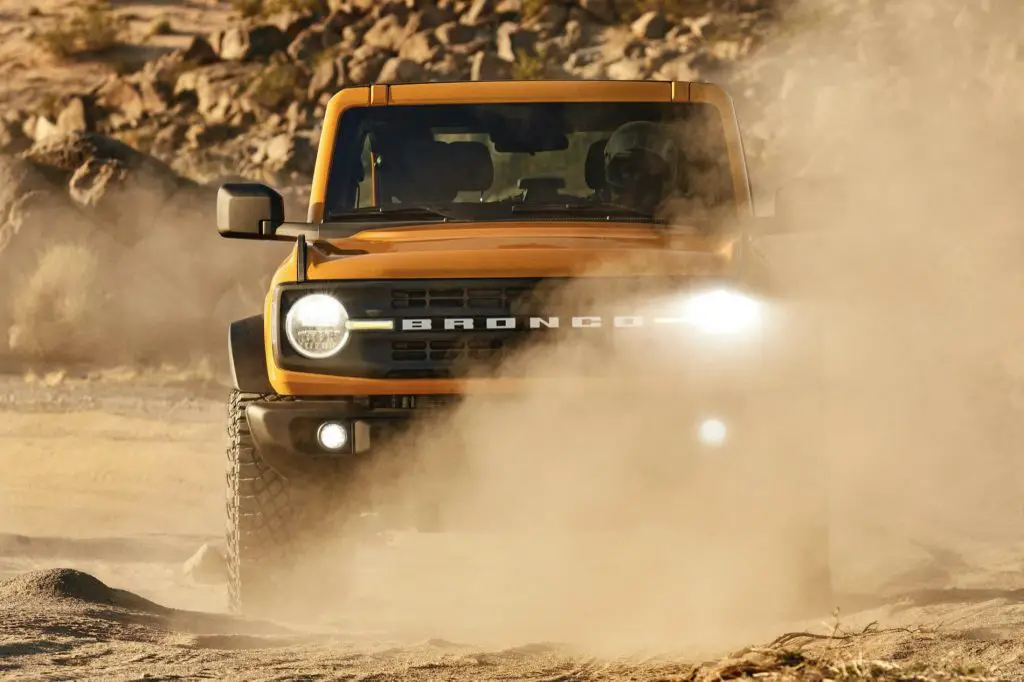 "We're really trying to have an equitable and fair process for allocating to dealers," LaNeve said. "We have dealers that will get hundreds of Broncos allocated to them in 2021 and you go from there. Bigger dealers with lots of reservations will generate the most allocation, but we're going to try and take care of every dealer who has reservations."
We'll have much more on the Bronco in the coming days, so be sure and subscribe to Ford Authority for more Ford Bronco news, and around-the-clock Ford news coverage.