Bringing a vehicle as iconic as the Ford Bronco back to life after a long hiatus is a job that many would love to have. But it's also an extremely high pressure position to be in. Many such missions have failed tremendously, quite famously, through the course of history. Recently, we had a chance to speak with Paul Wraith, Chief Designer of the 2021 Ford Bronco, and he discussed at length the the kind of pressure he faced in recreating such a beloved icon.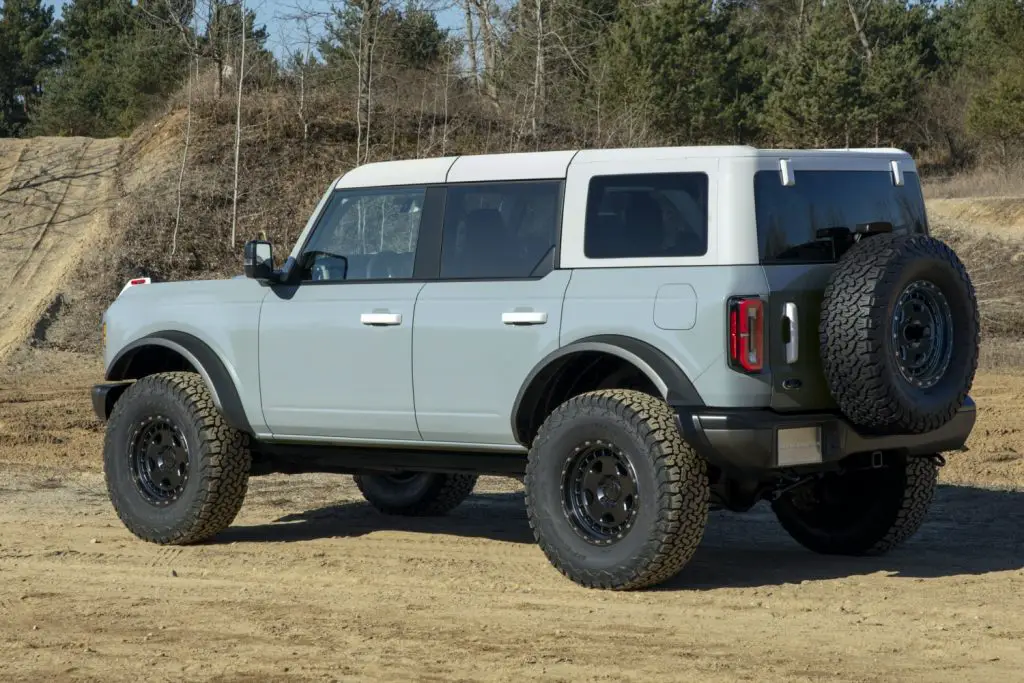 "It was the pressure of responsibility, because we understood very clearly that there was a great deal of expectation and the history of the Bronco is so nuanced and complex and broad," Wraith explained to Ford Authority Executive Editor, Alex Luft, in an interview.
"When speaking with people outside the program, conversations would often end with, 'Don't eff it up.' I've never encountered that in my past experience, so yeah, there was a great deal of expectations. But that's good – it helps you to get into your zone, like an athlete on the line. It helps bring you inside yourself to get ready for what you're about to do."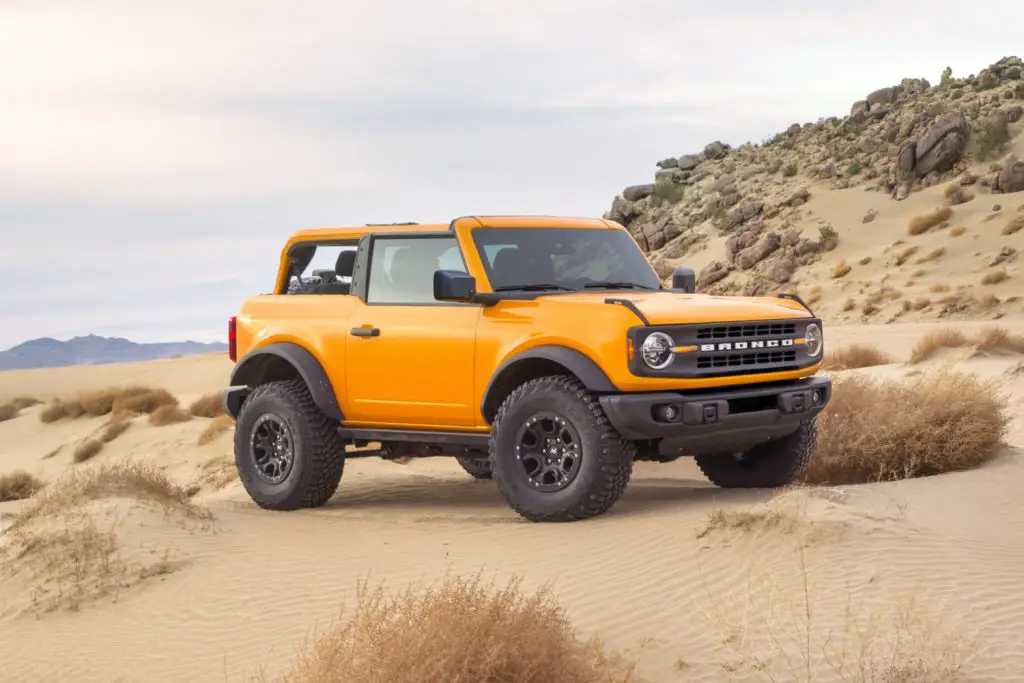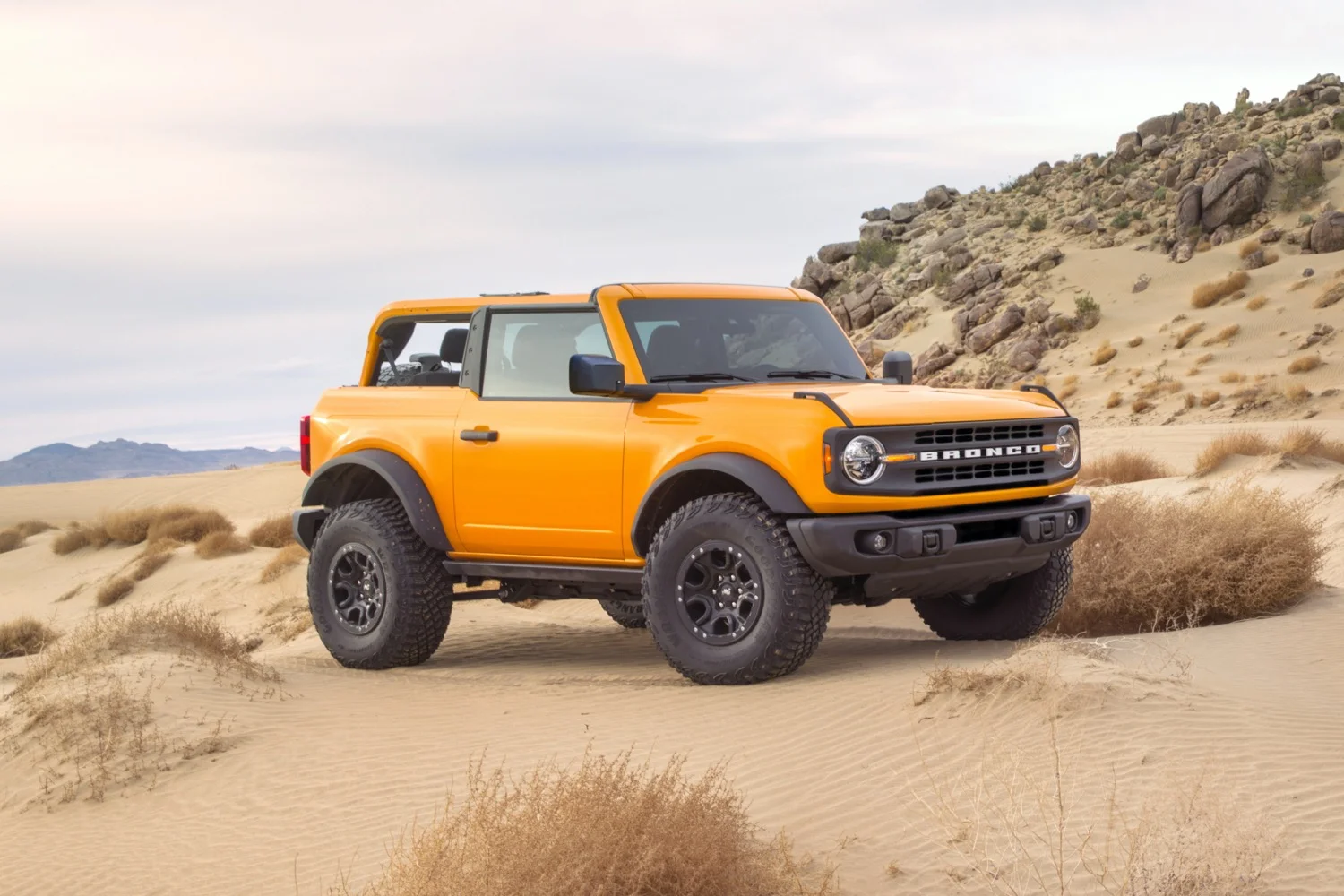 By all accounts, Wraith and his team answered that call and performed brilliantly under pressure. The 2021 Bronco is already a massive hit, as the automaker secured an asounding 165,000 reservations in the first three weeks they were available. Days after the Bronco was revealed back in July, Ford's site was experiencing all sorts of issues caused by an incredible influx of traffic, even on build and price pages for other models.
All of this has Jeep quite nervous, as the automaker has released a series of commercials that attempt to poke fun at the Bronco in recent weeks. Jeep even sent its dealers a memo recently outlining all of the reasons why they shouldn't be worried about the Bronco, including a list of the features that make the Wrangler a "superior" product.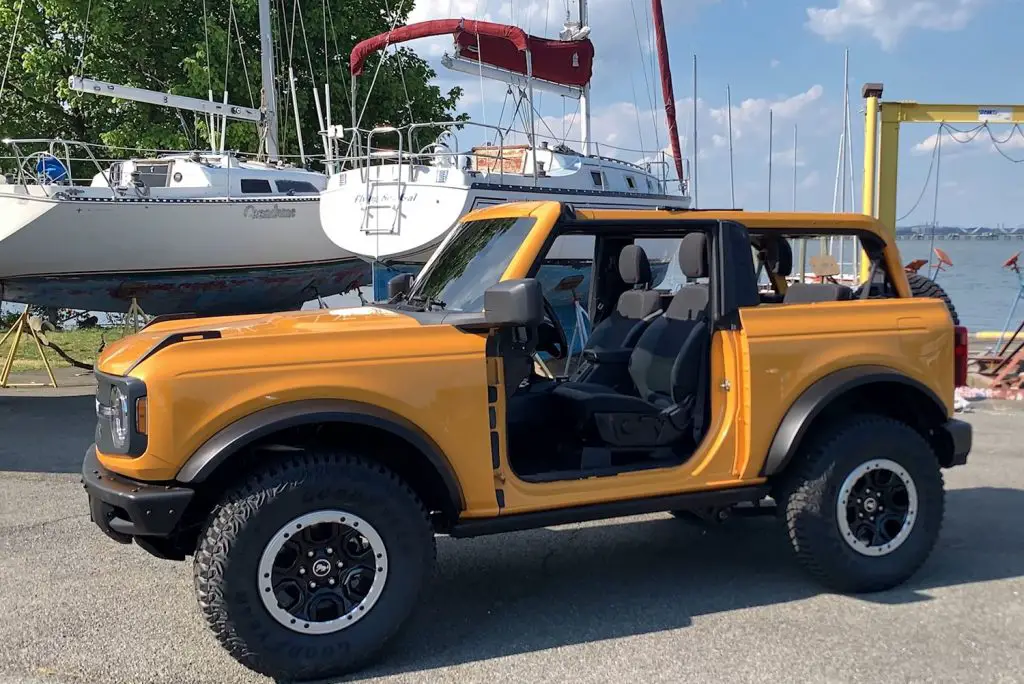 The 2021 Ford Bronco isn't even scheduled to begin deliveries until June of 2021, but it's quite clear that Wraith and the entire design team have already hit a grand slam. So in this case at least, the incredible pressure they faced during the design process resulted in something truly special and befitting of the Bronco name.
We'll have much more on the Bronco very soon, so be sure and subscribe to Ford Authority for more Ford Bronco news and around-the-clock Ford news coverage.