The 2021 Ford Explorer ST will feature a key change in its standard equipment list. Starting with the 2021 model year, the roof-rack side rails will become optional equipment.
On one hand, removing the rails as a standard feature will give the 2021 Ford Explorer ST a cleaner look befitting its sporting pedigree. After all, we are talking about a family-hauler that packs a 400 horsepower punch.
On the other hand, the roof rails were standard for the 2020 model year on all Explorer models from the XLT and above, so it's not exactly a positive to have basic equipment cut from a high-trim machine like the Explorer ST.
Either way, those looking to carry extra cargo or recreational equipment on top of their sporty, three-row Ford crossover will need to pony up a few more dollars to do so.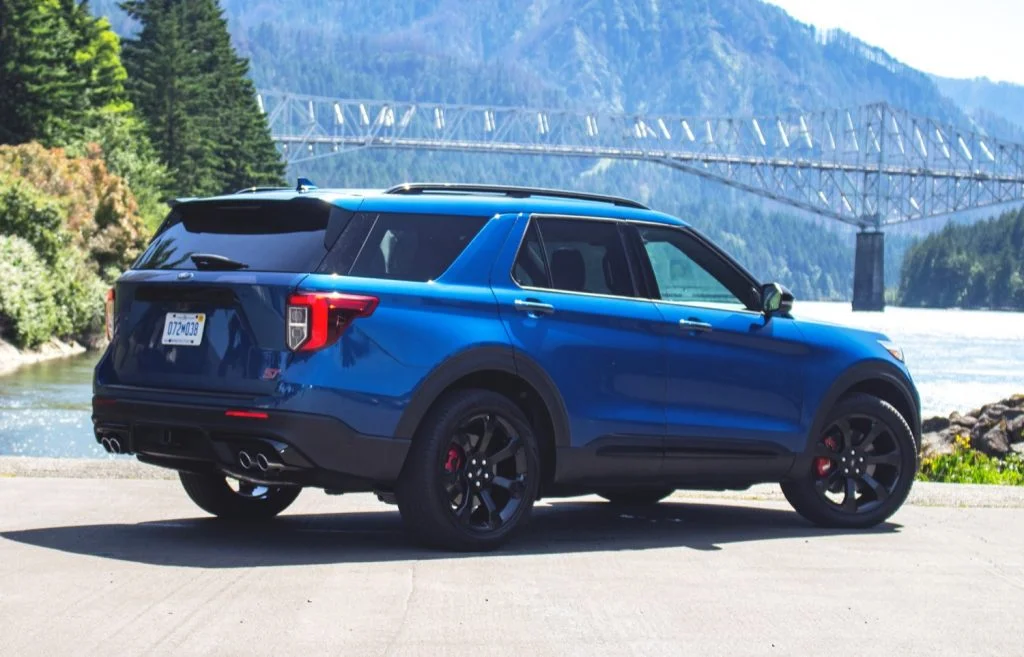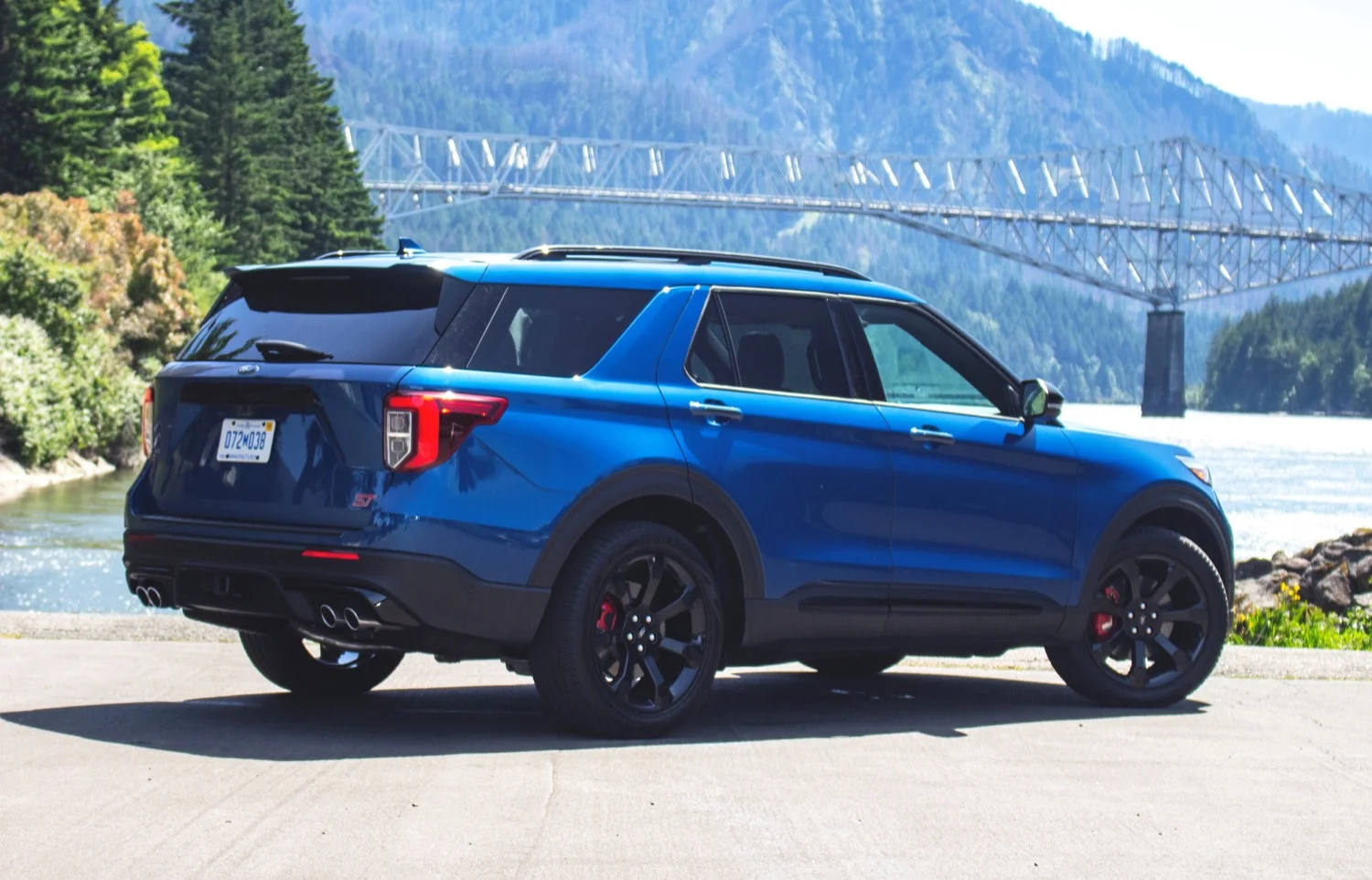 That said, the removal of the roof rails seems to be strategic, since the 2021 Explorer family is getting a price cut averaging $2,500 compared to 2020 models. The 2021 Ford Explorer ST, specifically, will become $2,135 less expensive. Other changes to the 2021 Ford Explorer ST will include several enhancements to the interior in the form of High Gloss Black interior trim in the cockpit and door panels.
Meanwhile, other 2021 Explorer models – including the XLT and Limited – will continue offering roof rack side rails as standard equipment.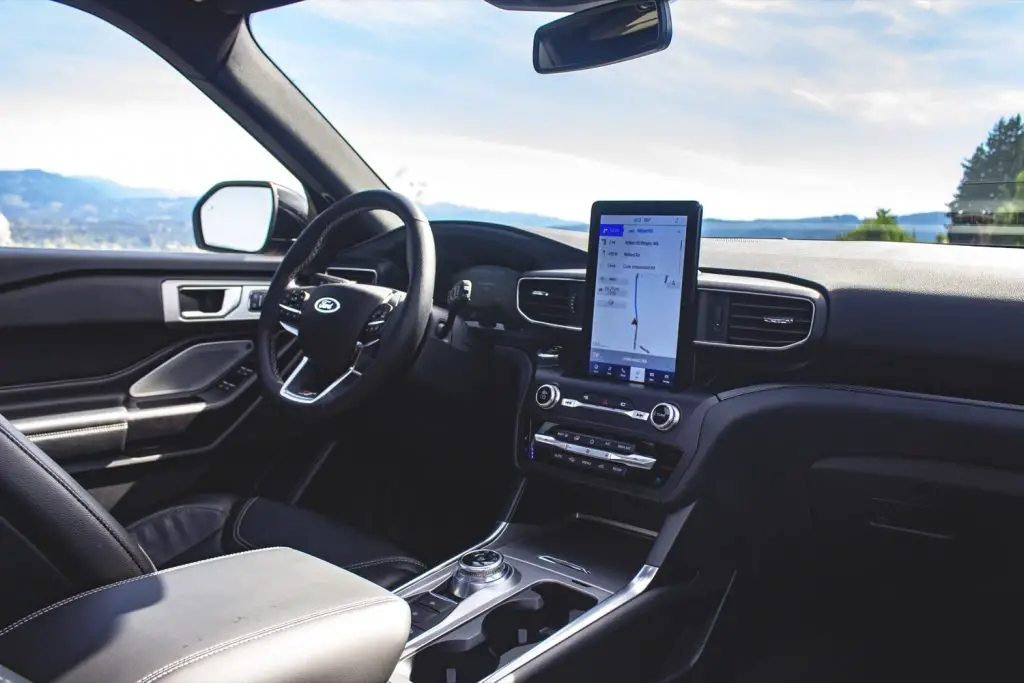 The change makes us wonder how many units of the 2021 Explorer ST will actually be ordered and arrive at dealers without the roof rails, and how important roof rails are to Explorer ST buyers.
Orders for the 2021 Explorer family opened back in July and production is set to start in just two weeks.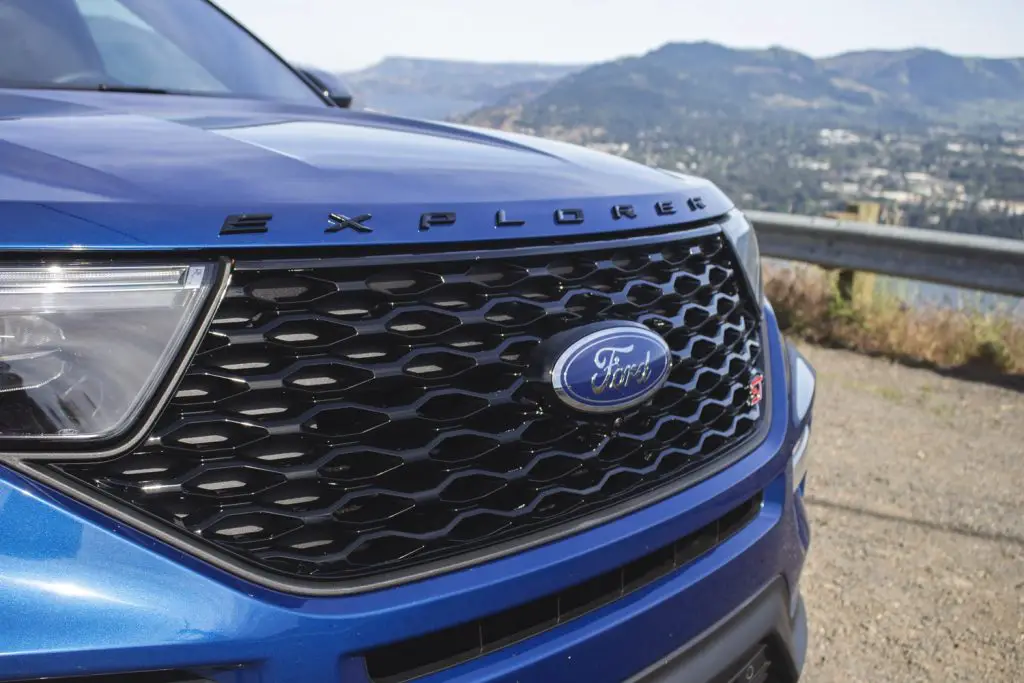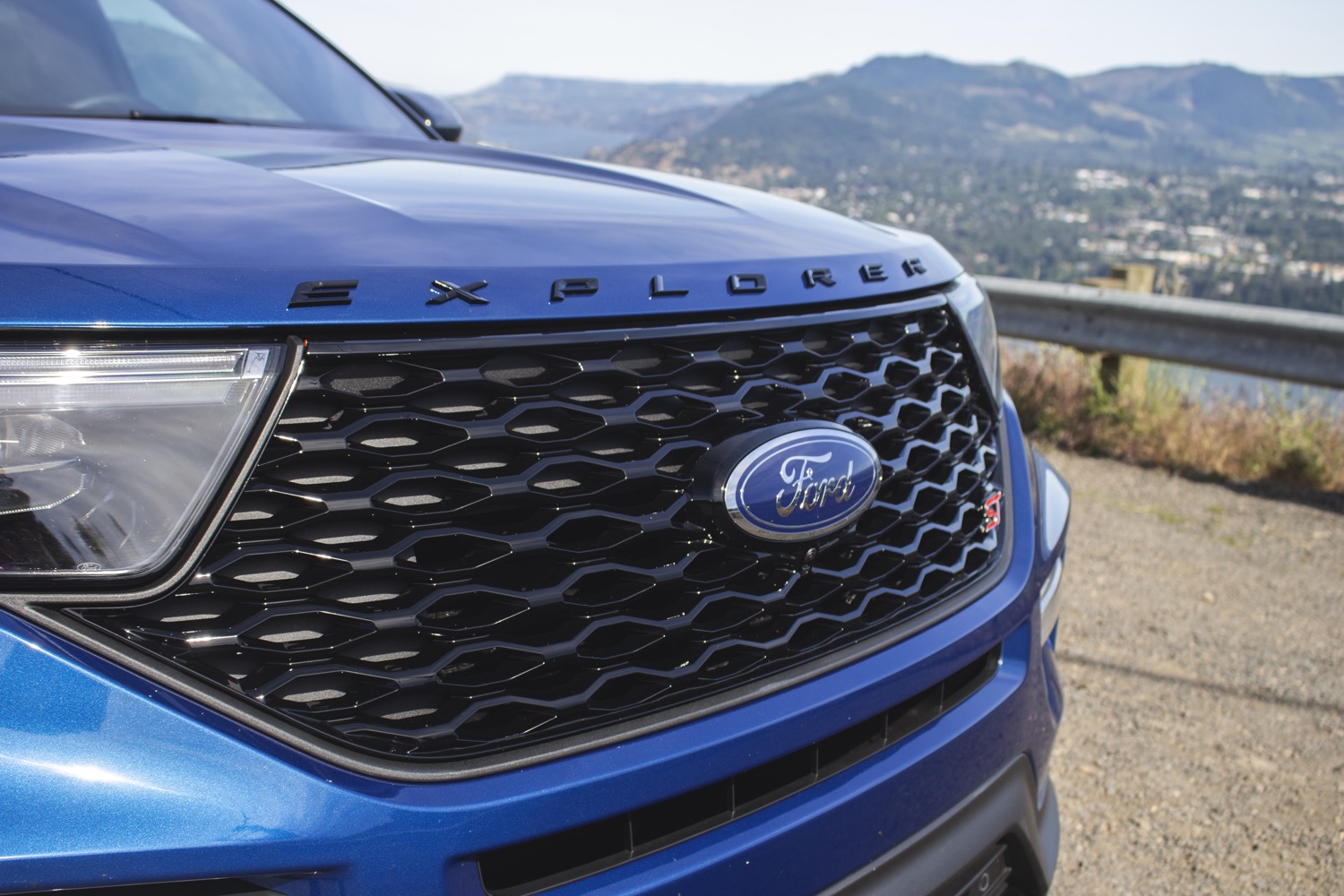 So, did FoMoCo make the right decision in dropping the roof rails from the standard features list on the 2021 Ford Explorer ST? Cast your vote in the poll below, and sounds off in the comments section.