By now, it's quite clear that a lot of people have a problem with the 2021 Ford Mustang Mach-E. Not the fact that it's an all-electric crossover, per say, but criticisms boil down to two minor details – the fact that it wears a rather iconic nameplate, and the pony badges that adorn it. Those folks have made it well known that the Mach-E is "not a Ford Mustang," regardless of what the automaker that produces both says. But what if Ford decided to remove two doors and create a Mach-E coupe?
We decided to render a Mach-E coupe just to see what it might look like, sans rear doors, and we think it actually turned out pretty good. Sure, it likely won't be enough to satisfy the Mustang purists, but it's a start, anyway. Sorry, we can't do anything about the all-electric crossover piece of the puzzle, but we're sure someone will eventually chop one of these things up and stuff a 5.0L Coyote V8 in it.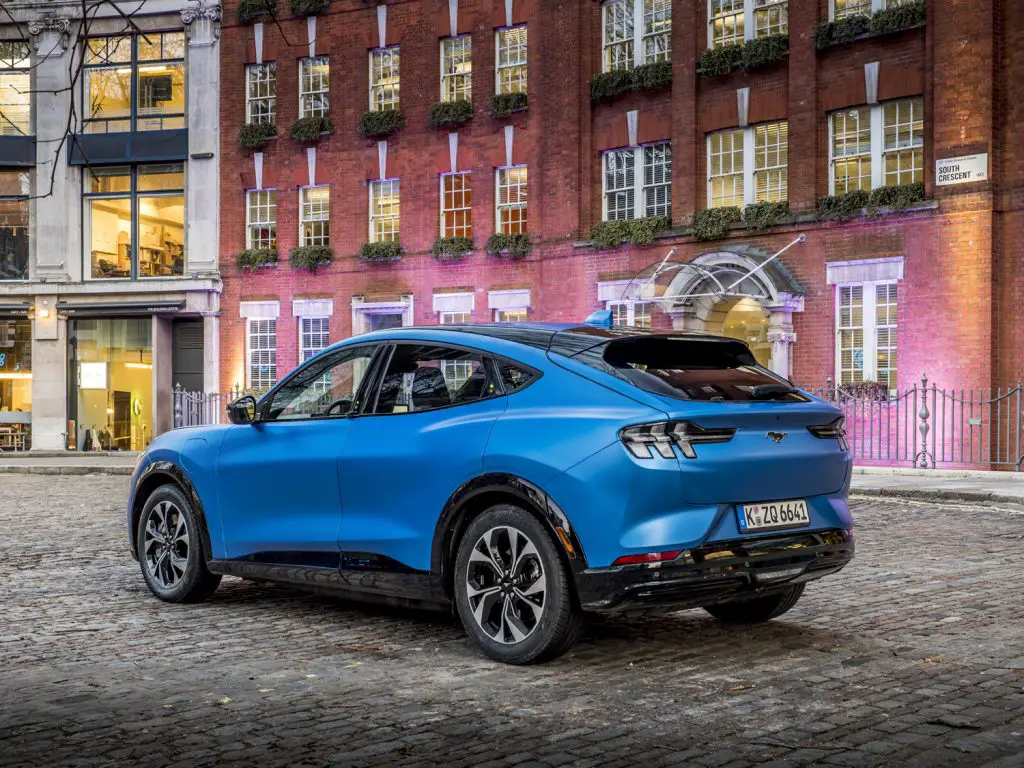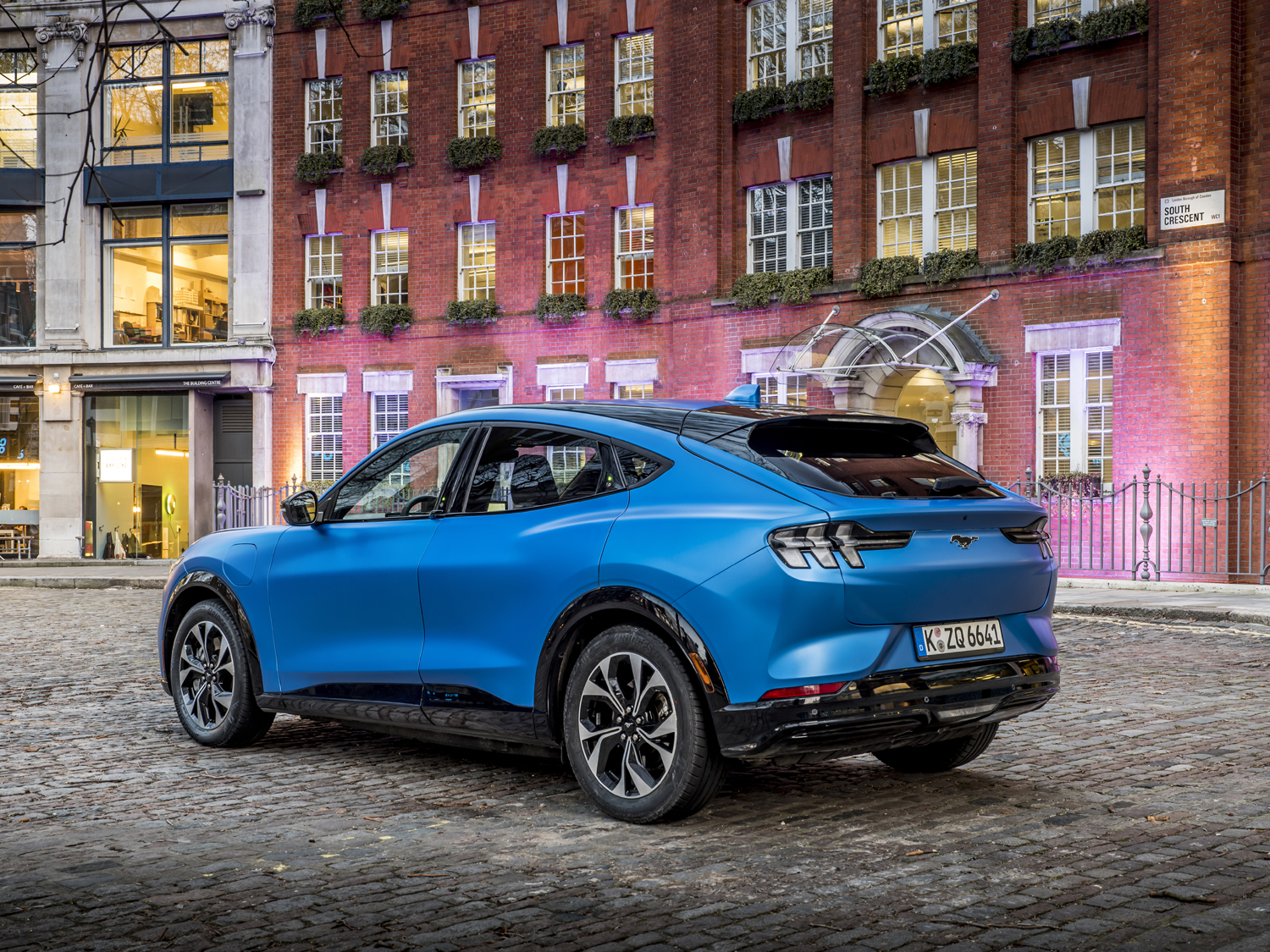 The production Mustang Mach-E already has a very coupe-like shape, so removing the rear doors results in a rather natural look. The rear roofline has a steep slope to it, which lends itself well to these reimagined lines. In fact, the overall design is quite close to the five-door, and not a ton of modifications were needed to make a Mach-E coupe.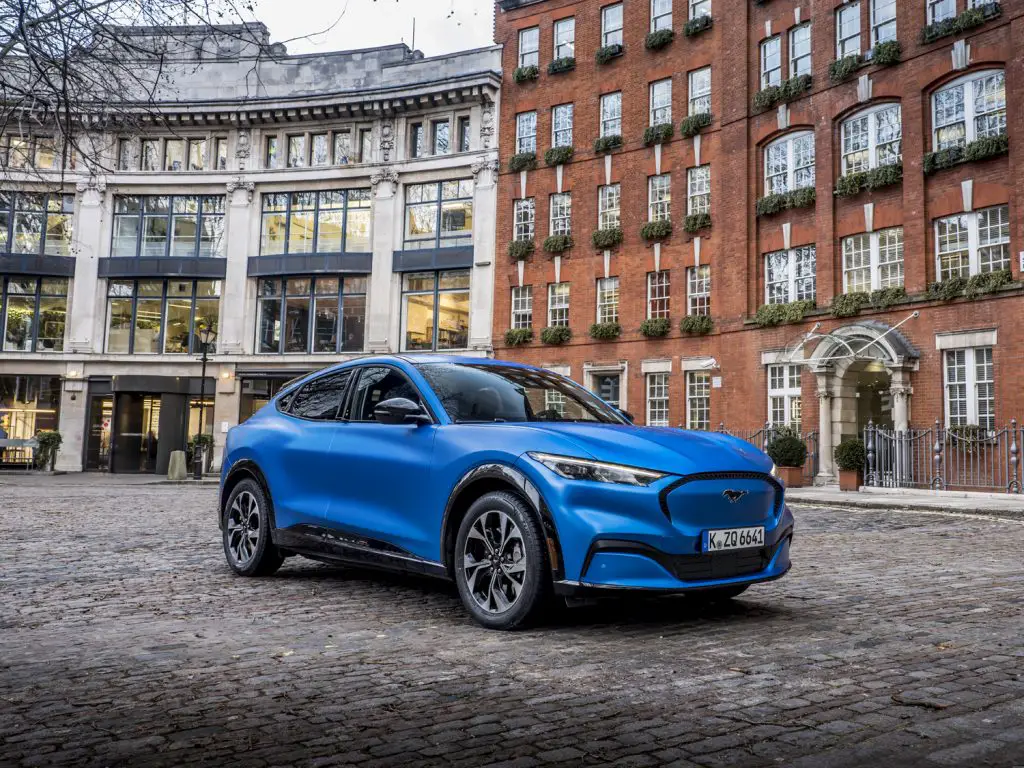 It's highly unlikely that Ford would ever build a Mustang Mach-E coupe, but it's a fun exercise regardless. But ultimately, the whole point of a crossover is its added utility. Taking two doors out of the mix wouldn't help in that regard one bit, even if it would make the Mach-E look a little bit cooler, in our humble opinion.
We'll have more renderings like this to share soon, so be sure to subscribe to Ford Authority for more Ford Mustang news, Mustang Mach-E news, and continuous Ford news coverage.
2021 Ford Mustang Mach E Photos