When it comes to 2021 Ford Mustang Mach-E pricing, all we've had to go by to this point are estimates provided by FoMoCo. But now, we can finally nail down these numbers, thanks to pricing figures obtained by Ford Authority.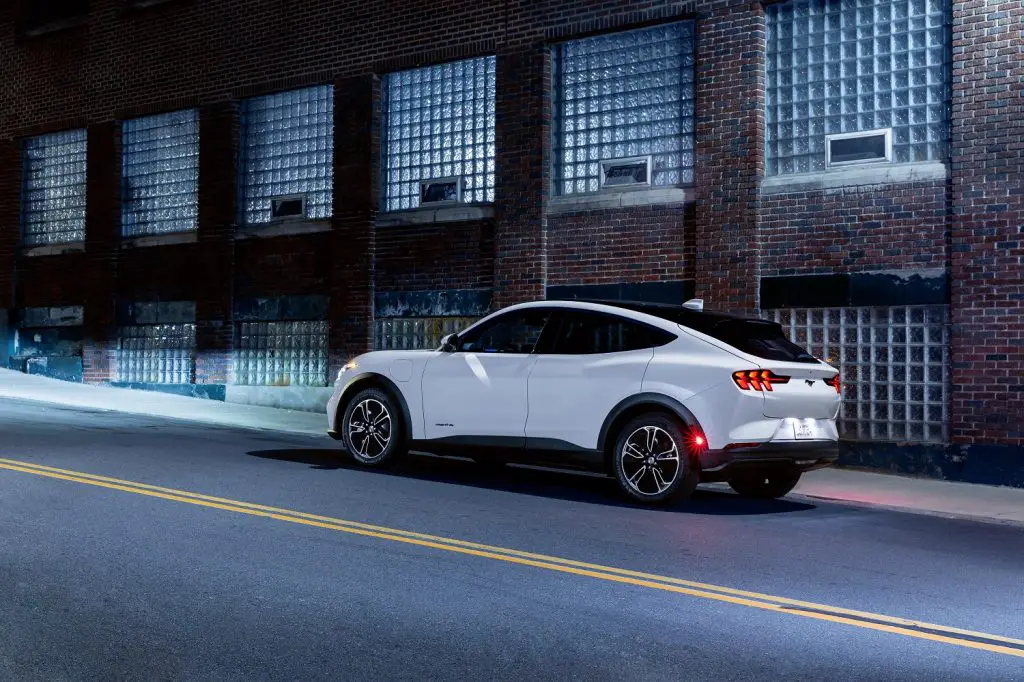 2021 Ford Mustang Mach-E Pricing

| Series Code | Model | Suggested Retail |
| --- | --- | --- |
| K1R | Select RWD Standard Range (100A) | $43,895 |
| K1S | Select AWD Standard Range (100A) | $46,595 |
| K2R | California Route 1 RWD Extended Range (200A) | $51,800 |
| K3R | Premium RWD Standard Range (300A) | $50,000 |
| K3S | Premium AWD Standard Range (300A) | $52,700 |
| K3S | Premium AWD for First Edition (requires 301A) | $52,700 |
| All Models | Destination and Delivery | $1,100 |
As expected, the cheapest way to get behind the wheel of a new Mach-E is with the Select Standard Range rear-wheel drive model, which has a base price of $43,895. Moving up to an all-wheel-drive Select Standard Range Mach-E will add an additional $2,700 to the cost, bringing the MSRP up to $46,595.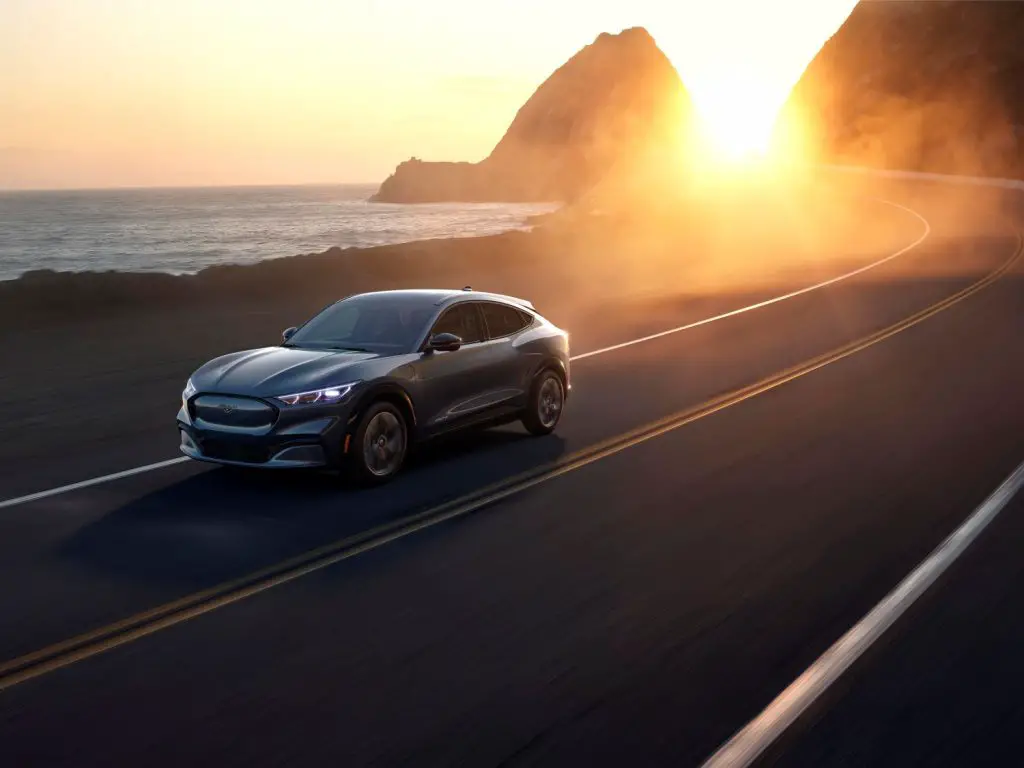 The Premium Mach-E trim, which adds a variety of amenities and styling upgrades, will cost buyers a minimum of $50,000 for the RWD Standard Range version. The Premium AWD Standard Range starts out at $52,700.
Adding the Extended Range battery to either Premium Mach-E increases the cost by $5,000, but also bumps the range from an EPA estimated 230 miles to 300 miles. Those numbers could increase even further following final EPA testing.
Those interested in a California Route 1 Mach-E will have to pay at least $51,800 for the model, but it comes standard with the Extended Range battery, albeit only in the RWD configuration. Meanwhile, The Mach-E First Edition, which was originally sold out but is once again available with extended production, starts out at $52,700.
Destination and delivery charges add $1,100 to the cost of each Mach-E model.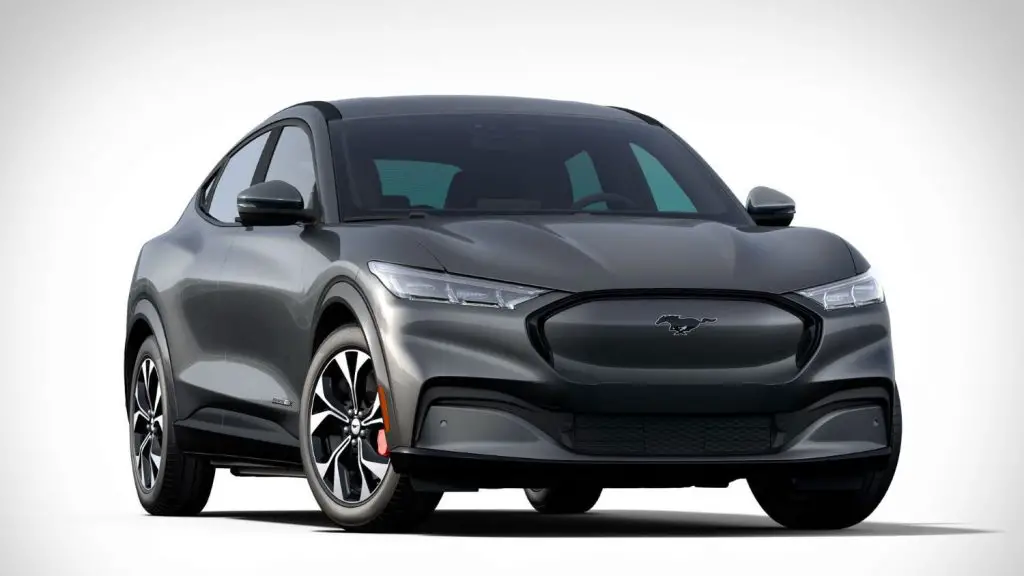 As Ford Authority previously reported, Mach-E production is scheduled to begin at the Ford Cuautitlan Plant in Mexico on October 26th, 2020. Deliveries are expected to begin in the U.S. shortly thereafter, while Europe will begin receiving units in early 2021.
We'll have much more on the Mach-E soon, so be sure to subscribe to Ford Authority for more Mustang Mach-E news and continuous Ford news coverage.