Though most 2021 model year vehicles, like the 2021 Ford F-150, are just entering production, the 2022 Ford F-650 and F-750 medium duty trucks are already gearing up for the 2022 model year. Ford Authority has learned that the order books for the 2022 Ford F-650 and F-750 are scheduled to open up on October 12th, 2020, and production begins at the Ford Ohio Assembly Plant in Avon Lake, Ohio on January 4th, 2021. Those dates are subject to change, but are current as of today.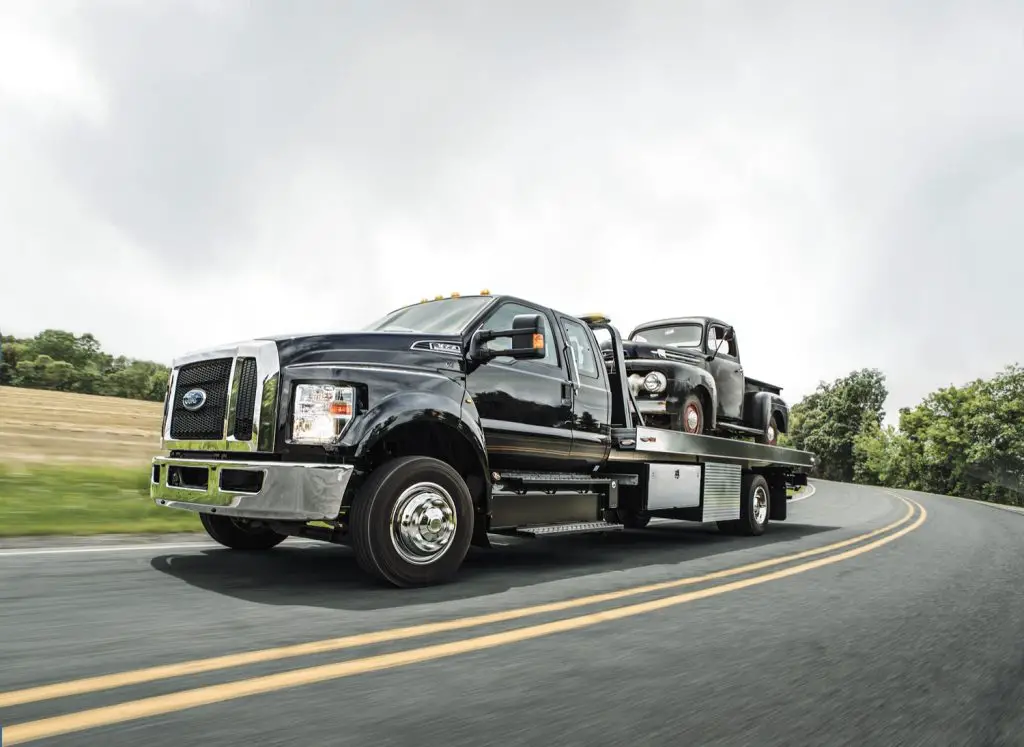 Ford's medium duty line of trucks and the E-Series skipped the 2020 model year and transitioned directly from 2019 to 2021 MY with no gap in production, as Ford Authority exclusively reported back in April. Ford decided to go from 2019 to the 2021 model years at the Ohio Assembly Plant in an effort to boost vehicle residual values amid strong customer demand and a 37 percent increase in sales from 2018 to 2019.
For the 2021 model year, the F-650 and F-750 gained the Ford 7.3L Godzilla V8, which is rated at 350 horsepower at 3,900 RPM and 468 pound-feet of torque at 3,900 RPM. That gas motor joined the previously-available Ford 6.7L Power Stroke V8 turbo-diesel, which is rated at 270 horsepower at 2,400 RPM and 700 pound-feet of torque at 1,500 RPM in this configuration. Both engines mate to Ford's TorqShift HD six-speed automatic transmission.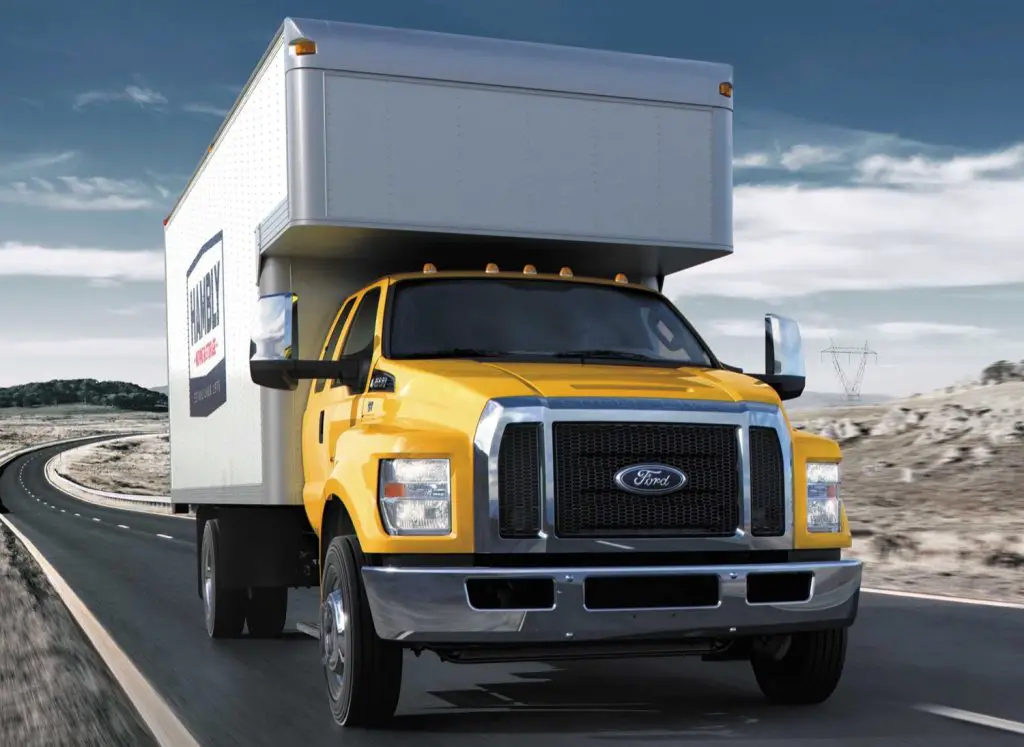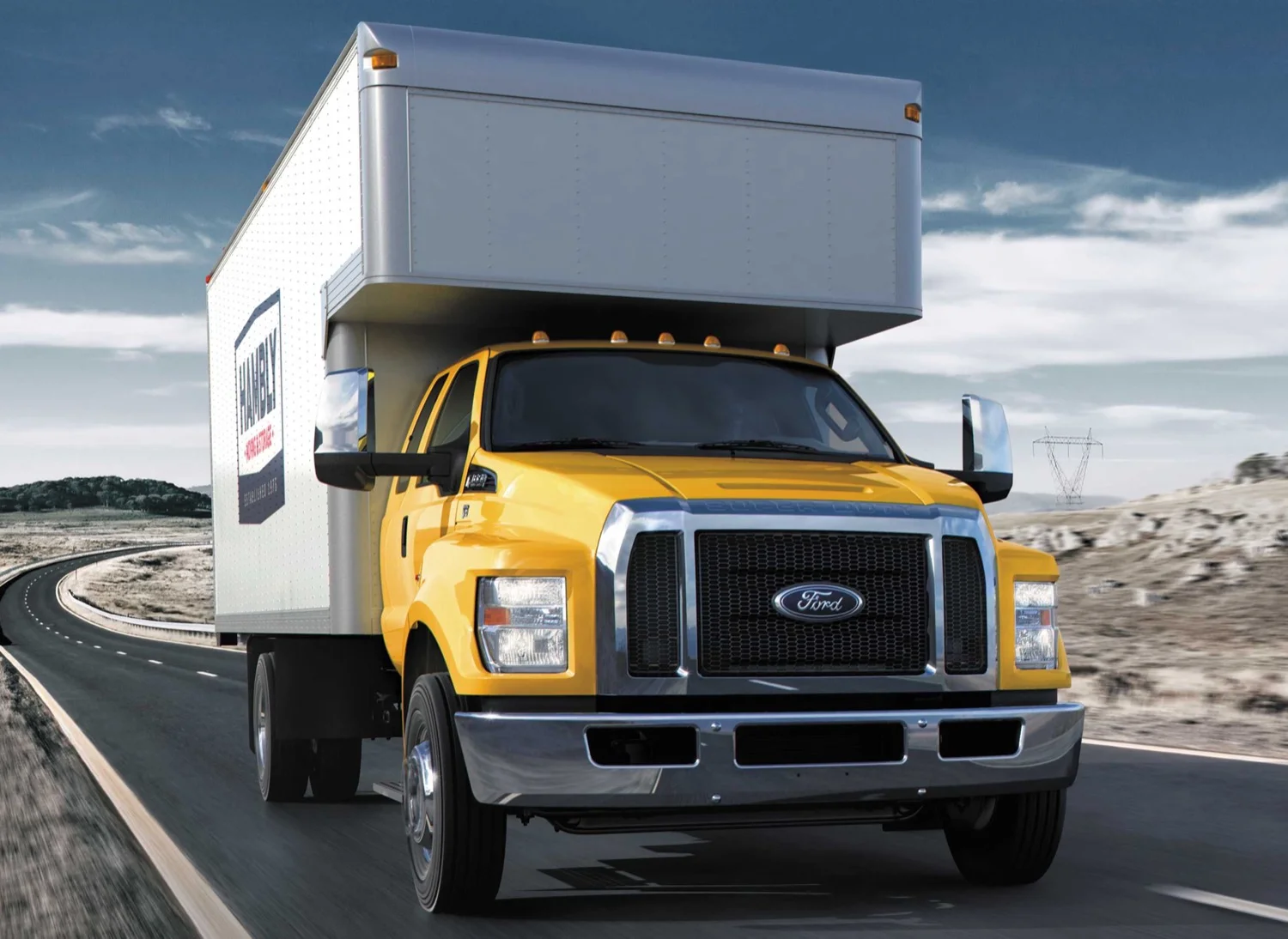 The 2022 Ford F-650 and F-750 will offer an integrated air compressor in conjunction with the 7.3L V8 gasoline engine. The compressor can be used to power air brakes, air suspension and other accessories such as air horns or air ride seats. For the 2019 and 2021 model years of the medium duty Ford trucks, air brakes were only available on diesel-powered trucks.
The 2022 model year will bring a few additional minor changes and updates to Ford's medium duty line of trucks which we will detail shortly, so be sure to subscribe to Ford Authority for more Ford F-650 news, Ford F-750 news, and the latest Ford news coverage.