It's been nearly two years since we learned that an all-electric Ford F-150 pickup was in development. Since then, we've seen it tow 1.25 million pounds, but otherwise, things have been mostly quite until this week. First, Ford confirmed that the F-150 EV was in fact scheduled to arrive in mid-2022, and that it will be built at the automaker's brand new Rouge Electric Vehicle Center, currently under construction in Michigan. Then, FoMoCo teased the electrified F-150's front end with a shadowy image and shared a few key details about the pickup.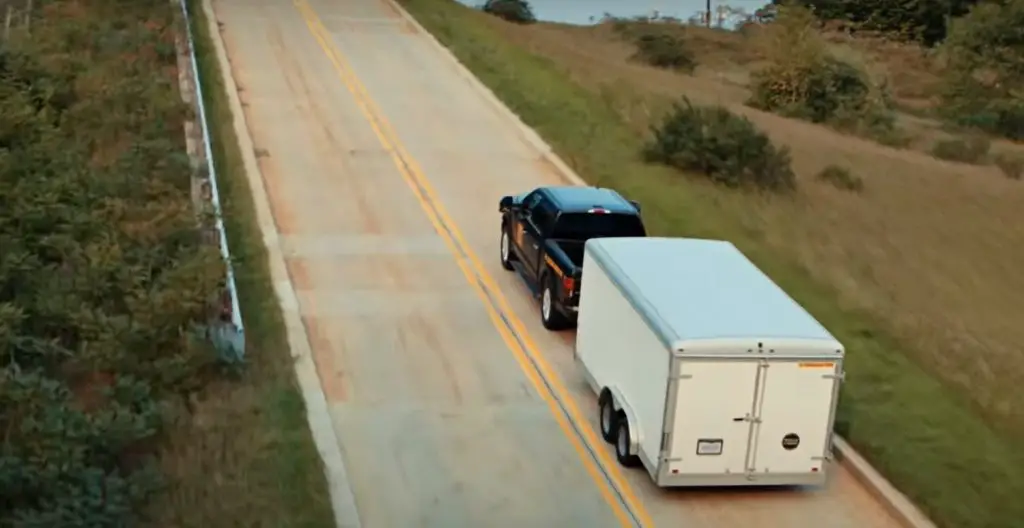 But now, we've also been treated to a short clip of the all-electric Ford F-150 prototype completing some of what The Blue Oval calls "tens of thousands of hours of torture testing and targeting millions of simulated, laboratory, and real world test miles."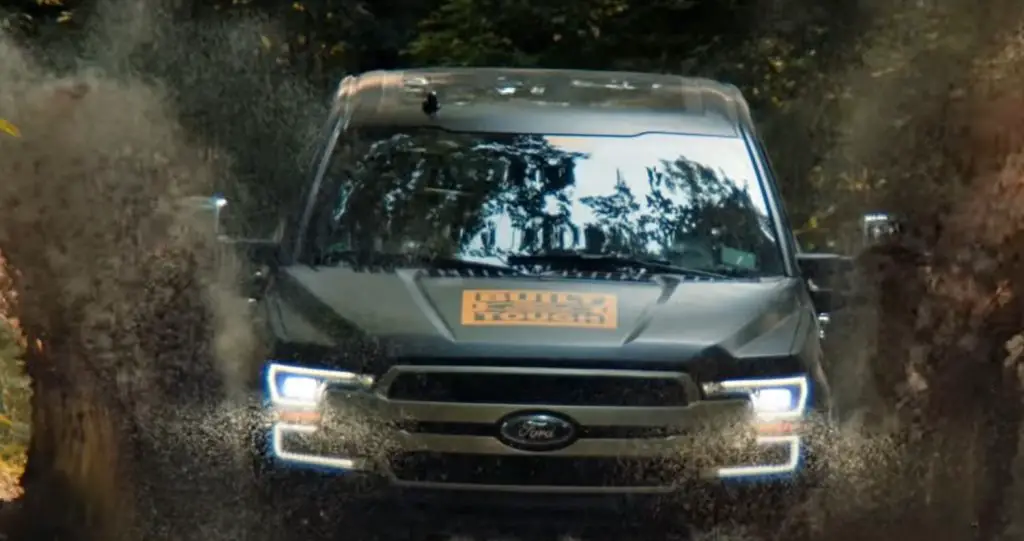 The video kicks off showing the electric F-150 pulling a trailer up a steep hill, which is eerily quiet save for some tire noise. Next up, the pickup hits the mud for some proper off-roading, and then climbs up a trail with ease, rolling over big rocks along the way. It finishes off this impressive display by climbing a 60 percent grade with no problem.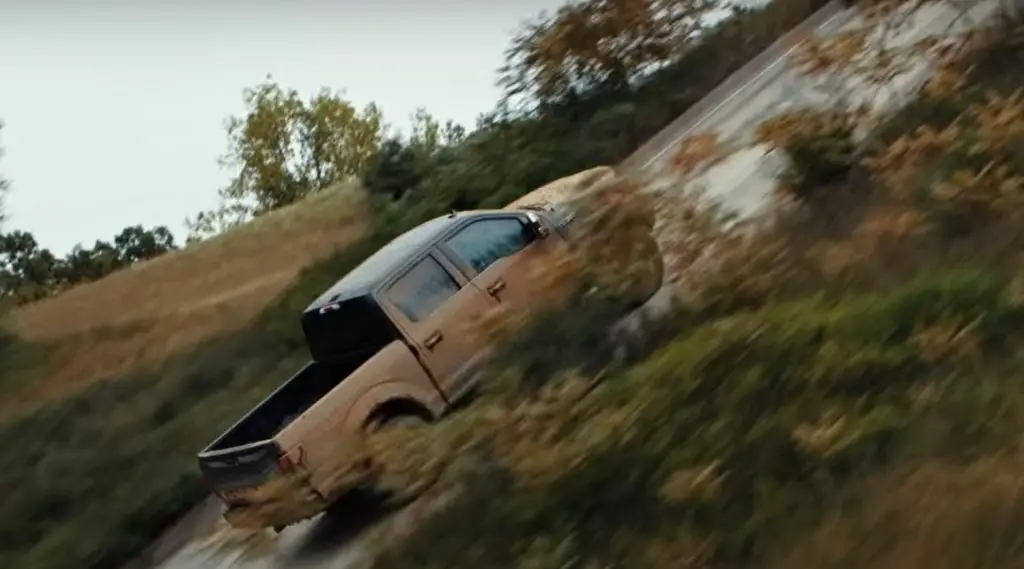 The all-electric F-150 will feature dual electric motors to deliver more horsepower and torque than any F-150 available today, the fastest acceleration, and the ability to tow heavy trailers. Additionally, Ford points out that electric vehicles, including the electric F-150, require significantly less maintenance than a typical gasoline engine, creating more than 40 percent savings for its lifetime total cost of operation.
In lieu of an engine, the F-150 EV will feature a large front trunk for additional storage space. Like the rest of the all-new F-150 lineup, the electric F-150 is capable of receiving over-the-air updates, so new features can be added continuously over time. The truck will also debut a new technology that allows mobile power generation so customers can use their trucks as a power source when needed. This technology is similar to the Pro Power Onboard system available in the 2021 Ford F-150.
We'll have much more on the all-electric F-150 very soon, so be sure and subscribe to Ford Authority for the latest Ford F-Series news, Ford F-150 news, and non-stop Ford news coverage.