Typically, as each passing generation ages, they eventually start making enough money to go back and purchase their dream car. Or, perhaps the same type of vehicle they drove back in high school. That's happening at the moment with the Fox Body Mustang, which has become a popular piece of nostalgia for Gen X'ers who grew up driving them. John Jennings, the owner of this stunning 1993 Ford Mustang GT convertible, may or may not fall into that category, but he certainly has the same passion for it.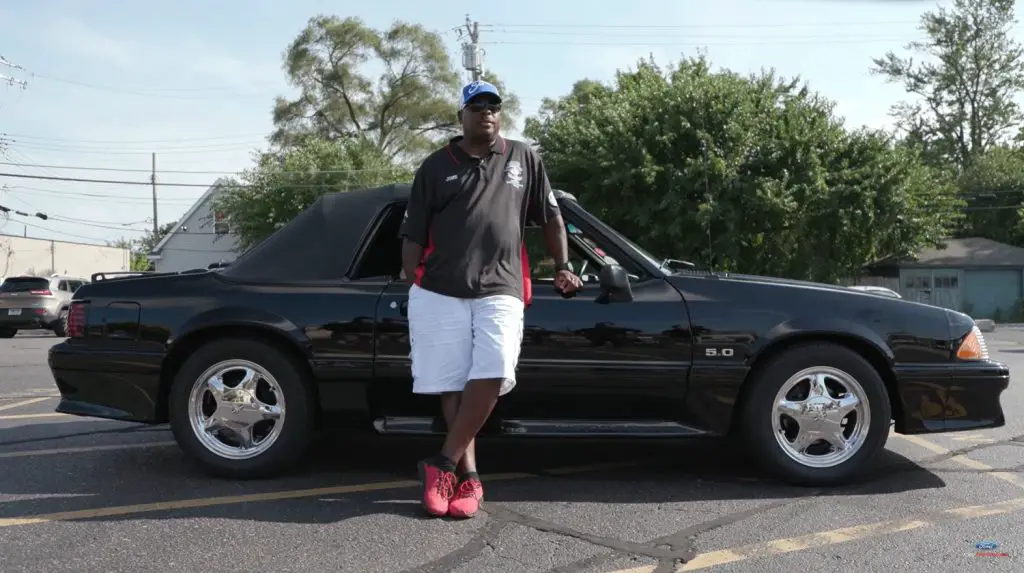 Jennings is actually the third owner of this clean Fox Body Mustang, and purchased it while he was serving in the military. The car is mostly original to this day, with just 6,100 miles on the clock, even though Jennings drives it every so often. One of the previous owners did give it a fresh clear coat, and Jennings has added a set of chrome Pony wheels for a little contrast.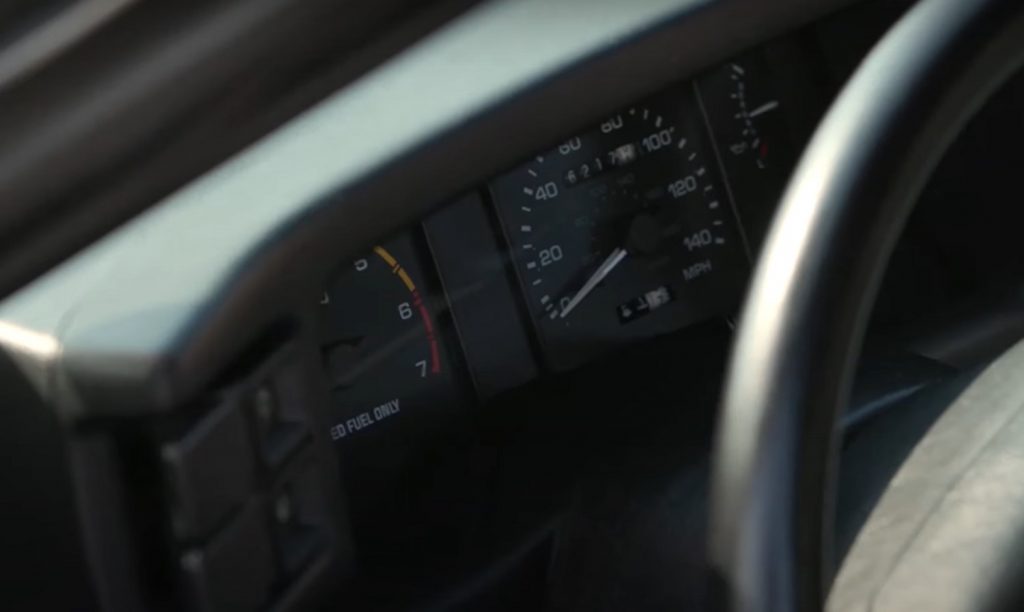 Even the convertible top is original, and the engine bay is simply immaculate. As Jennings correctly points out, most Fox Body Mustang examples out there in the world have been modified in some way, making this gem truly special. He doesn't plan on changing that, either, a wise move in our opinion.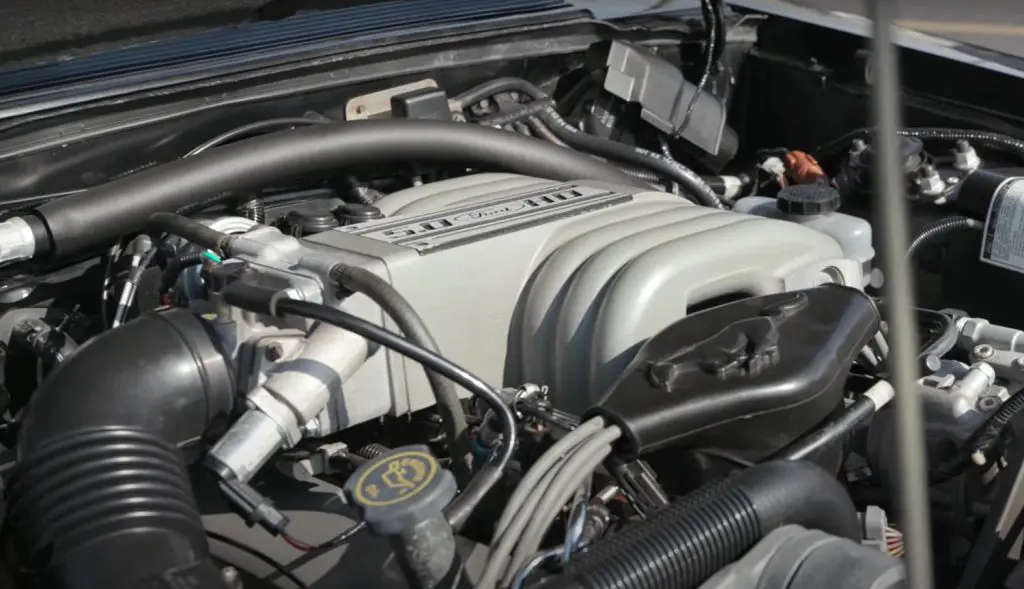 Jennings is a Mustang enthusiast through and through, and also owns a 2003 Terminator Cobra and a 1990 LX notch that he plans on restoring one day. Jennings spoke with Ford at the 2019 Woodward Dream Cruise, which he had attended for a decade straight. Unfortunately, that streak ended this year when the iconic event was cancelled because of COVID-19.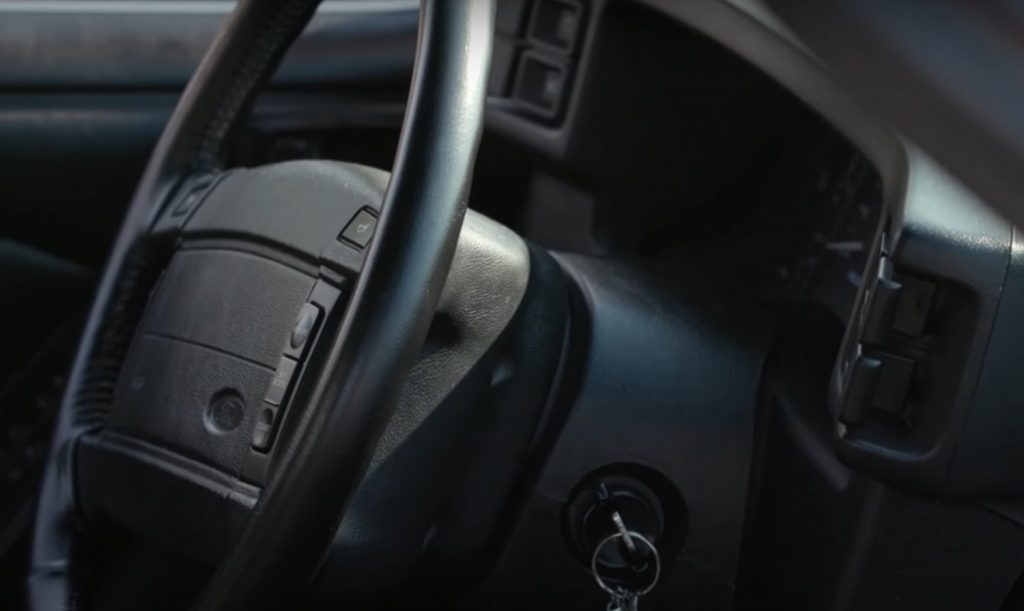 Regardless, it's nice to get a closer look at one of the nicer Fox Body Mustangs out there in the world, especially one as original as this gorgeous '93 'vert.
We'll have more cool stock and modified Mustangs to share soon, so be sure to subscribe to Ford Authority for more Ford Mustang news and continuous Ford news coverage.